This is a quick (?) look back at 2021 and the main new and developing aviation industry stories and events, to emerge during the year.
There are good years and bad years in aviation. We can safely say that 2020 set a very low bar – to put it unreasonably mildly. Still, the outgoing year was also dominated by events around the pandemic. But for this review, we will try to recap everything EXCEPT events around the 'P-word' – same as we did last year. So, these are the main events in aviation that happened in 2021.
We saw many developments around new and existing airlines this year. Norwegian is back from the brink of bankruptcy – but much smaller and without its 787s. But two other airlines emerged from Norwegian's diminishing operations. Norse Atlantic Airways will fly low-cost long-haul, with Dreamliners, having already taken delivery of its first jets. And Flyr is already operating as a short/medium-haul competitor, with 737s.
More airlines and aviation operators saw key events happen in 2021. Ireland's Aer Lingus opened a UK subsidiary, flying to the US from Manchester. Breeze in the United States made a bold launch, with big fleet plans and a unique business plan. In Iceland, PLAY rose from the ashes of WOW. And in Italy, ITA took over from where the financially strained Alitalia left off.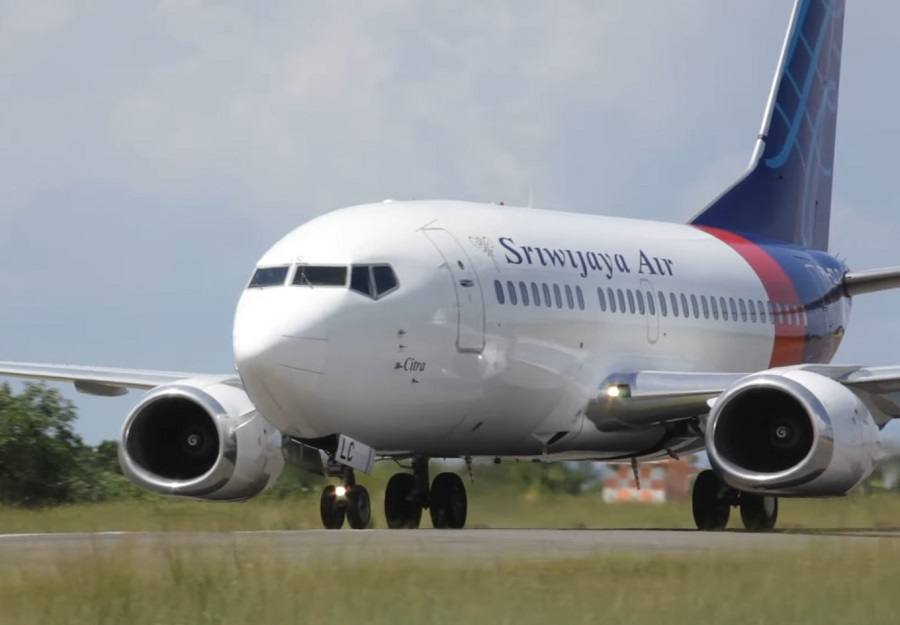 Aviation Incidents And Trade In 2021
Unfortunately, 2021 also saw several notable aviation incidents and accidents. The most costly, in lives, was the Sriwijaya Air crash in Indonesia. Among incidents, we saw the United 777-200 that had a very attention-grabbing engine failure, over Denver. There was also the Transair 737, which ditched off Honolulu in the summer. And more unusually, a DHL 757 freighter returned to land with an open cargo door. But an Aerosucre 737-200 did the same in August, too!
2021 also saw some commercial and trade news that really affected aviation. The US, EU and UK have, at long last, stopped a 14-year-long tariff war. At a time when airlines struggle financially, this ensured that they didn't have to worry about extra costs when picking up new, efficient aircraft. Elsewhere in the commercial field, we had the merger of AerCap and GECAS, the world's two biggest aircraft lessors. This says a lot about the state of the aircraft leasing landscape.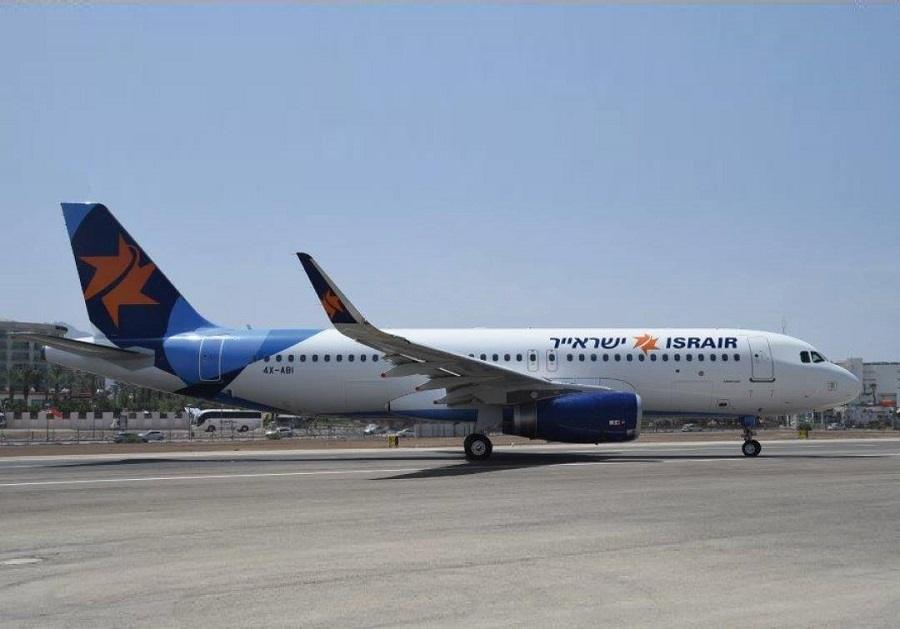 In terms of international aviation events, 2021 saw the first flights between Israel and other middle-eastern countries. Other related events included trade ties in the region, regarding freighter conversions and flight training. We also saw the return of at least some air shows. They included Sun 'n Fun, Airventure (Oshkosh) and of course the Dubai 2021 air show. Yours truly got to enjoy the 2021 Athens Flying Week air show, in September.
Boeing, Airbus, Freighters and… Space!
Among aviation companies, Boeing had a mixed 2021. On the one hand, the 737 MAX is back and getting many new orders. China seems very close to ungrounding it, too. And in the closing days of the year, Indonesia ungrounded the jet, while Ethiopia looks set to do so imminently. These are the two countries where crashes led to the type's grounding, so its return there is a vital milestone. 2021 also saw the first flight of the 737-10, and the entry to service of the 737-8200, with Ryanair.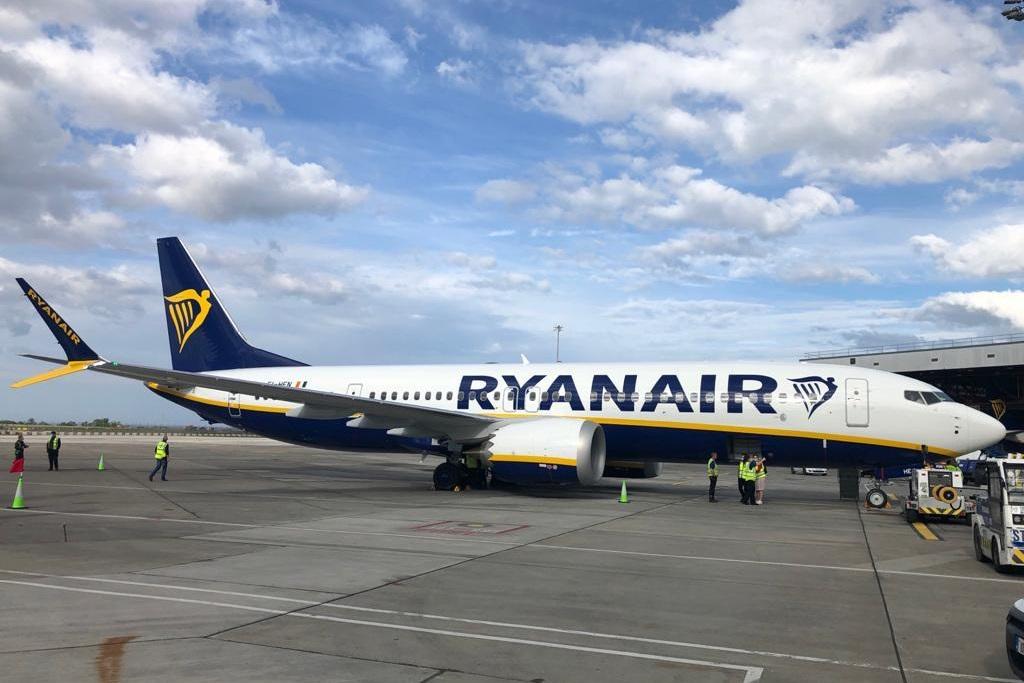 But Boeing had some aviation headaches in 2021, too. Deliveries of new 787s still have to wait. There are more delays with the 777X, with 2024 now looking the most likely year of its entry to service. On the plus side, a 777XF freighter is now all but launched, as Boeing's next aircraft program.
The above has at least something to do with Airbus and its launch of the A350F freighter this year. But the European aviation giant also has an A350-related headache in 2021, with its standoff against Qatar Airways. The Gulf carrier will most likely become the launch customer for Boeing's 777XF. Finally, the "Boeing Vs Airbus" news column saw several airlines making single-aisle fleet switches from the former to the latter. These include Jet2, Qantas, KLM and Transavia.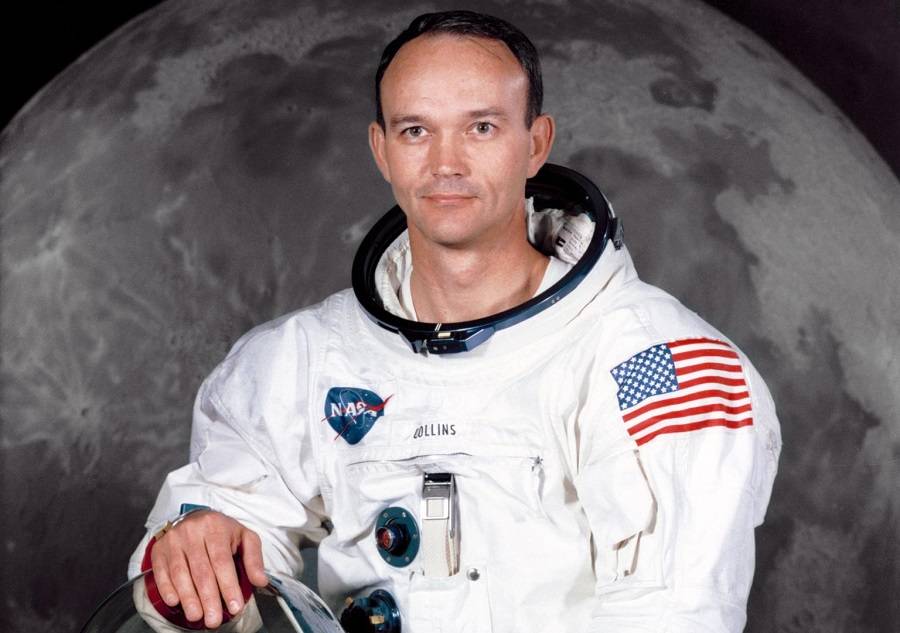 2021 also saw some developments in the upper (?) reaches of aviation. Virgin Orbit's modified 747 launched a rocket to space successfully. Then somewhat lower down, Virgin Galactic and Blue Origin both started sub-orbital flights. And in sadder news, in 2021 we lost Michael Collins, the third Apollo 11 astronaut.
More Space, Supersonics And Some 2021 Aviation Controversy
Sticking with space, 2021 saw a little-celebrated (in this author's opinion) aviation first. Humanity has now flown heavier-than-air flying machines on two planets: Earth and Mars. NASA's Perseverance rover has a little friend, the Ingenuity helicopter. It flew for the first time in February and has now flown for over 30 minutes, in 18 flights. And it's doing all this on solar power!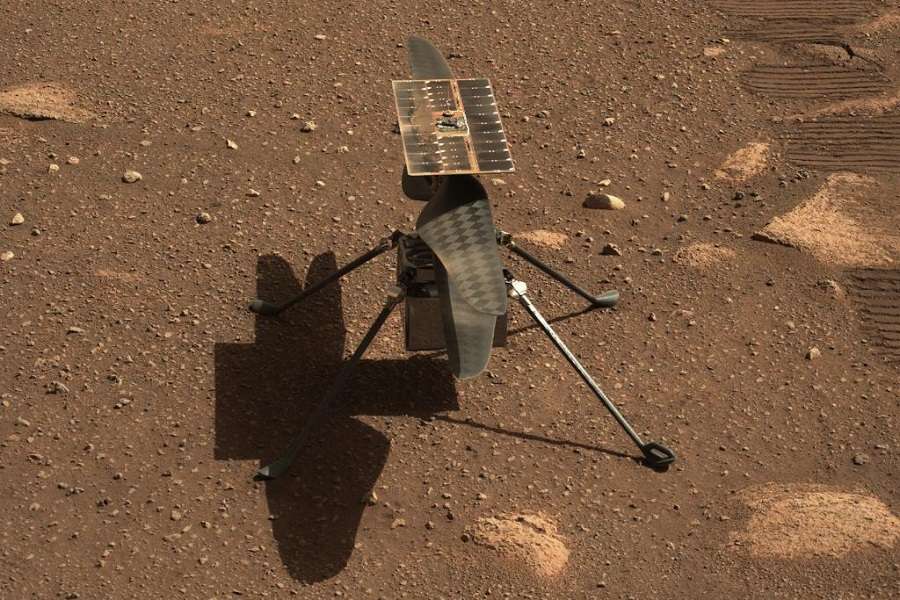 Other notable extraordinary aviation developments in 2021 include the demise of Aerion Supersonic. The company was developing a supersonic business jet but ran out of funds. However, Boom Supersonic soldiers on, with a (conditional) order from United Airlines, and interest from others, as well. We have also seen more testing with eVTOL projects. Meanwhile, both Boeing and Airbus, as well as several airlines, are flying with sustainable aviation fuels (SAFs).
In much LESS positive aviation news, 2021 also saw the forced landing of a flight into Belarus. Authorities there arrested a journalist, calling into question the role of aviation authorities in some parts of the world. Elsewhere, the ramp-up of commercial aviation saw an explosion of troubling incidents involving unruly passengers. The same ramp-up has also seen some incidents involving previously parked aircraft. But airlines and aviation authorities have taken steps to avoid them.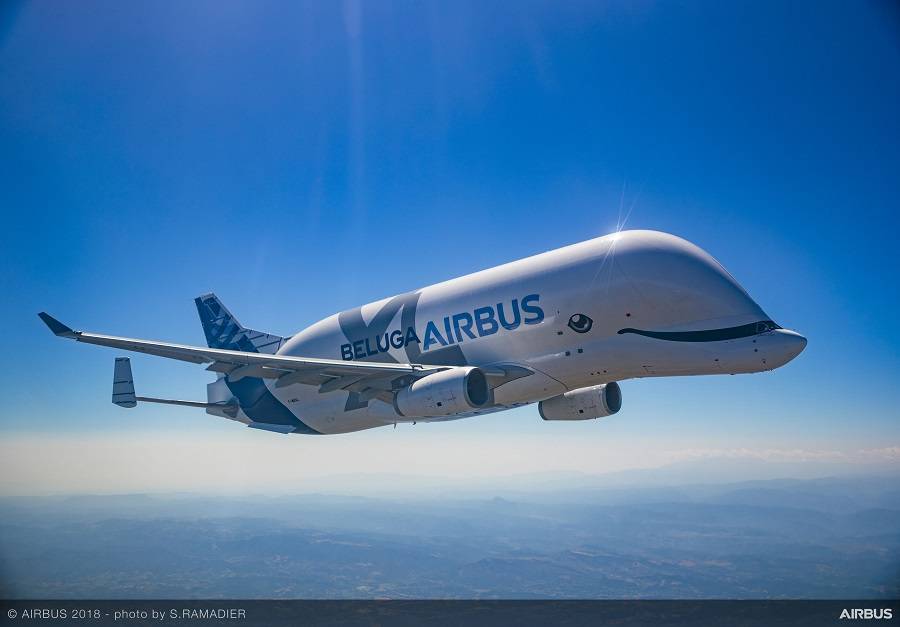 As for Airbus, it is making progress with its long-awaited A321XLR. The first prototype should fly early in 2022. An Airbus aviation news story that got less attention in 2021 involved its BelugaXL. The specialized planes are getting ETOPS approval. This suggests that the manufacturer's supply chain, which already stretches between many countries, could stretch even further. Of course, Boeing is already crossing oceans with its Dreamlifter.
Other Notable People
We also saw some notable personalities, making the aviation news in 2021. The King of the Netherlands was spotted flying… football fans, in a KLM 737. But the person we would like to single out is Zara Rutherford. The 19-year-old is flying a small aircraft, in her attempt to become the youngest female to fly around the world, solo! As of this writing, she is in India, heading west, towards Belgium, where she began her journey.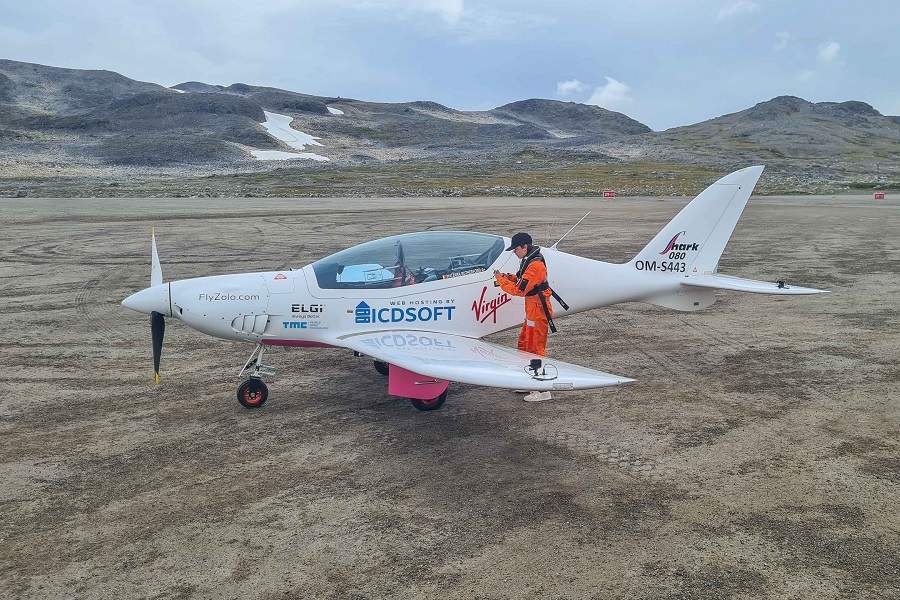 Looking back at aviation news early in 2021, we have to appreciate how the industry has ramped up. The news then was about which airline might soon be bringing back some mothballed jets. It's worth remembering this, as we now see more and more voices warning about a looming pilot shortage. The aviation industry is showing its fickle side, once again.
We want to end on a positive. Overall, in 2021 we began to see some recovery in the aviation industry. Obviously, its extent and impact depend heavily on which part of the world we're referring to. The measures that eased travel rules relied on initiatives like Health Passports – names varying substantially.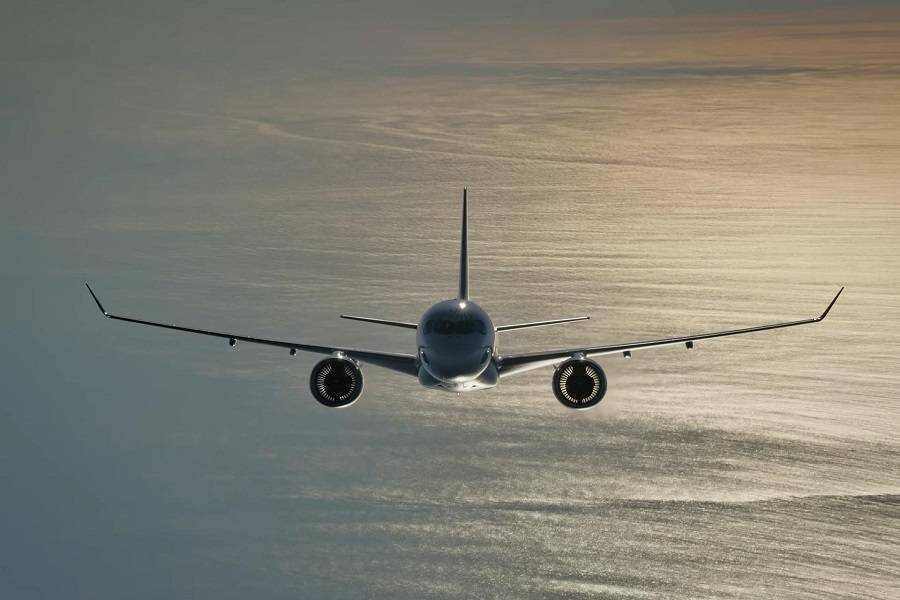 In 2020, the overwhelming crisis brought many people together, as humanity faced this undiscriminating danger. Sadly, many societies lost a lot of this drive in 2021, as our disagreements in this new reality brought new divisions. We wholeheartedly hope to see a lot less of that, as we welcome 2022.
Happy New Year everyone!