Following the Ryanair incident on Sunday, EASA issued a Safety Information Bulletin (SIB) advising airlines to avoid overflying Belarus, if possible.
The European Union Aviation Safety Agency (EASA) issued SIB No 2021-10 with relation to the incident over Belarus. As we saw, Minsk ATC told the flight crew of flight FR4978 that they had information of a bomb on board their aircraft, that could detonate over Lithuania. At the time, the aircraft was over Belarus (FIR Minsk – UMMV), flying from Athens (LGAV) Greece, to Vilnius (EYVI), Lithuania.
The aircraft subsequently declared an emergency and landed in Minsk (UMMS), the capital of Belarus. The aircraft took off again many hours later, after a fruitless search for explosives. Also, as EASA puts it in the SIB, "several passengers were forcibly disembarked in Minsk", before the aircraft left Belarus. EASA's publication continues:
"The circumstances surrounding this action cast serious doubts on the respect shown by Belarus for international civil aviation rules. The operational control of an aircraft rests with the operator and the aircraft commander, and they bear full responsibility for assessing the risk of any situation and for the subsequent decision making. The actions undertaken by Belarus amounted to an increased safety risk for the above-mentioned flight and put into question the ability of Belarus to provide safe air navigation services."
Airlines Acting Before EASA on Belarus
EASA's summation reflects, in a muted sense, the reaction of many authorities in Europe and beyond, towards Belarus. A day before, the council of the European Commission condemned Belarus' actions and called on ICAO to investigate the incident. They also called for EU and other airlines to avoid Belarusian airspace.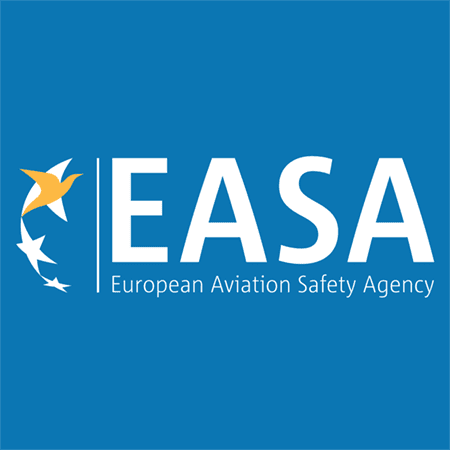 A Safety Information Bulletin (SIB) is not as severe as a Safety Directive (SD). Issuing an SD would happen in an unsafe condition, in which case EASA would likely forbid Belarus overflights entirely. Rather, this SIB has the following two recommendations, "pending the finalisation of an international investigation":
Operators, having their principal place of business in one of the EASA MS [Member States], should avoid operations in FIR Minsk (UMMV), unless the use of that airspace is deemed necessary to ensure safe operation in case of unforeseen circumstances.
Third Country Operators authorised by EASA, when conducting operations to, from and within the EU, are advised to avoid operations in FIR Minsk (UMMV), unless the use of that airspace is deemed necessary to ensure safe operation in case of unforeseen circumstances.
Even before EASA's issuing of its SIB, UK's CAA called for British carriers to avoid the airspace of Belarus. Airlines like Lufthansa, KLM, SAS, Air France, LOT and Singapore Airlines began to fly around, rather than over the country. CAA also withdrew Belarusian airline Belavia's permit to operate in the UK. Some EU officials called for EASA to do the same.
More worryingly, some analysts point out that the events could change how pilots think about some aspects of safety and security. Whatever EASA, CAA, FAA and others do about Belarus, the worry here is how easy this action was.
JUST IN: Polish State Commission on Aircraft Accidents Investigation Reacts
On the 26th of May, the Polish SCAA followed EASA's announcement on the Belarus incident with their own. They determine that the occurrence "does not meet the criteria for an accident or incident as defined in Annex 13 to the Convention on International Civil Aviation as well as European Union and national regulations". So they will not investigate it as such. The aircraft in this event has a Polish registration. Officially, its operator is Ryanair Sun.
The Polish State Commission on Aircraft Accidents Investigation (SCAA) sees the matter as a case of "unlawful interference". So, they refers the matter to the Polish Civil Aviation Authority "and the judicial authorities of the Republic of Poland".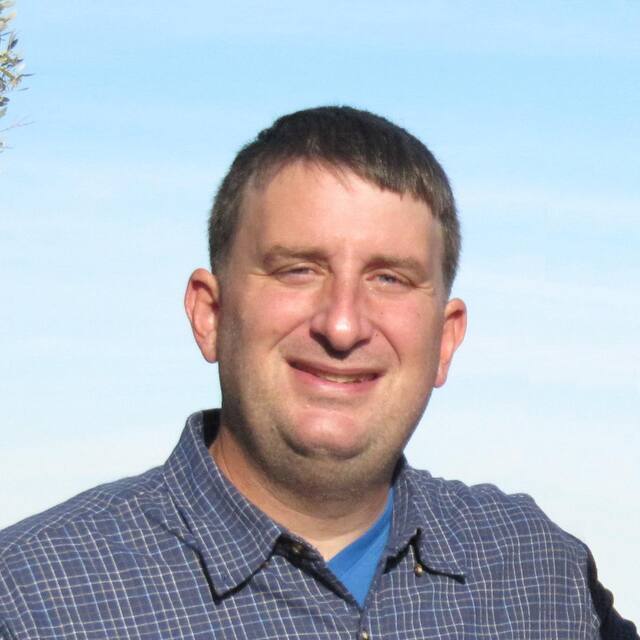 Spyros Georgilidakis has degrees in Business Enterprise and Management. He has 14 years of experience in the hospitality and travel industries, along with a passion for all-things-aviation and travel logistics. He is also an experienced writer and editor for on-line publications, and a licensed professional drone pilot.