Airbus is reportedly asking engine manufacturers for up-rated versions of their engines, specifically for its upcoming A321XLR.
The information comes from Safran, the French engine company working with General Electric in the CFM International partnership. The manufacturer mentioned this as they announced their Q1 results in 2021. They explained that they have provided Airbus with engines that will suit the A321XLR programme.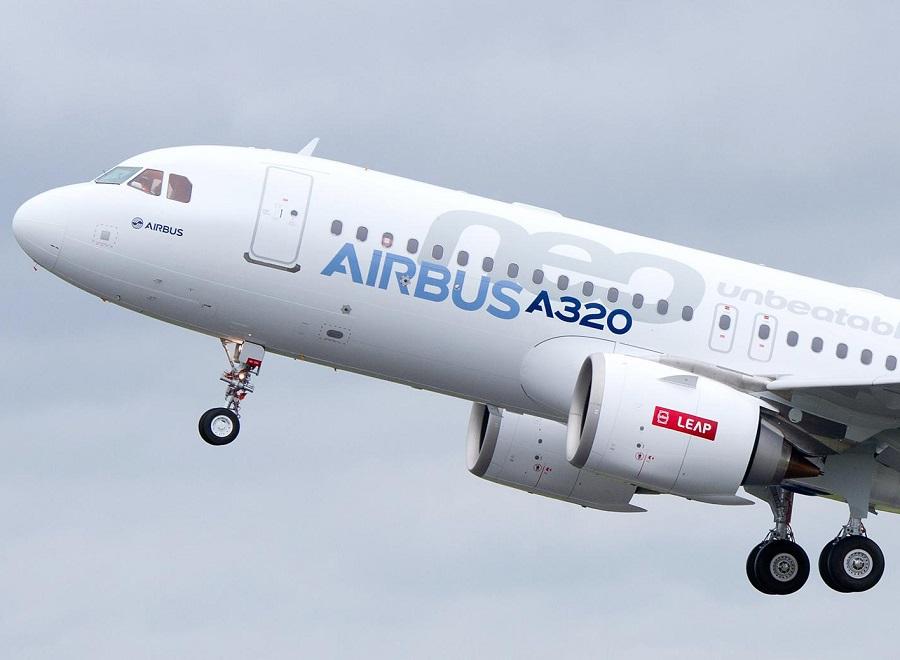 Currently, the CFM LEAP-1A and P&W PW1100G produce a bit over 33,000lbs (147kN) of thrust for the A321neo. We don't know how much extra power Airbus wants from these engines, for the A321XLR. However, this will still be a version of the same engines the rest of the A320neo family has. The makers of these engines already rate them to different power levels for each model.
Airbus A321XLR – Up-rated Engines For More Weight
The need for more power comes from the increase in weight. The engines of the Airbus A321XLR will need to propel 4 metric tons (8.818lbs) more than those on an A321neo. On take-off, the extra long-range variant will tip the scales at 101 tons (222.667lbs). The aircraft will feature stronger landing gear and modifications to its Center Wing Box (CWB) for the same reason.
Airbus' request for more power for the A321XLR puts in perspective some theories we've heard recently. Some feel that the European manufacturer ought to develop a stretched version of the A321 – an A322neo, if you will. Airbus has considered this, but such a project would require a bit of work, beyond the fuselage stretch. The longer jet could require modifications to the wing – something that the A321XLR also needed.
Airbus went with single-slotted inboard flaps for the XLR, instead of the double-slotted ones of the rest of the A320s. They could do this thanks in part to the bigger winglets of newer A320s, which allowed for lower take off and landing speeds. However, we don't know if these tweaks in its flaps would be enough for an even longer, even heaver aircraft. And of course this Airbus would need more powerful engines, like the A321XLR.
Anyone Else For More Powerful Engines?
Speaking of more powerful engines, there's also Boeing, and the "will-they-won't-they" NMA. Among its other roles, this aircraft would compete with the Airbus A321XLR, and it, too, would need powerful engines. However, its engines would almost certainly need to be new, not up-rated LEAP or PW1100Gs. This is because unlike the Airbus A321XLR, which at the upper end of the aircraft family size, the engines of its Boeing NMA adversary will also need to power bigger versions.
What little we know about Boeing's NMA tells us that it will come in three versions. The smallest is the 7K7-5X, with around 225 seats. The 7K7-6X and 7K7-7X will have 250 and 275 seats respectively. And obviously Boeing needs an engine that will work for all three. Analysts expect it to be in the 50,000lb range. This puts it beyond any engine that Airbus could have for the A321XLR – or the hypothetical A322neo.
Another item of interest that emerged from Safran's Q1 earnings call has to do with Airbus' ramp-up. We have seen before that Airbus is keen to increase the rate of production, to limit streamline its operations. The A321XLR is still some way off, but Airbus wants suppliers for engines, in particular, to schedule their production carefully. Both CFM and Pratt & Whitney previously faced delays in their respective A320neo programmes, to greater or lesser extent.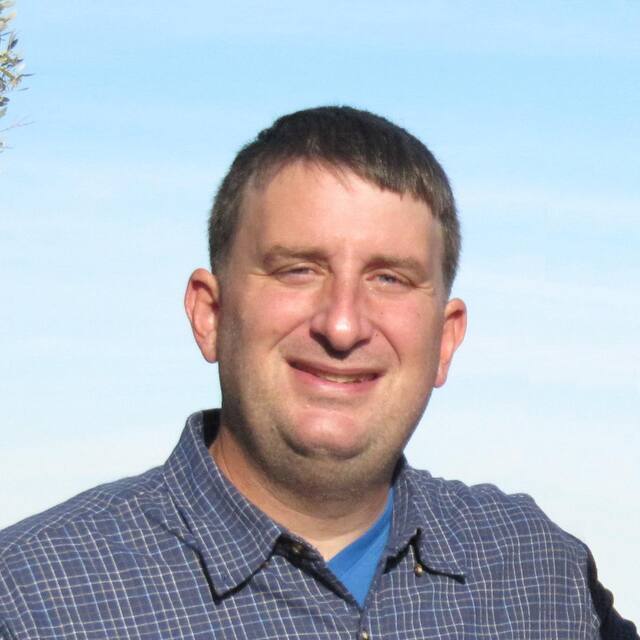 Spyros Georgilidakis has degrees in Business Enterprise and Management. He has 14 years of experience in the hospitality and travel industries, along with a passion for all-things-aviation and travel logistics. He is also an experienced writer and editor for on-line publications, and a licensed professional drone pilot.