The Sun 'n Fun Aerospace Expo in Florida, USA started yesterday! This may be the first airshow to go ahead in the pandemic. Is this the way for other airshows too?
Sun 'n Fun has traditionally been the season opener for aviation-related shows in North America. Since the start, its venue has been the Lakeland Linder International Airport (KLAL). According to its organizers, the event is the biggest annual convention of any kind in Florida. The organization officially started in 1974, with the first event taking place in January 1975. This year marks the 47th annual event.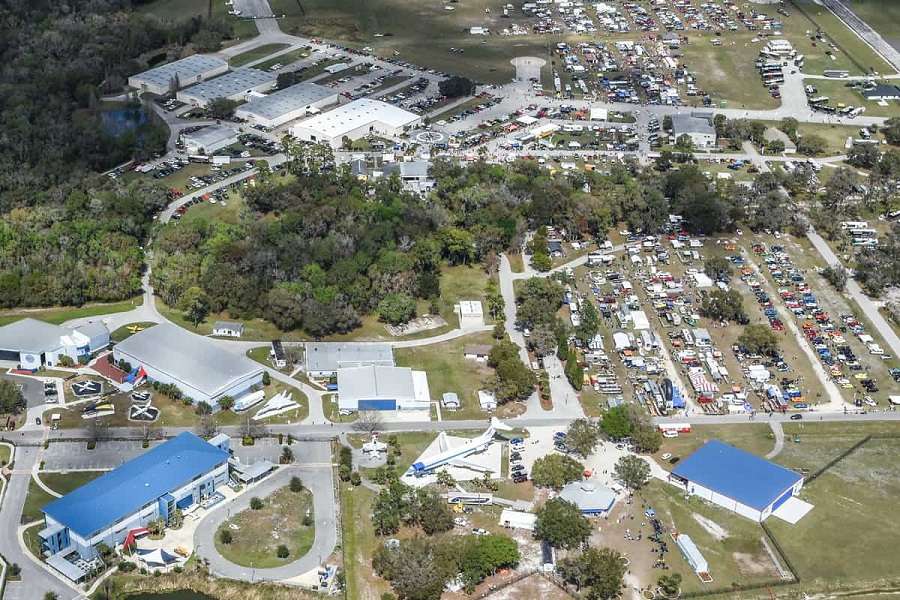 Florida's agreeable weather made it a suitable location, in a time of the year when suitable venues for such grand outdoor events aren't easy to find. Still, January is pushing it a bit. So in more recent years, The airshow takes place either in mid-to-late March or early April. This year, organizers went for a mid-April time frame, to avoid the worst of the pandemic. The event runs from the 13th until the 18th of this April.
Understandably, there are substantial restrictions in place, as well as recommendations of ways to keep everyone safe. Special sanitation measures and rules will apply in eating areas and restrooms. Social distancing rules apply throughout the event, and indoor exhibitors will have to wear masks. In general, masks are a requirement whenever social distancing isn't practical. For detailed rules and general guidance, please go HERE.
Sun 'n Fun's Notable Participants And Absentees
Unfortunately the Florida Air Museum will remain closed. Until 2019 the museum was part of the airshow itself. A reorganisation means this is no longer the case. But there is still plenty to see and do in the show proper. The show will be the first time The Blue Angels will perform their airshow with their new F/A-18E Super Hornets!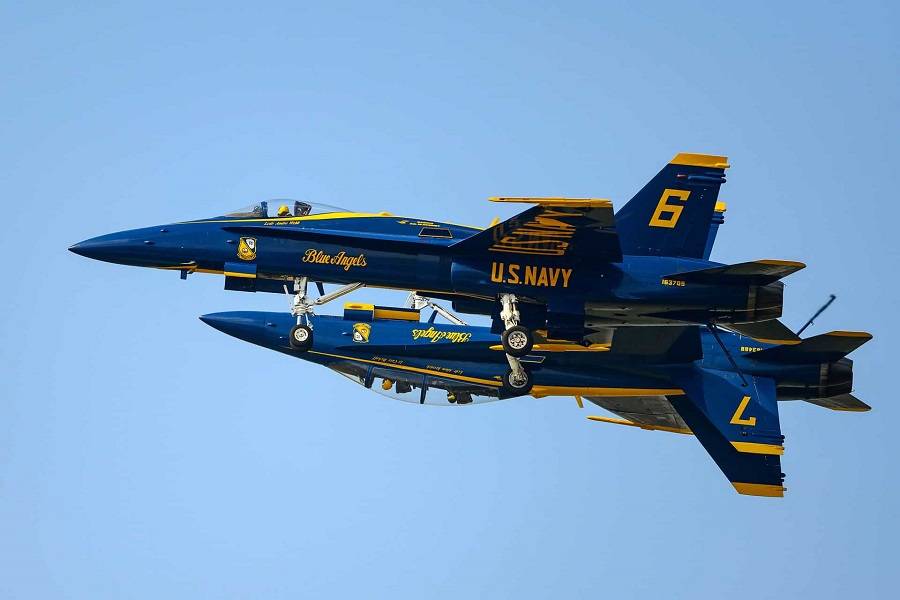 The nature of the pandemic also means that there are fewer exhibitors, particularly among those of bigger companies with more rigid policies. And of course travel restrictions are keeping many visitors away, especially from outside the US. Obviously the same is true for exhibitors from outside the country.
Of course Sun 'n Fun isn't the most famous of these shows. That would be EAA AirVenture, in Oshkosh Wisconsin. It did not go ahead last year, but as of this writing it is still on in 2021. Its organisers have already stated that they will be looking closely at now Sun 'n Fun goes. If there are no changes, AirVenture in Oshkosh will begin on the 26th of July. In Europe, all such events before summer are cancelled.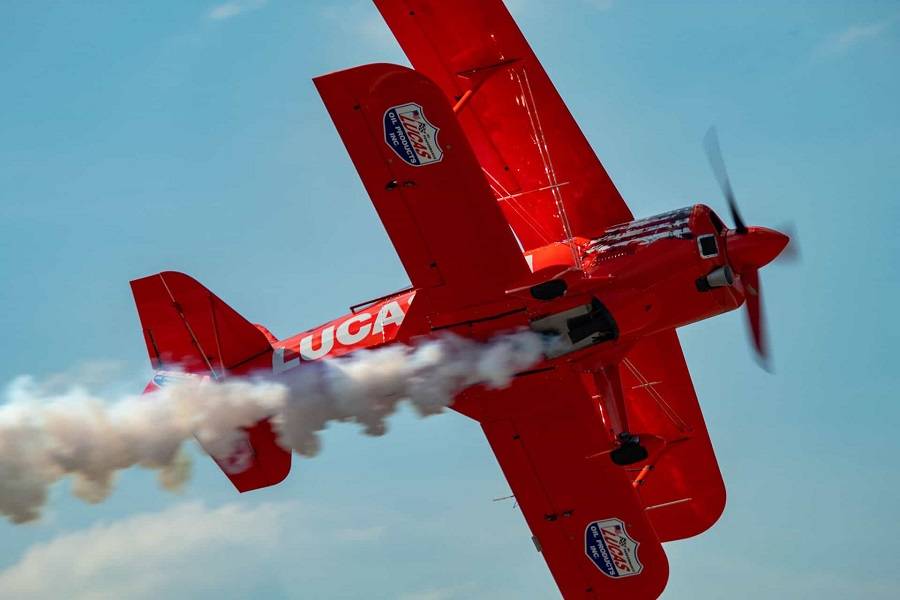 The Paris Air Show in June is another casualty of the times, as we saw. Overall, Sun 'n Fun will be a test for such events. Their size often works in their favour, in terms or allowing adequate distancing. But there are multiple considerations, that can decide for or against going ahead with such events. Let's hope for a positive outcome for Sun 'n Fun, and for other such events in places where vaccinations are going well.