British-Belgian Zara Rutherford continues her record attempt to become the youngest woman to fly solo around the world, reaching South Korea.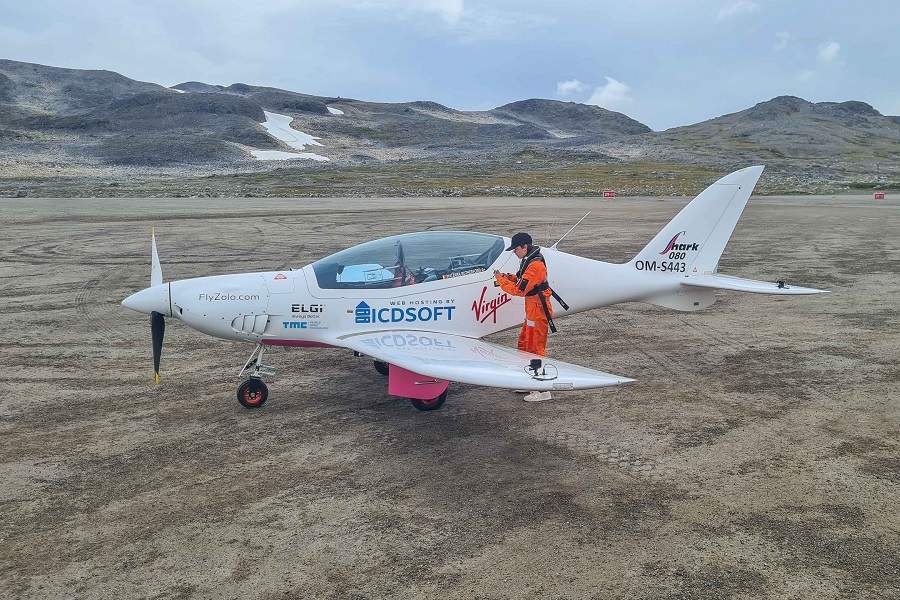 We last looked at Zara Rutherford's journey when it began, back in August. She is trying to put right a rather significant… discrepancy. The youngest man to fly solo around the world is currently Mason Andrews. He was 18 years old when he completed the journey, in 2018. The youngest woman to do the same feat is currently Shaesta Wais, who was 30 at the time.
Zara Rutherford is 19 years of age, and she's after not one record, but three. Firstly, she wants to be the youngest woman to fly solo around the world. Secondly, she will be the first woman to circumnavigate the world in a microlight. And thirdly, she aims to become the first Belgian to circumnavigate the world solo in a single-engine aircraft.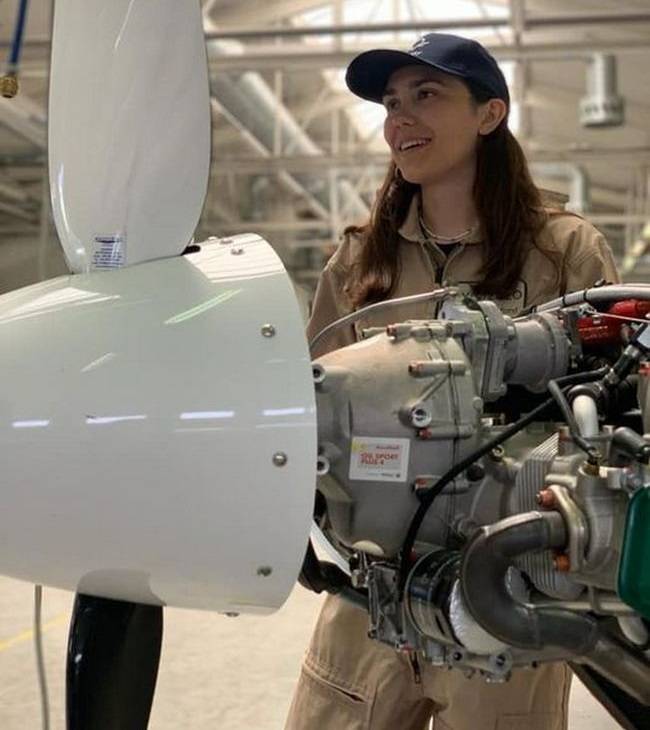 That current age discrepancy is indicative of an actual problem: a lack of women in aviation. For Zara Rutherford, reducing the gender gap in aviation and STEM (science, technology, engineering, mathematics), is key in her record attempt. Zara herself wants to go on to university, and study computer science/computer engineering. Ultimately, her goal is to become an astronaut.
Zara Rutherford – The Record Route So Far
Rutherford began her record flight in Belgium, on the 18th of August. She headed north, going through Britain and then on to Iceland and Greenland. She then went through Canada and the United States (the lower 48) twice: first south, then north and to Alaska. But she then had to deal with some obstacles.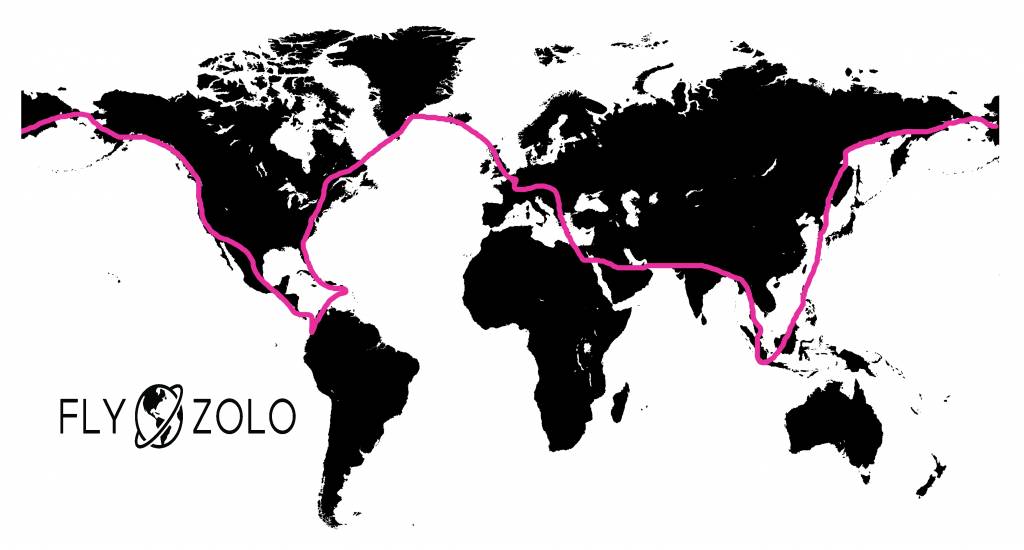 She said:
"It has been challenging. I was stuck in Alaska because of visa and weather issues for a month and I was stuck in Russia for a month because of visa and weather issues. I was hoping to complete it by Christmas but I guess that's not happening anymore, but it's an adventure."
The aircraft that Rutherford is making her record attempt in, is a Shark UL. This lightweight aircraft "only" has a Rotax 912 engine with 100 horsepower. But its slippery shape and lightweight design mean it can cruise at 162 knots. Economy cruise is still pretty high, at 140 knots. Normally, the plane has a range of 1,600km/864nmi. But Zara's plane has an auxiliary tank in the back seat, boosting its range to 3,500km/1,800nmi.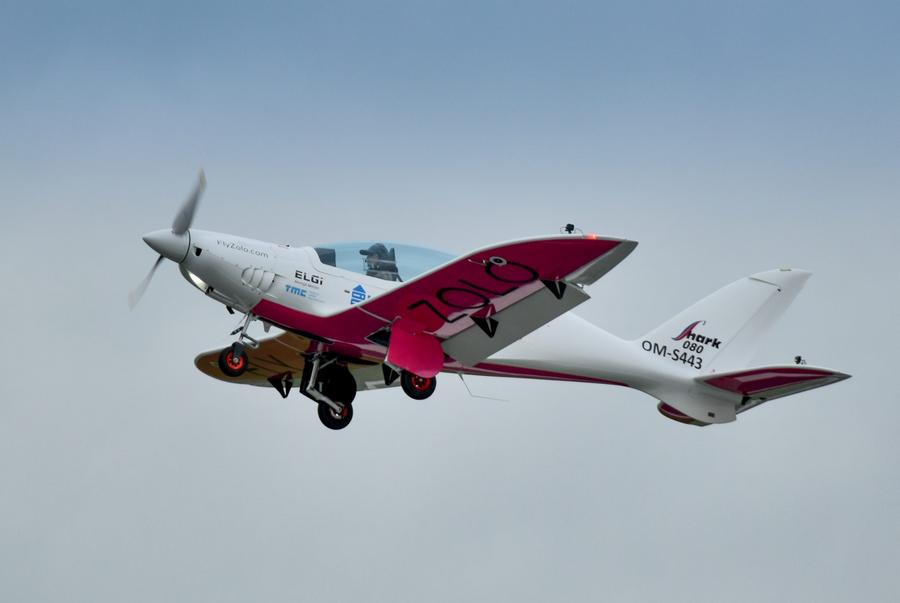 Zara Rutherford timed her record circumnavigation to coincide with a lowering in pandemic restrictions as much as possible. Unfortunately, in many places, she still has to confine herself in hotels, rather than explore the sites in her downtime. She said:
"Although I'm not always allowed to go and visit, walk around and check out museums and restaurants, I can always see them from the air and it's pretty incredible."