United Airlines could soon return its 777-200s to service if proposed FAA directives for the aircraft and its PW4000 engines go ahead.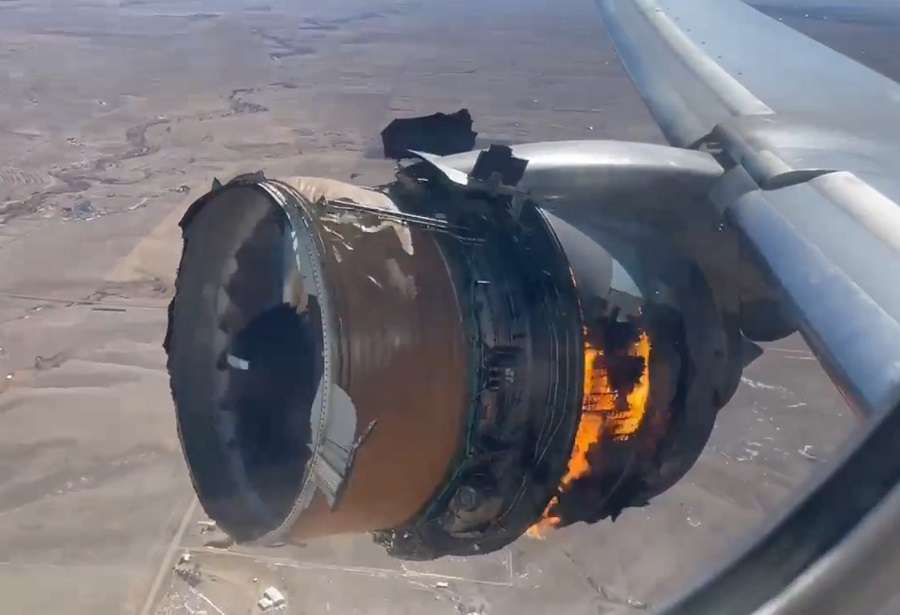 This news follows the eventful engine failure of a United 777-200 soon after it took off from Denver, last February. As we have seen (and despite appearances), the failure of the Pratt & Whitney engine was contained. This means that the engine's own structure contained the high-energy fan fragments, not letting them pierce the side of the engine.
However, parts of the inlet cowl, the inlet cowl attach ring and the fan cowl door structure departed the aircraft. It is Boeing, not the engine manufacturer, who makes these parts. Their departure caused further damage to the aircraft. So the FAA is issuing directives addressing both the engine failure and changes that Boeing must make to its 777-200s.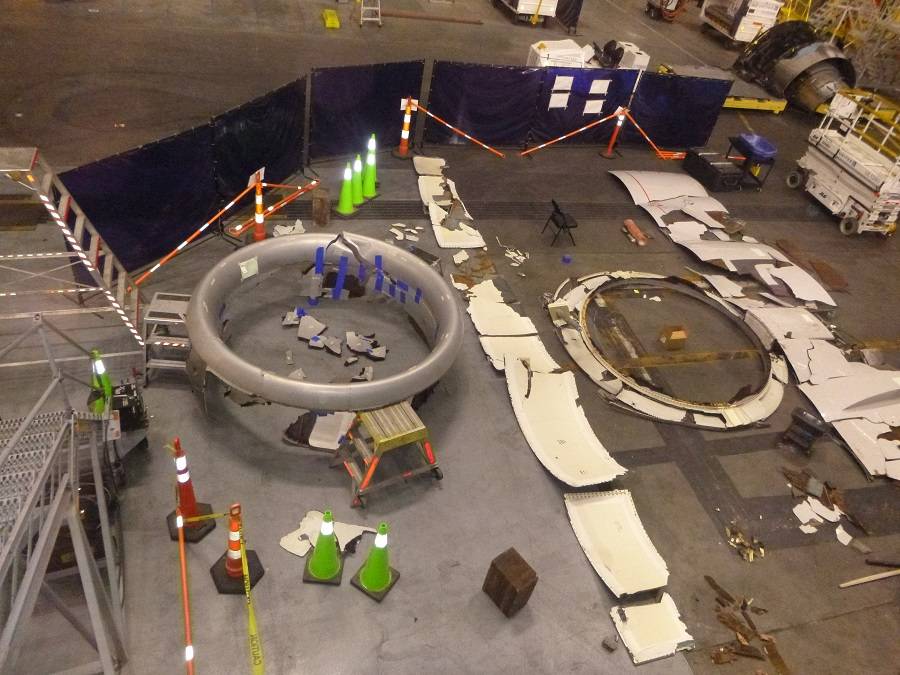 These aircraft are among the oldest 777s out there. The issue is not affecting newer variants, that have different engines. As we have seen, there have been more failures of these engines, under very similar circumstances. But given their age, some operators decided to retire these jets. This includes Japan Air Lines (JAL) that experienced such a failure with one of its jets.
The FAA Directives For 777-200s and Their Engines
The FAA (Federal Aviation Administration) has published three proposed directives, that will unground 777-200s with PW4000 engines. Firstly, operators of the aircraft will need to perform additional engine inspections. One directive covers inspections of the fan blades; the failure of one such blade initiated the event. Another directive covers inspections of more key engine components.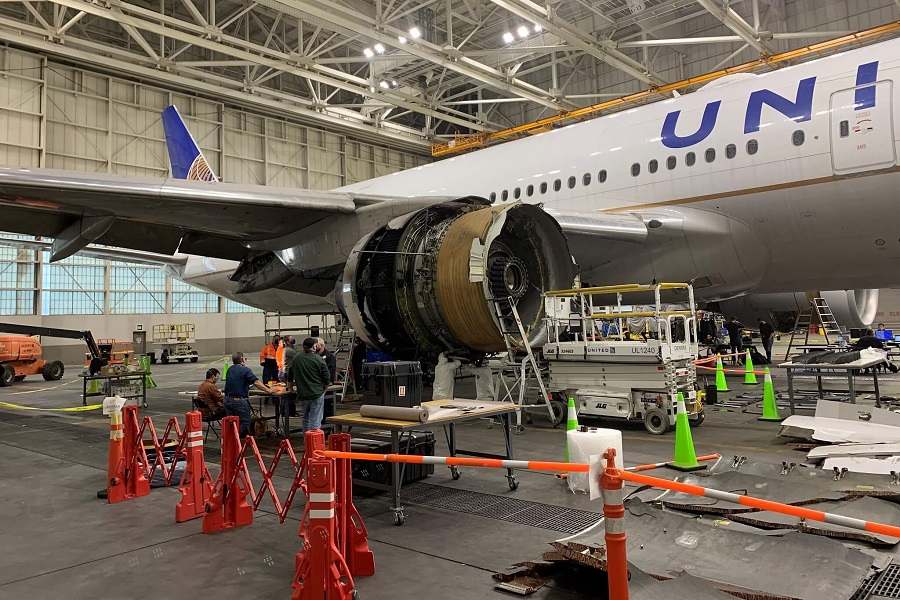 Finally, the third FAA directive covers changes to the cowl design of these 777-200s. The cowl needs to be more robust, withstanding the vibrations of the engine failure. This is a sensitive matter, that could have wider effects in the industry. Typically, new engines are tested on a stand for failure containment, without an aircraft manufacturer-supplied cowling. Simulating such failures on the ground, along with vibrations and the effects of windmilling, is quite a challenge.
Unlike JAL, United is keen for the FAA to approve the return of its 777-200s to service. Earlier this year, many observers spotted some of these aircraft getting the airline's updated livery. So United is serious about returning them to service – and even using this forced break to refresh them. The airline wants to do this next year, as early as the first quarter of 2022. United has 52 of these aircraft.
https://twitter.com/JTTsteve/status/1433551053258059798?s=20
Boeing has not commented on these FAA directives, regarding its older 777-200s. In contrast, Pratt & Whitney stated that the FAA's directives mirror guidance it has already forwarded to operators. The engine manufacturer also stated that these additional engine inspections can take place "on or near-wing by trained personnel".