Singapore Airlines became the first major operator to place an order for the Airbus A350F freighter. But there are some caveats to this order.
Airbus has managed to stir the freighter waters, with the upcoming cargo variant of its A350. The A350F's length will be between the A350-900 and A350-1000, the manufacturer optimizing it for its new role. As we've seen, Airbus has lagged far behind Boeing, when it comes to freighters. But new emissions regulations from 2027-2028 will render all existing factory-new freighter designs obsolete.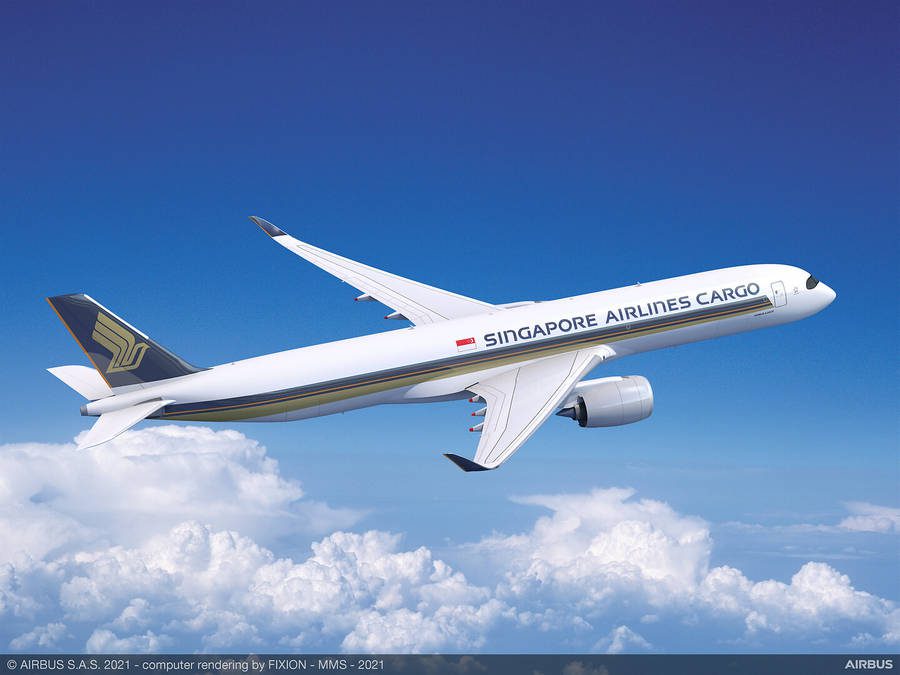 With its advanced materials and efficient engines, the new Airbus promises to replace a variety of existing freighters. Singapore Airlines will use its A350F fleet to replace seven older Boeing 747-400Fs. The airline signed on for seven A350Fs, with options for five more. Singapore Airlines is the world's biggest A350 operator. So given its existing cargo operations, the A350F is a natural choice for the airline.
A350F – New Or Replaced Singapore Order?
Singapore Airlines will begin taking delivery of its new freighters from the fourth quarter of 2025. As we've seen, the airline is not the first to order this aircraft, but it is the first established air cargo operator. However, the order has some asterisks. Firstly, at this stage, the deal is a Letter of Intent (LoI), but this is typical for the launch of a new type.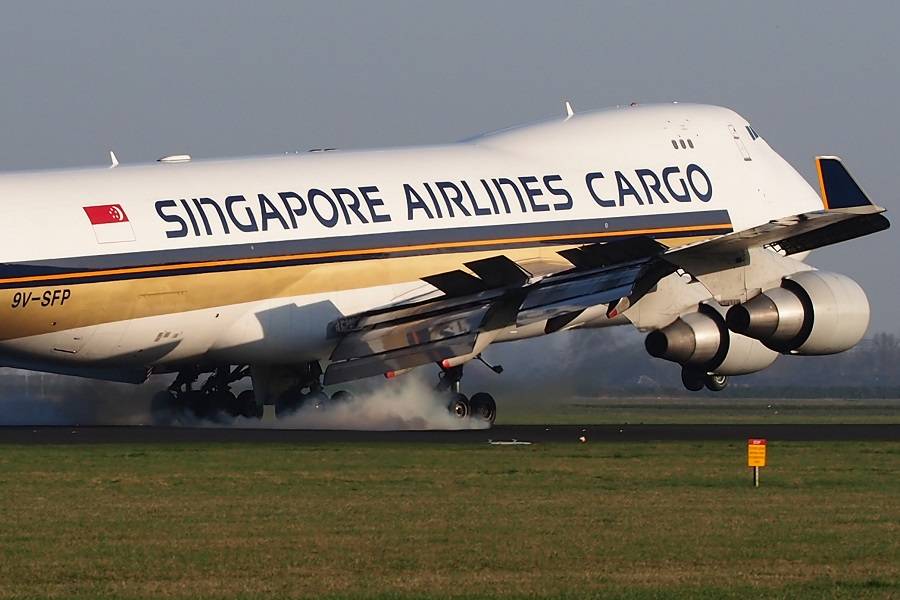 Secondly, the airline is essentially replacing orders for existing aircraft. To get its A350F fleet, Singapore has the option of swapping orders for 15 A320neo-family aircraft, plus two passenger A350s. Aviation analysts estimate the value of these aircraft to be close to that of the freighters. So in terms of revenue, this deal in itself brings little to Airbus.
But of course, it's not that simple. Airbus definitely won't struggle to find customers wishing for early delivery slots for its A320neos. As we've seen, the manufacturer has had a number of blockbuster A320neo deals this week alone. Also, Airbus postponed pandemic-related aircraft cancellations, receiving more of them in recent months. In that context, swapping orders for popular single-aisle jets with A350F commitments from Singapore, makes plenty of sense.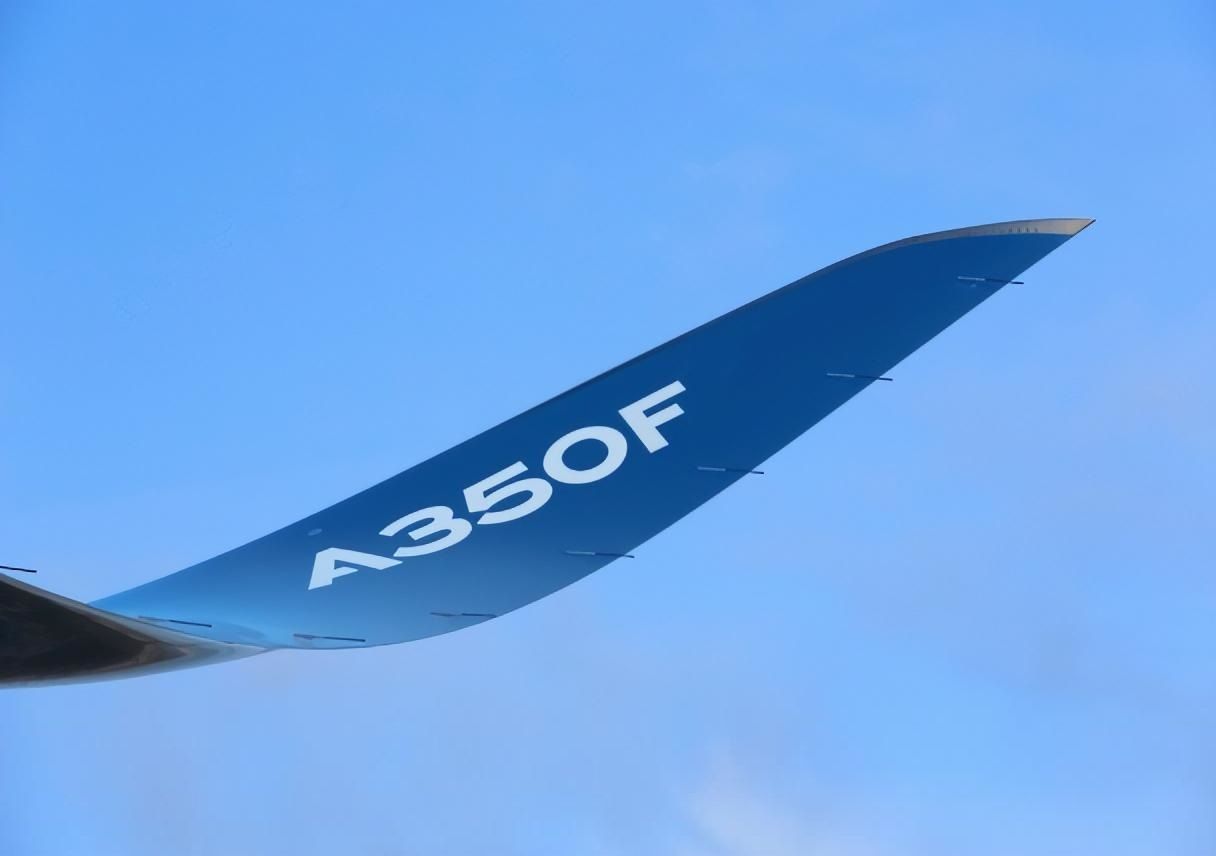 A Lost Order
We saw that Airbus and Qatar airlines have had a rather frosty relationship in recent months, because of A350 issues. Qatar's CEO openly says that Airbus lost a very big A350F order from them, as a result. Analysts expect the Gulf airline to order over 30 777X freighters when Boeing launches this type.
In any case, Singapore Airlines became the third customer to commit to the A350F. Air Lease Corporation (ALC) ordered seven of the aircraft, as a launch customer, before CMA CGM ordered four. Both of these orders came at the Dubai Air Show. Then came Singapore, closely followed by Air France. The French carrier committed to four aircraft, with four more options.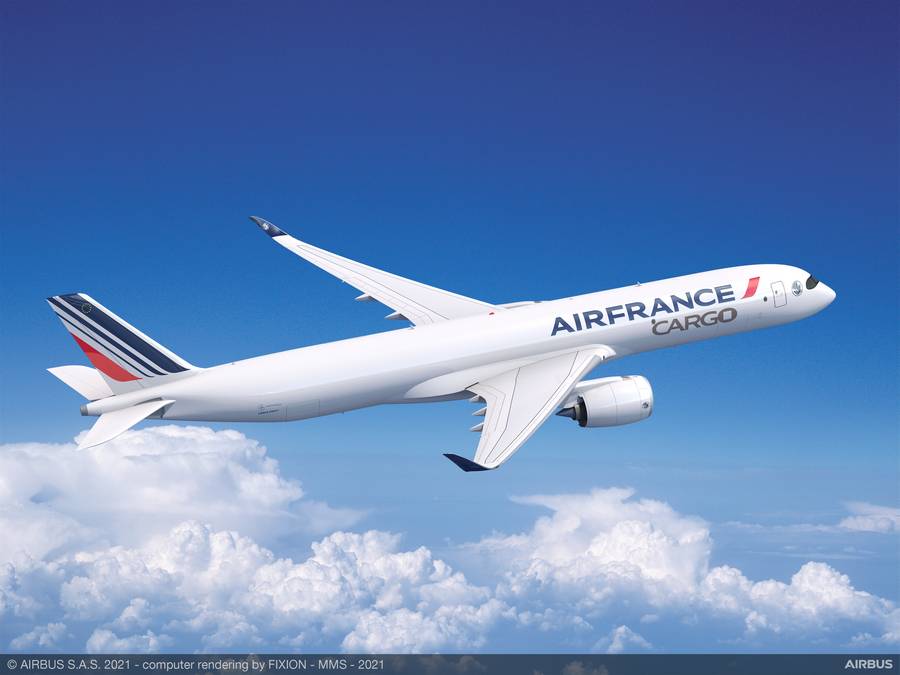 Christian Scherer, Airbus' CCO, had this to say about this order:
"We are honoured by Singapore Airlines' vote of confidence in the A350F as it renews its freighter fleet. The A350F is the world's all-new large freighter and will be unmatched in its market segment in terms of operational efficiency, lower fuel consumption and CO₂ savings. It is gratifying that Singapore Airlines recognises the value of the A350F as we build on the strong partnership we already enjoy."