Boeing's 787 customer airlines and lessors don't expect deliveries of new aircraft to come before April 2022, according to industry insiders.
Boeing's 787 production issues show no signs of easing. The manufacturer first stopped deliveries of 787s in August 2020. And while the issue had little effect initially, given the lack of long-haul flying last year, this won't be the case forever. As we saw, Boeing briefly restarted deliveries last spring, before stopping again.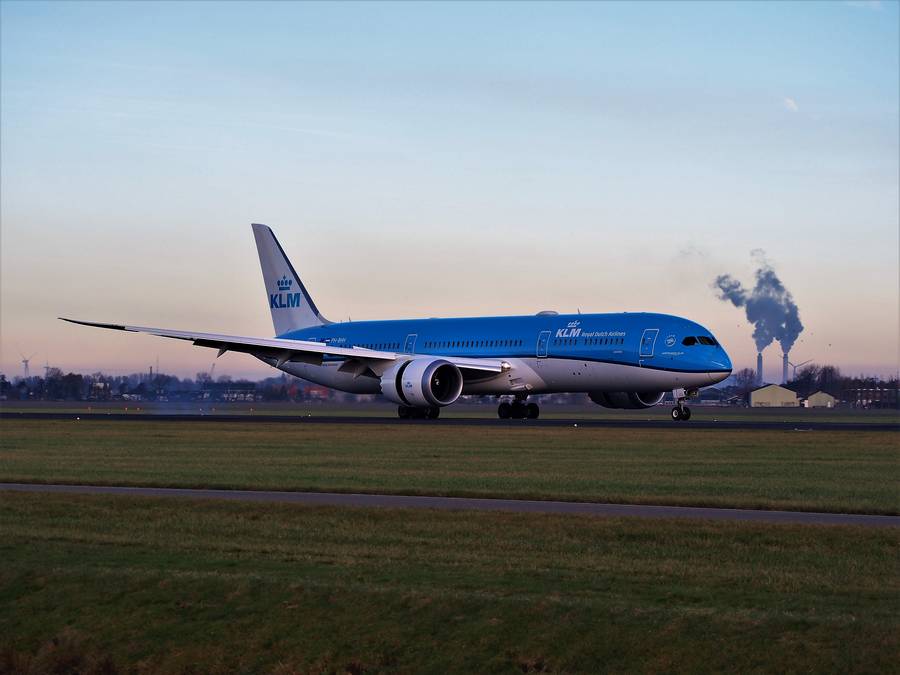 The latest information about the likely timeline of new 787 deliveries, comes from Leeham News. Previously, airlines were expecting 787s to start arriving in the first quarter of 2022. However, Boeing itself is not publicly discussing any timelines, saying that the matter is in the hands of the FAA. The manufacturer has diverted personnel away from production and onto aircraft inspections, as we've already seen.
Issues with 787 production are affecting an ever-increasing number of deliveries. And with them, Boeing faces the risk of no-penalty cancellations, from airlines that should have received their jets months ago. Again, many airlines may be happy to wait, until times in aviation (and elsewhere) get less volatile.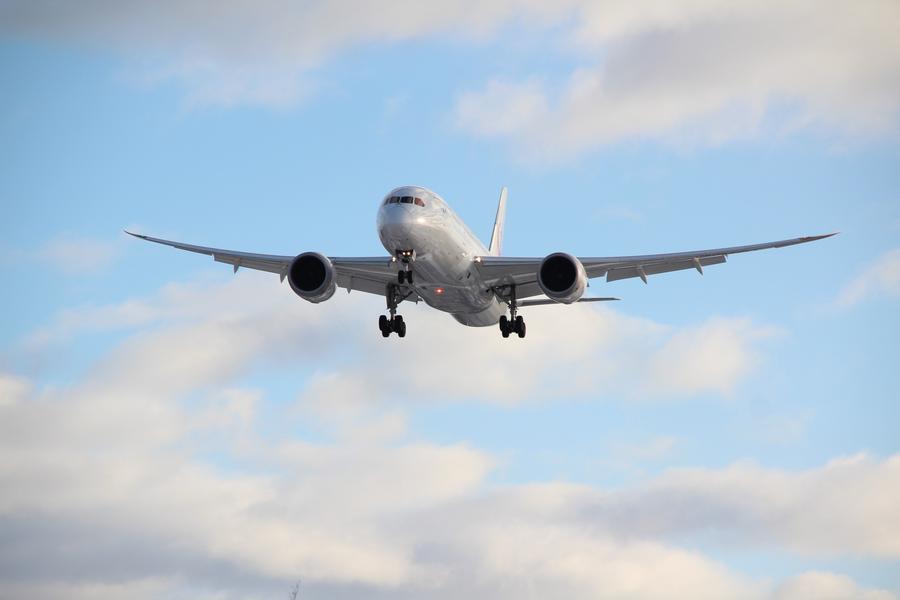 787 Deliveries And… Older 777s?
But this certainly doesn't apply to everyone. Not content to wait forever for deliveries, some airlines and lessors could go ahead and cancel some 787 orders. Airlines are reportedly re-examining the possibility of activating stored 777-300ERs. There are a lot of these jets, destined to retire or become freighters. However, some lessors report airline inquiries for 777s, in some cases for long-term contracts.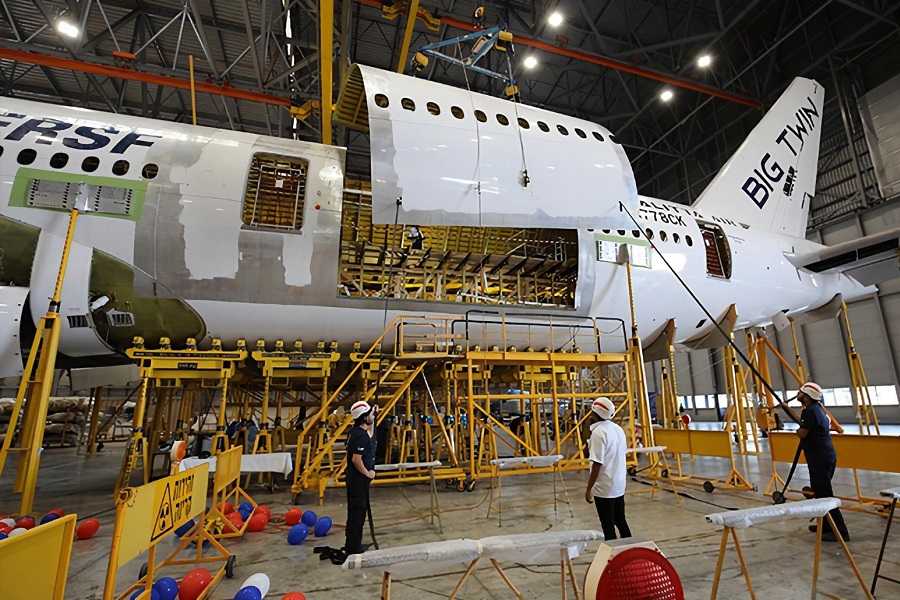 787 production has faced several issues, to do with the mating of composite components, affecting deliveries. Separately, last October Boeing and its suppliers found issues with certain subcontractor-supplied parts. And this month, we heard of issues involving contamination of carbon fibre composites.
Boeing has been at odds with the FAA, about the best way to go ahead with inspections and rectification of affected aircraft. These inspections are very invasive and time-consuming – which is why Boeing has been looking for alternative solutions. But with no deliveries on the horizon, Boeing has begun work on some 787 widebodies, to save time. The manufacturer had over 100 787s in storage, as of the end of September.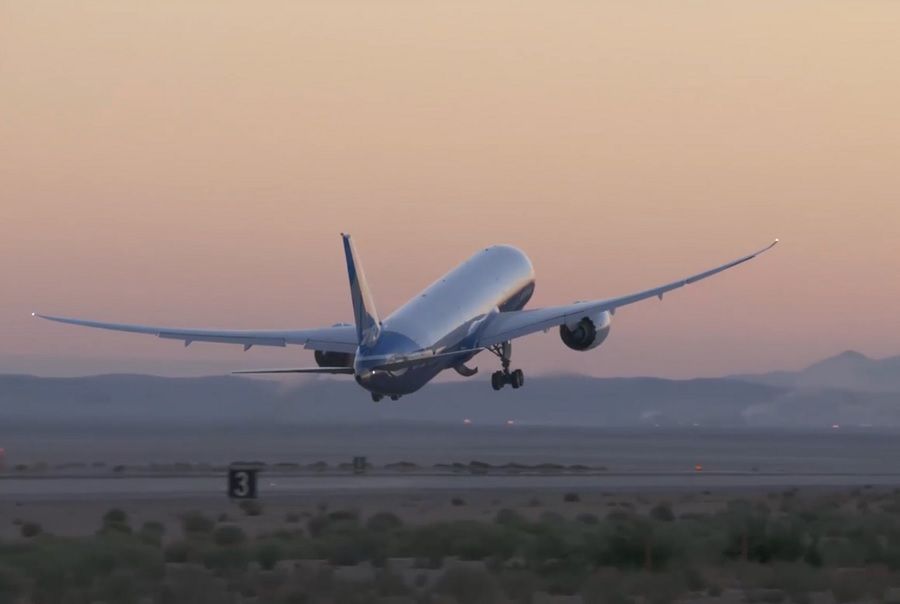 Another factor here, that could swing airlines towards the older but bigger 777-300ERs is cargo. In the current (and short-to-medium-term) climate, airlines have realized that "healthy" belly freight loads could turn an unprofitable passenger route, into a profitable one. So planes like 777-300ERs could get new leases of life… literally.
Source: Leeham News