China has struggled to secure orders for the C919 narrowbody jet from foreign customers, but that looks set to change, thanks to GallopAir.
Many see China's COMAC as a welcome addition to Boeing's and Airbus' current aircraft manufacturer duopoly. Embraer has so far focused on smaller (regional) airliners and as we've seen, Bombardier's CSeries is now the Airbus A220.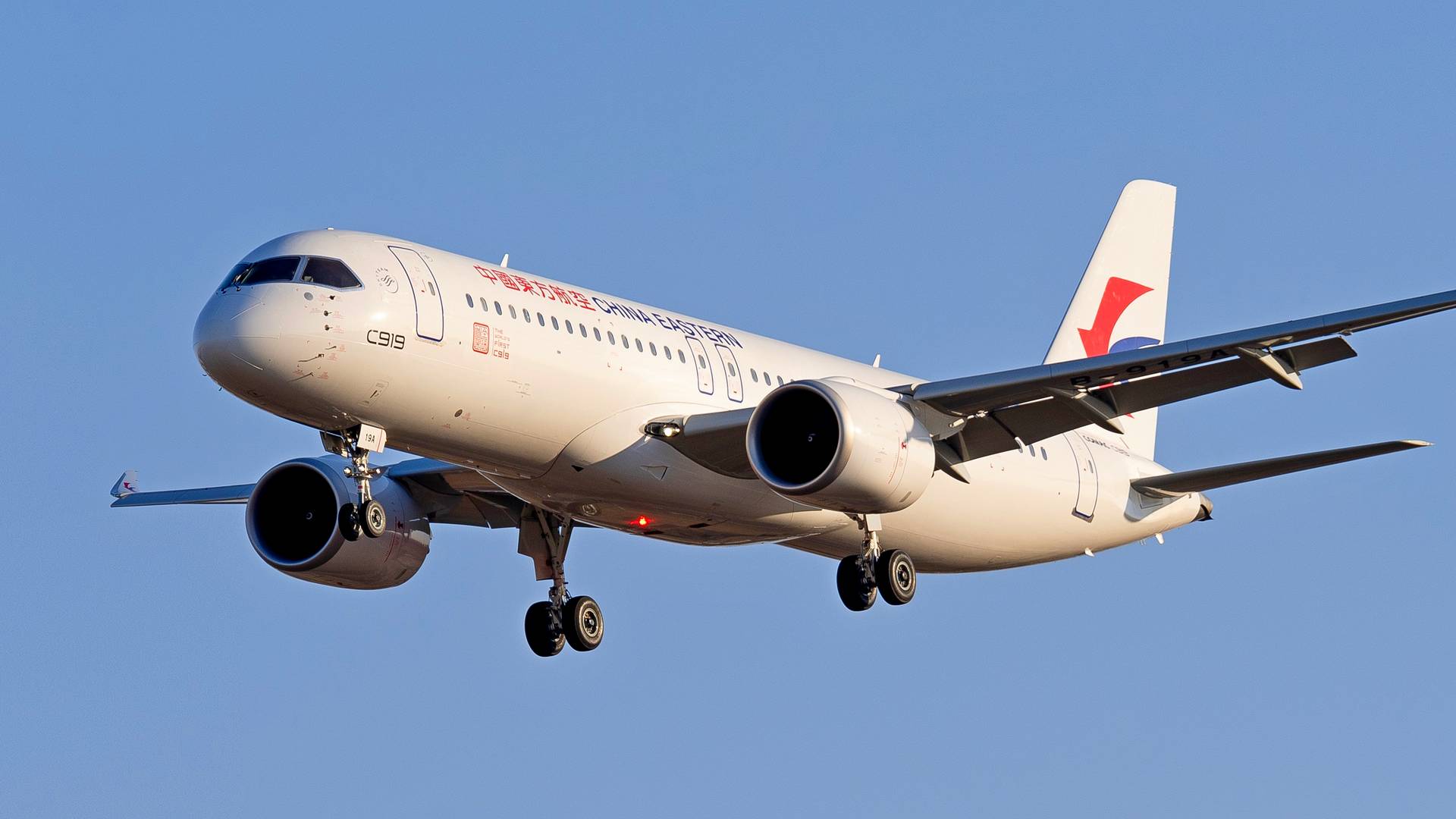 COMAC has struggled to complete sales of its C919 to foreign operators. Other than discussions with some foreign lessors, the type has seen little international interest. But COMAC secured a foreign sale for the ARJ21, its first aircraft, last year.
The ARJ21 is the same size (and largely the same shape) as the MD-90/95/B717, versions of which have previously been assembled in China. COMAC's first customer of the type is TransNusa in Indonesia, with orders for 28.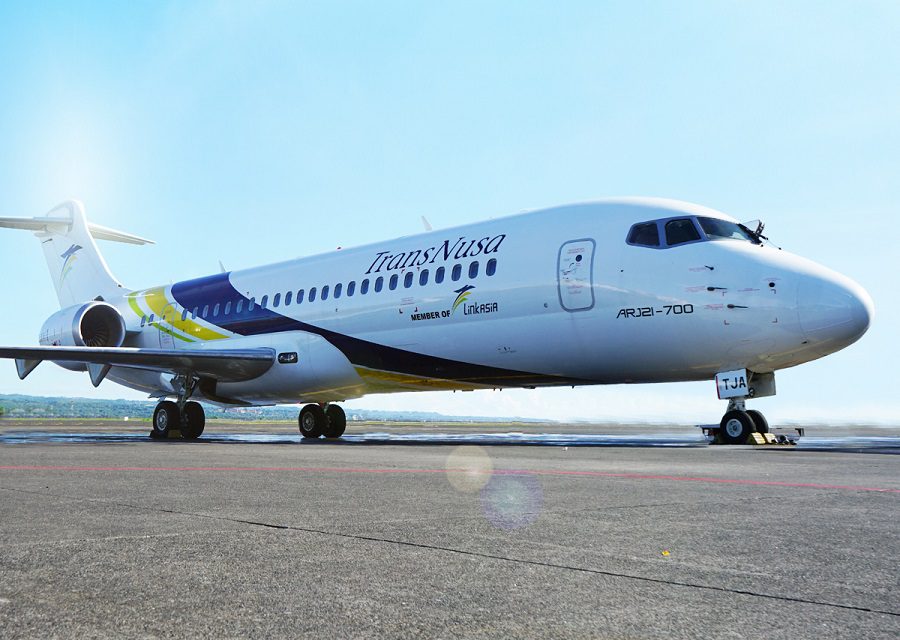 And now it seems that it's the turn of the C919, to get its first foreign customer and operator. COMAC has reportedly signed a letter of intent for 15 C919s with Brunei-based GallopAir. The LOI also includes terms for the purchase of 15 ARJ21s.
COMAC C919 – A Foreign Sale With Domestic Help?
So far, it is unclear how soon this letter of intent could actually become a final contract. Also, there are some questions about GallopAir itself. This is an airline startup, that has yet to start operations, for which there is very little information.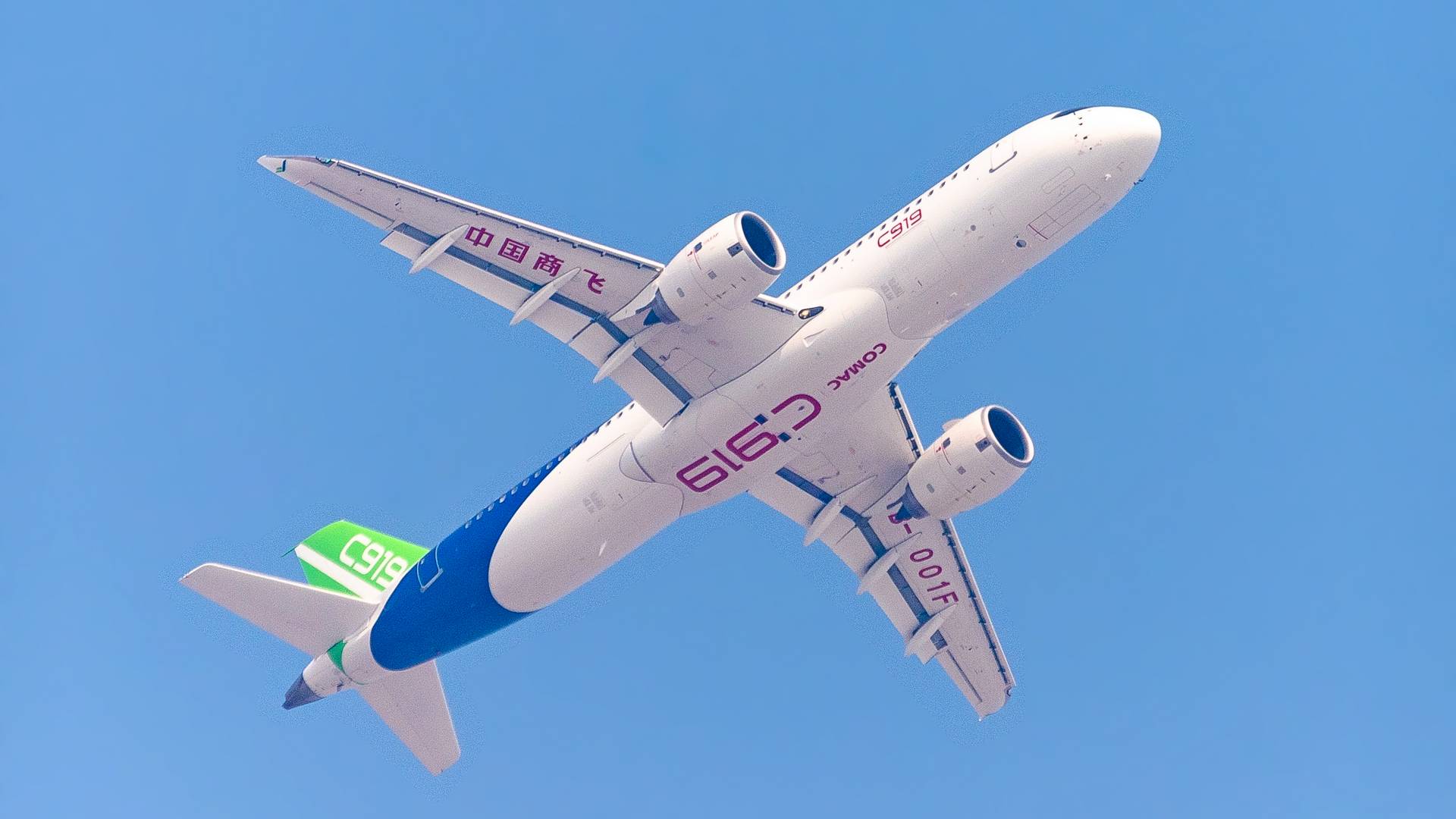 Crucially, one bit of information we do have about GallopAir is that the airline has Chinese investors. It was actually a Chinese investor in GallopAir, the Shaanxi Tianju Investment Group, that broke this story earlier this week.
This foreign sale of the C919 could be part of a pattern. Indonesia's TransNusa, the first foreign customer of the COMAC ARJ21, also has Chinese backing, from the China Aircraft Leasing Group (CALC).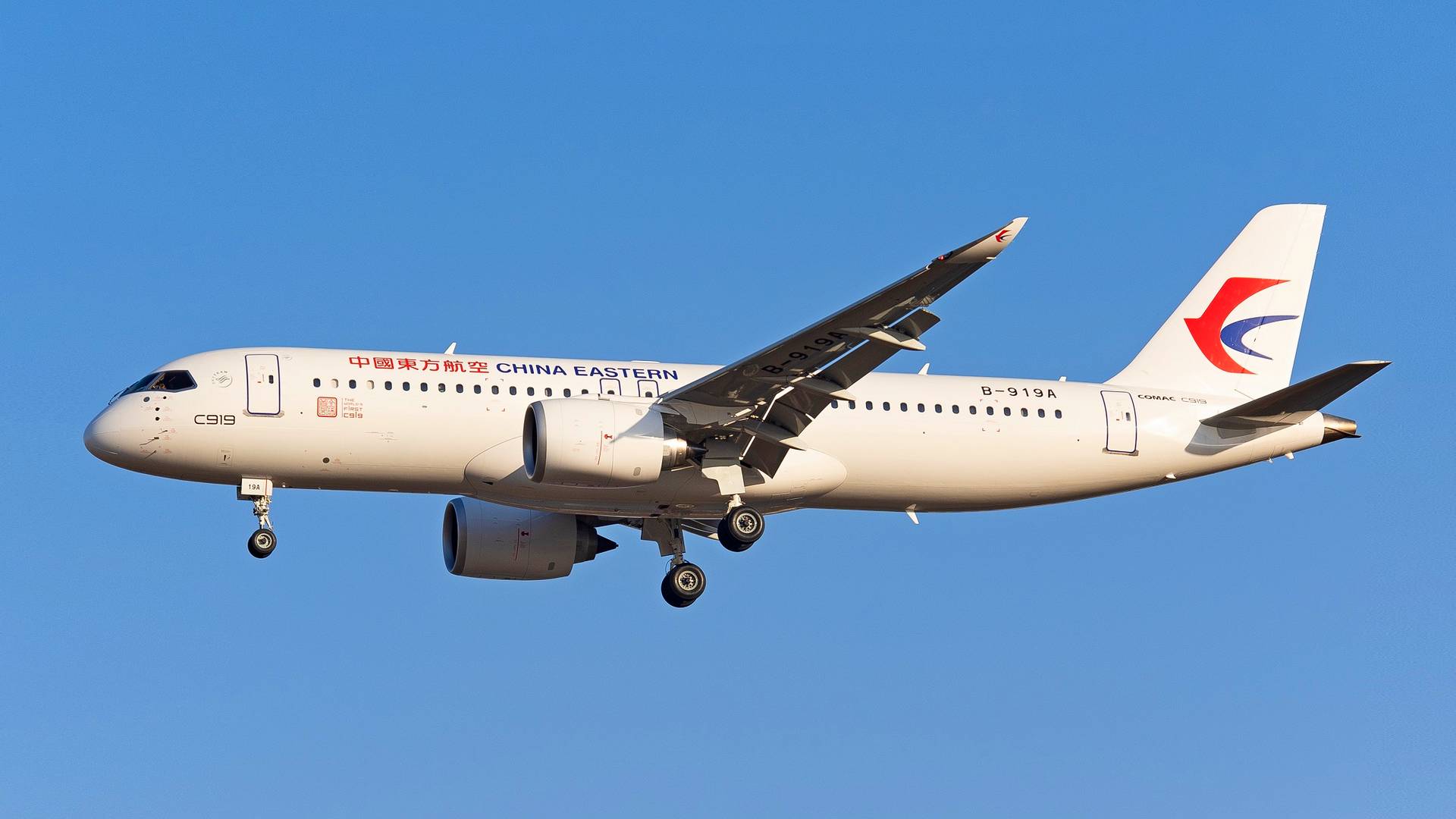 Still, with many Chinese companies investing in foreign ventures in Asia and China, the C919 could have some potential in these markets. We will have to see how well COMAC will be able to cope with the production and supply chain hurdles involved in producing such an aircraft.
Other than the bare airframe, the C919's and ARJ21's engines and most other systems come from foreign suppliers. These are the same suppliers that Boeing and Airbus rely on – so COMAC will be facing the same supply chain headaches as its older and more established competitors.