In yet another example of the changes taking place in the Middle East, Israir agreed a deal to lease Etihad's simulators in Abu Dhabi.
Etihad maintains a comprehensive training facility in the form of the Zayed Campus in Abu Dhabi. However Israir refers to the deal as a 'dry-lease', suggesting that its own instructors will operate these full-flight simulators.
Etihad reportedly has agreements with 40 airlines, for simulator training at its Zayed Campus. However adding Israir's lease in the mix, can't be just another deal for Etihad. The changes we have seen in the last few months in the Middle East are impressive.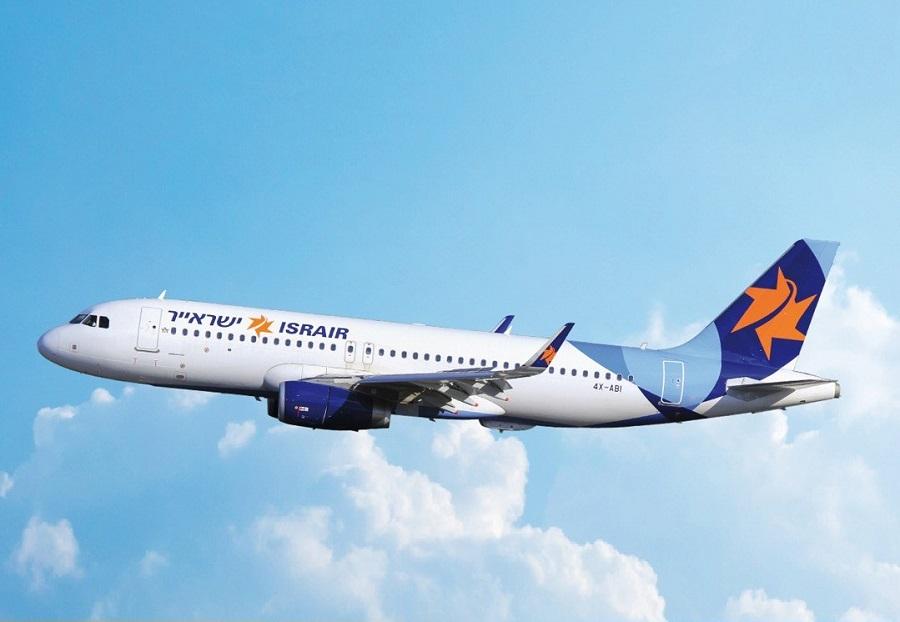 Before this lease agreement with Etihad, Israir became the first Israeli airline to fly scheduled in Abu Dhabi, in December. This followed FlyDubai and El-Al flights between Israel and Dubai. That El-Al first flight followed agreements with Saudi Arabia, to allow flights to (and from) Israel, to use its airspace.
The start for these flights came last summer. Etihad flew twice into Tel-Aviv, for humanitarian reasons. These first flights had to get there 'the long way around', through Iraq and Turkey. Then in August El-Al flew over Saudi Arabia, into Dubai. The two sides signed the first agreements there, with the Abraham accords following in September.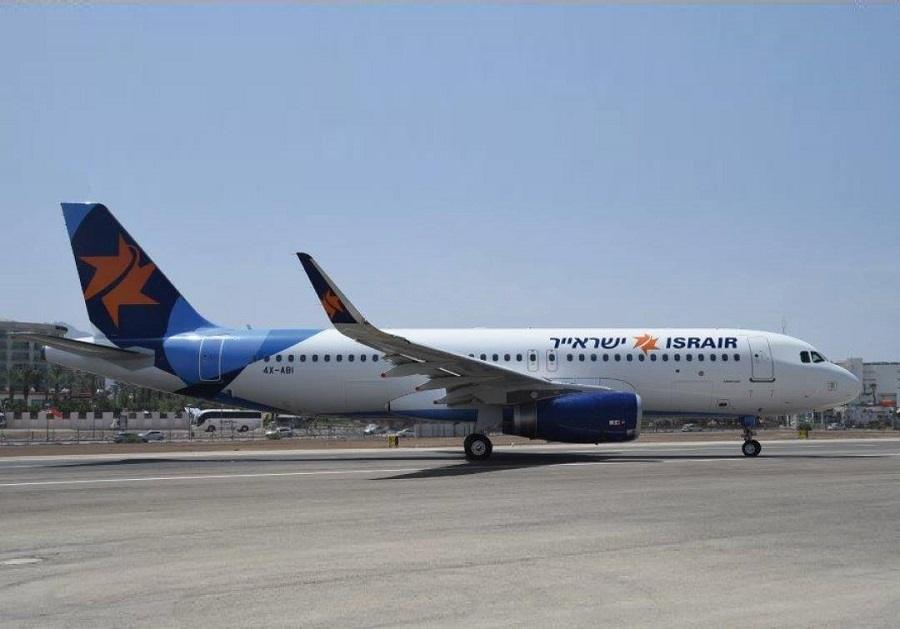 The Prelude to the Israir – Etihad Lease Agreement
It was there that Israir's CEO, Uri Sirkis, laid the groundwork for the Etihad lease agreement:
"I found a rare opportunity to use Etihad's simulators, which are just three hours flight from Israel. As well as the professional and financial advantages, I believe that the more interaction that there is between professionals from the two countries, then tourist traffic can strengthen accordingly."
Mr Sirkis signed the lease agreement with Etihad CEO Tony Douglas, and Etihad Aviation Training managing director Paolo La Cava. This follows more work, starting in November, when Etihad and El-Al signed a code sharing agreement, for scheduled Tel Aviv – Abu Dhabi flights. This includes airport slots for Etihad in Tel Aviv. These flights will begin at the end of March.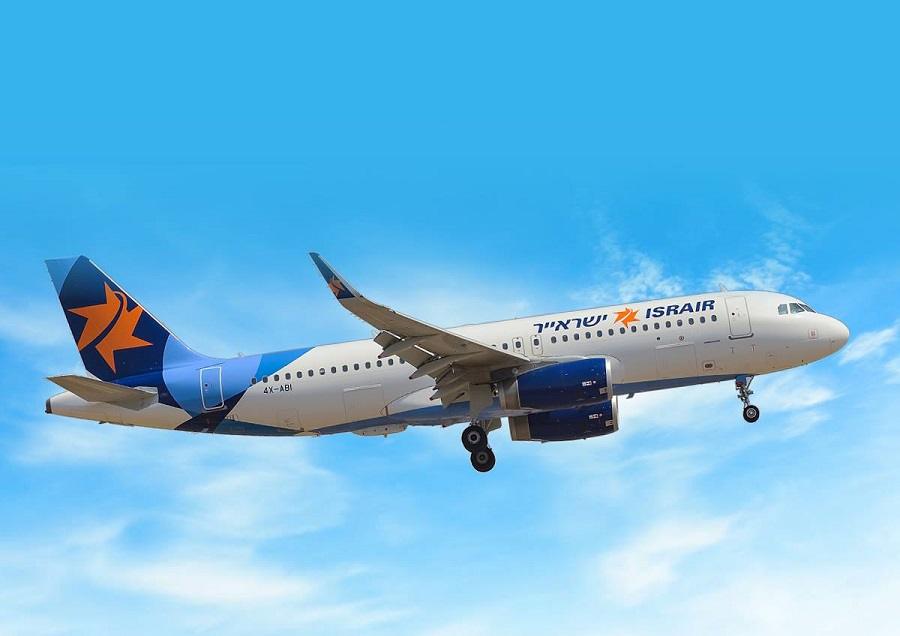 From Etihad's side, Training Managing Director Cpt Paolo La Cava said about the Israir leasing agreement:
"Continuing our commitment to providing highly skilled pilots by offering state-of-the-art training facilities, EAT is looking forward to working with Israir Airlines and is anticipating further collaboration with the airline to cement this landmark agreement."
Times are changing. It was hard to find something positive about 2020. However the year saw the start of something that lead to boring-sounding but important steps. This lease agreement between Israir and Etihad is one of them. De-escalating tensions between Saudi Arabia and Qatar this week, give more hope that a lasting change for the better is possible, in this troubled part of the world.