Jet2 ended weeks of speculation, by announcing an order for Airbus A321neo aircraft. This is a dramatic switch, for an all-Boeing operator, possibly with far-reaching effects.
Rumors of a possible Jet2 switch away from Boeing, first came about a month ago. The UK-based operator and Airbus confirmed this news today. Their order is for a possible 60 Airbus A321neos. Of these, 36 are firm orders, the remaining 24 being options.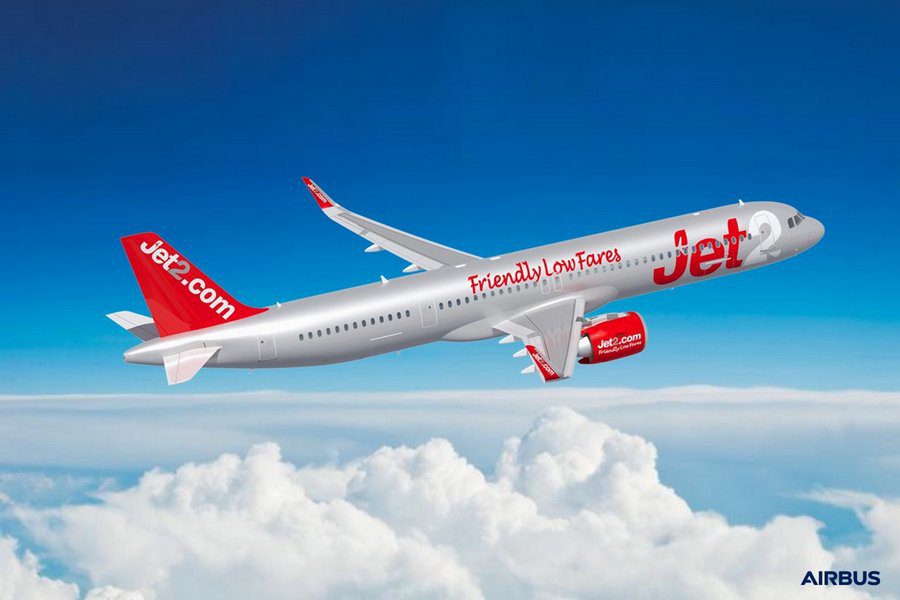 We just called Jet2 an all-Boeing operator, but over the years several Airbus aircraft have featured in their fleet. However, all of them were wet-leases, typically covering spikes in demand for the summer months. The only exception appears to be an A330, that Jet2 kept between April 2019 and March 2020. Also, in February of 2020, they leased a sole A321 from Avolon. They still have it.
Jet2 Evaluating Airbus Jets?
In previous years, Jet2 wet-leased just 1-2 jets (usually A321s) per season, always for a few months at a time. But 2019 was rather unusual. The airline wet-leased no less than four A321s, one A320 and two A330s! It now seems that these wet-leases, plus that sole A321, could have been part of an evaluation process.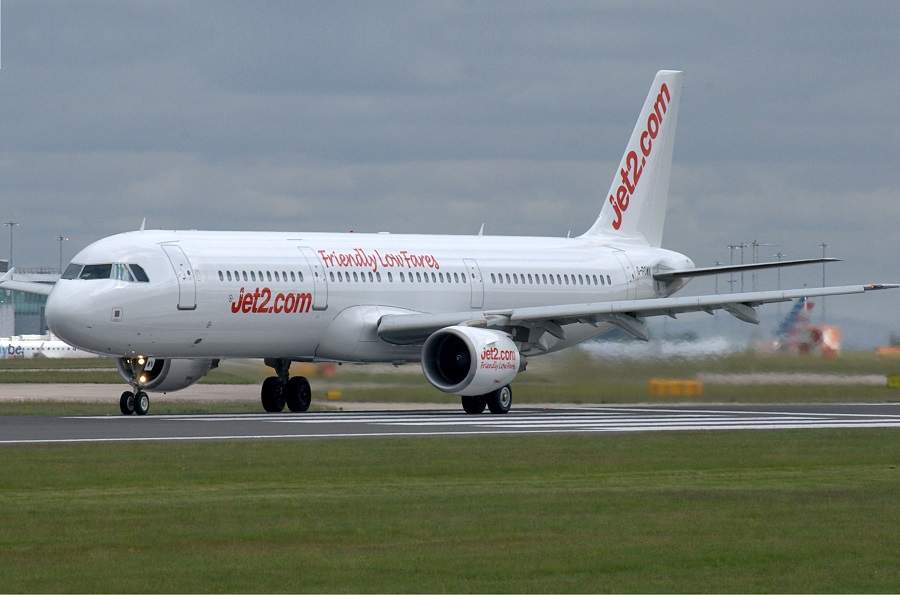 Making a not-too-subtle dig at the 737 aircraft family, Christian Scherer, Chief Commercial Officer and Head of Airbus International, said:
"We very much welcome Jet2.com's decision. Traditionally having been operating non fly-by-wire aircraft, we note with great satisfaction that after having tested a couple of leased A321s and run a comprehensive evaluation, Jet2.com is forward-looking and investing in modern and future proof Airbus fly-by-wire technology. This is a testimony to Jet2.com's vision of efficiency, quality, performance and environmentally friendly flying."
Airbus A321neo: Jet2 Refleeting AND Upsizing
Jet2's bread-and-butter jet is the Boeing 737-800, with 75 of the type in their current fleet. They also have 8 757-200s, of which 5 are in storage. The Airbus A321neo would be a good replacement for the 757s in the Jet2 fleet. But with the numbers involved here, the airline seems to be upsizing its fleet. Their 737-800s have 189 seats; the upcoming A321neos will have 232. There is no mention of any other, smaller Airbus aircraft in the Jet2 order.
The only aircraft in Boeing's inventory that would match the A321neo in size, would be the upcoming 737-10. And while it is not ready yet, it will be in 2023, when Jet2 will receive its first Airbus A321neos. Deliveries will take until 2028 to complete. Still, Airbus' gain is Boeing's loss. And it comes at a time when other airlines are coming forward with wide-ranging re-fleeting plans.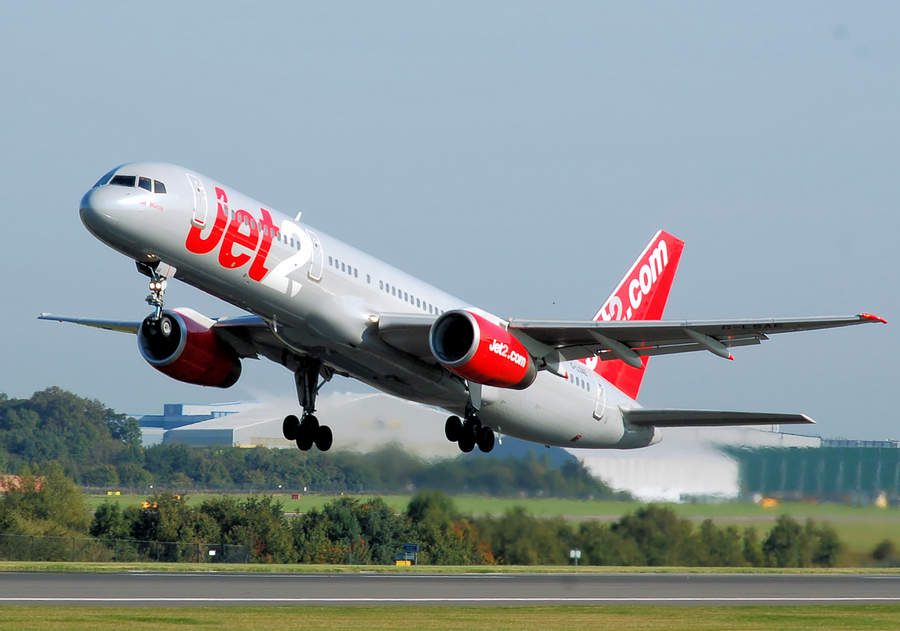 We already mentioned Air-France/KLM, who are looking to replace 160 737-800s with KLM and Transavia. They are also aiming to homogenize the all-Airbus Air-France and all-Boeing KLM and Transavia single-aisle fleets. This promises to be a major battle between the two airframers. But it's certainly not the only one.
A Buyer's Market?
Ryanair just reiterated their interest in the 737-10. But they are saying that a deal within 2021 is unlikely, because Boeing's pricing isn't favorable. So the Jet2 switch to Airbus could be a factor here, especially if Boeing has no upcoming sales to announce. Ryanair could order up to 250 737-10s. However, some could come from switching current firm 737-8200 orders, of which they have 210.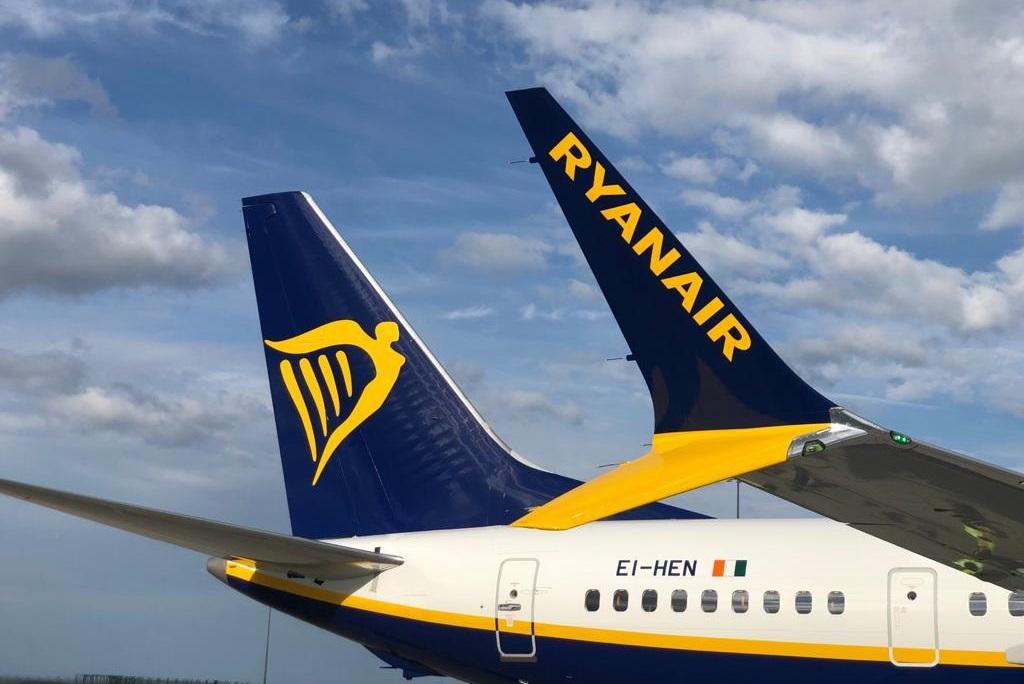 The A321neo that Jet2 is getting is 20% more efficient (per-seat) compared to early A321ceos, according to Airbus. But this assumes a capacity of 240-244 seats, with the appropriate interior and doors, as we saw recently. With 232 seats, Jet2's can either claim a more generous seat pitch, or offer options for seat upgrades.
Jet2 will decide what engines its new Airbus fleet will have, at a later date. In all, the news is good for Airbus, who now claim that the A320neo family has secured 7,400 firm orders. But interestingly, Jet2's shares fell 1.7% with the news, as pandemic restrictions still make the UK market nervous.