Today (Thursday) saw the first revenue flight for PLAY, the promising Icelandic airline that aims to continue where WOW left off.
PLAY gave its first flight the number BU1. It flew to the new airline's first destination, London Stansted (EGSS). The aircraft departed from the airline's base in Keflavik (BIKF) exactly on time, at 11:30am local time. The airline and the airport authorities celebrated the occasion with the usual party atmosphere.
The airport celebration of their first flight was also the first time PLAY showcased the crew's clothing live! The airline is putting emphasis on a casual, comfortable atmosphere, eschewing formal shoes and high heels. Interestingly, this extends to the flight crew as well. However they do have hats, something a lot of European airlines have given up on.
PLAY's first flight landed in Stansted just before 3pm local time. More celebrations with their British hosts ensued, with the appropriate COVID-19 measures of the current climate. The crew then boarded for the return flight to Reykjavik, departing at 4:22pm, this time with a small delay. They got home safely, comfortably making up the lost time.
PLAY will continue with trips to the same destination as their first flight, until the 29th of June. They will then fly to their second destination: Tenerife. Flights to Alicante, Barcelona, Berlin, Copenhagen and Paris, will follow next month. The airline will soon add two more A321neos to their fleet, to support these operations.
PLAY – First Flight Of Many, With One Type
They call this a 'soft launch'. PLAY will first limit its flight schedule to a small number of destinations, focusing on key popular routes. But eventually, the airline wants to link Europe to the United States once again. However they will not do what WOW did. The old airline introduced the larger A330 for these longer routes.
With high costs, an expensive lease and very low utilization, these A330s were a key contribution to WOW's downfall. PLAY instead wants to standardize on the plane they used for their inaugural flight, the A321neo. With better efficiency and range than before, the type should allow PLAY to connect their Reykjavik hub to more cities.
At the same time as their first flight, the airline also launched its IPO (Initial Public Offering). PLAY hopes to raise a total of $32-35 million, in two tranches. The company will be listing its shares in the Nasdaq First North Growth Market Iceland.
Before the airline's first flight, PLAY CEO Birgir Jonsson said:
"This will probably be the biggest moment in PLAY's history for a while as the inaugural flight is a big deal by itself but also because today PLAY also launched its official IPO, only an hour earlier. Usually, the inaugural flight is packed with invitations but today only customers were aboard as the staff of PLAY has still lots of work to do."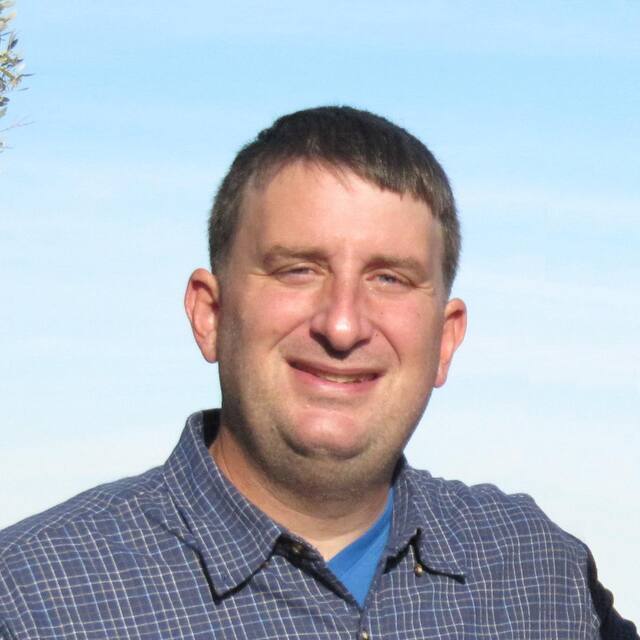 Spyros Georgilidakis has degrees in Business Enterprise and Management. He has 14 years of experience in the hospitality and travel industries, along with a passion for all-things-aviation and travel logistics. He is also an experienced writer and editor for on-line publications, and a licensed professional drone pilot.