Passengers of a United flight out of San Francisco faced a delay of over three hours, due to what the airline called "a security threat". The flight eventually went ahead, for every passenger except one.
We are going through unusual times. Incidents with unruly passengers have been on the rise, as people slowly restart travelling. But this one is different – it's not about a brawl at the terminal, between passengers on a waiting list. Nor is it an argument between passengers and cabin crew, about wearing masks.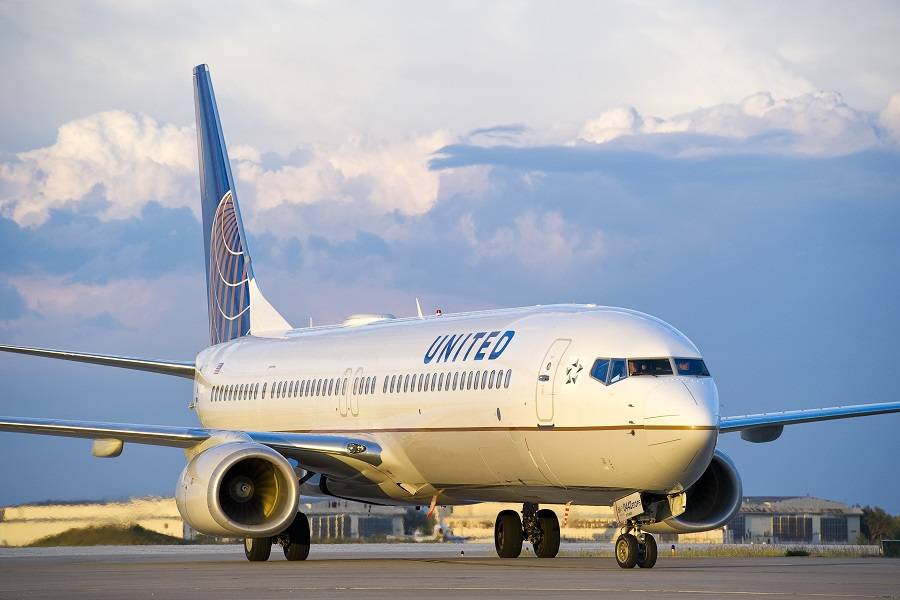 United and all other airlines take safety threats seriously, and security is no different. We don't often discuss security here, because airlines and authorities like to keep details of security procedures private. But here's something that is rather straightforward and easy to follow: don't scare others deliberately, or there could be trouble.
This security threat incident happened on United flight UA2167, on the 22nd of July. The flight would take passengers from San Francisco International (KSFO), in California, to Orlando International (KMCO) in Florida. The flight reportedly was already late, when the aircraft was finally about to start moving away from the gate. But that would have to wait.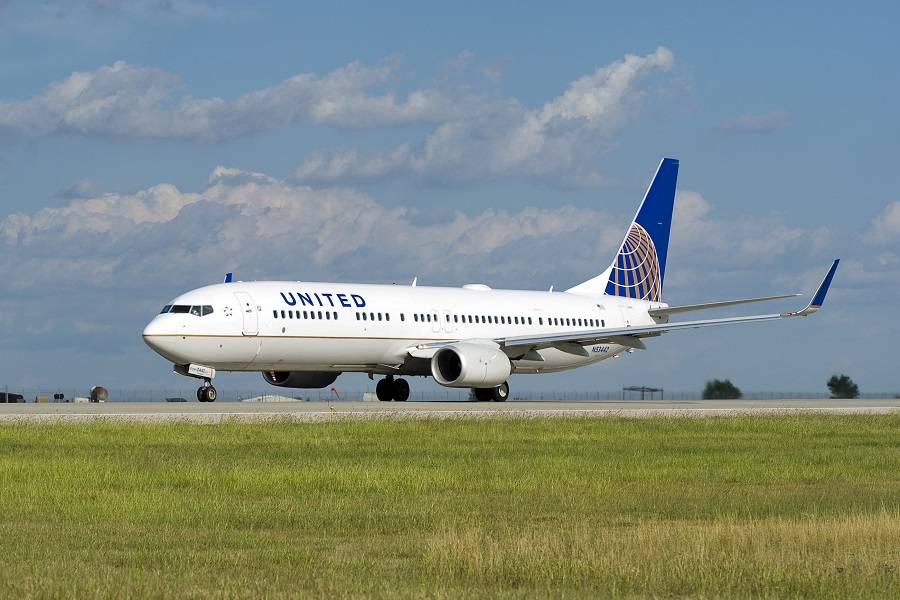 Security Threat De-planes United Passengers
The Captain of the United flight then announced that everyone would have to de-plane, because of a security threat on-board. The problem? Someone on the flight was sending pictures to other passengers, of what turned out to be an airsoft pistol. That's a 'replica' pistol or rifle that shoots small plastic pellets, but otherwise looks like a real gun. This person was a teenager, and was using AirDrop, a native function of Apple devices.
Because of this security threat, United passengers not only had to de-plane, they also had to go through TSA checks once again. And then they had to wait even longer. Authorities went through the aircraft itself and its hold luggage, to check for any threats. Finally, crews had to sanitize the aircraft again, before allowing passengers to return on board.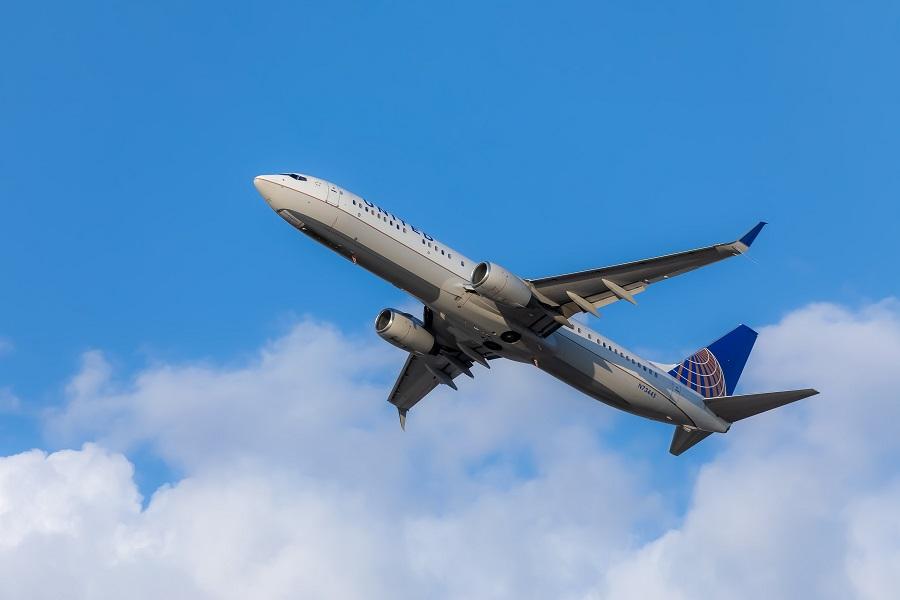 Either the airline or the authorities (or both) kept the teenage male passenger from boarding the flight again. He reportedly clarified that the airsoft gun in the pictures he shared, does not belong to him. Either way, the perceived security threat meant that the United flight departed San Francisco at 5:12pm. The scheduled departure time was 2:00pm. The pilots made up some time on the way to Florida, but still arrived 2 hours and 44 minutes late.
Did It Have To Happen?
Again, this United incident shows how toying with people could cause a perceived security threat. But beyond that, there are a couple of points worth raising here. Firstly, unless things have changed recently, the default setting for AirDrop is to receive photos/videos from your contacts only. If you use the feature a lot, this limitation could get a bit tiresome. But for your piece of mind, it might be worth spending some time learning how to switch between modes quickly.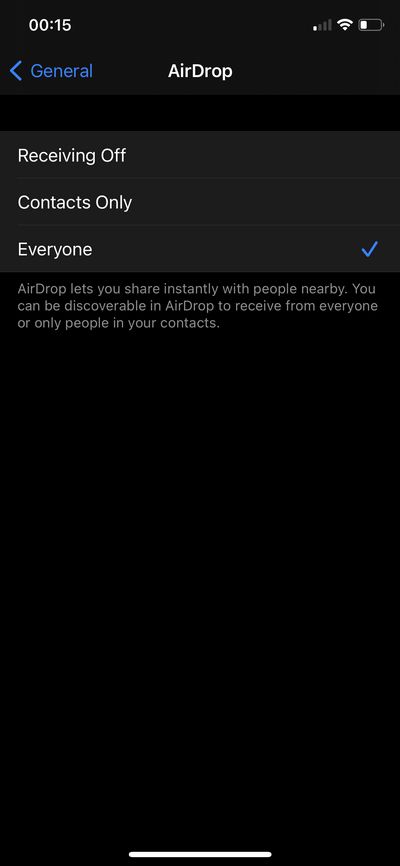 Secondly, this incident would not have led to a security threat if all United passengers had their phones in airplane mode. AirDrop uses wifi, which is one of the functions we lose with the airplane mode turned on. However, this is something most passengers do after the plane pulls away from the gate.
Obviously, the main point here is… don't be that person. Like the rest of our lives these days, aviation and travel face enough complications as it is. And there are certain things that people in charge of your safety and security, will never find funny. Taking that stuff seriously is literally their job. Let's hope that such events slowly dissipate into obscurity, as the industry continues to recover.