After months of development work for their supersonic AS2, Aerion is shutting down operations, bringing the future of its designs into doubt.
We had previously seen Aerion's plans, for their AS2 corporate jet. The company planned to use relatively new NASA research, to achieve cruising speeds between Mach 1.0-1.4, with less noise. The technology uses a mix of aircraft design and weather, to ensure that the sonic boom doesn't reach the ground. Unfortunately, Aerion is shutting down before it realizes its supersonic aircraft.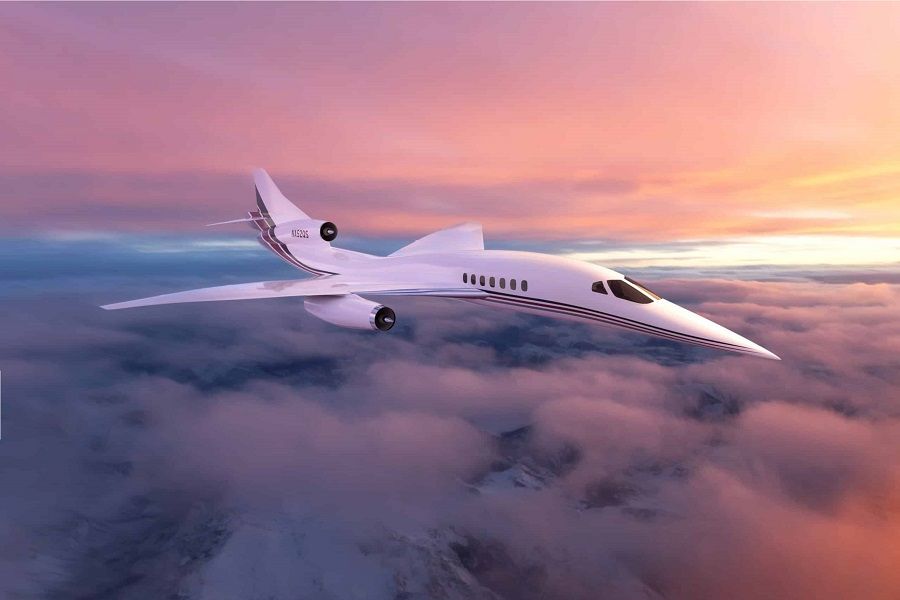 Aerion Supersonic issued a statement, explaining why they are shutting down:
"The AS2 supersonic business jet program meets all market, technical, regulatory and sustainability requirements, and the market for a new supersonic segment of general aviation has been validated with $11.2 billion in sales backlog for the AS2.

"However, in the current financial environment, it has proven hugely challenging to close on the scheduled and necessary large new capital requirements to finalize the transition of the AS2 into production.

"Given these conditions, the Aerion Corporation is now taking the appropriate steps in consideration of this ongoing financial environment."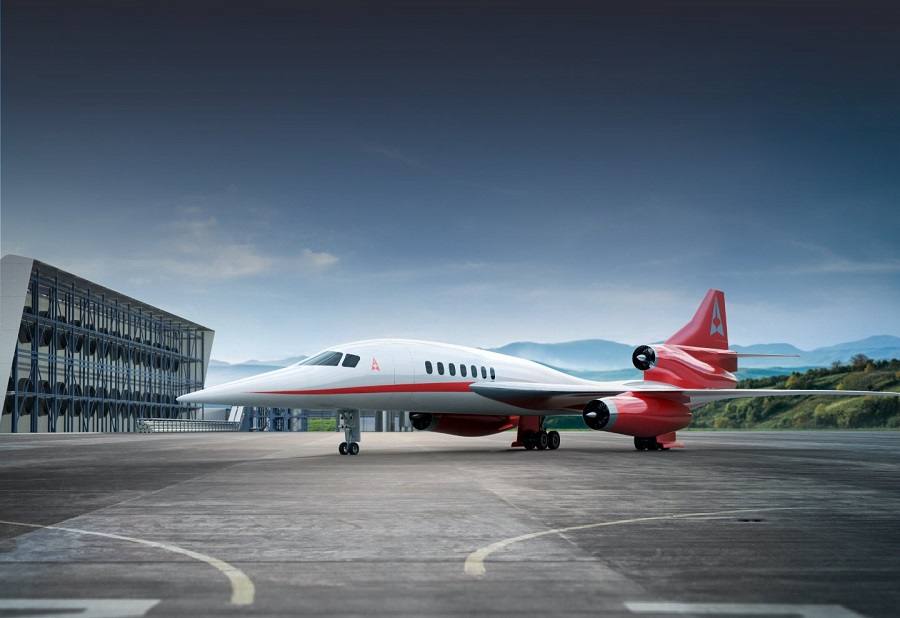 The company had some significant partners. They included Boeing, General Electric, as well as memorandums of understanding with companies like NetJets. For advanced weather information, they had a partnership with Spire Global. Their technology would allow Aerion's aircraft to select the right route, allowing "quiet" supersonic flight.
Aerion Supersonic Engines and other Partners
Before shutting down, Aerion seemed to have a very tight schedule for both its AS2 and AS3 supersonic aircraft. The company aimed to start production of the AS2 in 2023. They then hoped to see it enter service from 2024-25. They finalized their aerodynamic design only last year, making this a very aggressive development schedule. However, the company has been working on aspects of its design for some time beforehand.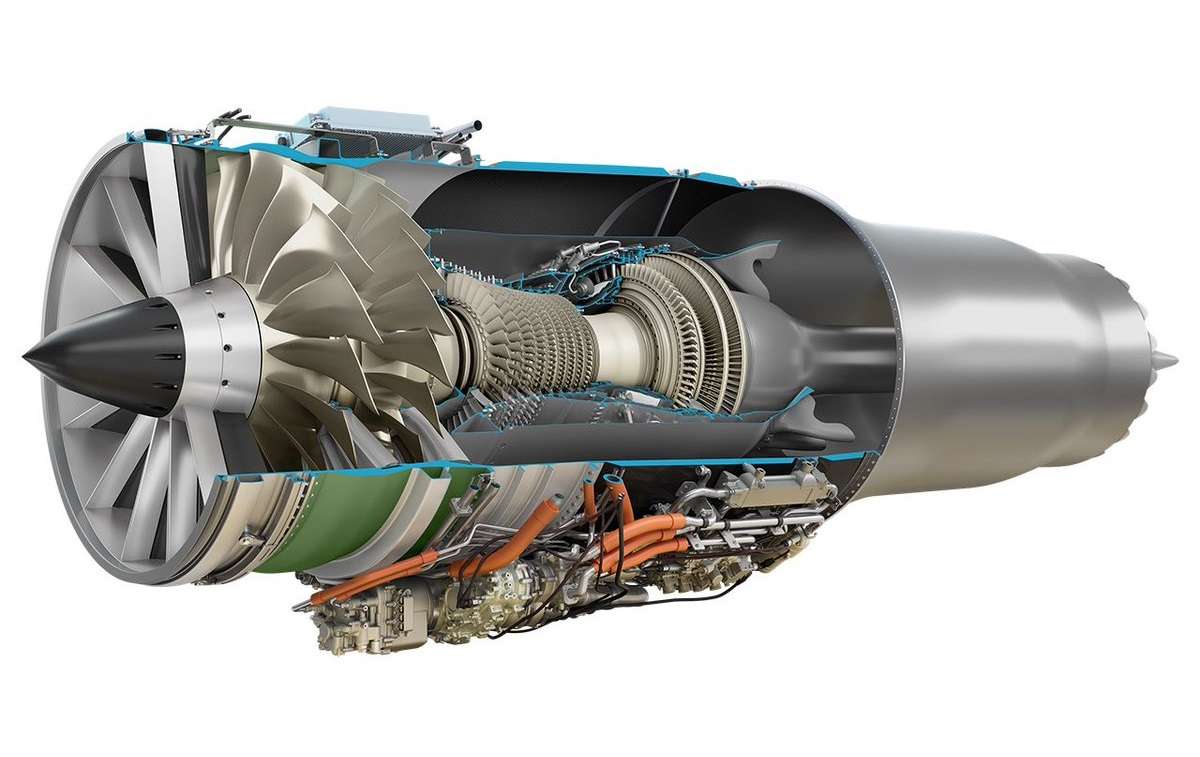 It will be interesting to see what other participants in this supersonic program will do, after Aerion shut down. General Electric had announced the Affinity engine, specifically for the Aerion AS2. Of course this design is far from new. It uses a core design from late versions of the CFM56, that GE makes in partnership with Safran in France. And its smaller bypass ratio, while novel for a civilian turbofan, is quite similar to the F101/F110 engines. These engines share the core design of the CFM56, as we've seen.
Shutting down means that Aerion Supersonic's plans for "Aerion Park", their new Florida base, won't go forward. The company's first, and as it turns out only base, was in Reno, Nevada. Aerion Park would be their permanent design, testing and construction facility. It would be in Orlando Melbourne Airport, just south of Cape Canaveral in Florida. The facility would also provide training relating to supersonic flight for other, civilian and military operators.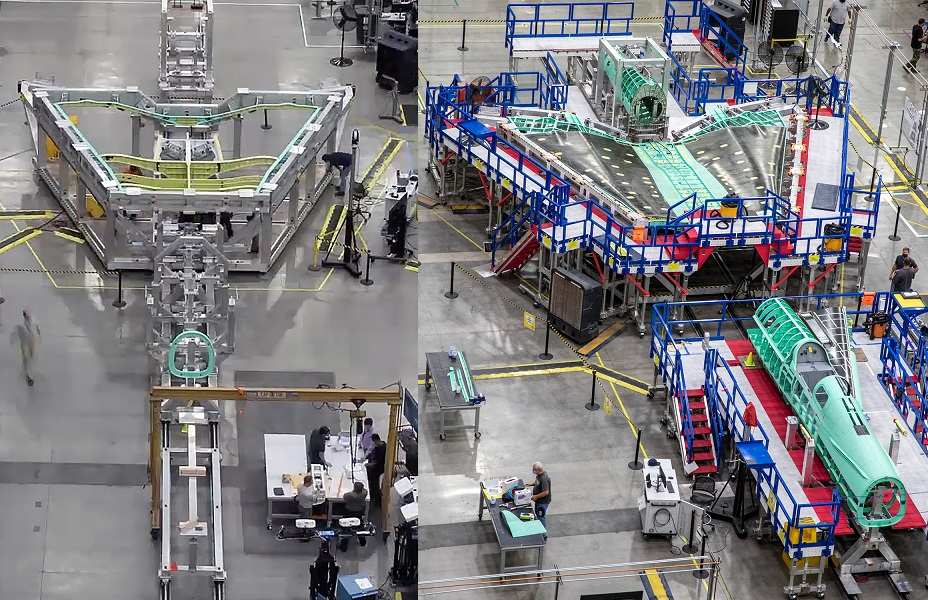 Hopefully, we won't see any supersonic initiatives from other companies shutting down, like Aerion. We have seen companies like Boom and Exosonic plus Russia's UAC, working on their own plans. We also have to see how NASA's own test aircraft will progress, once it begins flight testing. Boom may fly their own test aircraft first.