After shocking investors with its financial results, Spirit AeroSystems says that its contracts with Boeing and Airbus are not sustainable.
Spirit is a Tier 1 supplier for both aircraft manufacturing giants. Officially, the company opened its doors in 2005 in Wichita, Kansas, as a manufacturer of large aerostructures. But before that, this site was Boeing Wichita.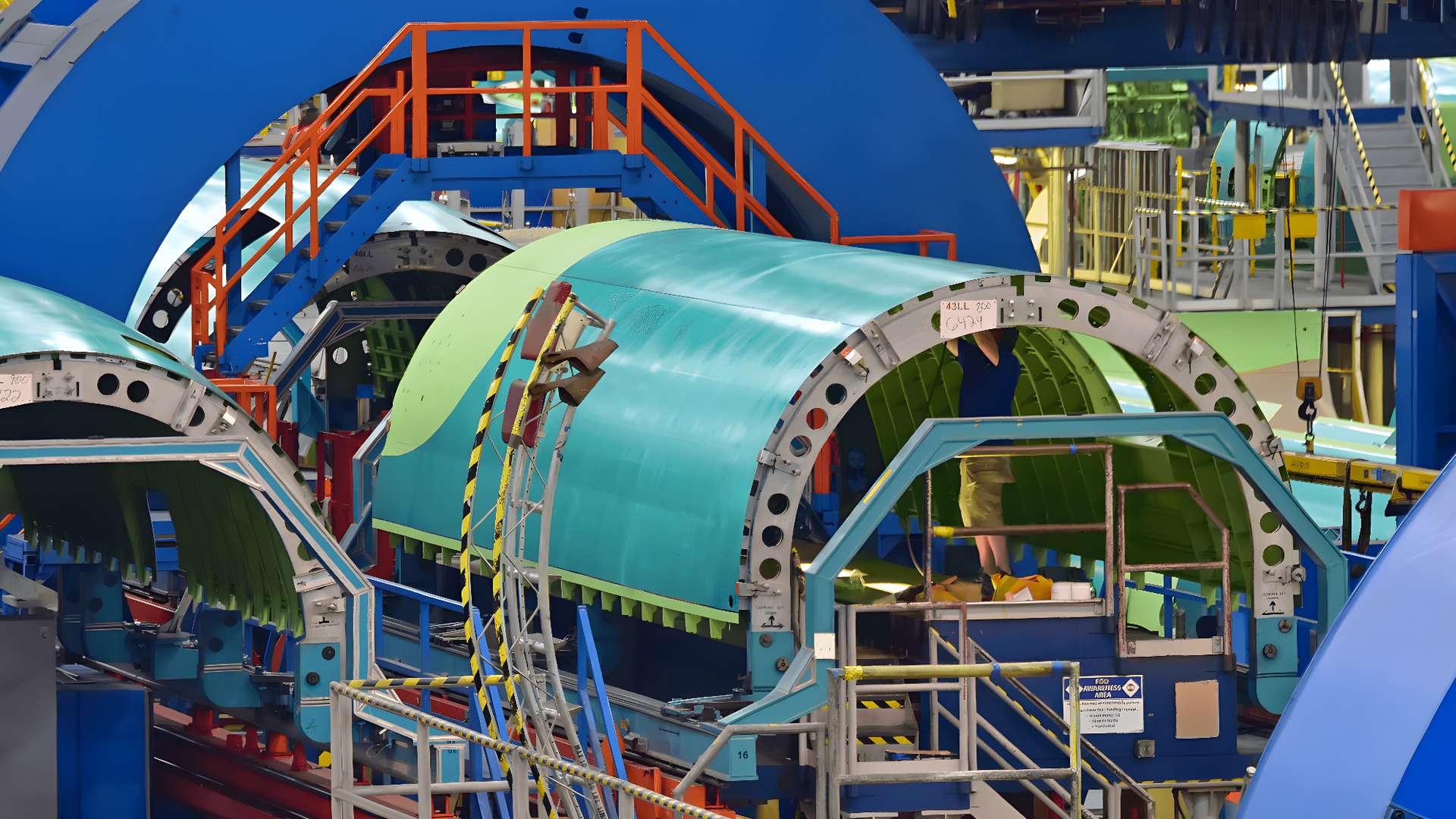 The aircraft manufacturer decided to divest itself of this and other operations, to focus on what it identified as its core activities. Spirit AeroSystems quickly expanded, absorbing operations elsewhere in the world.
The company soon had customers like Raytheon, Gulfstream, and of course Airbus. But Boeing remained a larger Spirit customer than all of its other customers combined. The company makes the entire fuselage of the 737, the front half and other parts of the 787, and the cockpit sections of other Boeings.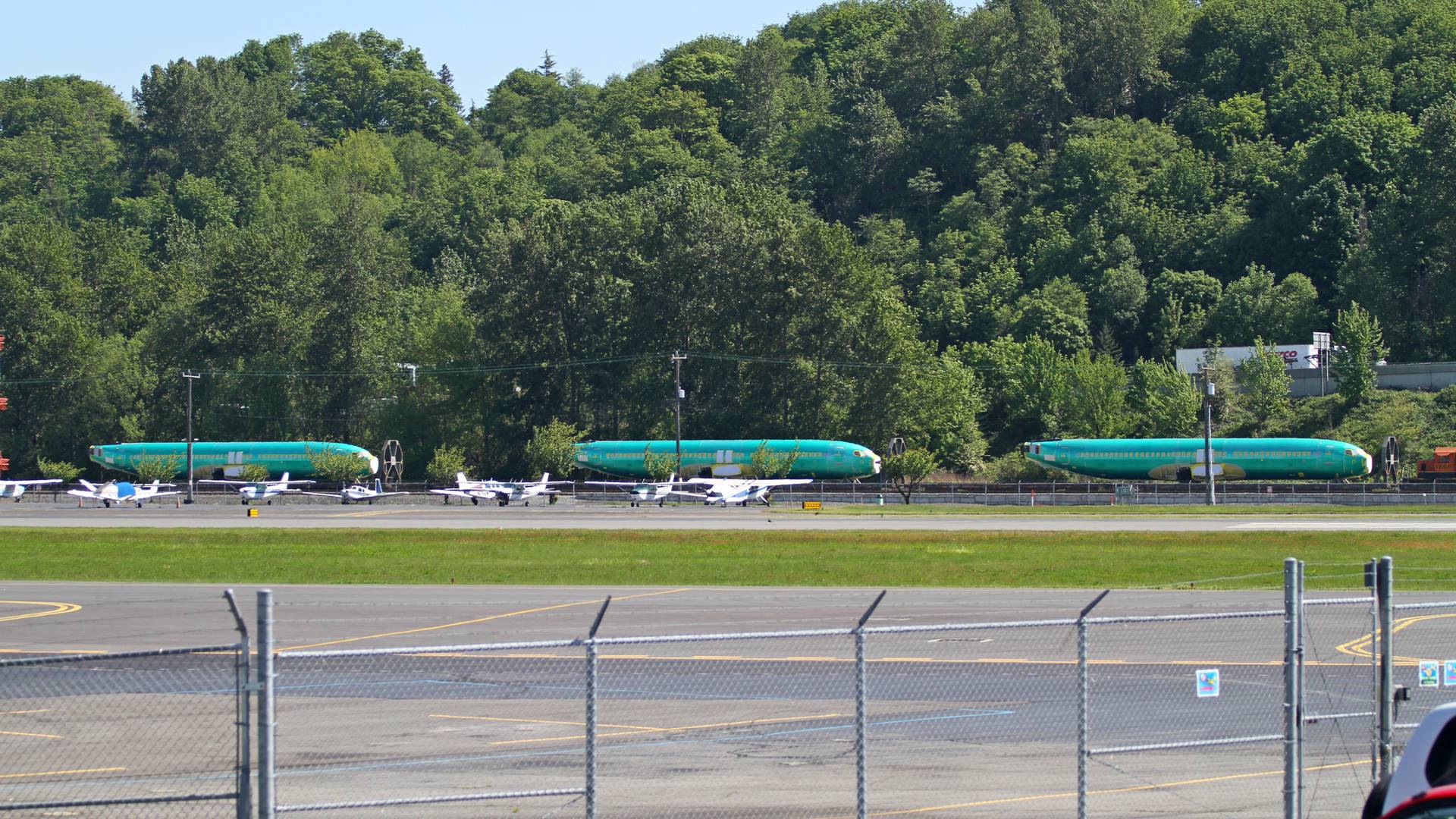 This means that Spirit AeroSystems suffered financially from all recent Boeing adventures. These include the 737 MAX groundings and the 787 production halt. And of course, the company suffered the effects of the pandemic, which affected its operations with both Boeing and Airbus.
Boeing and Airbus Need Spirit AeroSystems
More recently, Spirit AeroSystems penned a new labor agreement with its workforce, after weeks of tension, followed by strikes. But wage inflation is only one of the company's challenges. Supply chain issues and regulatory scrutiny have also affected Spirit.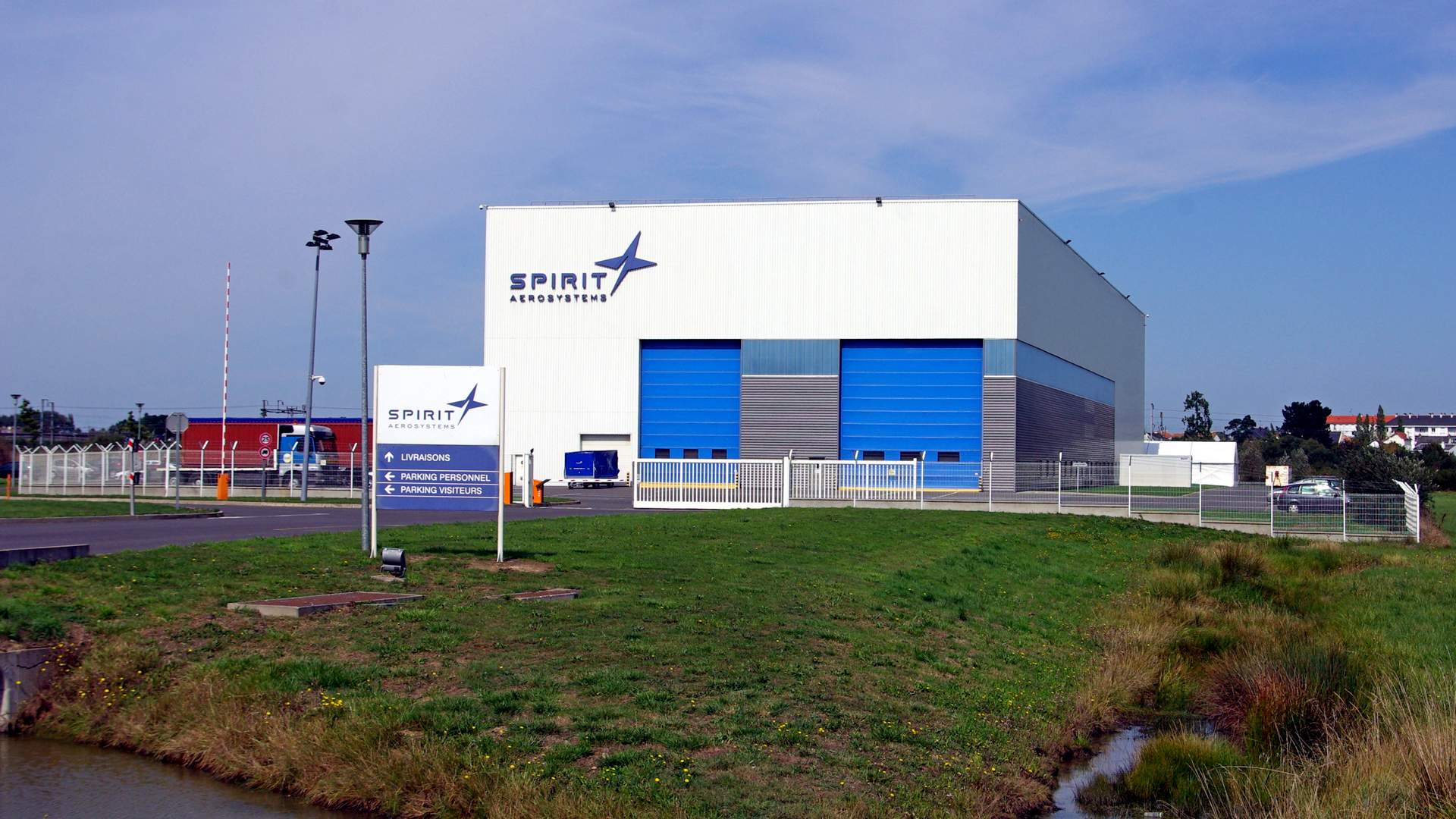 The company took charges adding to around $215 million, relating to Boeing's 787, the Airbus A220 (wings, engine pylons), and the A350 (fuselage sections, flaps, and more). Spirit AeroSystems CEO Tom Gentile said this week that the company's contracts with Boeing and Airbus are "not sustainable".
Spirit had been hoping for an increase in A220 production rates, in particular. With regards to Boeing, the company had two separate problems with its 737 work this year. One of these involved the fittings of the vertical stabilizer, the other had to do with the aft pressure bulkhead.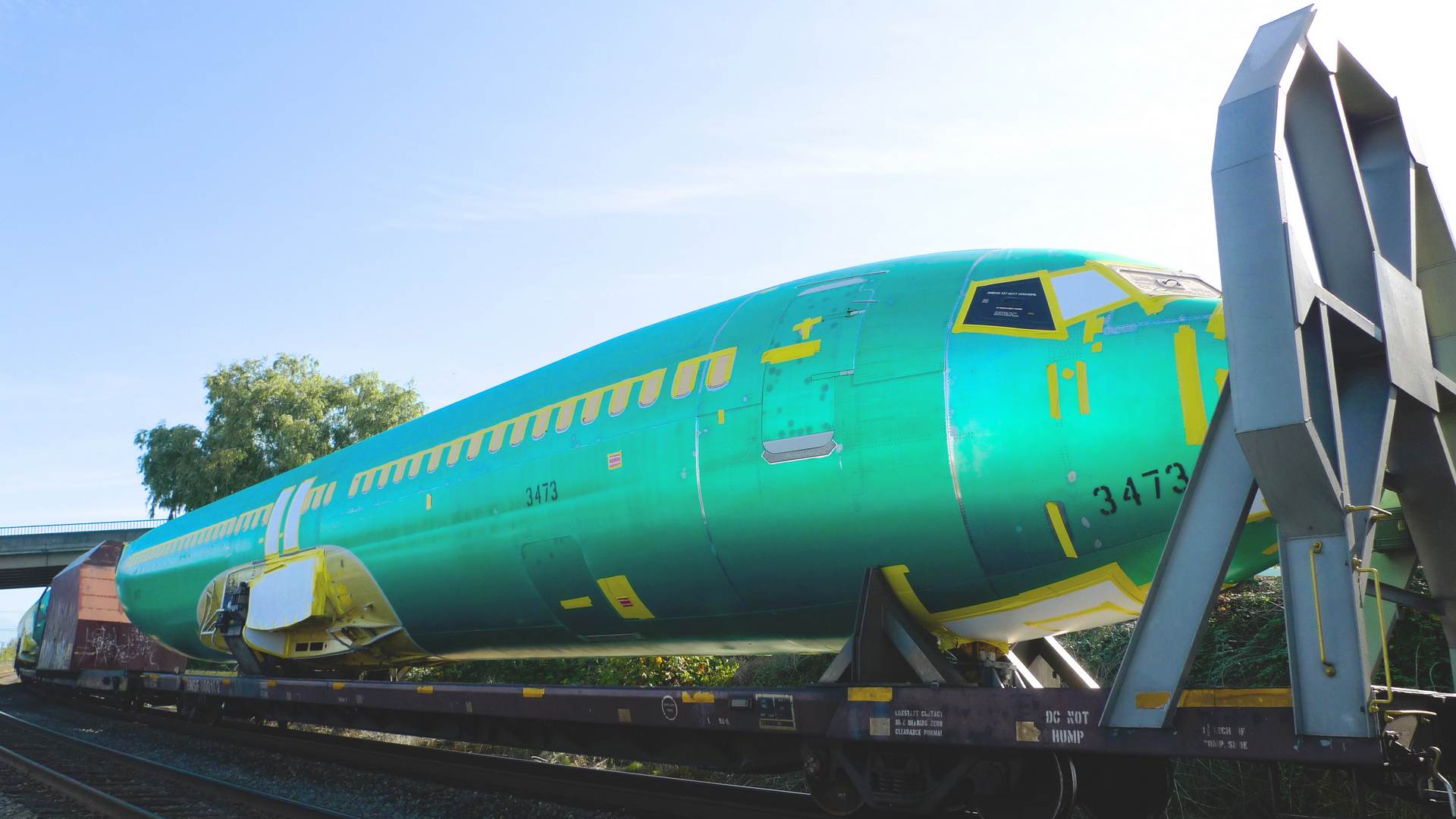 The FAA has determined that neither of the above is a safety-of-flight issue. Spirit AeroSystems has already made fixes for the first issue, which appeared last spring. The pressure bulkhead issue's extent and ultimate cost, are still unclear.
Both Boeing and Airbus need Spirit, if they are to meet their production targets in the next few years. Airbus hopes to boost production of its A220, to meet ever-rising demand. Boeing also wants to increase 737 production, and now says it can hit its 2023 target for 400-450 737 deliveries, despite the latest issues.