After returning its 737 MAX fleet to lessors during its restructuring, Norwegian will soon lease two of the jets – on different lease terms.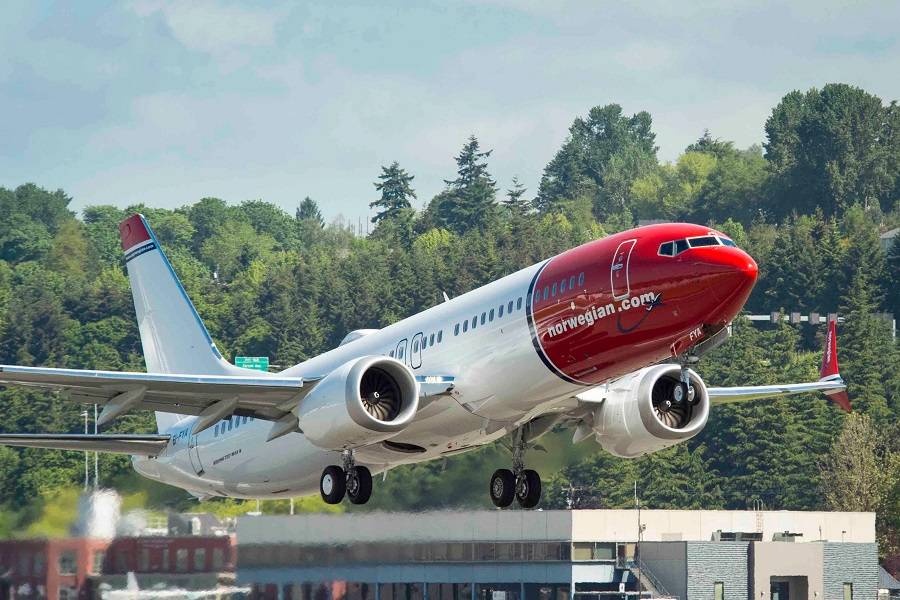 When the pandemic hit, things weren't looking good for Norwegian Air. But in truth, things had not been looking good for them for some time before that. The airline had received financial support several times even before 2020, and many doubted it could survive. But it did, even if this required painful cuts, including drastic reductions in staff and aircraft.
Before these cuts, Norwegian had 18 737 MAX models, all of them 737-8s. When EASA ungrounded the type in Europe, Norwegian initially planned to use them. But very soon, the airline decided to return all of them to lessors. As we saw with other airlines, the cost of new leases for 737NGs has been getting lower. And this has made these aircraft quite attractive, especially in times when utilisation is low – like during the height of the pandemic.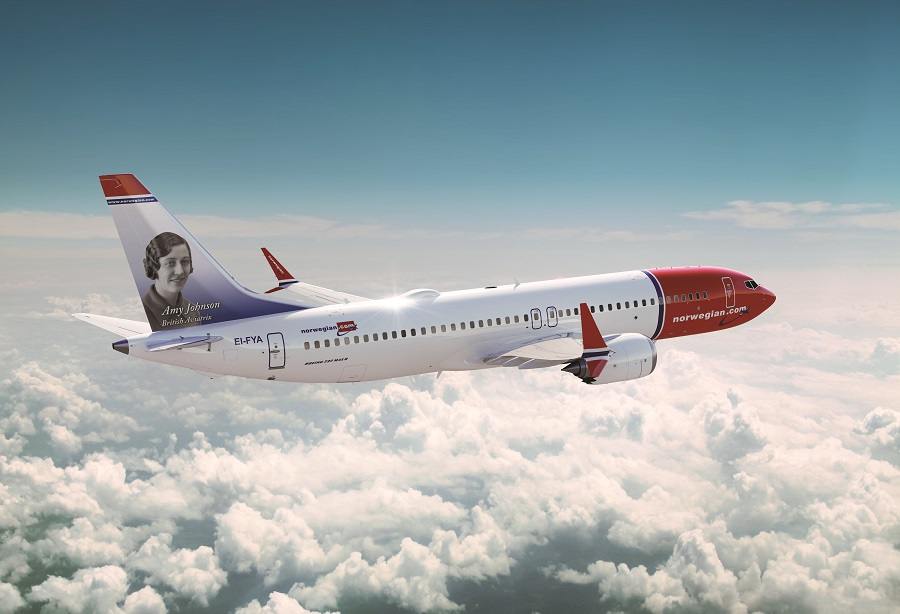 The 737 MAX Back With Norwegian
But as airlines start to fly more, efficiency becomes more important. We've already seen that Flyr, an airline with many former Norwegian pilots and other staff, will use 737 MAX aircraft next summer. So far, Flyr has commitments for six of the newer jets. And it now seems that Norwegian will follow suit, with two 737-8s. But there is a twist, or two.
Norwegian describes its lease terms for its future two 737 MAX aircraft as "power-by-the-hour". This is a term that we first heard with relation to jet engines – specifically, Rolls-Royce engines. But now lessors, themselves struggling to find users for their jets, have been contracting their aircraft in this manner.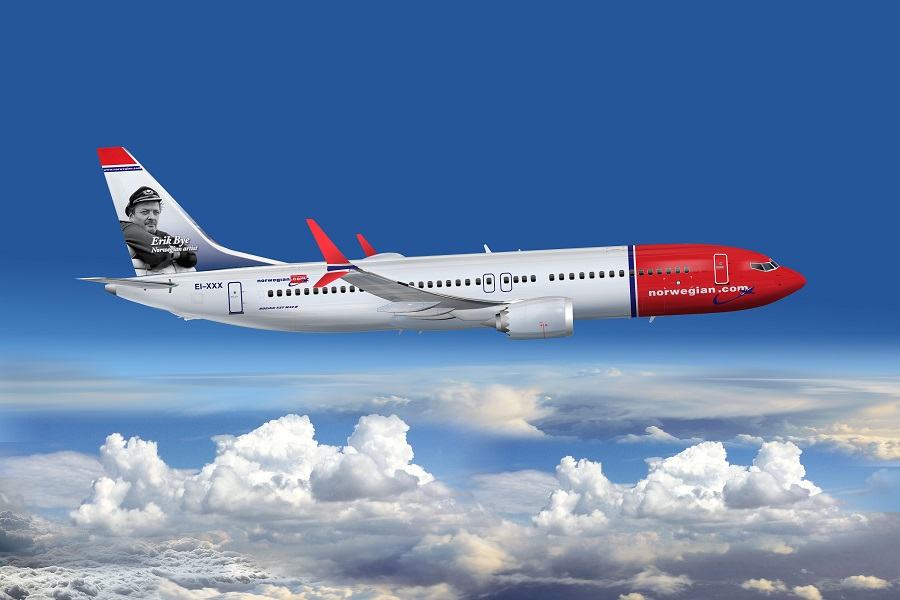 Geir Karlsen, CEO of Norwegian, said this, about the lease of two 737 MAX aircraft:
"This agreement is an important step in Norwegian's plan to build an efficient and modern fleet for the future. The flexibility of 'power-by-the-hour' will allow us to manage our capacity through the low season adjusting for variations in seasonal demand."
Somewhat ironically, Rolls-Royce found itself in some difficulty, because of this power-by-the-hour engine contract structure. When airlines parked their jets in 2020, the engine maker suddenly had no income. But this is primarily because Rolls-Royce has concentrated on producing engines for widebody aircraft, for many years now. Conversely, airliners like the 737 MAX or the A320neo are in much more demand from airlines like Norwegian – especially now.
Norwegian Keeping Its Options Open
According to the airline, the power-by-the-hour part of the agreement covers the first two winter seasons of a nine-year contract. But more intriguingly, Norwegian could swap these jets for just as new ones, but from Airbus. The announcement includes this:
"Finally, Norwegian has the option, under the agreement, to substitute the subject 737 MAX 8 aircraft for new technology narrow-body aircraft from Airbus. The lessor is well reputed and has a longstanding relationship with Norwegian."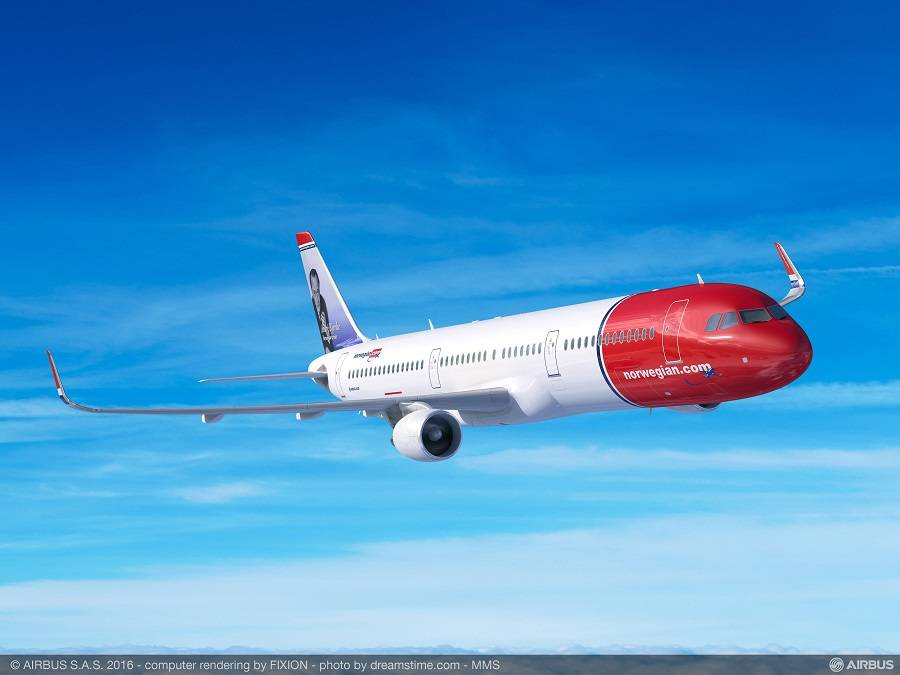 The airline does not reveal who the lessor is. Presumably, the "new technology narrow-body aircraft from Airbus" refers to A320neo-family jets. Before its restructuring, the airline had orders for 100 of these, as we saw. But the nine-year duration of the lease means that the airline has options, either way.
So perhaps this story tells us more about lessors in the post-pandemic era, than about Norwegian and the 737 MAX. Understandably, the airline is making plans for efficient jets, from either manufacturer, for when its operations scale up. And it now seems that lessors are working together with the airlines for these plans, rather than let jets sit idle, in storage.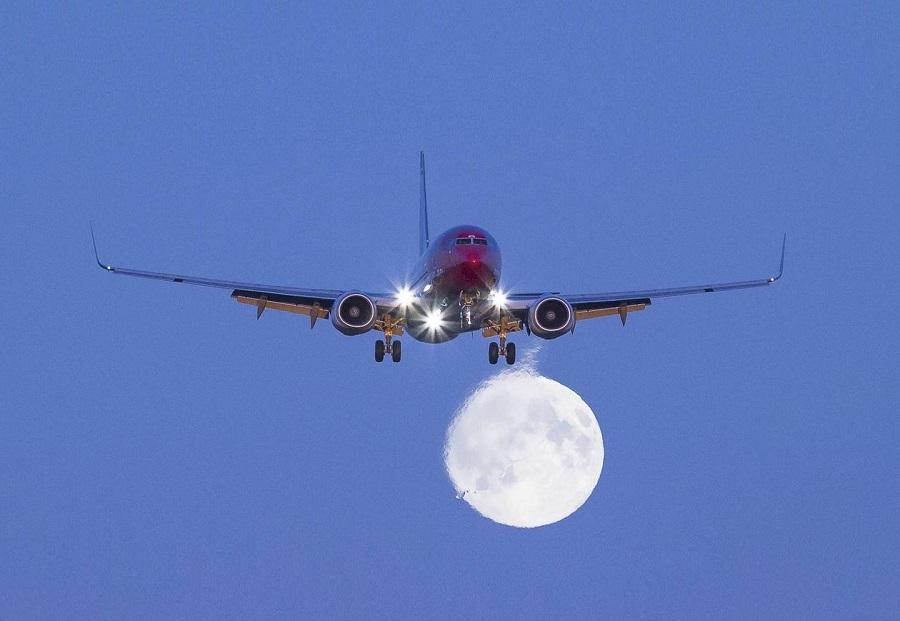 It will be interesting to see if more airlines (and lessors) announce such contracts. "Power-by-the-hour" may not have worked well for Rolls-Royce and widebody engines. But busy single-aisle jets are another matter. The only question, then, is: what happens to older 737NGs and A320ceos?