Aer Lingus got the UK aviation authority's permission to conduct flights between the US and the UK. But the airline still faces obstacles.
This latest development was a formality, and should have come earlier. But the fact it didn't wasn't anything to do with the UK CAA, the British aviation regulator. Originally, Aer Lingus planned to start its US-UK flights at the end of July. But by "originally" we mean November or December 2020. This is when we first heard of the airline's plans. At that time, the main preoccupation was the possible effects of Brexit on US-UK-Ireland flights.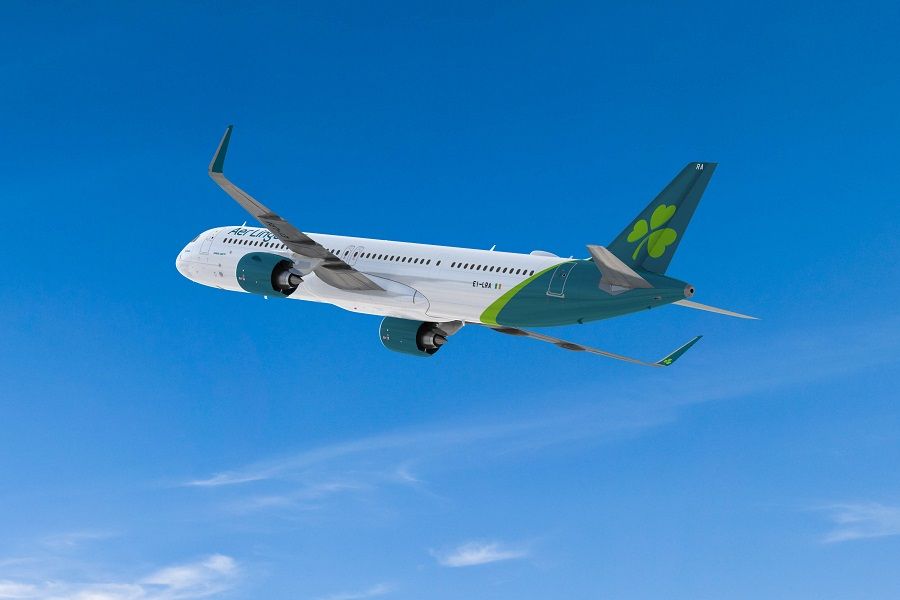 So the assumption was that travel would have reopened between Europe, the UK and the US, for the airline to perform these flights. With everything that followed, Aer Lingus now wants to start flights on the 30th of September. These flights will originate from Manchester, in England, and go to New York's JFK and Orlando International in Florida.
Of course this assumes that authorities will lift many restrictions currently in place. For many, in both UK and the US, the borders are effectively closed, making the Aer Lingus flights irrelevant. As we saw recently, there are plans in motion to change this, at least for vaccinated passengers. This is something that JetBlue is also looking forward to, as they start their London flights today. Many airlines in both continents rely on these transatlantic routes.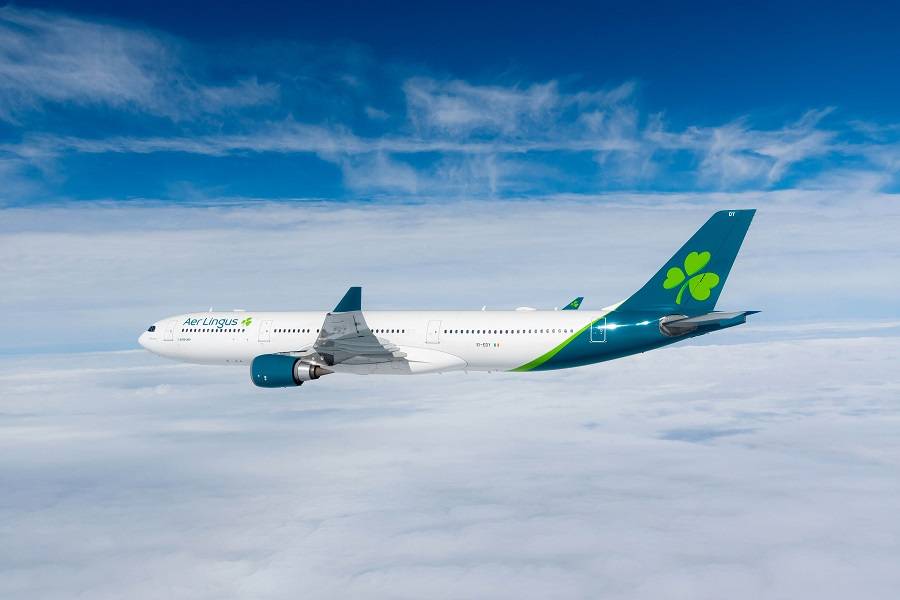 Aer Lingus UK Flights – More US Destinations
The airline will add Boston to its flights from Manchester, in 2022. For years, Aer Lingus served many UK travelers going to the US and back, with flights going through Irish airports. With Aer Lingus under the IAG wing, the group wanted a good presence for the US market, from Manchester. Post-Brexit, this meant creating a UK subsidiary for Aer Lingus.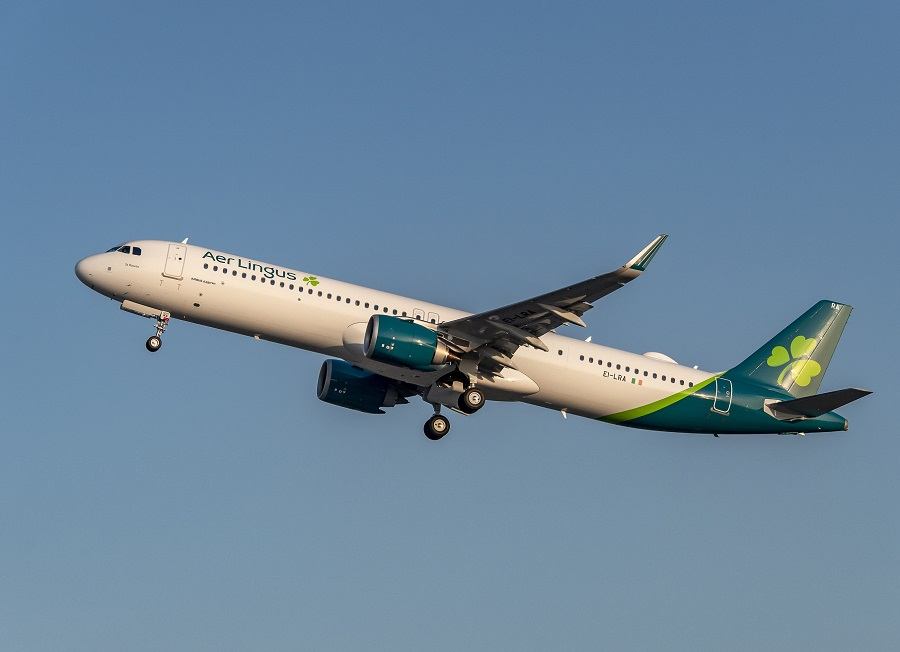 This development makes some in the Republic of Ireland worry, that Aer Lingus is moving focus away from the country. This seems unlikely. Britain was already a 'focus' country for the airline. But Brexit has brought changes in the way they and many other airlines need to organize themselves.
Separate from its US-UK flights, Aer Lingus recently confirmed that it is not getting any Airbus A350s. The airline had orders for first six, then nine of these widebodies, dating back to 2008. After joining IAG, four of these aircraft orders went to Iberia, also in the group. And since then, Aer Lingus acquired several A321LRs with six A321XLRs also on order.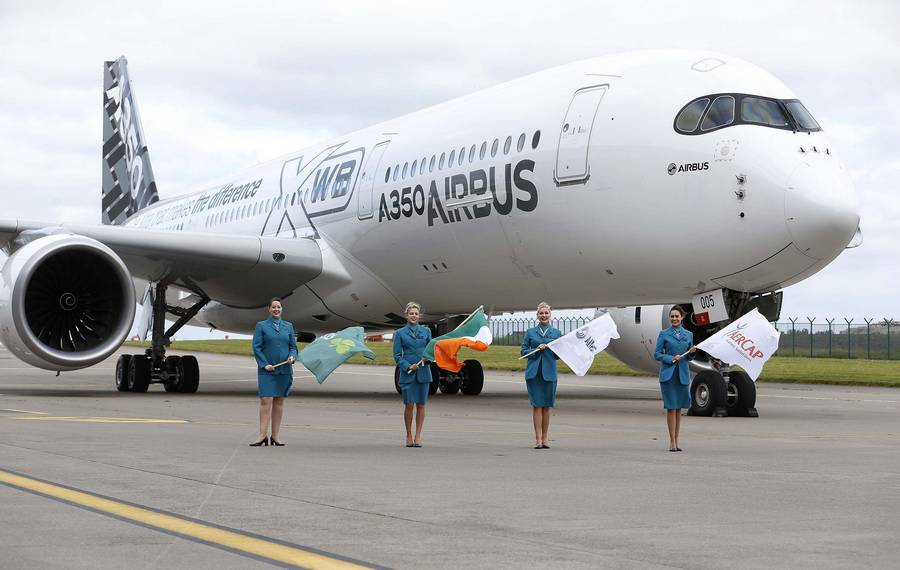 With these, plus their A330-200/300 fleet, the carrier should be able to handle itself, in the immediate post-pandemic environment. But it will be interesting to see if they might have something else in their plans, instead of those A350s. A330neos, perhaps?