In a series of blows for Boeing, KLM and Transavia in Europe, plus Australia's Qantas, are all switching to all-Airbus single-aisle fleets.
2021 looks set to end rather grimly for Boeing. The news above isn't entirely shocking, in either case, and the numbers aren't overwhelming. However, these airlines are traditional all-Boeing customers, at least as far as their mainline single-aisle fleets go. Boeing has actually beaten Airbus in overall orders this year, of course. But this has a lot to do with the previous grounding of the MAX and the mass-cancellations that followed.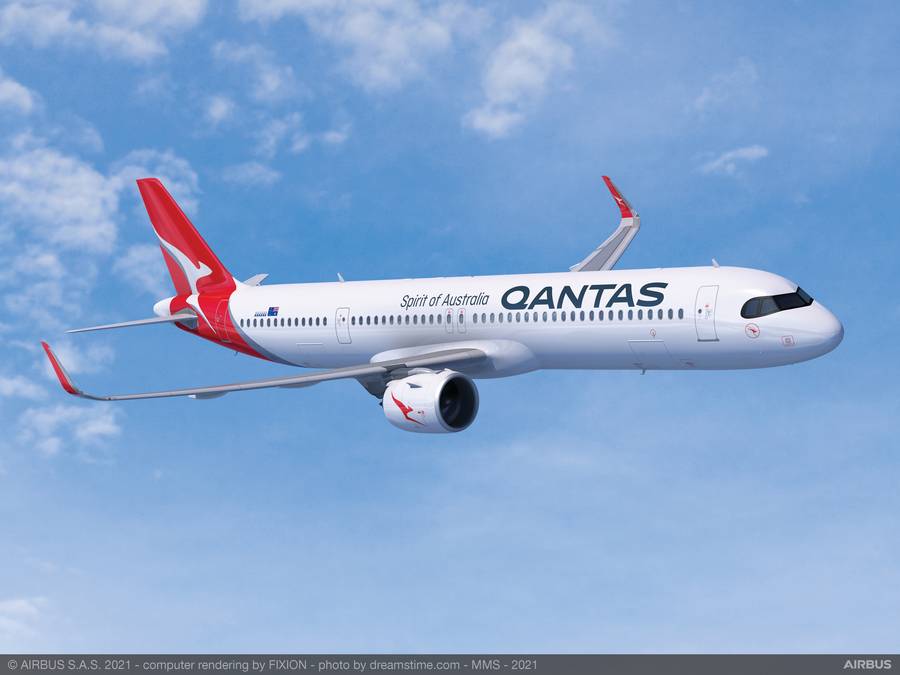 Australia's Qantas and KLM, Transavia (the latter two in the Air France-KLM group) announced their decisions on the same day. First, Qantas announced a firm commitment for 40 aircraft, but with in-principle agreements for a total of 134 orders and options. The firm commitment is for 20 A321XLRs, plus 20 A220-300s.
134 Jets Here, 160 There
Qantas also wants the even smaller A220-100, to replace types like the Boeing 717 and the Fokker 100. These are QantasLink aircraft, for domestic routes only. We will know more details about specific types when Airbus and the airline finalize the deal, late in 2022. But unlike Qantas, the KLM – Transavia deal includes more detail – and a widebody bonus.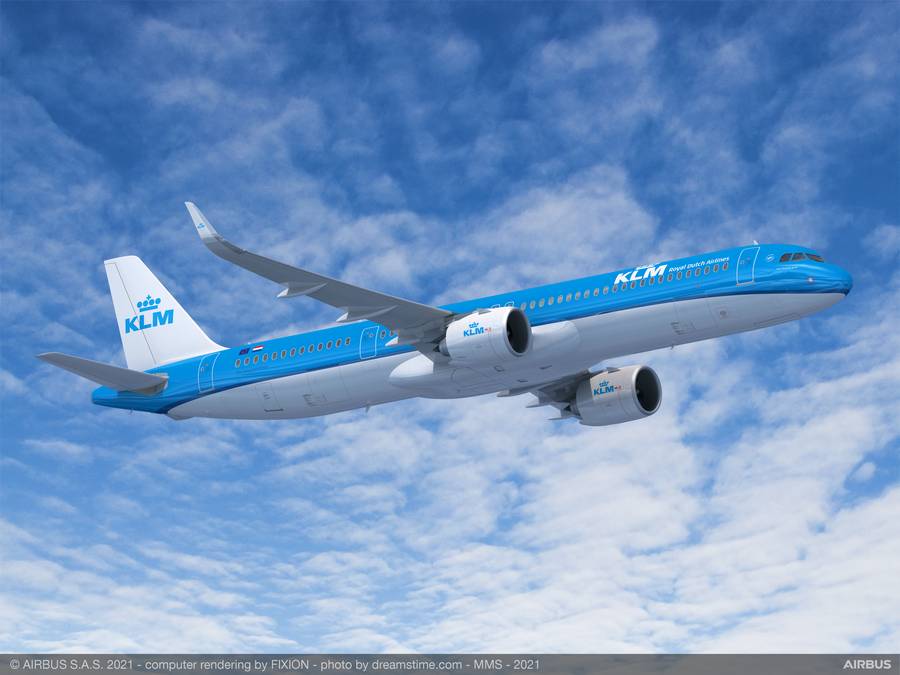 The Air France-KLM Group is placing a firm order for 100 Airbus A320neo family aircraft. The deal includes the A320neo and A321neo types. There are also options for a further 60 aircraft. Initially, reports suggested that the deal would only cover Transavia Netherlands. It now appears that it will include Transavia France as well. The first aircraft deliveries will come in the second half of 2023.
The KLM – Transavia announcement doesn't mention engines, but Qantas does. The Australian carrier will have Pratt & Whitney GTF engines in its new Airbus aircraft. This means a departure from CFM, the supplier of their 737-800s' engines. The airlines have yet to announce more specific details, with regards to their cabin configurations.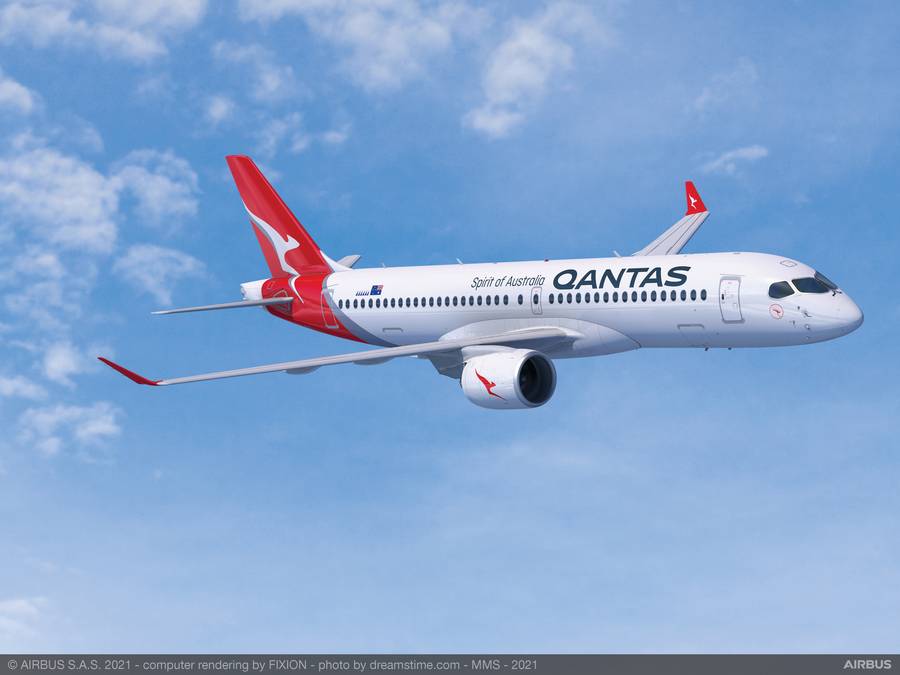 KLM, Transavia And Qantas Aiming For Uniform Fleets?
Both the KLM – Transavia and the Qantas deals will help make the fleets of their respective airline groups a bit more uniform – eventually. Air France and KLM have been hoping for such a convergence since they became a group. However, Air France doesn't actually have orders for any A320neo family aircraft yet. The airline is widely expected to order the A321neo since its A220-300s can't replace its A321s. Air France would prefer a stretched A220-500, instead of an A320neo. But this latest development could change that.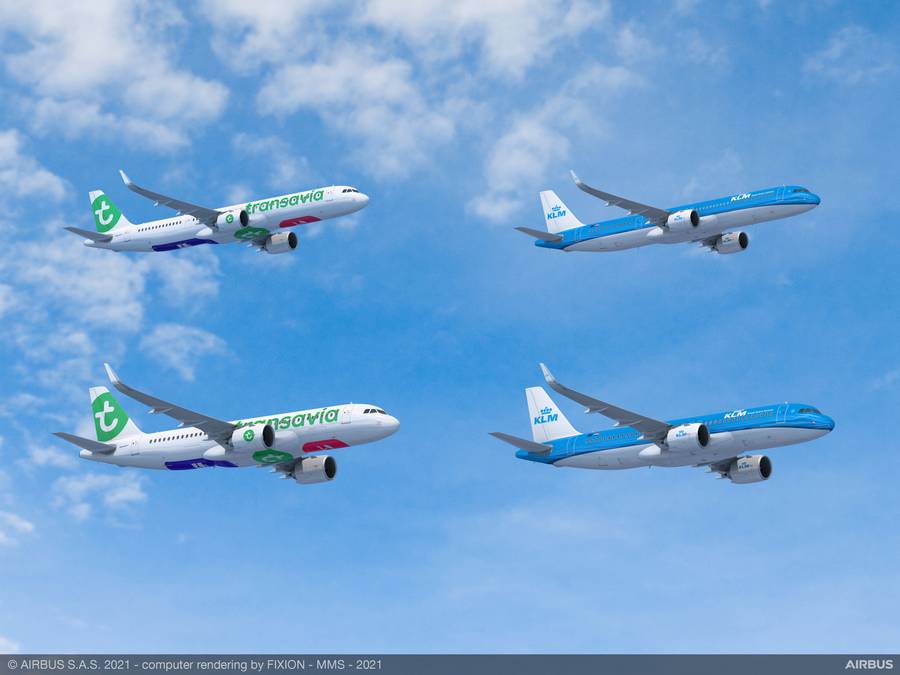 Likewise, Qantas owns Jetstar, which already had orders for 100 A320neo family aircraft. This order remains intact. However, Qantas will have the option to choose which airline in the group gets each new jet, as it sees fit. Also, can swap between A320neo and A321neo orders at a later date – again, depending on its requirements.
It will be interesting to see if losing KLM, Transavia and Qantas will trigger more developments, in the Boeing camp. There are other major airlines that are waiting for Boeing to be in need of a major order, at a favourable (for them) price. But Boeing could soon have some major good news for the 737 MAX, when China ungrounds it.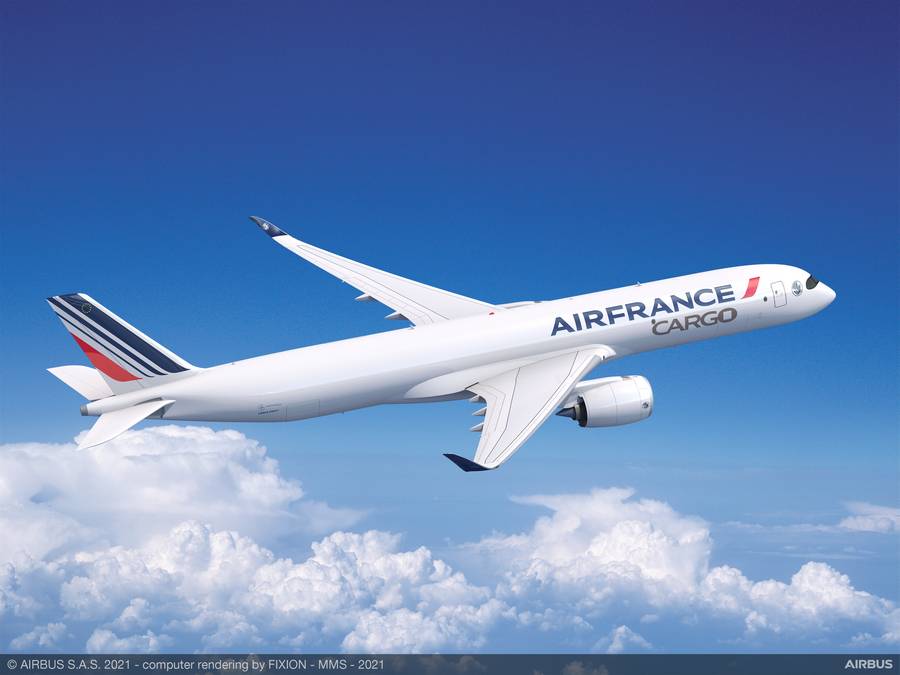 Finally, a "bonus" in the announcement from the Air France-KLM group involves the A350F freighter. At this time, this has the form of a Letter of Intent (LOI) for 4 of the aircraft, with options for 4 more. However, these orders will be "swappable" with passenger A350s. Singapore Airlines placed an order with similar terms, that we will look into in a separate article.