In a move that could be pivotal for the industry, lessor AerCap announced that they completed the acquisition of GE Capital Services (GECAS).
There are some topics that really struggle to generate excitement, and aircraft leasing tends to be one of them. But with around half of the world's commercial aircraft belonging to lessors, this IS an important topic. And the world of aircraft leasing is undergoing some changes that could have a dramatic effect on the airline world in general.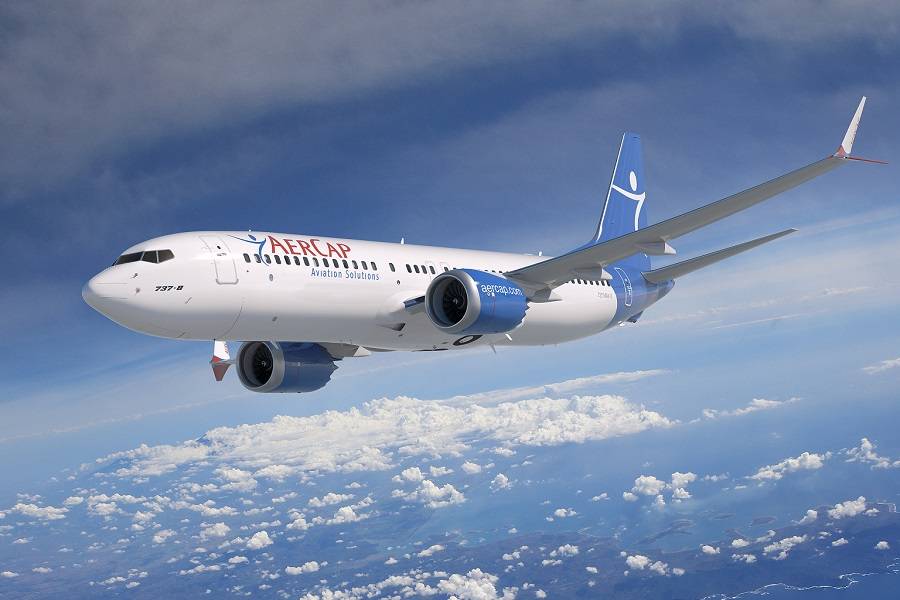 It is a process that lasted many months. We first heard of a possible tie-up between AerCap and GE capital Services last March. As two separate companies, AerCap and GECAS were the largest two lessors in the world. Coming together, they are creating a beast! To put things in some perspective, the next largest aircraft lessor is Avolon. They have an in-service fleet of a bit under 600 aircraft.
Combining the AerCap And GE Capital Services Fleets
After acquiring GE Capital Services, AerCap has nearly 2,100 aircraft. This number doesn't include orders – only airliners currently in service. Those orders add up to around 450 "new technology" (i.e. latest-generation) aircraft. AerCap expects that new technology aircraft will make up three-quarters of its fleet by 2024.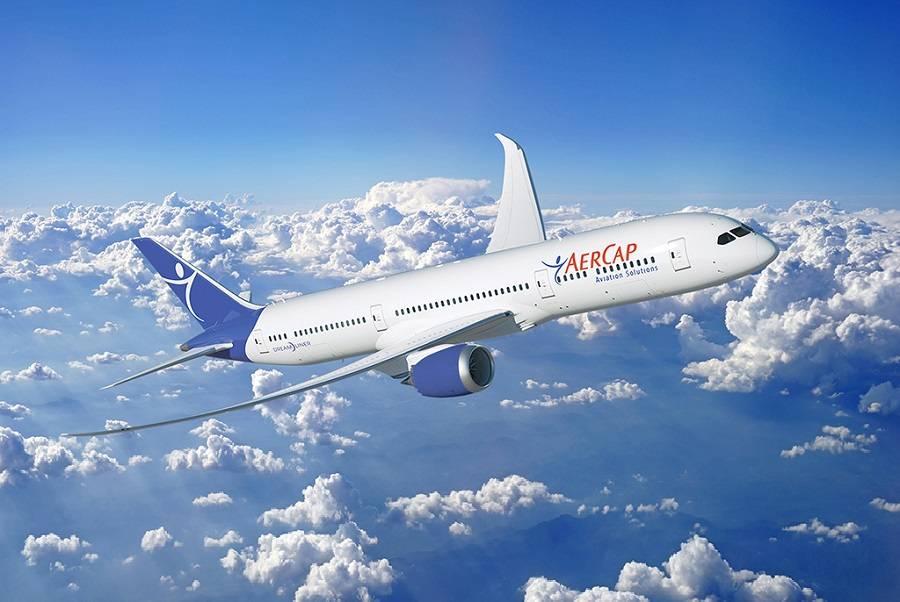 Beyond airliners, the company also has a portfolio of 900 engines and over 300 helicopters. In total, AerCap and GE Capital Services had over 300 customers. Speaking about the acquisition, AerCap CEO Aengus Kelly said:
"Completion of this transaction represents an important milestone for AerCap that will generate benefits for our customers, partners, employees and investors for many years to come. In GECAS, AerCap has acquired the right business, for the right price, at the right time, as air travel continues to recover from the pandemic and demand for aircraft leasing continues to accelerate."
A deal of this size requires regulatory approval. The Department of Justice in the United States gave its blessing first, last June. The European Commission's antitrust regulator followed with its unconditional approval of the AerCap – GE Capital Services acquisition in late July. Authorities did expect to see consolidation in the industry, even at the very top.
Influencing Buyers AND Makers of Aircraft
The move could have strong effects, both for the airlines and for aircraft manufacturers. As things stood before the pandemic, lessors already have a lot of say on matters of aircraft design and development. And clearly, this is still the case. On top of everything else, acquiring GE Capital Services makes AerCap the biggest customer of both Airbus and Boeing!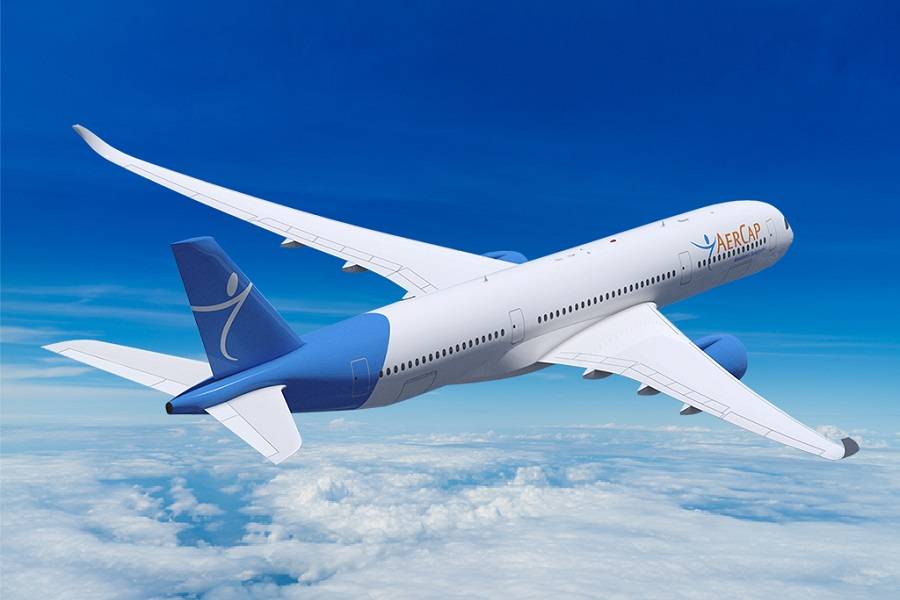 Currently, Airbus is pushing an ambitious target for monthly production, to its supply chain. But they are struggling to find support. With a fleet of aircraft that could drop in value in a saturated market, lessors generally don't want to see what some call "overproduction". The new, larger AerCap could have a strong voice in this sense.
Of course, GE Capital Services, as part of the group as GE Aviation (engines) would have agreed with AerCap in this respect. But we could also see effects on Boeing's next new aircraft, from this and other developments. Despite scepticism about high production outputs, AerCap seems keen to emphasize a need for more fuel-efficient aircraft.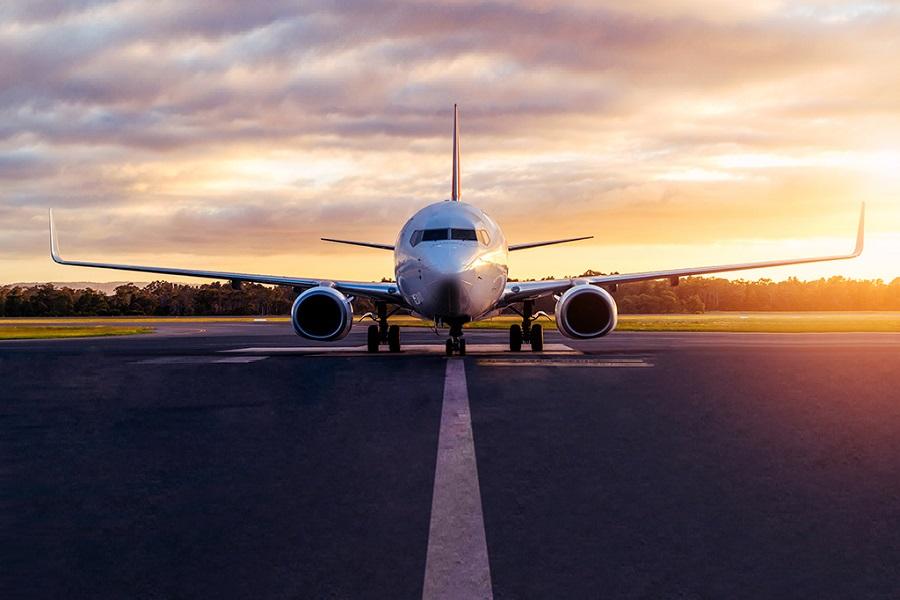 Both AerCap and GECAS trace their roots back to GPA (Guinness Peat Aviation). This Irish lessor struggled in the early nineties, following an industry downturn. And while to many AerCap is its successor, GPA management went on to form what became GECAS. So industry-shifting economics-aside, there is a sort of "symmetry", in this acquisition/merger.