Latest News
Despite happily operating a fleet of Boeing 747 freighters, Cathay Pacific decided to start replacing these jets with the Airbus A350F.
Some initially saw it as a quasi-regional carrier, but now Breeze Airways is after international flights – including transatlantic routes.

Airline merger attempts haven't gone well in the United States lately – even so, Alaska Airlines announced its intention to acquire Hawaiian.

LATEST INVESTIGATIONS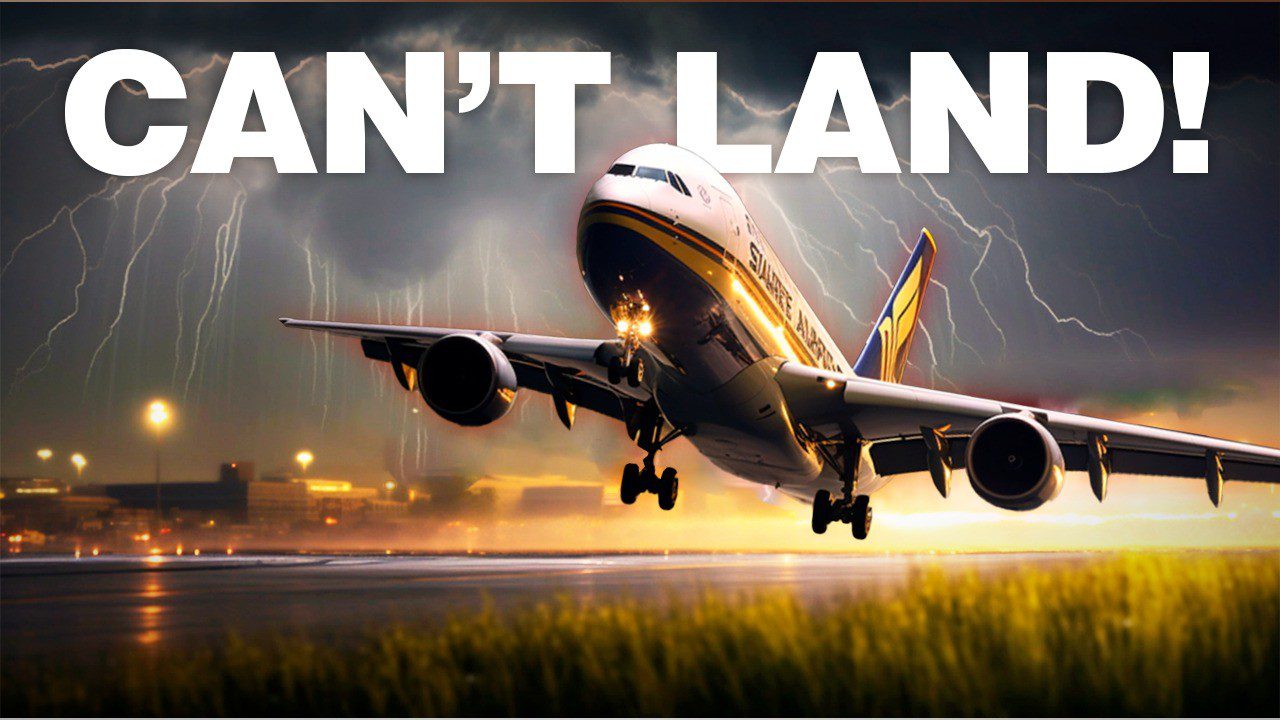 We Must Land NOW!! The Incredible Story of Singapore Airlines Flight 319
I have no doubt that at some point you have all been sitting in the departure lounge looking out at terrible weather and wishing that it to go away before it's your turn to take to the skys. Flying in bad weather is never fun but when it passes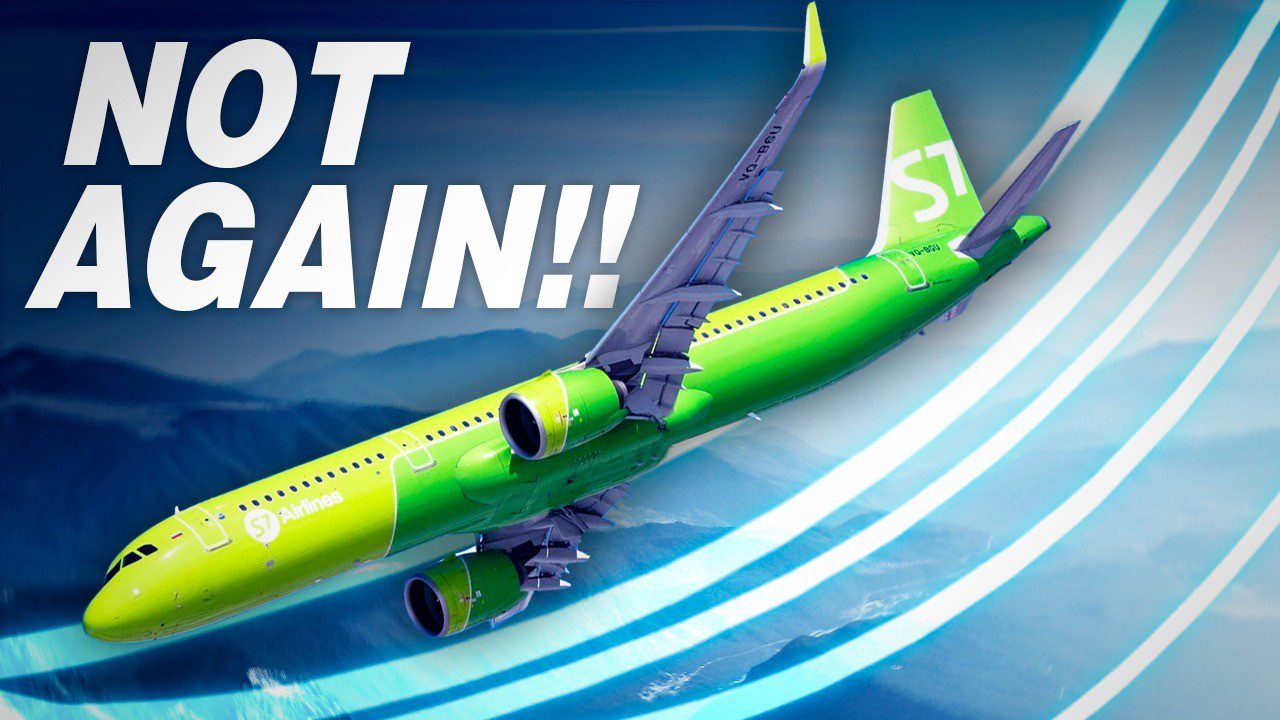 "We Can't CONTROL the Aircraft!!" S7 Airlines flight 5220
I'm sure most of you has flown on a aircraft in winter time, looking out at snow as you as the ground gets further and further away. Think back to that time but now imagine that the ground is not moving away from you but rather coming towards you at a rate of 15,000 feet
See More latest aviation explainers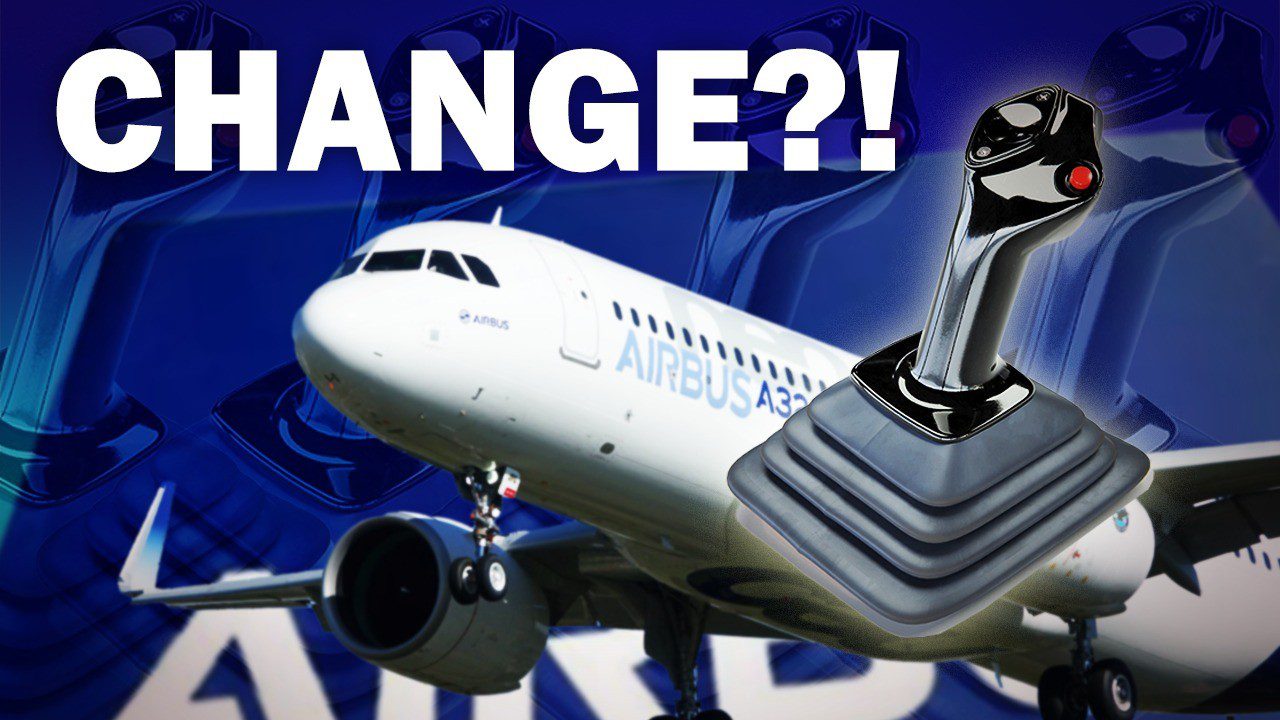 Why does Aviation have SO Many UNITS of Measurement?
We all know that Boeing aircraft have yokes and Airbuses have sidesticks. But could Airbus be about to change the sidesticks that they are using on their aircraft?
Why would they do that, and… what does this mean about the side-sticks that they are using today?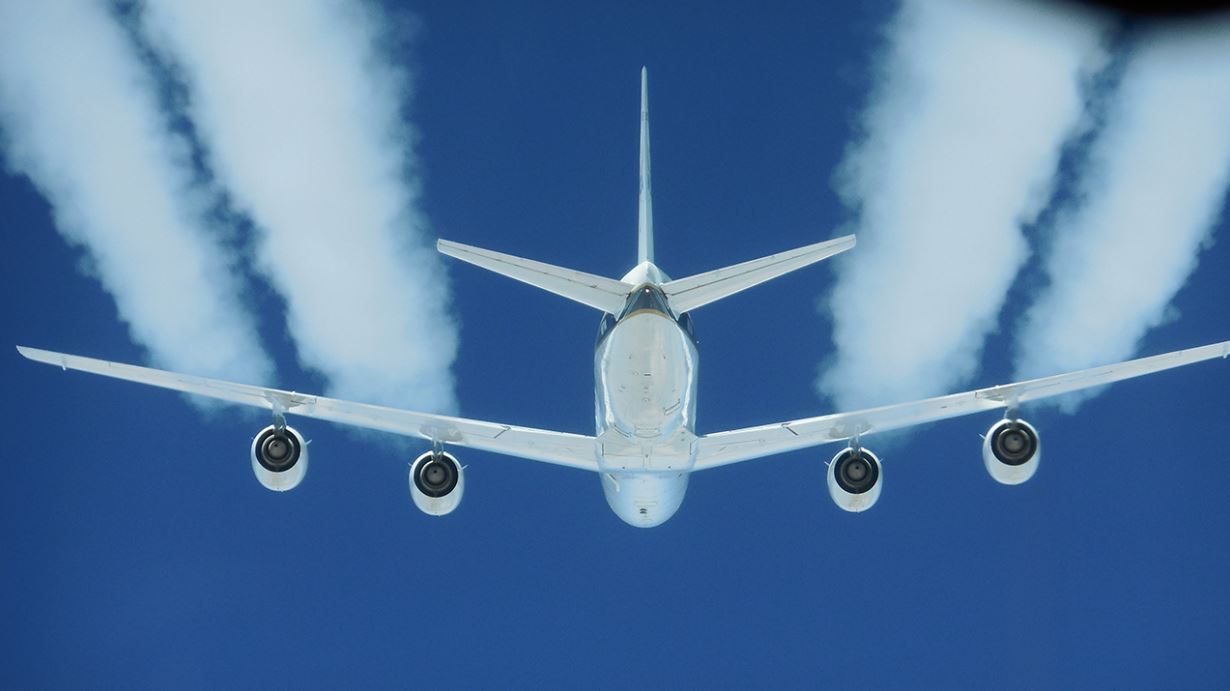 NOT what you think! Contrails
Why would the crew of an airliner change their route to avoid the creation of contrails, behind their jet? How would they even do this, and what do Google and AI have to do with it all?
In this video, I will explain all this and also show you how, in the future, contrails could become rarer. Or they could become even more commonplace. Confused?
The Aircraft That Revolutionized Aviation and Created Airbus – The A300!
It's definitely not as notable or as impressive as the 747, the Queen of the Skies. It doesn't look as distinctive as a Douglas DC-10 or a Lockheed 1011 Tristar. Frankly, it looks just… ordinary, by today's standards.
Do Electric Planes REALLY Work?! I tried one and here is what I think
A few weeks ago I had the chance to try out the Pipistrel Velis Electro at Green Flight Academy in Skellefteå, Sweden.
It was super interesting to actually try this technology for real and see how good it was.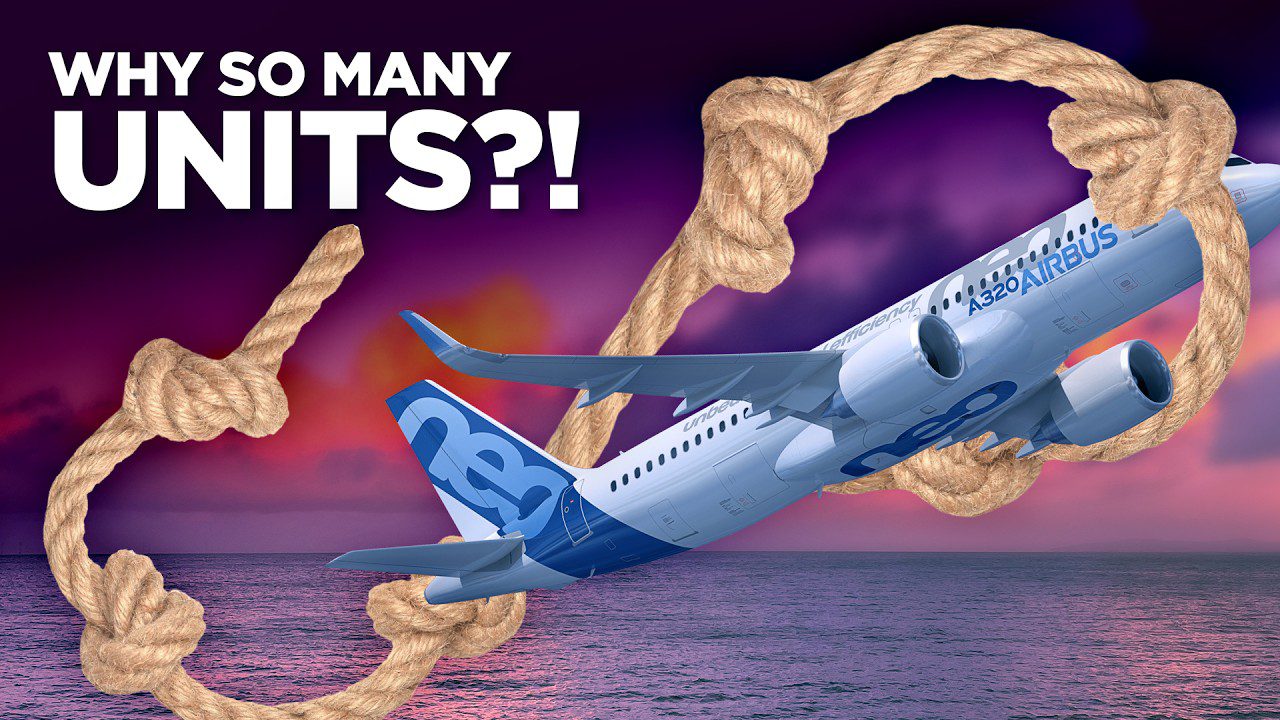 Why does Aviation have SO Many UNITS of Measurement?
What does the world of aviation have in common with your car's tyres? Well, the short answer is that aviation and tyres use units of measurement that look inexcusably complicated. But… why? Today we're going to look at how we got into this mess and see how it COULD change in the future. And why it might NOT.
See More
Mentour Hall of Fame