After looking back at the train wreck that was 2020, here is a list of the things we will look forward to, and others to keep an eye on, in 2021.
So, it's over. Well – we likely won't stop feeling the repercussions of 2020 for some time yet. But we certainly have no lack of areas where we hope to see improvements. A LOT of improvements. Here is a partial list of what we hope to see in 2021. Again, we will try not to dwell on the things that are best left behind, in 2020.
Vaccines
We won't bore you with the different names, you know what they are. In 2021 we will expect all vaccines to get approval. But as far as travelling goes, it seems that some countries are adopting a "wait and see" approach. In any case, we look forward to see the distribution of vaccines accelerate. This should be the case with those vaccines that don't require extremely low temperatures. Aviation (in all scales) will play a valuable role there.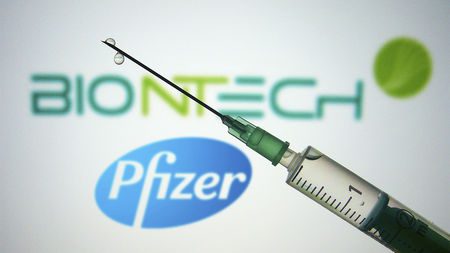 Travel in 2021
We've already seen airline apps that people use to store and collect their negative tests. We now expect to see them evolve into immunity passports, to open up travel. It probably won't be that easy, with different countries favouring different approaches. But hopefully (?) 2021 will benefit from 2020's experiences, and evolve, somewhat. Whether it's these initiatives or expanding "travel bubble" concepts, we expect travel to make a gradual start.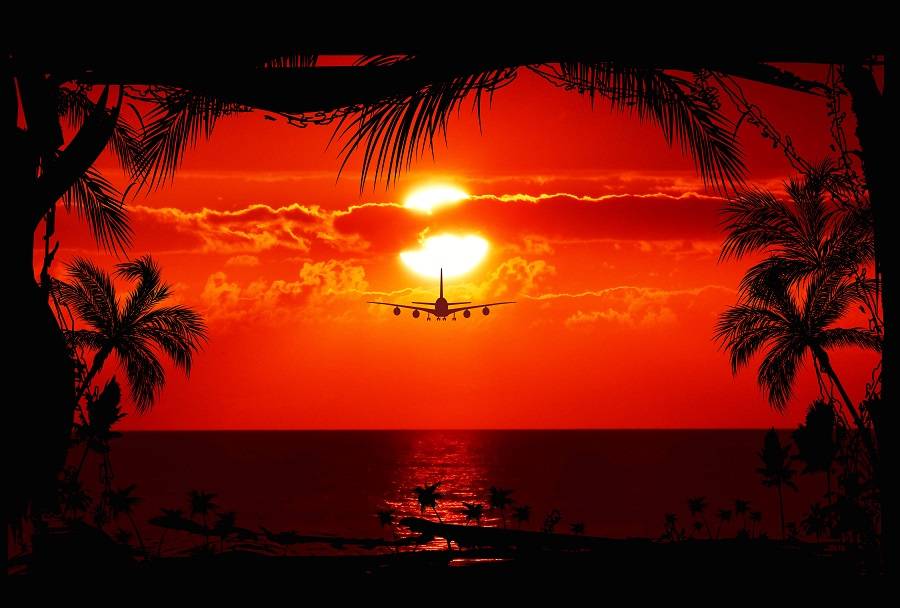 Airlines Changing In 2021
Whatever their financial situation, airlines will not be the same as we last flew on them. Some will survive thanks to government support, others because they are financially capable of doing so. And sadly, some will be missing in 2021. We hope to see Norwegian continue, in some form. And there are hopes that FlyBe could return as well.
Some pre-existing trends could make an accelerated introduction in 2021. Long-range, single-aisle airliners could become more common. Airline are already using Airbus A321LRs for ever-longer routes. Of course transatlantic routes with single-aisle jets aren't new. But these difficult times make efficiency very important. And those jets are efficient.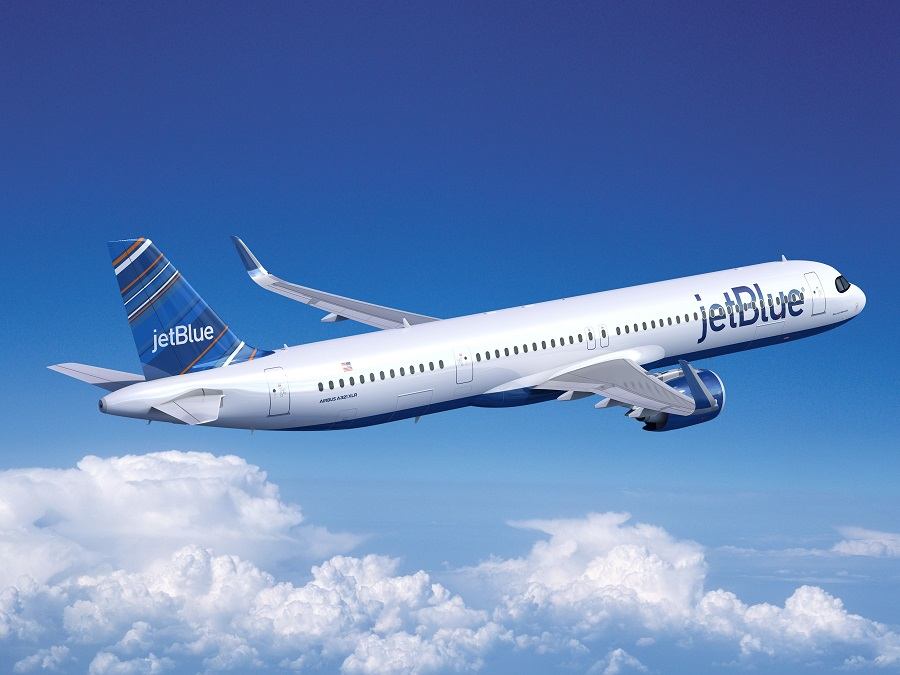 However it's not that simple. For instance JetBlue will use its A321LR for such routes to London, in 2021, but not in the usual LCC model. It will be interesting to see how such initiatives play out this year. Aer Lingus, flying to the US from Manchester, may be one to look out for, too.
Speaking of LCCs… as airlines try to find their feet in 2021, we are expecting to see some fierce competition. We got an early glimpse of that with the beginnings of a row about airport slots. This is likely to continue, as LCCs fight for market share, and traditional carriers try to keep what they can. This will likely come along with a price war, that not all airlines will be able to fight.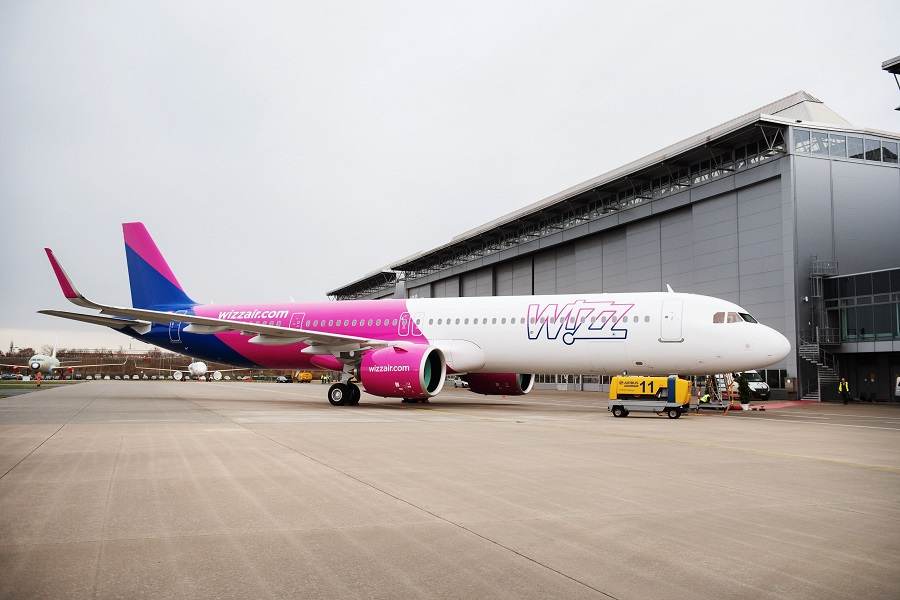 Finally, we hope to see furloughed pilots return to work, if the signs of a decent summer season come true. We know the reservations for 2021 are coming. And with the vaccines, the conditions for travel should be there, too. Short and medium-haul will certainly lead the way, especially this year.
Boeing's 737 MAX Finds Its Feet Again
It first flew with passengers again in 2020. It even flew internationally, but you may have missed it (we did). We are looking forward to see it in use in 2021, because the industry needs it, for its recovery. Like the A320neo family, the MAX is 14-15% more efficient than the previous generation. In some configurations, its cost-per-seat is even lower than that. When the industry begins to recover, so will fuel prices…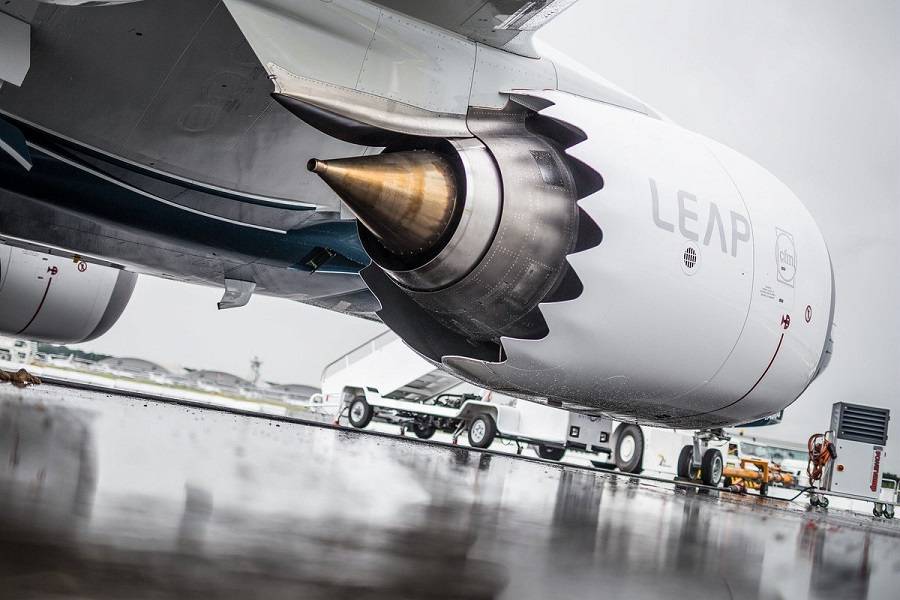 That is something airlines desperately need, as the industry begins to recover. And it's good for the environment as well. It could be argued that the MAX's return is good even for Airbus. They sell widebody planes to many airlines with MAX orders. If they want those airlines to be healthy, they'll be hoping for their own backlog of undelivered jets to clear, and Boeing's MAX backlog to find some users, too! Remember, Airbus hopes to increase output to 47 aircraft per month, in 2021.
Finally, it will be interesting to see what China and Russia do, with the MAX. China hopes to certify its COMAC C919 in 2021. Russia also wants to see the Irkut MC-21 enter service, as well. Both these jets are aspiring competitors in the single-aisle market.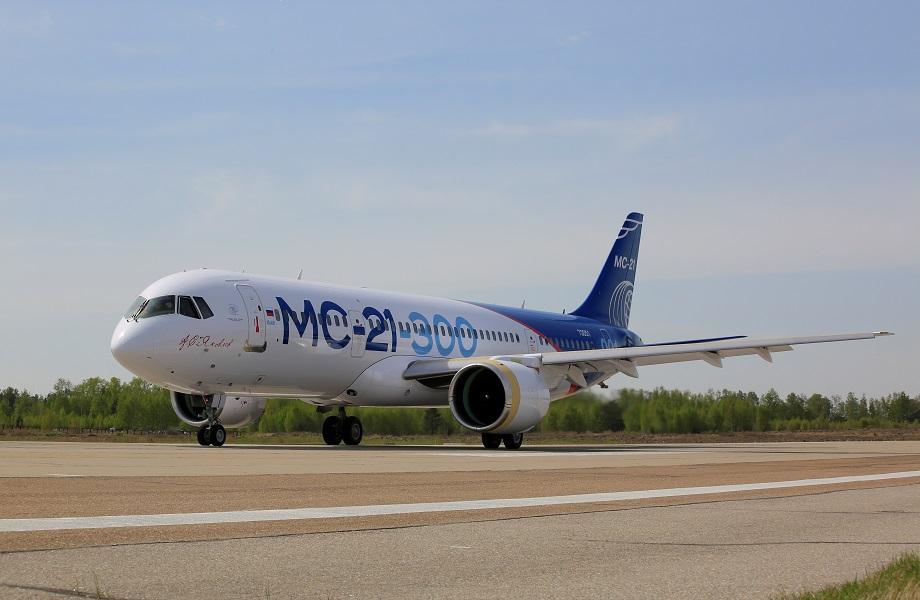 A Few More Aircraft To Keep An Eye On
The 777X won't enter service in 2021, but Boeing will hope to sort out all problems in the 787's production. And they want to consolidate that production in South Carolina. It's a costly move, but ultimately it's a money-saving measure. And while they're doing that, we hope to see some movement on future designs from them. They know their MAX-10 won't really beat the A321XLR (at least not in range). A New Midsize Aircraft is in order. But with little money available, we could see something more… unorthodox.
It will be interesting to see if Airbus makes a move with the A220. Specifically, if they'll announce an A220-500. That would be an aircraft that Boeing simply has no answer for. The problem, for Airbus, is that it could steal some customers from the A320neo. They know the bigger end of the single-aisle market is safe with the A321LR/XLR. This is certainly one to watch for 2021.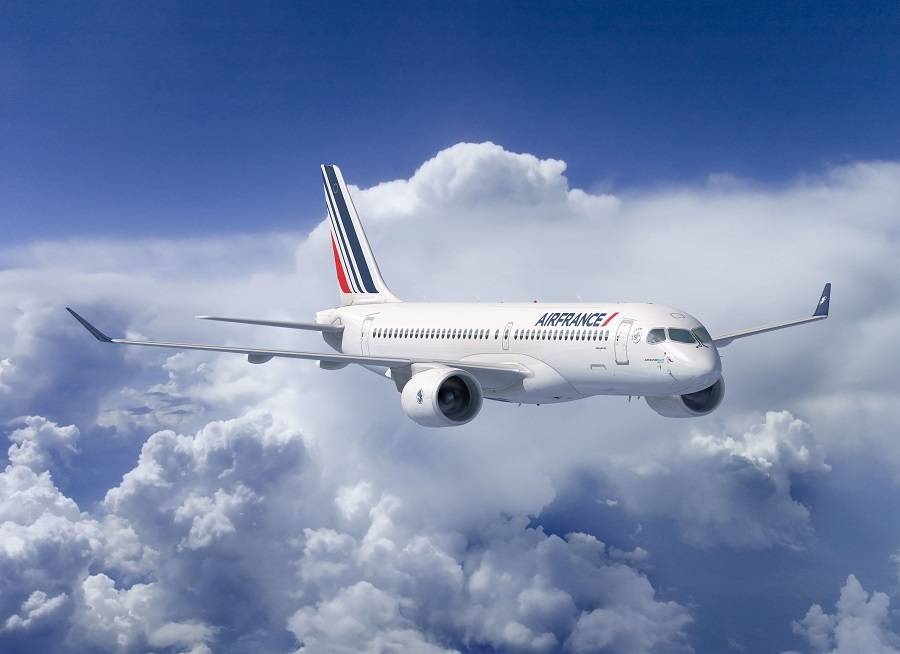 Finally, they won't enter service in 2021 but we hope to see more information on electric, hybrid and hydrogen concepts. With efficiency becoming the watchword in airline recovery, what we termed 'green' concepts could become a necessity, purely financially. With fuel being the main cost for airlines, they can't afford to ignore it.
Better Cargo Fleets
Retiring Boeing 767s, Airbus A330s and many single-aisle 737/A320s, will refresh the fleets of cargo companies. But with the 747 soon out of production, cargo operators aren't happy. Carrying outsize loads involves having that big front door. Now all aircraft with this door will be out of production. Also, in 2021 we need to get used to the fact that cargo companies now fly the prettiest aircraft. Because, you know… 747.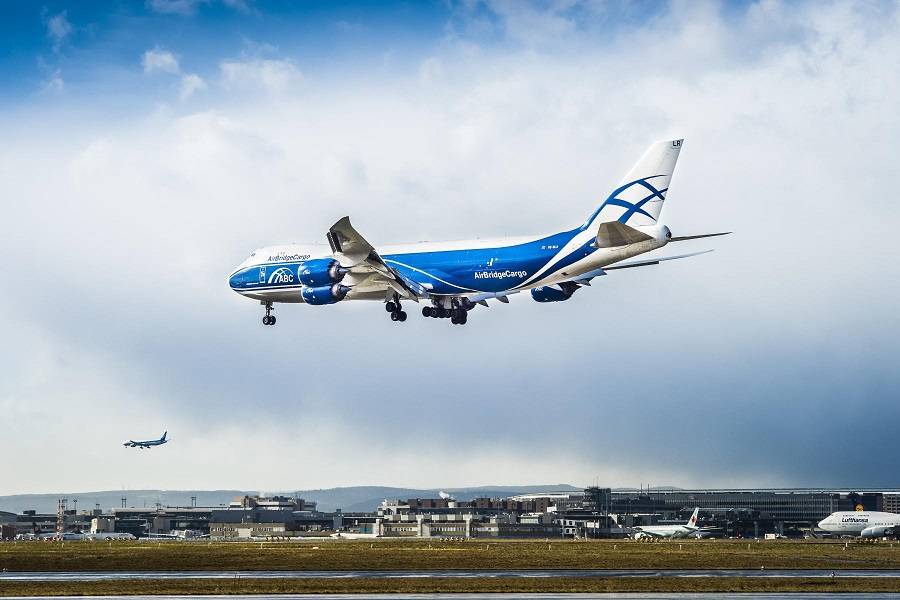 The experience of 2020 means that some airlines will be considering to change how they use belly cargo. Of course freight prices will eventually drop, in 2021 or even later. But many airlines formed new partnerships in the pandemic, that could lead to changes, even if they have all-passenger jets.
Flight Training
For many it is a difficult topic. An abundance of furloughed pilots, makes prospective students and their families nervous about pursuing an aviation career in 2021. But if airlines are bullish for a 75-80% recovery this summer, the picture changes. Remember, flight training realistically takes 2 years in most cases, once you factor in a type rating.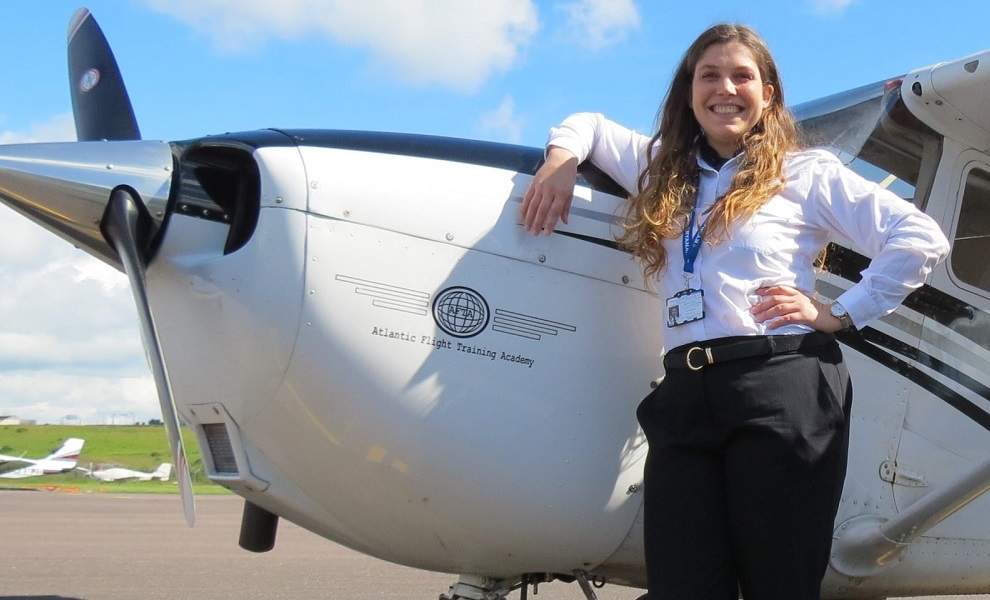 For those who are interested, the Airline Pilot Club (APC) is certainly worth a look. It aspires to follow exactly the training format that airlines are looking for. Even for those who are undecided, the APC is a valuable information resource, with a growing list of partners.
A 2021 Workation, Anyone?
Some fear that air travel will shrink, as Zoom, Skype and other types of conference calls supplant business travel. That may well be the case, to some extent. But after a miserable 2020, we hope that 2021 will also see a great expansion of 'Workations'. If you can Zoom-call to work from home, why not Zoom-call from a holiday hotel room? Many hope this trend will more than compensate for any lost business travel.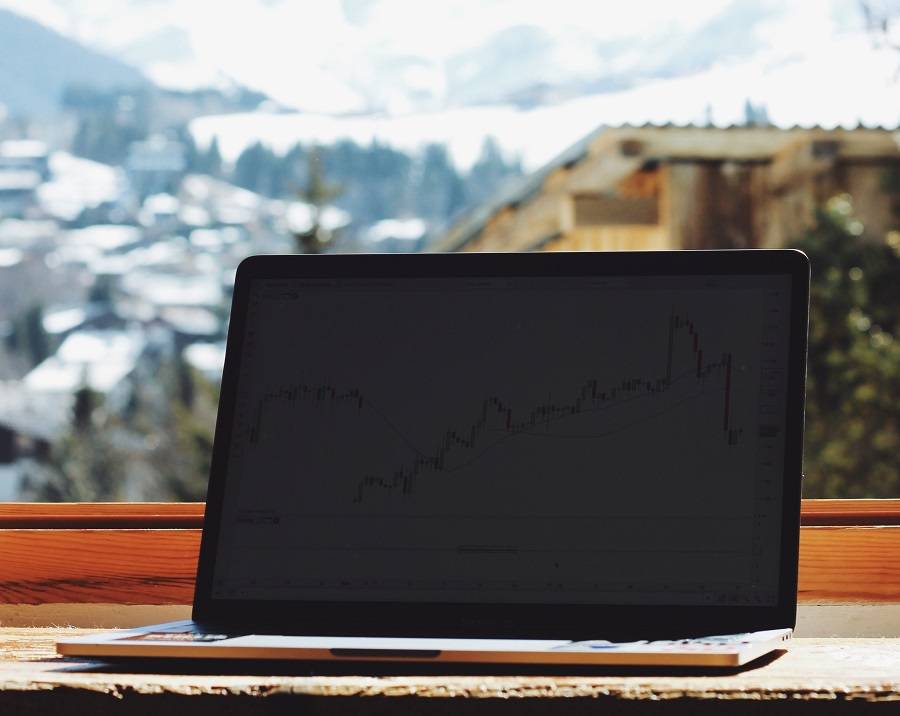 Tariff Row: Are 16 Years Enough?
The US and the EU have been fighting an airliner-related row. It's about which country/state supported which aircraft maker, in what way and for how long. And how much unfairness today is OK, to compensate for the other side's unfairness. If it sounds a bit silly, it's because it is. But it IS important: a lot of money, jobs and industries are at stake. All sides hope to see it end in 2021. The UK appears to distance itself from the EU on this, which could be good. Or not.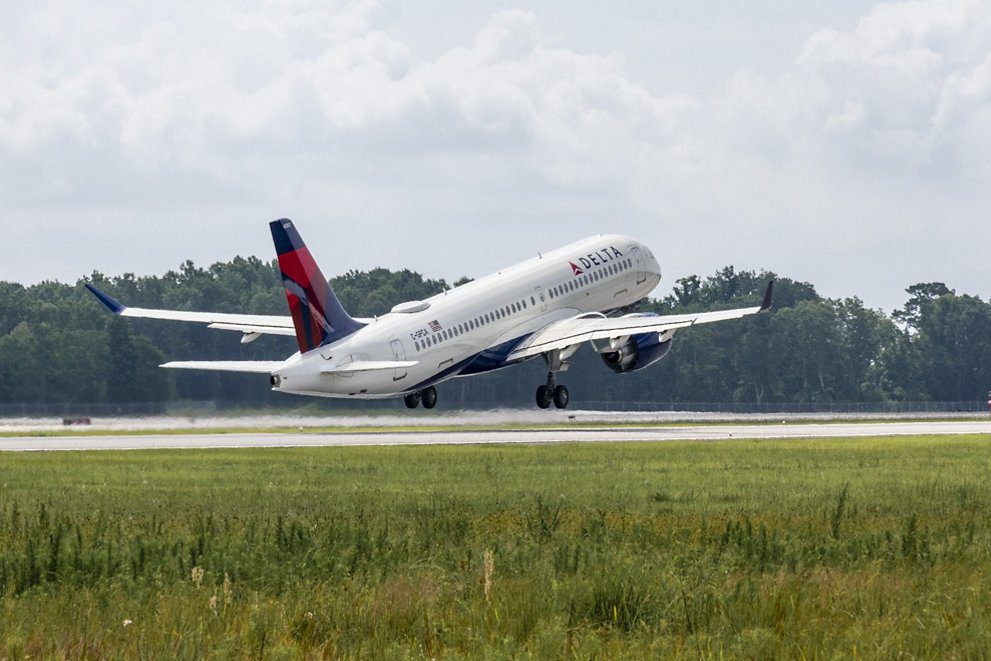 Drone rules: Fit For Cargo/Deliveries In 2021?
Both EASA and FAA are introducing new rules on the use and licensing of drones in 2021. They aim to make these machines more visible, and their users more accountable. This should also make it possible to use drones in cities and other inhabited areas, for cargo. This is a field that many companies have been experimenting with, for years. And it could become the future even for longer-range cargo, for specialized uses.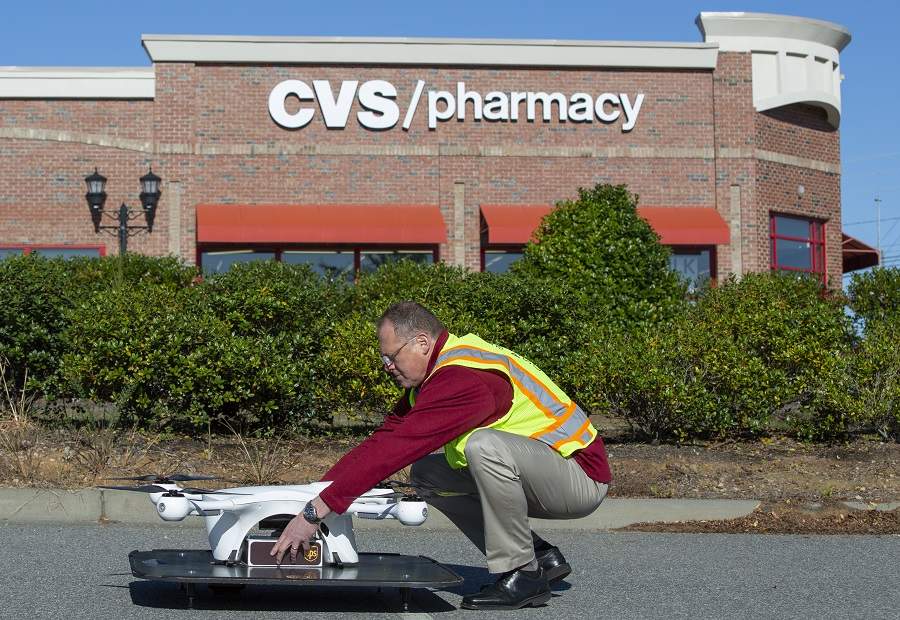 Happy New Year!
That's it! We also hope to get to see some air-shows this year. Paris is cancelled, but maybe Air Venture in Oshkosh will still happen. And hopefully, we'll see no more flights to nowhere, please. Nice novelty (combined with speed dating?) but it means planes and crews are not being used.
Everyone have a happy and prosperous 2021!