A negative Covid-19 test is now necessary for those travelling from the UK to the US. The requirement comes from next Monday. The measure was already a requirement from most airlines, but the order becomes official from next week.
A mutated coronavirus strain appearing in the UK, has already caused havoc and many new restrictions. We already saw the effect it had in ground haul, with lorries filling up the runway at Manston airport in Kent. The authorities there used existing plans to deal with possible disruptions relating to Brexit. A negative Covid-19 test eventually cleared the drivers to get across the channel.
Elsewhere, many countries initially instituted outright bans for arrivals from the UK. Most countries subsequently eased those restrictions, but with stricter testing and quarantine requirements. However, the United States initially did not many any changes to its rules. Airlines like United and Delta took the initiative instead, requiring negative Covid-19 for all US-bound passengers.
In general, the US government has avoided issuing its own mandates for air travel policies. Of course travel from any European destination to the US was already severely limited anyway. Other than diplomats and repatriating US citizens, few others can still travel westbound, across the Atlantic. United made the negative Covid-19 test mandatory from the 24th of December. Delta made it a requirement from Monday, the 28th.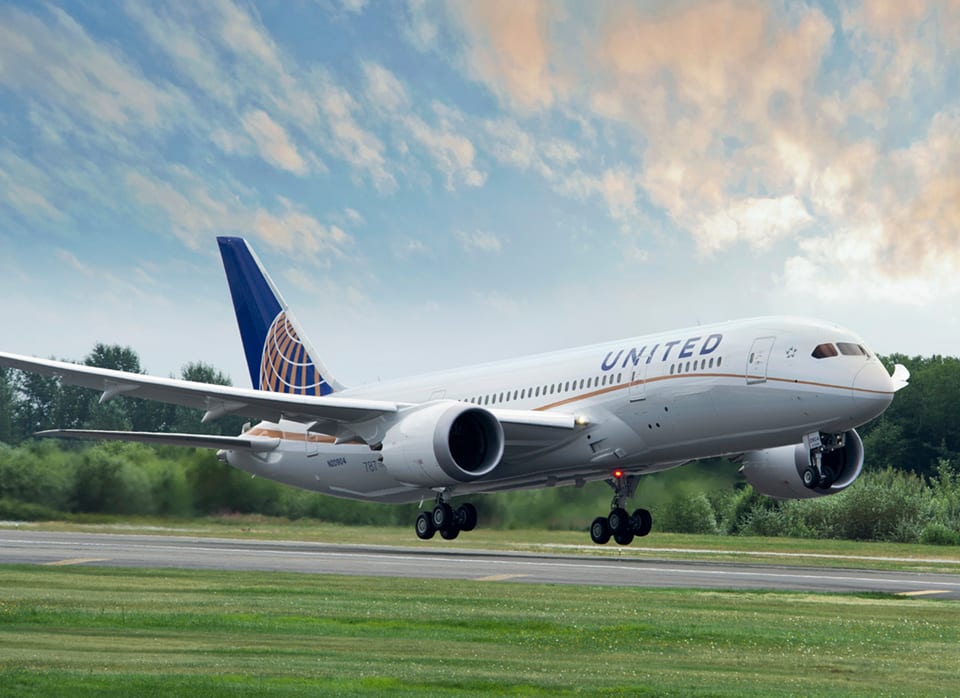 Negative Covid-19 Test Requirement Becomes Official
This changed yesterday, on the 25th. The US president signed a new order, requiring a negative Covid-19 test for all UK arrivals, from the 28th. Interestingly, the order still makes the airline responsible to ensure that passengers don't travel without the test. Passengers will have to provide the tests to the airlines, either in electronic or in hard-copy form.
Another interesting detail is the nature of the test. Passengers can choose between a PCR or an antigen test. The Covid-19 test must be no older than 72 hours, and negative, of course. Antigen tests are much quicker to do than PCR tests, and many times cheaper.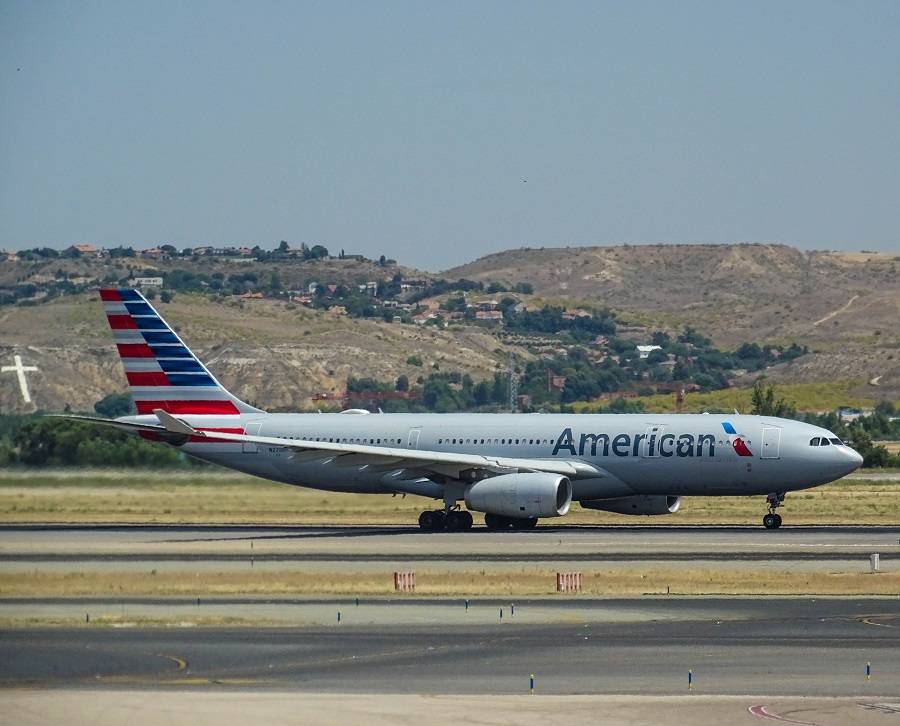 Some suggest that the requirements of the United States are less strict than those of other countries. However it is difficult to make direct comparisons. Other countries also require some form of negative Covid-19 test, often combined with quarantine restrictions on arrival. However, there are additional differences and restrictions in the US side. And these can vary further, depending on which US state the passengers actually go to.
The requirement that the airlines themselves handle the negative Covid-19 test verification, is interesting. Hopefully, airlines will use their existing digital health pass applications. Those could come in handy later, when vaccines become more commonplace.