In an anticipated move, JetBlue has secured slots in two London airports. But not in Heathrow, which is the one it really wants. It is unclear if this is the airline's last try for slots in Heathrow, however. That's because it seems that the low-cost carrier has a not-so-low cost plan for its transatlantic routes.
The American-based airline has secured slots in Gatwick, flying to JFK in New York. It has also secured slots in Stansted, flying to Boston. Using two airports in the same city, for your first venture into a new continent, is less than ideal. Also, it is not enough. According to Simple Flying, JetBlue requested for 42 weekly slots in Heathrow. Instead, it got 14 in Gatwick and 28 in Stansted.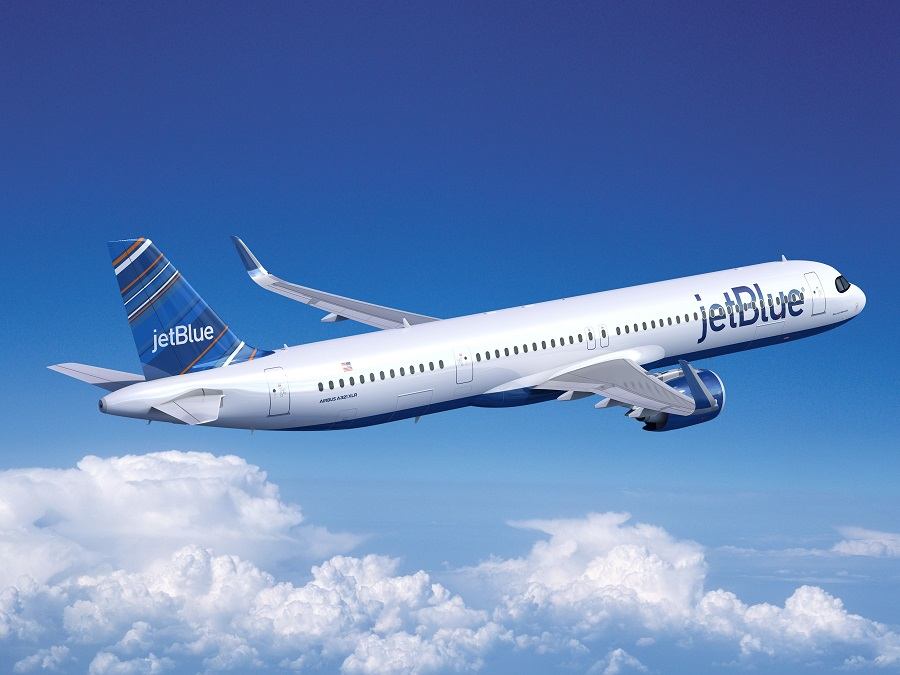 A Premium Service
Another interesting complication is the configuration of the aircraft. JetBlue has already stated that it will use the A321LR for London routes. But the slot requests were for 138-seat aircraft. Now, we know that the A321 will seat 200 people in a single class configuration, but this is irrelevant. JetBlue had indicated that it will use a more premium model, that it has already rolled out in US flights. Even with that, however, the A321s will seat 159 passengers.
This suggests that JetBlue's venture over the Atlantic will be far from a low-cost carrier's expansion. The airline has been veering off that model anyway, and its latest market expansion continues that trend.
This also seems to coincide with recent statements from Ryanair's Michael O'Leary, saying that 'low-cost long-haul' models don't work. The airline's CEO reasons that long-haul travel is too dependent on supplemental services, for low-cost to be successful. By the looks of it, JetBlue agrees.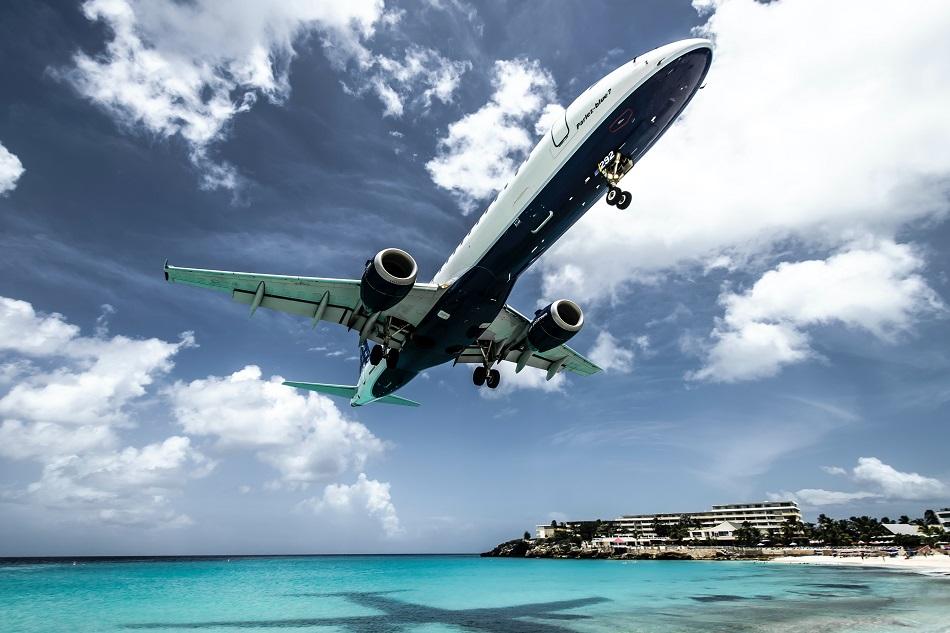 JetBlue's Summer Predictions
In another positive note, JetBlue's CEO Robin Hayes was bullish about the company's prospects in London. Crucially, he bases his optimism on what he sees as the prospect of recovery, for the summer and beyond. He said:
"It's going to take some time for everyone to get vaccinated, of course, it's going to take some time for everyone to feel comfortable flying again. But I think you'll see there's such an inbuilt desire to travel, there is so much pent up demand. When we do our customer research, of course, there's reluctance from some to fly right now, but very few people say that they will never want to fly again. So we actually think by the time we get to next summer, it'll be nearly 18 months for some people since they had a vacation, or seen friends and family. So we actually think next summer will be relatively strong. And we therefore we think our time to serve London is actually brilliantly timed."
So we can add JetBlue to the list of airlines that expect a strong return to travelling for next summer. As we have already seen, this will depend heavily on the organisation for vaccine production and distribution. Hopefully, the available time until the summer is enough.