Shareholders of Norwegian Airlines on Thursday approved the restructuring and reorganization plan of the airline, in an 80% vote in favour. The goal is to raise the necessary capital and cash flow, to keep the airline in operation. A smaller, more efficient operation.
Last month, Norwegian applied for bankruptcy protection under the Irish court system. The Irish 'examinership' protection will last for 100 working days, keeping the airline's creditors at bay. The airline can apply to extend this protection further. While it's in force, this protection will allow the airline to continue operating, and complete its restructuring plan. This is the plan that its shareholders voted on today.
The reason the airline applied for this protection in Ireland, is because its remaining assets (aircraft) have Irish registrations. Prior to this, the airline had applied for more financial assistance in Norway. This was refused, on the premise that the available aid was Covid-specific, while the airline's problems predate the pandemic.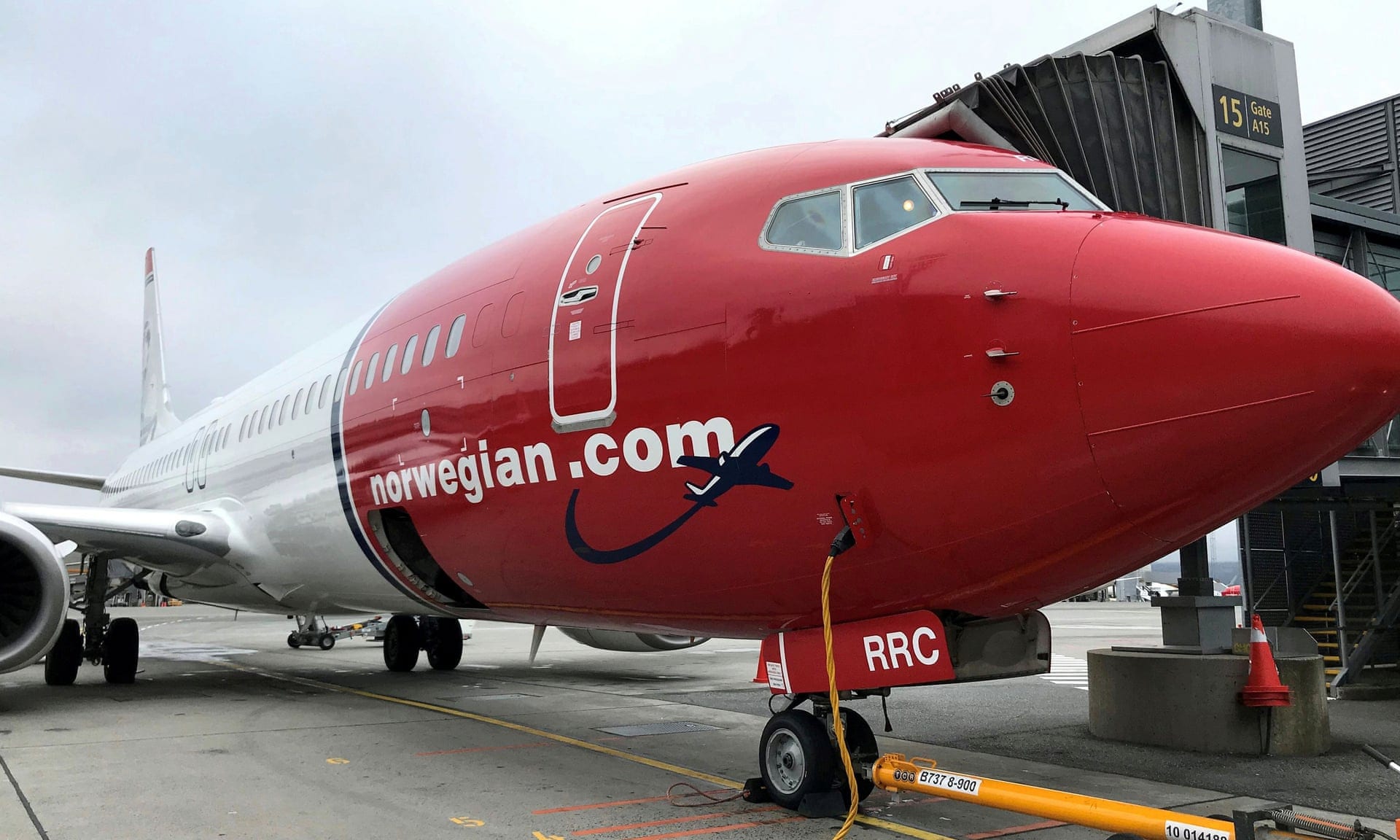 Norwegian's Plan
Today's restructuring includes share sales, debt equity swaps and the issue of convertible loans. Also, Norwegian's executives will receive salaries in shares, instead of cash. The airline's proposal sees a reduction in the size of its fleet. While most of its aircraft belong to lessors, the airline owns 11 787 Dreamliners. The above-mentioned lessors, Boeing and Airbus are among the airline's creditors.
If they work, Norwegian's plans will raise enough cash to keep the airline operating. The hope is to get it closer to the time when the industry can begin to recover. But this will be difficult. The airline's depts and liabilities amount to $7.75 billion. The restructuring should bear fruit equalling to $470 million. This doesn't include the issuance of convertible loans, of $1.16 billion.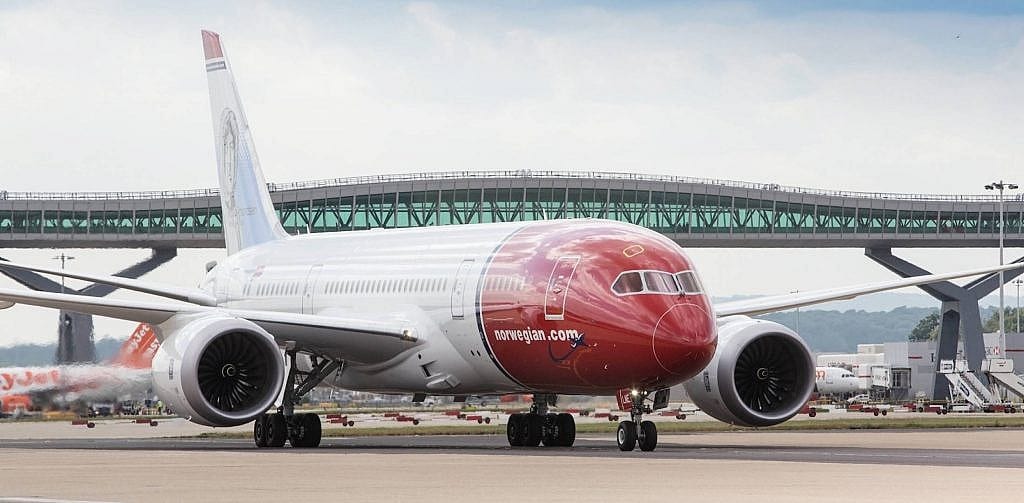 Norwegian Airlines still owns some expensive airport slots, that are still protected thanks to the EU waiver of the 80% rule. This could change in the coming months, however. Still, they are slots that aspiring startup Flyr doesn't have. When it gets its Air Operator's Certificate (AOC), Flyr will be a new Norwegian low-cost airline, incorporating former staff from Norwegian. The owner of this new company is Erik G. Braathen, of Braathens SAFE and SAS fame.
Let's hope that Norwegian Airlines can hold on until vaccines become plentiful and air travel picks up again. But even then, with a price war from established LCCs and others, things won't be easy for the beleaguered airline.