With the pandemic crippling its efforts to make its Keflavik base a passenger hub, Icelandair switches to cargo operations. But for how long?
We have already seen multiple airlines weather the crisis, to a lesser or greater extent, by concentrating on domestic travel. Pobeda in Russia, Spring in China, the Arizona-based Mesa regional in the US, among others. Domestic travel avoids concerns like tightened border controls, the need for testing and/or quarantines, and unpredictable rules in general.
But for many airlines, this simply isn't an option. Airlines in smaller countries in Europe can't just concentrate in domestic operations only. The same goes for large, single-hub airlines like those in the Gulf states. So then, what do you do in the pandemic when domestic routes won't work? Icelandair's answer is "Cargo".
Iceland's position roughly in the middle between the American and European continents, makes it a somewhat isolated place. Also, it makes it an interesting choice for a hub. Icelandair can use single-aisle aircraft to link Canada and the eastern US with Europe, through its hub. Aircraft with longer legs can go much further, in both directions.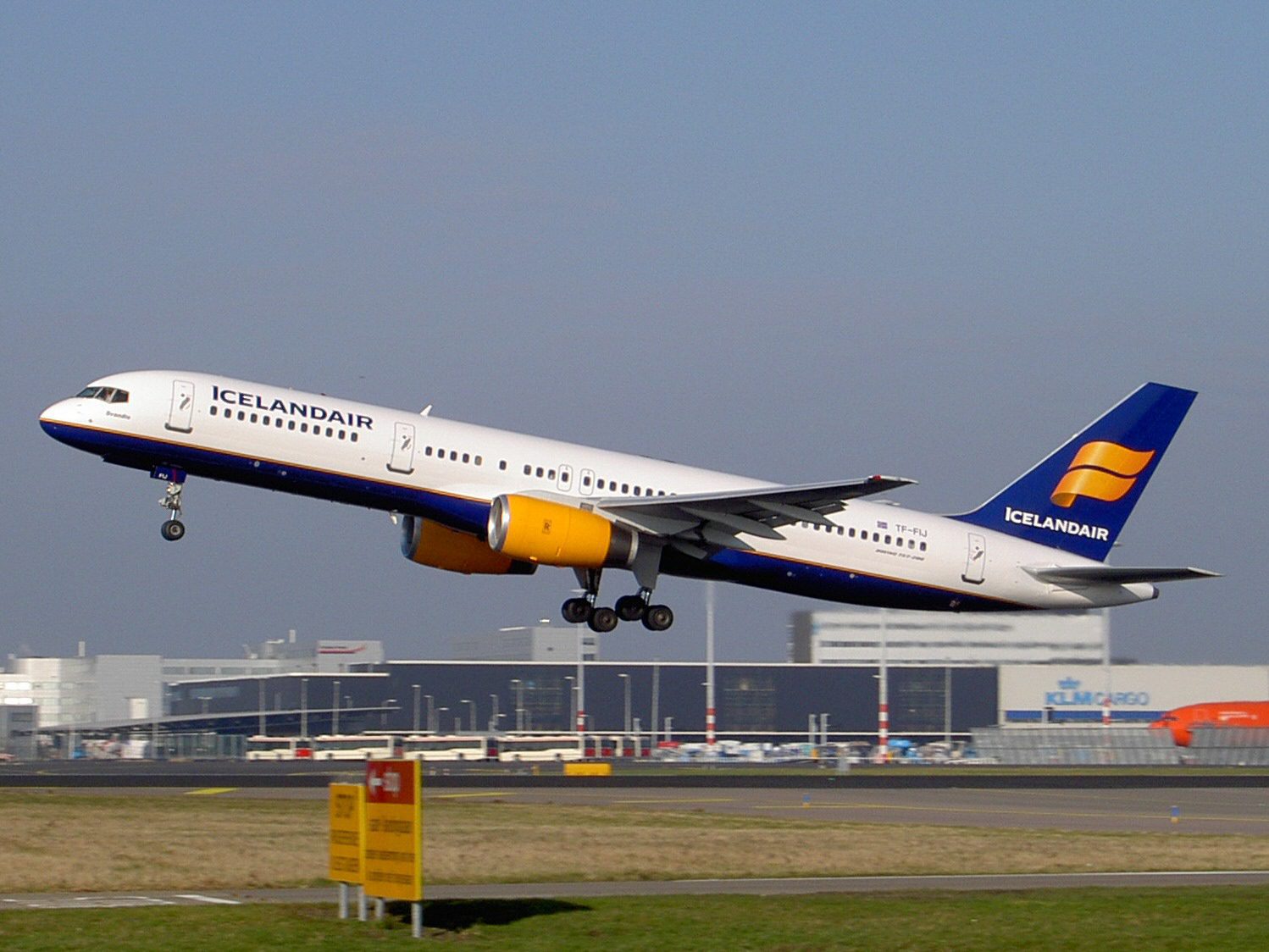 For passenger services, it's essentially a hub & spoke system – on ice. Icelandair has been developing its operations along these lines. Its fleet of Boeing 757 and 767 aircraft perform the role reasonably well. The airline has been hampered by the grounding of the MAX, however. So far they have orders for 11 of them. They got 5 before the grounding and expect to get three more in the first quarter of 2021.
How Icelandair Does Cargo
Cargo is another matter. Some might think that Iceland could try to do for Europe and the US what Alaska is doing between Asia and the western US. Anchorage, Alaska is one of the busiest cargo hubs in the world. But Icelandair doesn't have such ambitions, yet. Their fleet of dedicated cargo aircraft currently consists of two 757-200PFs.
'PF' stands for 'Passenger-Freighter', denoting a converted aircraft. In Icelandair's case, the term got a more literal interpretation. The airline removed seats from three of its four 767s, to carry emergency freight at the height of the pandemic. In more normal times (2019), the airline exports around 80 tonnes of cargo per day, mainly as belly freight. The country has a strong seafood industry, which accounts for the majority of this freight.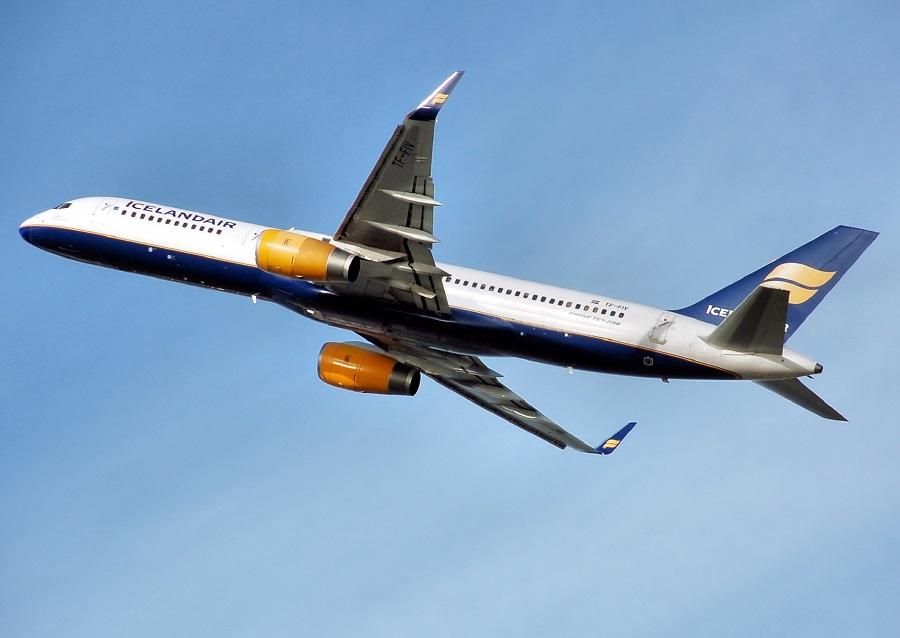 On their return legs, the aircraft imported 40 tons of cargo per day in the same period. However this is end-to-end freight, rather than a hub operation. Financially, the airline had a difficult 2020. Cargo provided a much-needed income stream under the circumstances. But with support from their government and after difficult (even hostile) negotiations with crews, they seem to be recovering. And they hope to attract more visitors soon, by accepting immune passengers.
Icelandair didn't set out to create a strong cargo base. It had steady export work, but managed with its existing combination of passenger and cargo fleets. The pandemic could well cause it to shift its future focus. However a quick, wholesale change in strategy, is unlikely. As we've seen, airlines use their pandemic experience to fix mistakes, not make knee-jerk strategy shifts. Long-term goals, are another matter.