Expectations for a recovering airline industry mean that projections for jet fuel demand are going up and up. And so are the prices. However, lower expectations for long-haul international travel mean that complete recovery will have to wait a bit longer.
Yesterday we saw that Lufthansa's bookings for next summer are triple what the airline had in 2020. This came on the heels of the adoption of Pfizer's Covid-19 vaccine in several countries around the world. And other countries should soon follow. And of course more vaccines will follow, as well.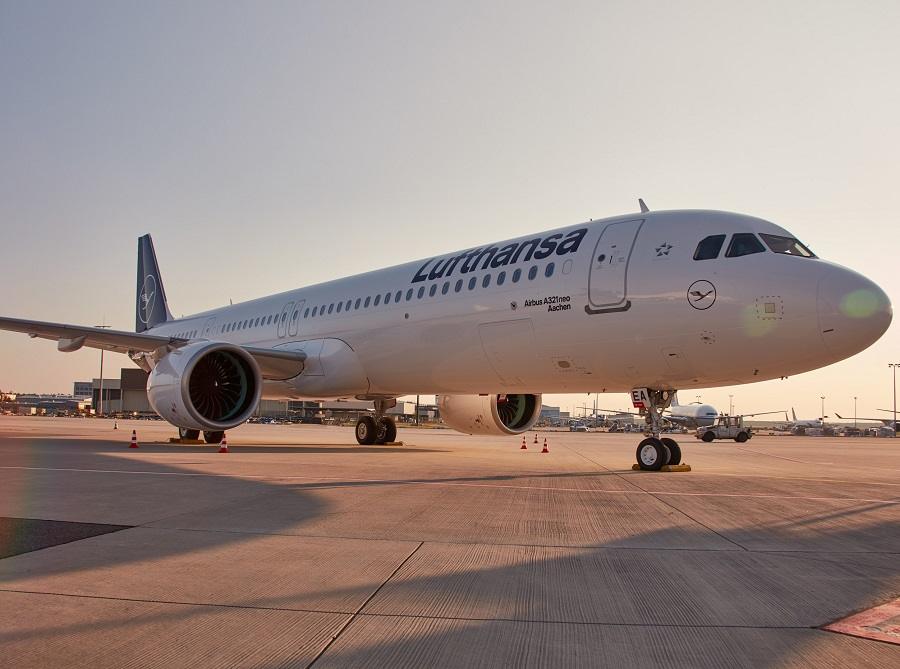 People are still cautious, as the process takes time, and Covid-19 cases are still flaring up in Europe and the United States. But the overwhelming feeling is that recovery is now a matter of time. And people's ticket searches and reservations reflect this. However, as with most things, the best way to confirm something is by looking for the money.
At the height of lockdowns in the first wave of the pandemic, there were moments when jet fuel prices dipped below zero. This was quite simply unheard of. Some recovery followed, at the summer neared but prices remained at historical lows. Cargo operators kept going, propping up demand somewhat.
Expectations For Jet Fuel Demand
That was then. Now, jet fuel refining margins in Asia are up 580% since mid-September. Asia has several countries with substantial domestic air travel, and a better recovery from the pandemic. Numbers in the United States are less extreme, but noticeable nonetheless. Margins for distillates (including jet fuel) have doubled since mid-September, to over $13 a barrel. This is still $10 below what they were this time last year.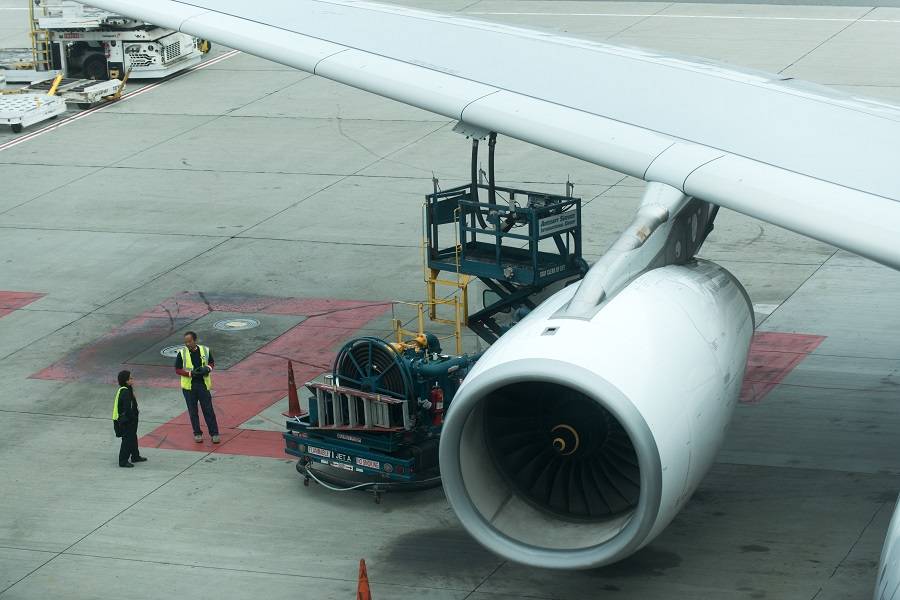 Rystad Energy in Norway estimate US jet fuel demand at 1.34 million barrels per day. So, they are 30% below January this year. That's impressive, given the international travel limitations in the United States. With international flights accounting for 60% of world-wide jet fuel consumption, the US overwhelmingly domestic consumption is promising. And cargo is still boosting international jet fuel consumption.
In Europe, jet fuel margins got above $4 per barrel for the first time since March. These are the numbers that went negative last April-May. In November this year, scheduled flights world-wide were at only 45% of November 2019. But expectations tell a different story.
Meanwhile, British Airways trimmed some routes from it 2021 summer network. But predictably, they are primarily long-haul. This includes direct links to Buenos Aires, and routes to Abu Dhabi, Calgary, Charleston, Osaka and Seoul. The airline is still not operating from Gatwick, so there are more lost routes from there.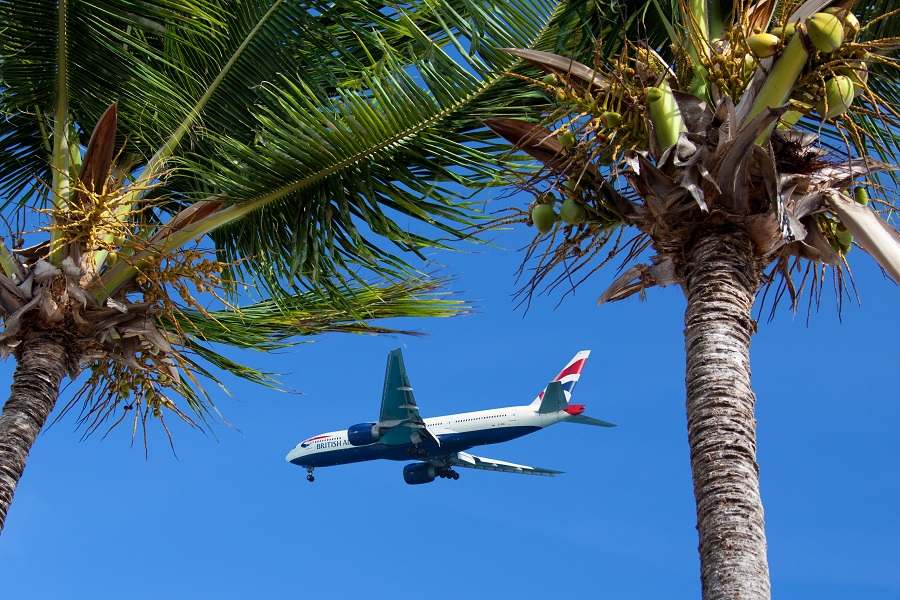 These news seem to agree with previous observations. Airlines expect a summer boost. Vaccines will be a deciding factor, but some restrictions will most likely remain. After such a tough year, airlines will focus on stopping themselves from bleeding cash. They know that medium-haul will work – even if it comes with what promises to be a tough price war.