EU countries hoped that the row over retaliatory tariffs between the EU and the US would ease under Biden. Now they're less optimistic. EU leaders meet this week to discuss this and other matters, while the UK changes its mind.
In October, the World Trade Organisation ruled in favour of the EU, to impose tariffs on US products – including aircraft. Then in their previous EU summit a month ago, EU's leaders agreed to go ahead with these tariffs.
At the time, it seems that many in Europe hoped to see a change in stance, when the new President takes office. Bruno Le Maire, France's Finance Minister, said:
"We need to move away from sanctions… The election of President Biden will be a new start in the relationship between Europe and the United States".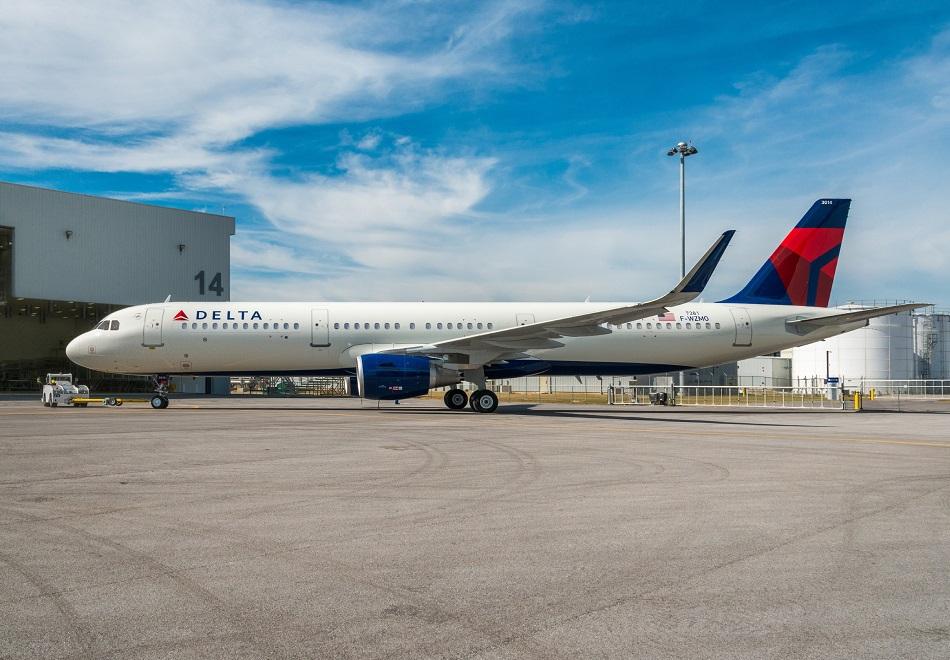 The Tariffs That Nobody Wants
Now EU leaders are less sure. It is highly unlikely that a new President would make an about-turn in such policy, immediately after taking office. This would be quite an unpopular move in the US, and perhaps the wrong signal to send to the world. An EU official told Reuters:
"Expecting a big bang on trade under Biden is unrealistic. Buy America will still be there. The tariffs will not just disappear. A success might be just no new conflict".
The tariffs row over Airbus and Boeing has been going on for 16 years. However, it's not the only problem, or even the biggest one. The EU wants to see the removal of US tariffs on steel and aluminium. And they also want discussions on related matters, like taxation on digital services. The way these currently work means that little tax goes to countries whose citizens use these services.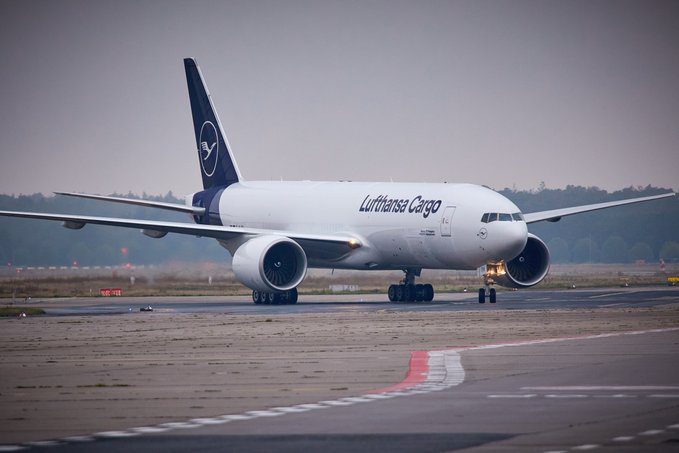 UK Distances Itself From The EU
The EU hopes to see movement from the US regarding aircraft, as a start. They hope that sorting out tariffs and subsidies there, will eventually drive progress elsewhere. Apparently the UK, formally out of the EU from January, also believes this. But they may have jumped the gun.
This morning the UK announced that it will suspend retaliatory tariffs on certain US products. This will include aircraft. Many previously assumed that Britain would side with the EU on the matter, due to pressure from UK industry. British trade minister Liz Truss stated:
"Ultimately, we want to de-escalate the conflict and come to a negotiated settlement so we can deepen our trading relationship with the U.S. and draw a line under all this".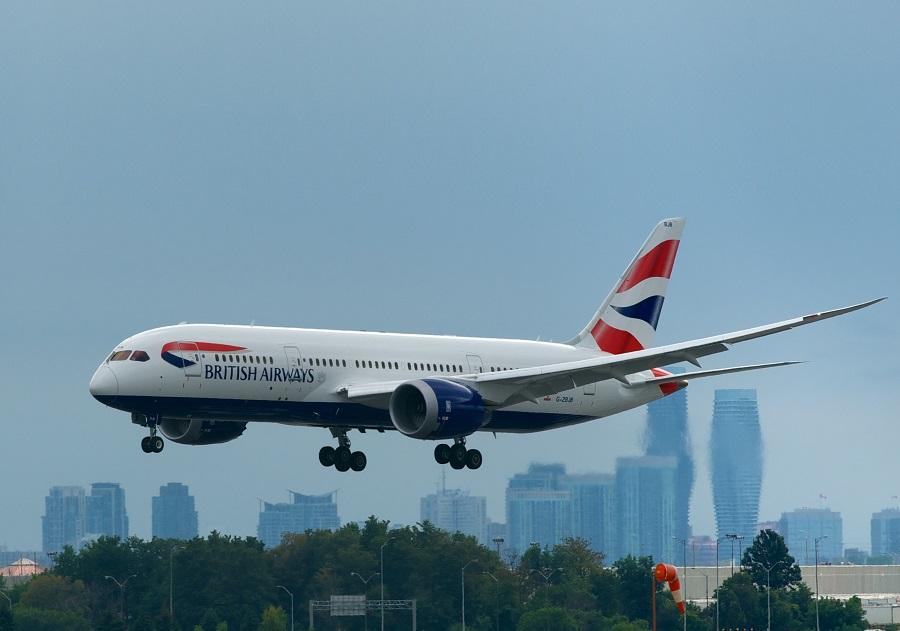 Such a change in stance isn't entirely surprising. The UK has been keen to strengthen ties around the world, in its post-EU future. However some of its EU partners will probably wish they'd have waited a bit. Britain also has a number of aviation companies, partnering Airbus. They too suffer from US tariffs, to the UK and the EU.
If the wings of an Airbus came from a British factory, it's rather unlikely that the US will deduct tariffs from the plane they're fitted to. That said, you never know. We've seen creative ideas around these tariffs before.
Britain will not remove tariffs on other US products like steel and aluminium.