Over nine months since its collapse, and with interest in its operations still present, Flybe may be getting closer to returning to the skies. But it looks like it will have to be a new Flybe, with a new Air Operator Certificate (AOC).
In the start of the pandemic, there were several European airlines that looked ominously close to collapse. The majority of them got enough state support to step away from the brink. They are by no means out of trouble, of course. But there's certainly some reassurance from many, that these airlines have a strategic-enough role that governments are willing to help.
However this hasn't been true of all airlines. It wasn't for Flybe. Norwegian is still waiting to see what its future will hold. Other airlines could appear to take its place, at least in part. And even airlines that have received government assistance now need to see what strings are attached to their salvation.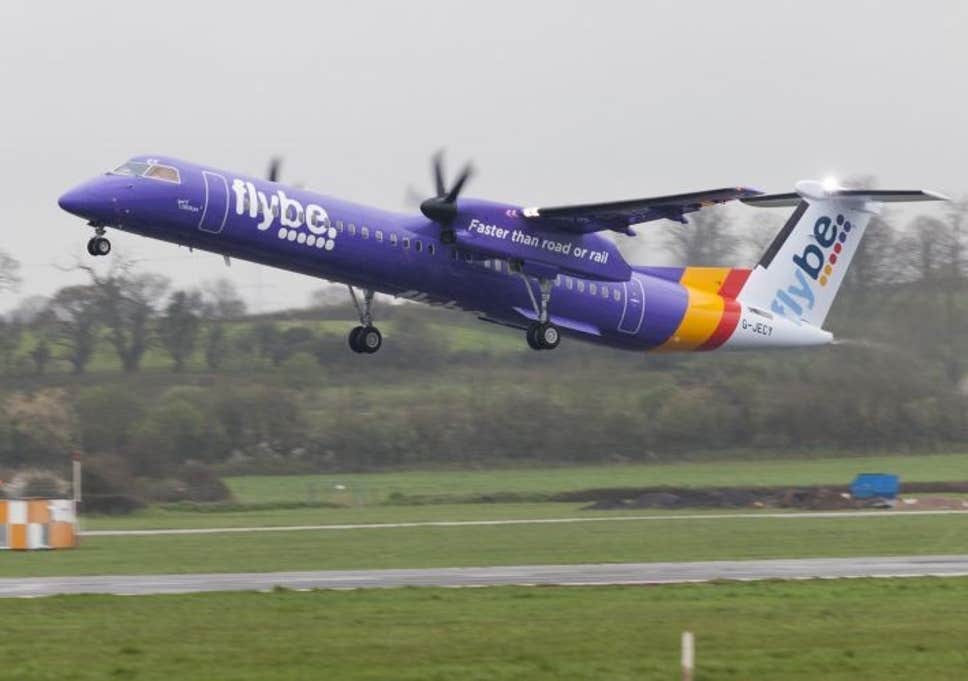 Flybe's case is interesting because as a regional airline, it could benefit somewhat from domestic routes. We saw how this played a role with Mesa Airlines, in the US. Of course it's not that simple to apply the same principle to a European airline. Countries are smaller, domestic routes are fewer. Even so, it's a given that Flybe will re-emerge as a smaller airline, anyway.
The problem is that the re-birth of Flybe is just that—a rebirth. The move to bring it back comes from hedge fund Cyrus Capital. Cyrus was the biggest shareholder of the company in March, when it collapsed. More recently, Cyrus created Thyme Opco, that will handle Flybe's return to operational status. Or, more correctly, its rebirth.
Old Vs New Flybe
Initially, the hope was that the new Flybe would retain the airline's original AOC. This could ease the process on the paperwork side. But much more importantly, it would allow the airline to retain its airport slots. Those would ease its operations greatly – and are worth a bit of money, too. An estimate for the airline's Heathrow slots put them at £100 million.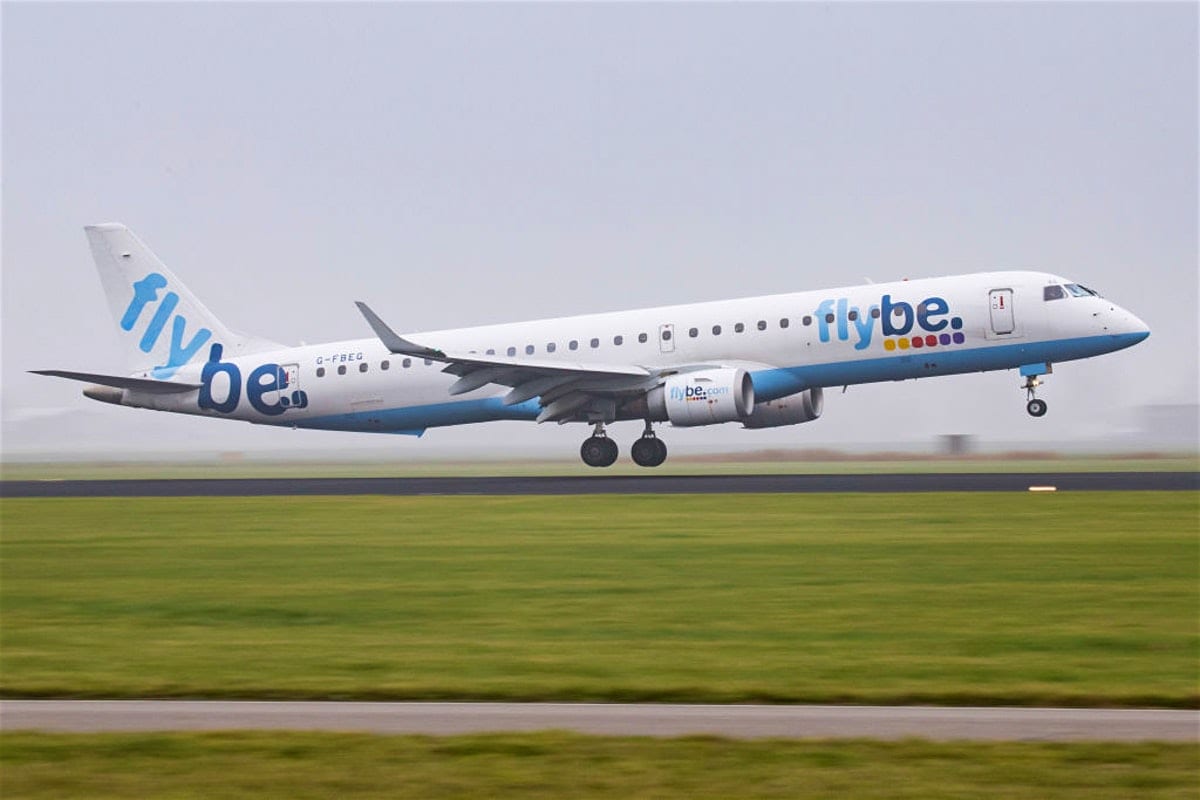 The problem is that, technically, Thyme Opco didn't purchase Flybe from its administrators. Rather, they purchased the former airline's assets. The airline only had leased aircraft, which have long reverted back to their lessor. Thyme Opco essentially bought the brand name, any company owned spares and ancillary parts, and maybe the website.
This is not to say that Flybe's prospects are low. Its brand name is still very recognisable, and generally had good customer feedback. We already saw that Virgin Atlantic, another former investor, is also interested in the move. Some of Flybe's popular routes still haven't seen another airline jumping in, to fill the gap. Of these, several will be international, and therefore likely to see further restrictions.
But many are domestic. Prior to its collapse, the airline flew 40% of all domestic flights in the UK. The new Flybe won't have an easy launch. The airline will need aircraft, people, slots and a completely new organisation. And an AOC, of course. Vaccination started early in the UK, so the hope is that by the summer or even spring, people will be free and willing to travel.