Still in development, Irkut's MC-21 swapped its American-made PW1400G engines with the Russian PD-14s, and flew for the first time. The flight took place at Irkut's own airfield in Siberia, on Tuesday.
It's been three years since Irkut first flew its first MC-21 prototype. They expect it to receive certification in 2021. At first, certification will probably come with the Pratt & Whitney engines. However, the Aviadvigatel PD-14 engines themselves have already received Russian certification. They had already flown on board an Il-76 test bed.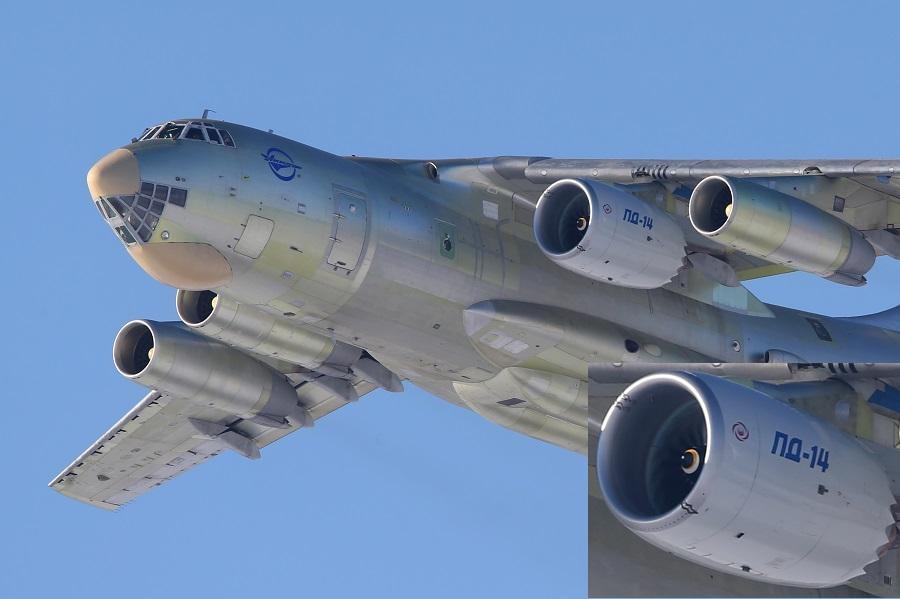 The Irkut MC-21 is a promising design. It makes extensive use of composite materials on its wing and other aerodynamic surfaces. These include the central wing box. The result is a thin, high aspect-ratio wing, that promises to give the plane excellent performance. This is in some contrast to China's COMAC C919. This is another pretender to the single-aisle throne, but is a more conventional design.
Irkut will produce two versions of the MC-21, the MC-21-200 and MC-21-300. The smaller of the two takes 165 passengers maximum, while the larger is good for 211. We can think of them as equivalents of Boeing's 737-700 and 737-900 respectively. The PD-14-powered versions are called -210 and -310. Today saw the first flight of the MC-21-310.
Irkut MC-21 Progress And Prospects
Today is a milestone for Irkut's MC-21 programme. The development of the aircraft has faced the possibility of US sanctions. Irkut has sourced a lot of critical components from the United States. These included the engines, of course, but also avionics and other electronics. Even materials for key carbon composite parts faced delays, as suppliers had to change.
However, fitting Russian-made engines in the aircraft was always part of the plan. It will be interesting to see how their efficiency compares with the P&W powerplants. Politics aside, the aircraft seems rather promising. Irkut gave the MC-21 a nice, wide fuselage, 11cm wider than that of the A320 and a full 24cm wider than the 737. Like the Airbus, the aircraft employs a fly-by-wire system.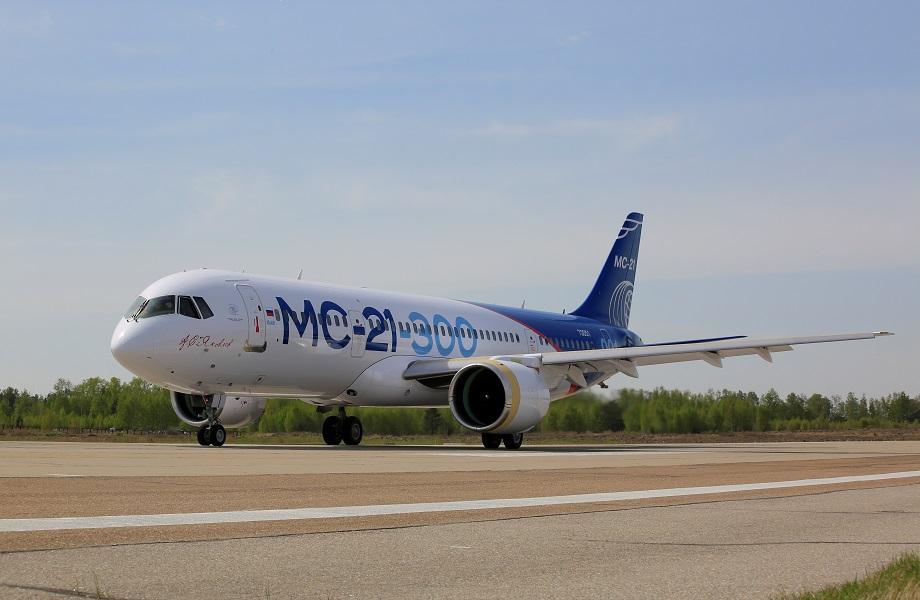 Despite being more bold than China's C919, the Irkut MC-21 will likely see fewer sales. The Chinese aircraft has sold almost exclusively in China. The MC-21 also relies heavily on domestic sales. While it has seen proportionately more exports, it has much fewer actual orders, and letters-of-intent (LOI). The vast majority of orders are for the larger MC-21-300/310 model. This will be the first to receive certification.
Time will tell, but it could well be that manufacturer support and international relations will play a bigger role to the plane's success, than outright efficiency and performance.