With EASA rules regulating drones from 2021, many new initiatives are appearing, including cargo drones. And they may not be the sort of drone design that comes to most people's mind.
Most small drones, including those capable of carrying a bit of cargo, are generally some form of poly-copter. In other words they have a number of rotors, and the necessary sensors and electronics to stay in the air. There are also bigger fixed-wing drones, of course. However most people think of these as either military or surveillance devices. Or possibly something else that requires endurance.
We now see a company from Bulgaria that wants to use fixed-wing drones to carry cargo. And while they are capable of landing in very small spaces, Dronamics plans to base their drones in regular airports. To many, this seems counter-intuitive. What does such a drone design have to offer, if it can't get to a roof-top, for example?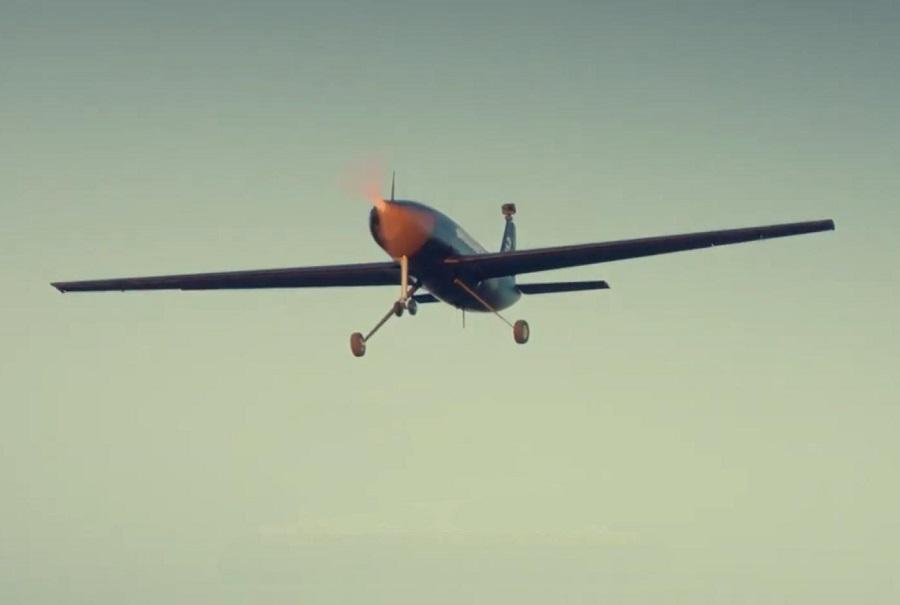 Dronamics defines the purpose of its cargo drone as a 'middle-mile' design. In other words, their role is not to deliver something right to the customer's doorstep. Rather, they want to take charge of the step before that. Their drone will have a payload capacity of 350 kilograms (772 lbs). Just as crucially, they want a range of 2500km (1556sm, 1350nm).
In case the above didn't make it obvious, this cargo drone is not electric. Power comes from a four-stroke Rotax engine. This is an engine you may find in Ultralight (LSA in the US) and other small aircraft. And some drones, actually. It's an engine that the company won't have to worry about finding adequate service capacity, at different locations in Europe.
The Cargo Drones' Role
The company sees its niche as carrying high-value, time-sensitive materials and equipment, from central hubs to smaller fields. Products could be e-commerce electronics, healthcare equipment and medicines, perishable goods or supplies for automotive, hi-tech and other manufacturing companies.
In essence, the drone is the supply chain step immediately before the van. Its advantage over the latter (that has comparable payload) is the extreme range. However, for that range to be realistically usable in Europe, the drone will cross borders. And that's where EASA comes in.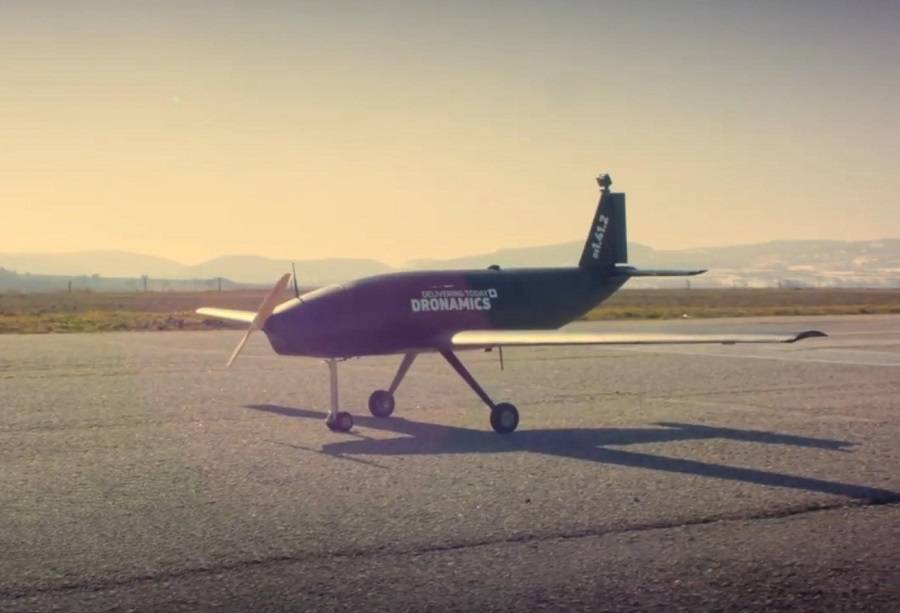 Until now, each country in the EU had its own rules and legal framework, controlling ownership and usage of drones. These rules are not miles apart between EU countries. But there are important differences, especially for commercial use of drones, including cargo. For some years the aim was to get standardisation for drone usage under EASA. After a period of consultation, this should now happen in 2021.
This doesn't make the process simple, of course. A drone of the role and size Dronamics' Black Swan will require certification, essentially like an aircraft. The company is designing both the vehicle and the rest of its control electronics. Svilen Rangelov, co-founder and chief executive of Dronamics, said:
"Now, more than ever before, it's vital for countries to ensure uninterrupted trade and supply lines with their neighbours no matter what… we are starting with Europe not just because our 2,500 km range allows us to cover the whole continent in one flight, but also because the EU and EU Aviation Safety Agency have shown remarkable regulatory leadership in the field of air mobility, and we are happy to find such great airport partners who will work with us to pioneer this emerging technology."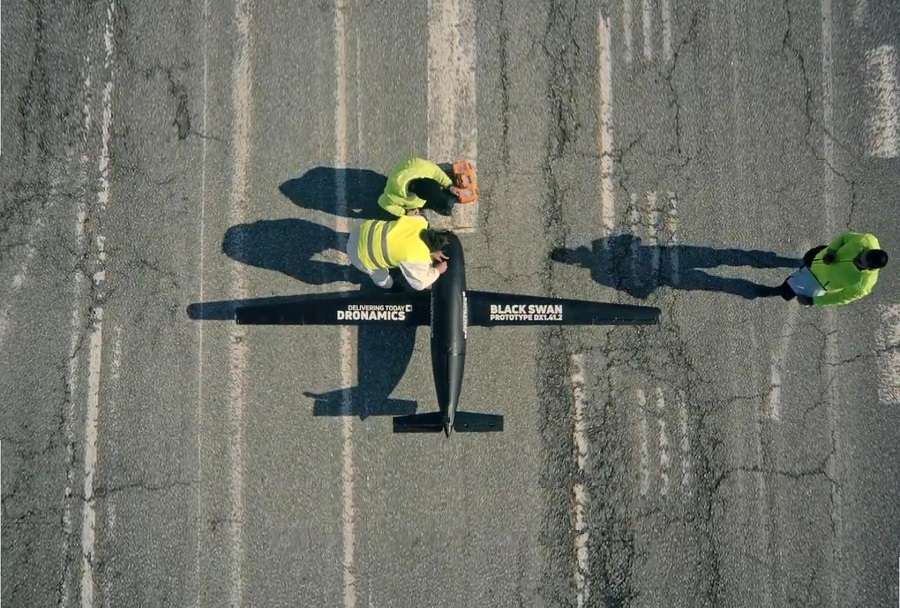 Droneports: Drone Bases
The company has been working on its cargo drone design, initially in prototype form, for over two years. Last week they announced their initial network of airports in Europe. They refer to them as 'droneports'. These are: Liège in Belgium, Brescia in Italy, Skövde in Sweden, Seinäjoki in Finland and Osijek in Croatia.
Some of these choices are interesting. The Alibaba e-commerce company uses Liège airport as its European Hub. Brescia is the primary hub for Italian post. Dronamics wants to have 30 such droneports around the continent. The company is working together with the authorities in these airports. Steven Verhasselt, vice president commercial at Liège airport, said:
"We believe that unmanned airfreight will be an important part of the future of the logistics industry. With the capabilities of the Black Swan, Dronamics taps into the growing segment of on-demand same-day delivery in e-commerce, pharma and time-critical cargo. Innovation is key in our industry to meet the current and future challenges and developing LGG as a drone hub is part of our strategic plan."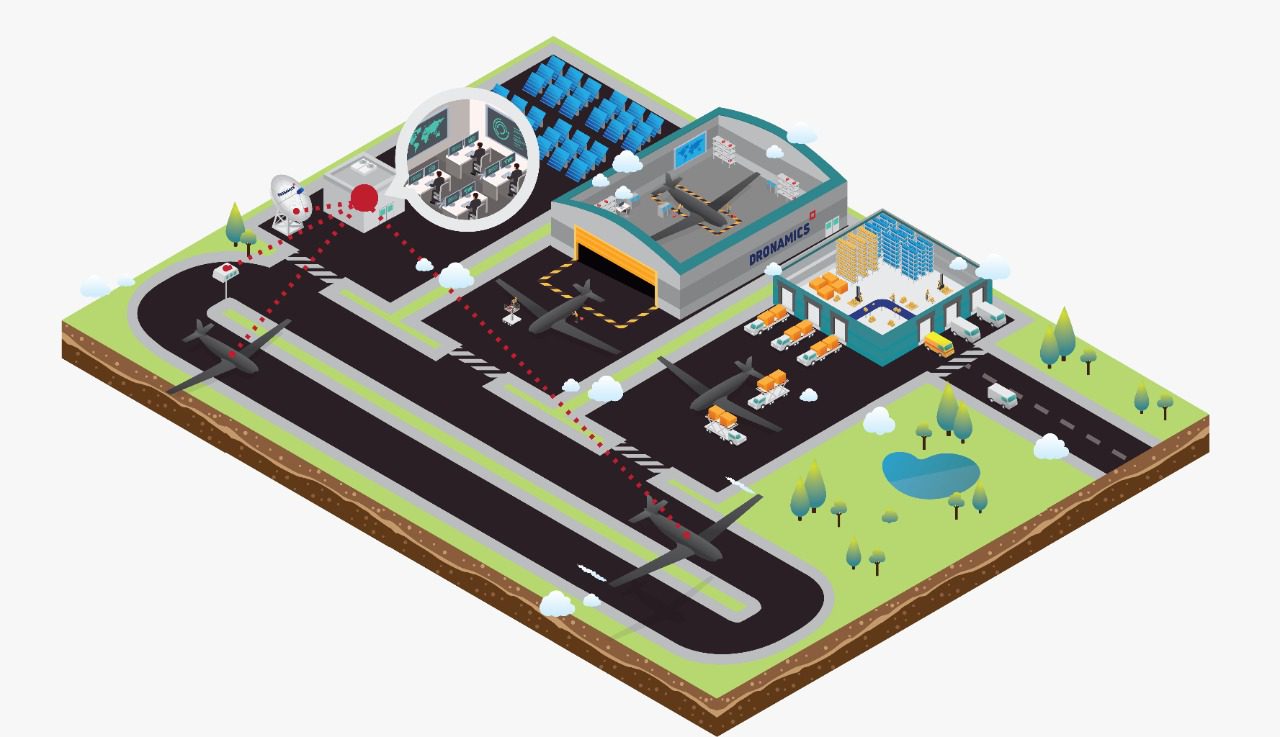 Events like the pandemic we are experiencing, create another factor in favour of cargo drones. Airlines need to satisfy stringent and sometimes contradictory regulations, for their pilots. For ground freight operators, the same applies to their drivers. Using drones to cross borders, especially for small, time-critical cargo, could be a way to eliminate such issues.
Dronamics is already working on certification of its drones. They are aiming to have operational authorisation by the end of 2021. Commercial drone cargo flights should then start in early 2022.