More airlines are adopting some form of a digital health pass. It is a way for passengers to prove their eligibility to travel, keeping their information safe. Today it works with Covid-19 testing, tomorrow it will do the same for vaccines.
Several airlines have already demonstrated some version of a digital health pass. First we saw United, and its 'CommonPass' app-based system. Then came American Airlines, with VeriFly. Both systems use an app, with multiple functions. Firstly, the app will help the prospective passenger 'decode' the myriad of regulations, between his/her origin and destination.
To that end, any pre and post-flight testing, requirements of quarantining, eligibility or other restrictions should feature in the app. For some the journey may end right there, if they decide that the process for their chosen destination is too complex. But for those who press on, digital health pass apps will work with approved testing companies, to verify the passenger's status.
The point here is that the airline does not actually get access to the passenger's health information. The app generates a code, that is the actual digital health pass. As a result, the airline simply sees that this passenger is good to fly. And now Singapore Airlines introduced its own version. But its pass follows the IATA Travel Pass framework, which should help integrate it to more destinations worldwide.
Standardization And The Digital Health Pass
The problem with such initiatives is commonality, or the lack thereof. Like the confusing regulations between countries (or even states/regions in countries), digital health pass systems are often country-specific. Often an airline will create such a system and then use it only on ONE destination abroad. And even domestic flights might be difficult between certain states or regions.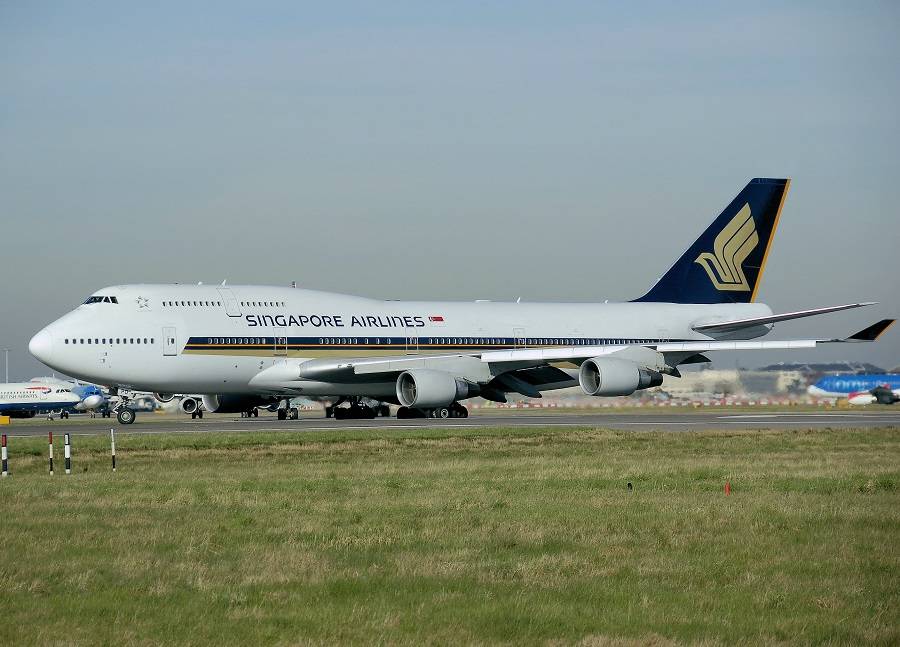 The IATA Travel Pass framework is an attempt to solve this problem. The idea is to create a system that will be acceptable to different countries. And to create a digital health pass that IATA-member airlines can each push to their local authorities, and standardise. The tests in different countries don't have to be the same. If the testing standards and the approved test centres are similar, the pass should work.
Singapore Airlines' system follows what we have seen in other digital health pass applications. The airline already has the SingaporeAir app, and the pass will become part of it. The system records negative Covid-19 tests digitally, generating a QR code for each. And this allows crews to approve the passenger, keeping his/her information confidential. It also adds a layer of security: the QR code verifies that the test genuine, and originates from an approved test centre.
The Need For Speed
The hope is that the system will make it unnecessary for passengers to carry their tests in paper form. In previous digital health pass applications, some countries insisted on paper copies, which would need to involve external health officials, to keep a basic sense of anonymity. But this increases cost and more importantly, requires time. So the QR code, if it proves robust enough, will negate this need and speed up proceedings.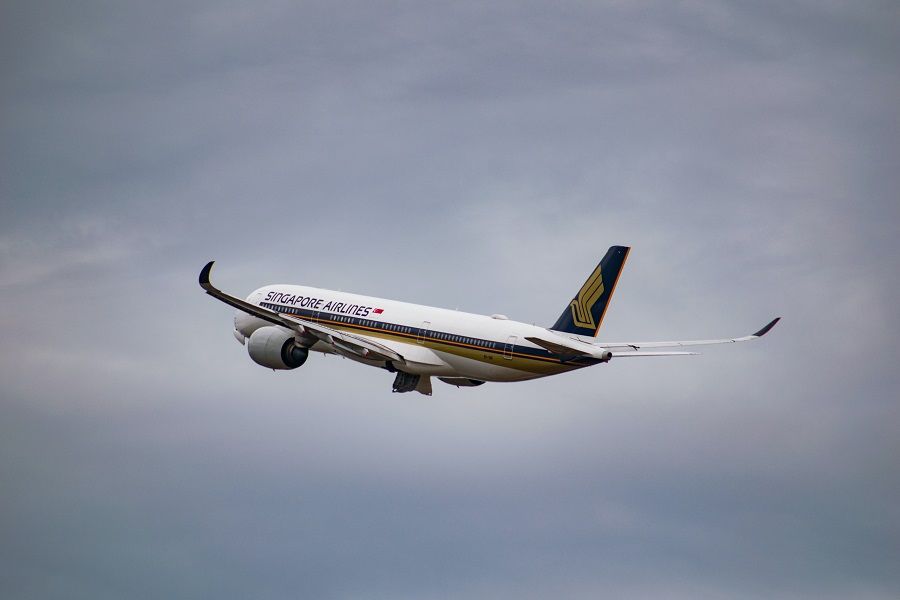 The airline will begin offering this test on just two routes for now. The full roll-out of the system will begin from January. Until then, their digital health pass will see use on flights from Kuala Lumpur and Jakarta to Singapore. This may not seem like much, but the system already has 16 approved test providers in Jakarta and Kuala Lumpur. Previous preflight testing initiatives only had a handful of approved providers.
Let's hope that IATA's backing manages to carry these systems around the world. When coronavirus vaccines really start becoming commonplace, digital health pass initiatives may be what we'll rely on, to restart travel.