This is going to be a quick look at how the glorious year of 2020 turned out, for aviation. And while one thing dominated it, there were many lessons in it.
But First, A Disclaimer
Dear reader, we realize that you do not wish to relive the horror that was this year, any more than us here at MentourPilot.com. We all agree that we saw enough negatives in 2020, in aviation and everywhere else. So in this round-up, we will list these negatives only briefly. Then we will look for the lessons we learned – some serious, some less so. And finally, we will remember some positive events.
So… 2020's Negatives (If You Skip We'll Understand)
The pandemic absolutely overwhelms everything we saw in 2020. In aviation, the initial lockdowns brought groundings, then furloughs and redundancies. Manufacturing slowed to a snail's pace. Then we had the retirements of many beloved types, including the Boeing 747. Financially, along with the airlines the rest of the industry struggled as well. Deferred deliveries and cancellations affected the whole supply chain. Flight training stopped, with serious implications for many students.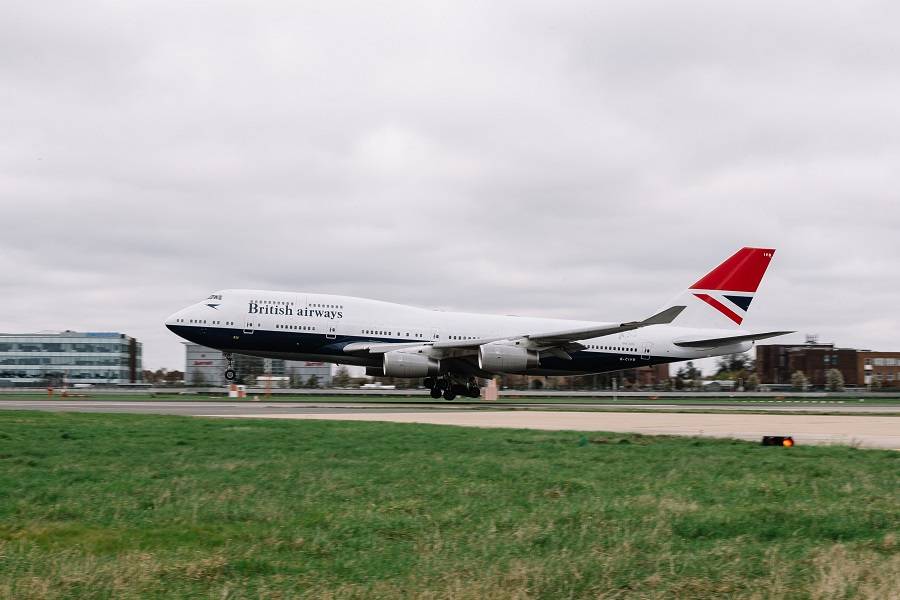 Some negatives in 2020 that you may have forgotten include the recently-revisited Ukraine International Airlines incident in Iran. Later we had the PIA A320 wheels-up landing and crash and the subsequent fake license scandal. And finally, before the year ended, the aviation world lost a legend in General Chuck Yeager.
2020 Lessons
With the negatives out of the way, let's look at all the related details and information coming out of these incidents in 2020.
Aircraft Systems, Finances
Firstly, we all became more knowledgeable about ventilation systems in airliners. For instance we learned that not recirculating air means that it hangs in the aircraft longer. And that someone sitting in front of you in an airliner is so close that an empty seat next to you means very little, if anything. Finally, we learned that UV lighting will make aircraft less contagious in the future.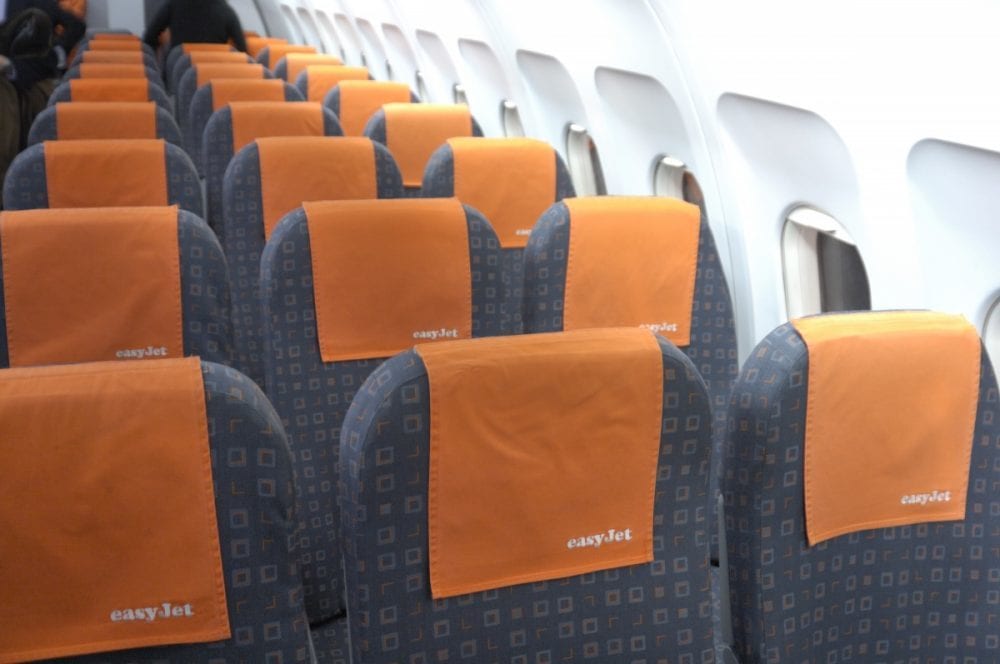 We learned a lot about the finances of different airlines. We saw that LCCs and others that own their aircraft outright, bled less money when fleets were/are grounded. On the same topic, we learned a lot about efficiency and how airlines become competitive. New planes, with 15-20% lower cost per seat compared to old models, really meant a lot in 2020. Thin and lightweight seats are getting a bigger following in renewed fleets. Even thinner single-aisle jets, like the A220, prove very handy.
Logistics And Common Sense (or lack thereof)
The effects of the slowdown taught us all some rare lessons about the world of logistics and cargo. Perhaps you thought that belly-cargo bays in LCC aircraft were nearly empty these days, as people mostly carry-on. In 2020, we learned that nearly half the world's air-freight capacity depends on that belly cargo.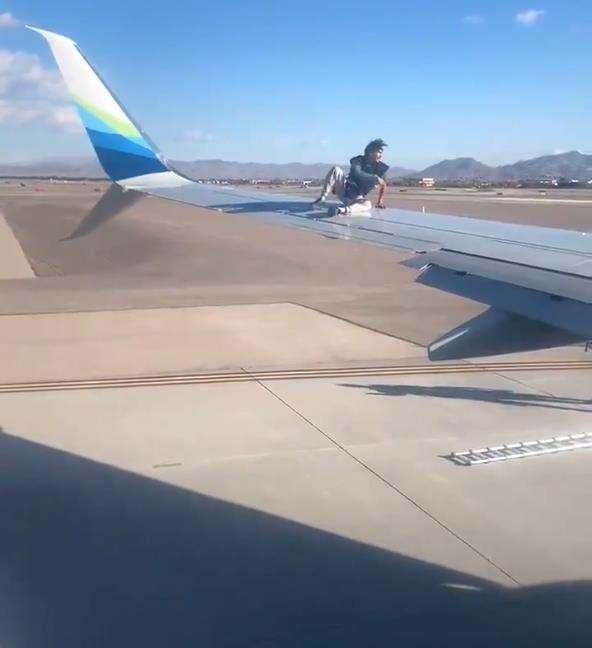 On a less serious note, we learned that it is possible to climb onto the wing of a 737. Straight from the ground, unassisted. But it probably involves stepping onto the engine intake – which can be extremely unhealthy. And apparently the dismount can be rather painful as well.
But More Seriously…
2020's most encouraging lesson is about the future. We saw that people WANT TO FLY. After weeks or months stuck in place, people hearing good news about vaccines immediately went ticket shopping. Lufthansa saw its 2021 summer bookings triple, at the news that the Pfizer vaccine got US approval. EasyJet had seen something similar weeks before, when the 90+% effectiveness of the vaccines became known. This is very promising for 2021, and also for the future of flight training in the years to come.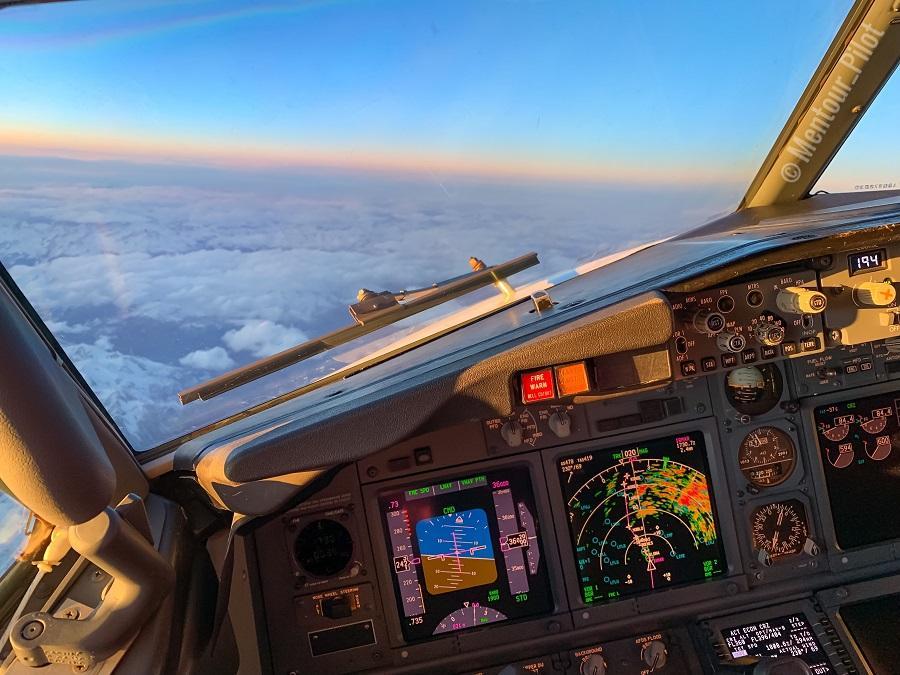 Some Positive Events In 2020
Aircraft Flying
After years of delays, Boeing's first 777X prototype flew on the 25th of January 2020. Of course the airlines originally expected to see the planes enter service this year. This now looks likely to happen in 2023. Boeing and the FAA will apply the certification lessons they learned with the MAX, onto the 777X. More prototypes have joined the programme in the year.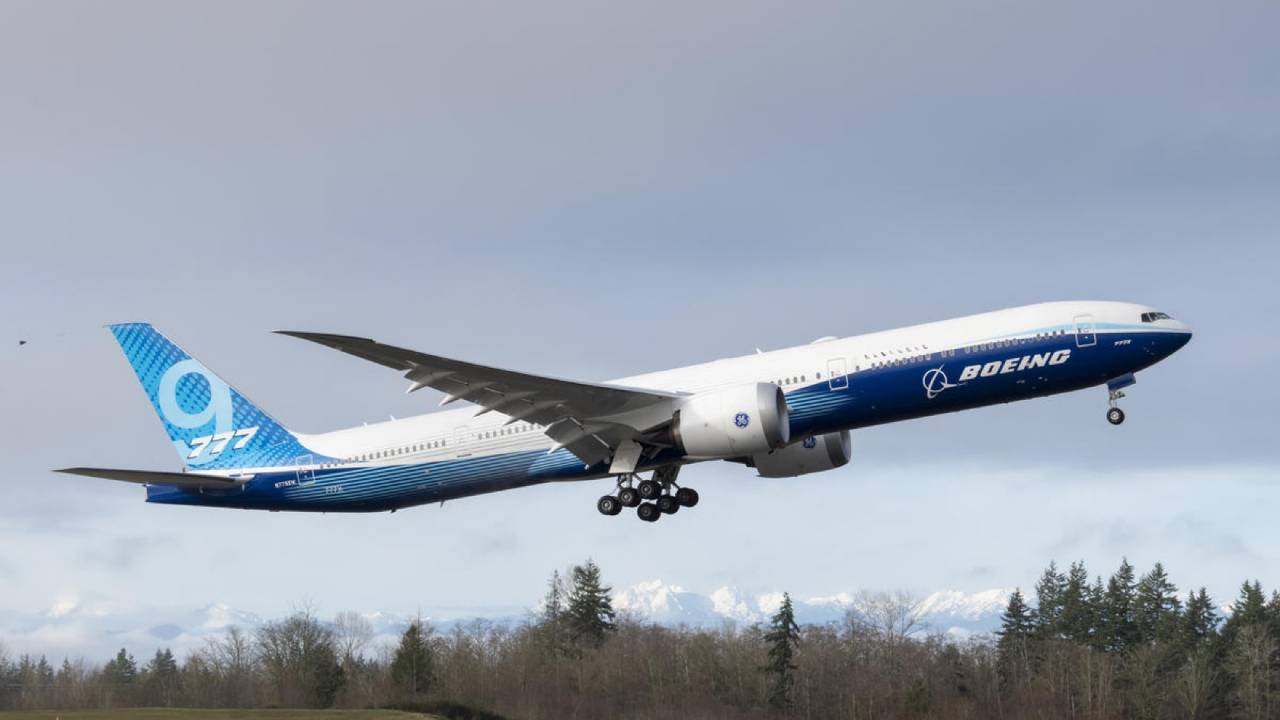 Speaking of the MAX, it started to come back in 2020. But realistically, 2021 will be the year of its full return. Having said that, by the time that return picks up the pace, it probably won't be newsworthy any more. Other aircraft firsts this year included the MC-21, flying with Russian-made engines for the first time. A day later the Ilyushin Il-114-300 first flew. But this was mainly a case of a new factory, rather than a new aircraft. Finally, China's C919 got some more exposure, but no certification – yet.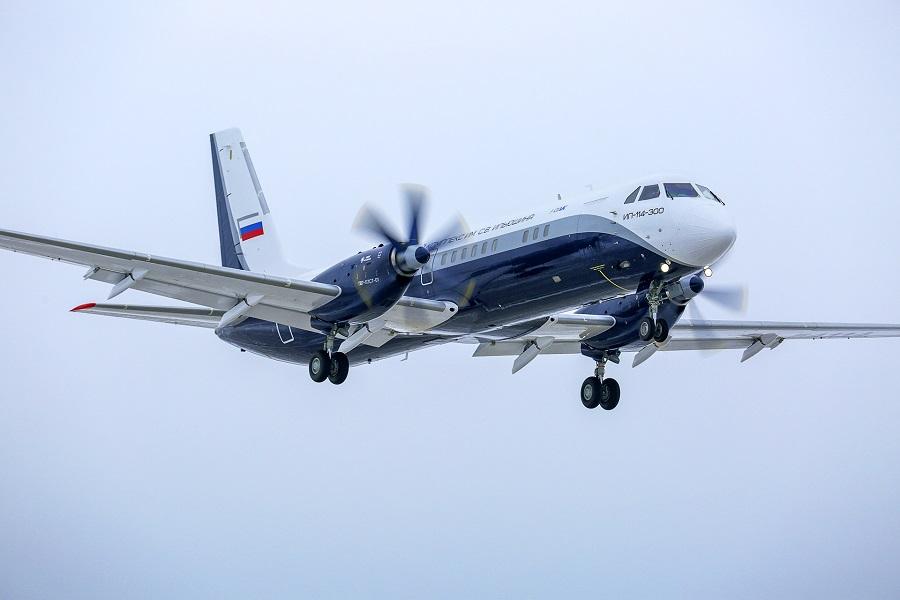 Reducing Aviation's Carbon Footprint
The previously-mentioned emphasis on efficiency in 2020, also brought developments in hybrid and electric concepts. Those coming from Airbus saw most of the exposure, but we saw a lot of work from smaller companies. Voltaero, Lilium, Otto Aviation, Zeroavia, Eviation, are all working on very promising projects, with varied budget levels.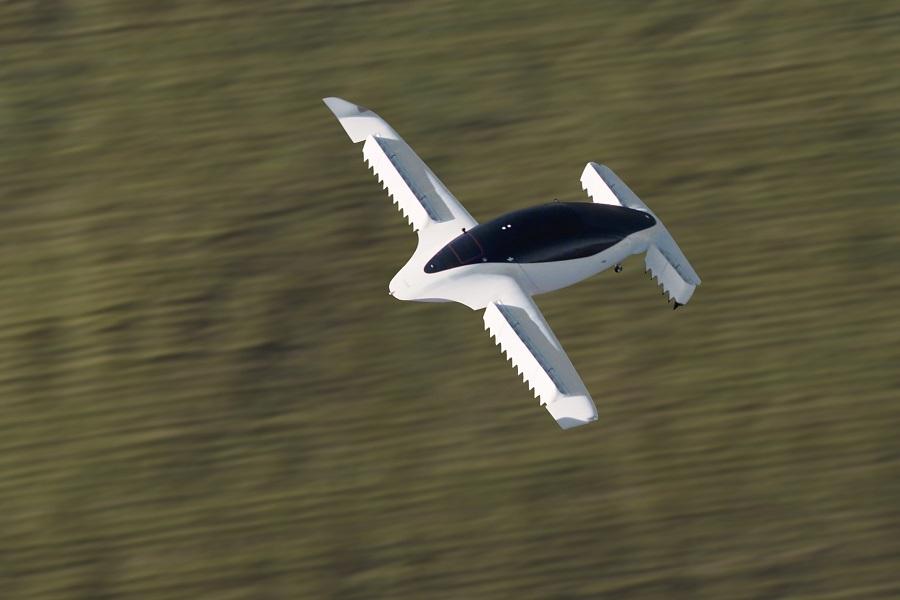 World Politics, Plus An Airport
Among the unexpected good news of the year was that flights commenced between Abu Dhabi and Tel-Aviv. Which involved overflying Saudi Arabia. This would have been unthinkable only a few years earlier. Also in 2020, Berlin's BER airport opened for operations, barely a decade behind schedule. It then had to close its new second runway, but that was 'a 2020 thing', rather than the management's fault.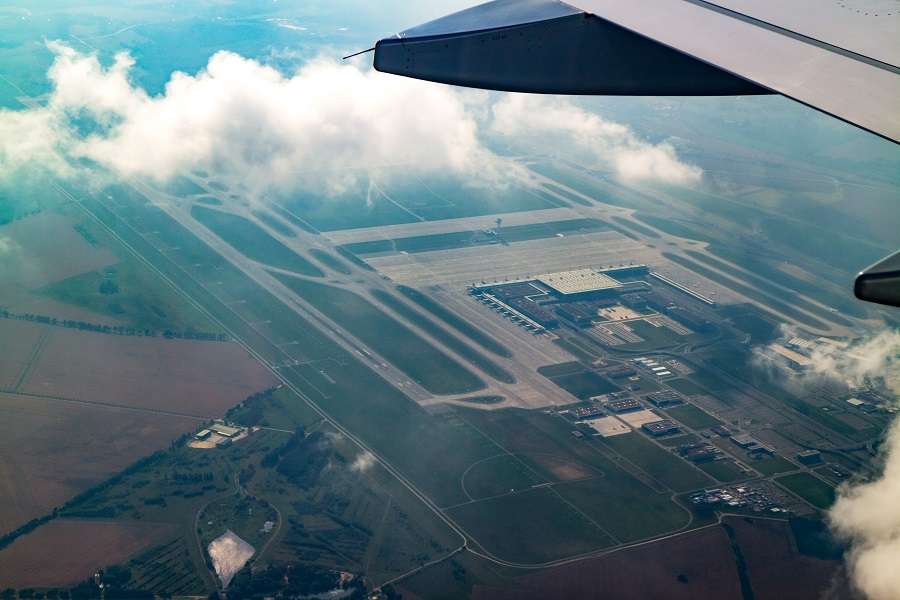 And Finally, Some… 2020 Heavy Metal. Literally
An otherwise alarming uncontained engine failure showed us something very impressive in 2020. We saw that an Antonov An-124, with no electrics, with a dead No2 engine (and No1 probably idle) and with 80 tons of cargo, can still land, with a stand-by AoA indicator being the only working instrument! Then more heavy metal got involved, when two tanks pulled the plane back onto solid ground. And as a bonus, it seems that the company intends to return it to service. Even after part of the fan disk flew through its fuselage. There are only 20 An-124s in the world, after all.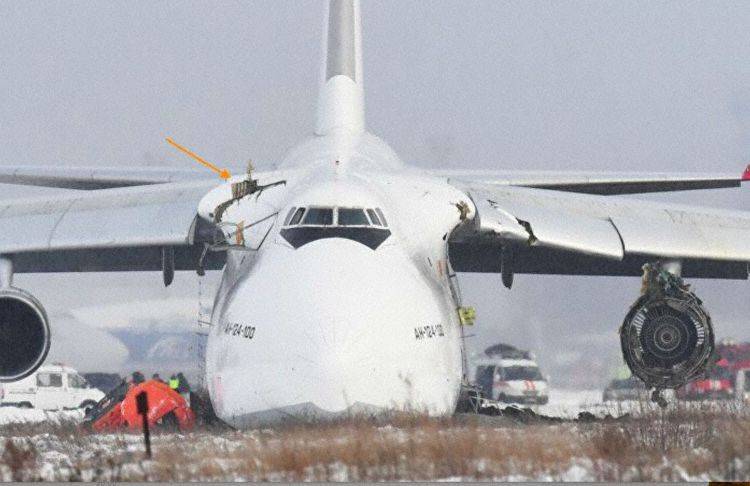 There were some other positives that we saw in 2020. But since they mainly impact events next year and beyond, will will examine them in another article.
Have a pleasant New Year's Eve. We will discuss the Happy New Year shortly!