Berlin's BER decided that it will close its second runway. The decision will also affect the old terminal of Schönefeld Airport, now known as Terminal 5.
It was a long time coming, and now that it came, you can't use it. Berlin's Brandenburg Airport (BER) took nearly three decades (from concept to execution) to become reality. And now that it's finally in service, BER faces more trouble. The authorities decided to close its second, brand-new runway and limit its operations to the new Terminal 1.
This time, the BER's troubles are not anything to do with manufacturing issues, design or contractual disagreements etc. No households or businesses nearby need any further compensation. The problems are purely traffic and finance-related. It's still 2020, after all. BER simply doesn't need the new runway, with its current traffic. Maintaining the runway and related taxiways is too costly to ignore.
In addition to the runway, the BER management will close Terminal 5. This is the old East-Berlin terminal, and previously the plan was to close it from March 2021. This was in part for maintenance but primarily it is a cost-cutting measure. The problem is that Terminal 5 currently works as the low-cost terminal. This will eventually change, when Terminal 2 opens in the new terminal complex, which also contains Terminal 1.
Beyond BER's South Runway
The above means that all airlines will need to move to BER's Terminal 1. This could lead to more friction than the closure of the southern runway. Wizz Air and Ryanair used Terminal 5 until now, so they and the airport will need to agree how to handle the transfer.
Engelbert Lütke Daldrup is the CEO of Flughafen Berlin Brandenburg GmbH (FBB). Relating to these developments, he said:
"2021 will be one of the most difficult years in the history of FBB. No airport in Germany will be able to cover its operating costs with the forecast passenger numbers. FBB hits the second corona wave in a situation in which we could have made our way out of the red".
Overall, the opening of the airport has been as eventful as its development and construction. The plan was to inaugurate BER's second runway with a dual landing, on the airport's October 31st opening. That didn't happen due to weather. Both Easyjet and Lufthansa's Airbus A320neos landed on the northern runway, one after the other.
The runway finally saw its first user on the 4th of November, when Qatar landed there with a shiny new Airbus A350. But later that day an EasyJet A320 had the dubious honour of being the first aircraft to return to the runway for an emergency landing, after a birdstrike.
There is a painful irony here. One of the criticisms for BER was that beyond the new runway, it will require expansion, to meet target capacity. A major planning flaw, for a new and expensive airport, opening so late. It now looks like the airport will have plenty of time for expansions. Let's hope it also has the necessary finances.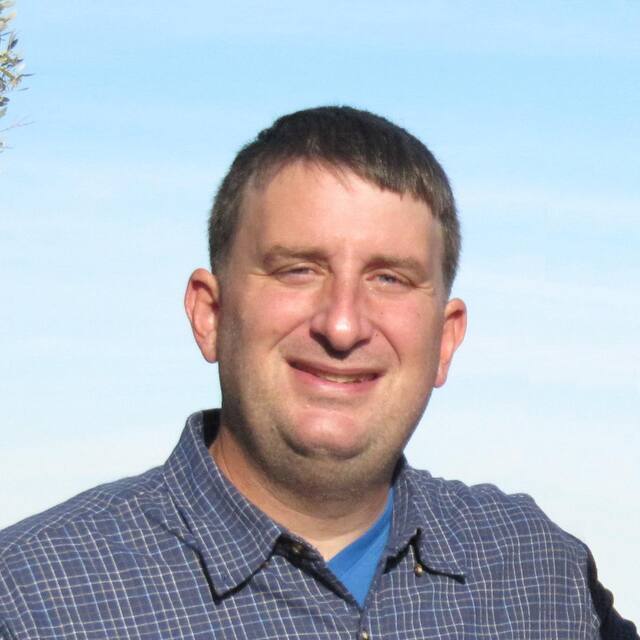 Spyros Georgilidakis has degrees in Business Enterprise and Management. He has 14 years of experience in the hospitality and travel industries, along with a passion for all-things-aviation and travel logistics. He is also an experienced writer and editor for on-line publications, and a licensed professional drone pilot.