It's a strange time to open a new airport to the public. But in the case of Berlin's Brandenburg Airport (BER), perhaps it's a fitting time. And in an odd way, the times may help in its initial completion and future development.
In the last few months, the world of aviation has turned upside down. Airlines retired aircraft unexpectedly and with little fanfare, smaller numbers of newer models replacing them. Airlines struggle to reduce the amount of money they're losing and explore new avenues for income, sometimes unorthodox. And in the middle of it, Berlin's Brandenburg Airport opens.
The discussions recognizing the need to reorganize Berlin's airport structure, started just after the fall of the Berlin wall. At the time the city had three airports: Tempelhof, Tegel and Schönefeld. All of them were ageing and the former two had little or no space for expansion. Many agreed that a single new airport was the way to go. Choosing a site took years, however. An entirely new airport in a more remote area was on the cards, for less noise pollution. Cost savings shifted the decision to Schönefeld, renaming it to Berlin Brandenburg Airport. Its actual cost would eventually triple.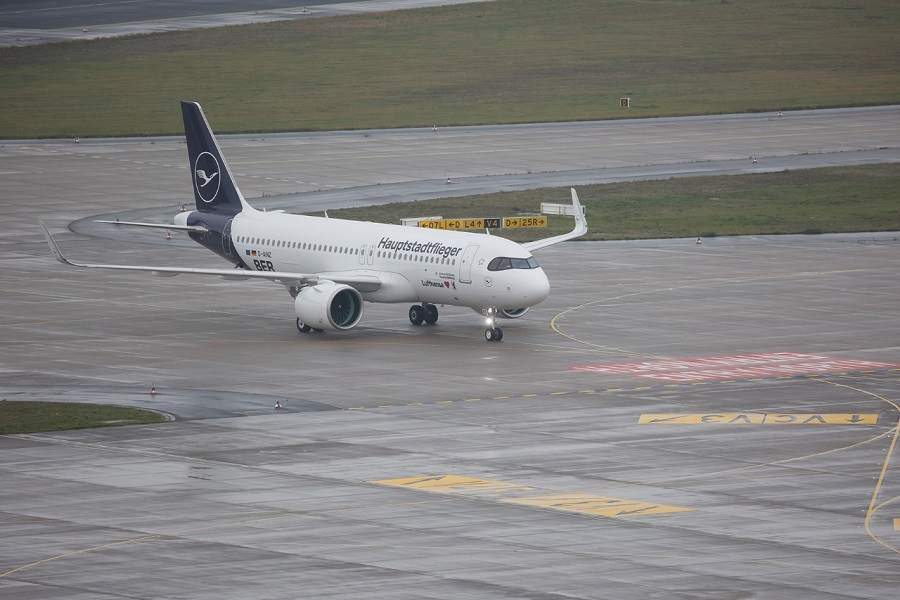 Even as the airport opens, its capacity is not quite that of the previous three airports combined (Tempelhof having closed nine years before). To be fair, the design allows space for further expansion. But it seemed that even this expansion will struggle to meet projected capacity increases. However those capacity increases rely on Brandenburg Airport becoming a European hub, rivalling Frankfurt and Heathrow airports. Those targets have since been revised downwards.
Brandenburg Airport'
s Odyssey
There were more issues with the airport's construction, many of them embarrassing – and costly. The airport's management had to recommission its ventilation and fire suppression systems, trashing existing plans. Rainwater made its way into air vents, damaging walls. Kilometres of cooling pipes had no insulation, a problem that required demolishing wall sections to fix.
Most of these issues had to do with poor supervision. And that, in turn, was the result of insolvency and dismissal of different engineering and supervising contractors. Elsewhere, the projected noise added costs, for compensating nearby residents. Authorities initially had to pay to soundproof homes and businesses. Adding insult to injury, they then had to design and pay to add ventilation to buildings that would need to keep their windows shut!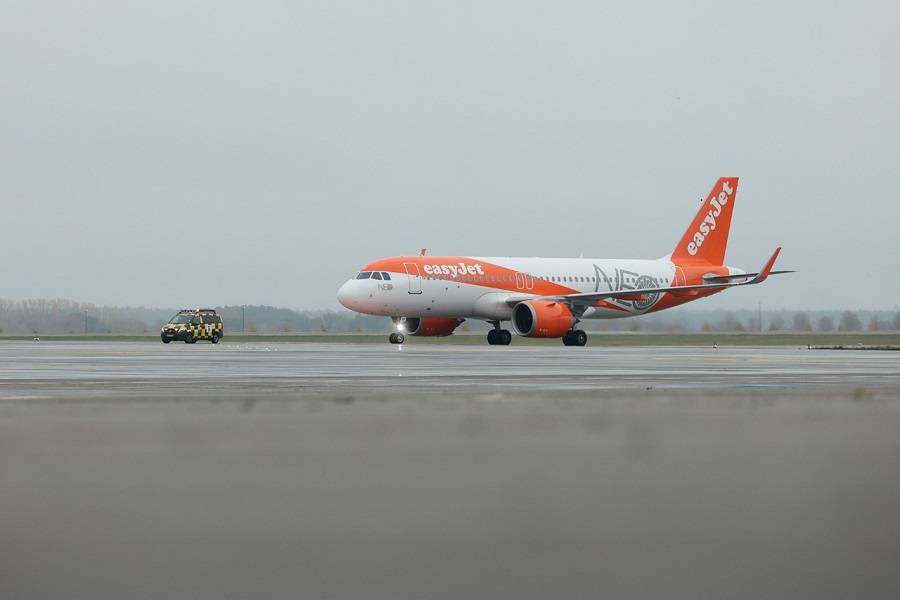 Before all of these issues, the airport was supposed to open in 2011, construction having began at 2006. The first step to an actual opening happened on October 25th this year, when the new railway station opened. The station was actually ready in 2011. In the mean time, the railway company (Deutsche Bahn) had sued the government for not using it.
More important for aviation, on on October 25th the airport dropped the identifier SFX, with the old airport's existing terminal being renamed the BER Terminal 5. And today sees the official unveiling of Terminal 1, in the new Brandenburg Airport's main complex. This also houses Terminal 2 (the low-cost carrier terminal) that will open at a later date.
A
nd Finally It Opens (sort of)
The unveiling was a relatively muted affair. A more lavish ceremony would be fitting for the new main airport of the German capital. But under the circumstances, the low key nature of Brandenburg Airport's launch is hardly surprising. And oddly, the slowdown in aviation we see today and the expected slow recovery in the next 2-3 years, could be what the airport needs.
One item of the ceremony plans that stayed in the plans for the muted opening event, is a simultaneous landing of two arriving aircraft. The two flights are by easyJet and Lufthansa. The runways have enough separation to allow such operations, a selling point to ease traffic congestion. Unfortunately though, the twin landing didn't happen due to weather limitations. In any case, it will take years before the industry has recovered enough to make dual operations truly necessary.
The reason the old terminal was renamed into Terminal 5, is because the plans call for a total of four new passenger terminals. Of these, only two currently exist. Terminal 2 is in the same complex as Terminal 1, so its infrastructure should be relatively easy to complete.
Terminals 3 and 4 are far from ready. But their construction will be necessary, for the airport to meet its future goals. This is why some believe that even with all of the airport's embarrassing stories and shortcomings, this is probably the right time for its inauguration.
If the industry recovers by 2024, as some predict, Brandenburg Airport will have time to set its plans in motion. Still, it's a shame that its long saga didn't see more fanfare. It will probably have to wait for when the next. terminal opens to the public.
Sources:
https://www.aerotime.aero/valius.venckunas/26276-will-covid-19-kill-or-save-ber-opening?utm_source=newsletter&utm_medium=email
https://ber.berlin-airport.de/en/news/2020-10-31-inbetriebnahme-des-terminal-1-des-ber.html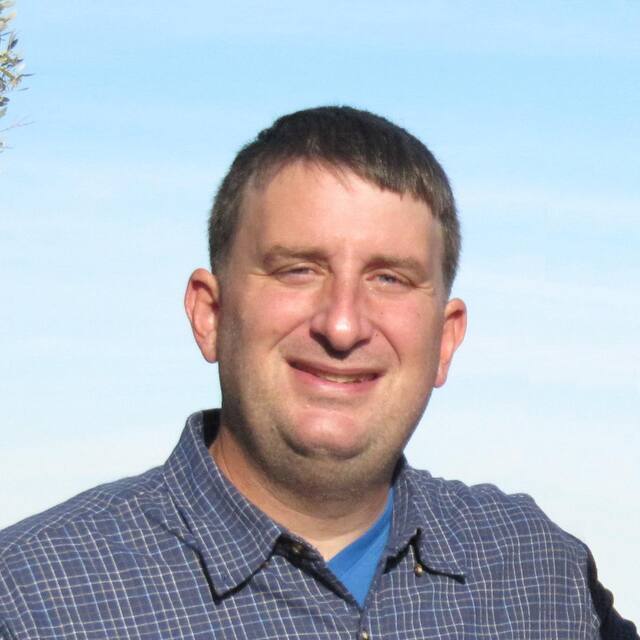 Spyros Georgilidakis has degrees in Business Enterprise and Management. He has 14 years of experience in the hospitality and travel industries, along with a passion for all-things-aviation and travel logistics. He is also an experienced writer and editor for on-line publications, and a licensed professional drone pilot.