Chuck Yeager, the first man to break the sound barrier and a life-long test pilot, passed away on Monday in Los Angeles. He was 97 years old. He was in hospital. His passing was announced by his wife Victoria.
https://twitter.com/GenChuckYeager/status/1336150145369444352?s=20
Charles (Chuck) Yeager was born in West Virginia. He had good grades in high-school but didn't get a chance to go to college before WWII broke out. At 18 he joined the US army, initially a private and aircraft mechanic. He started pilot training in 1942, after the USAAF changed its requirements, to allow people of his age and education.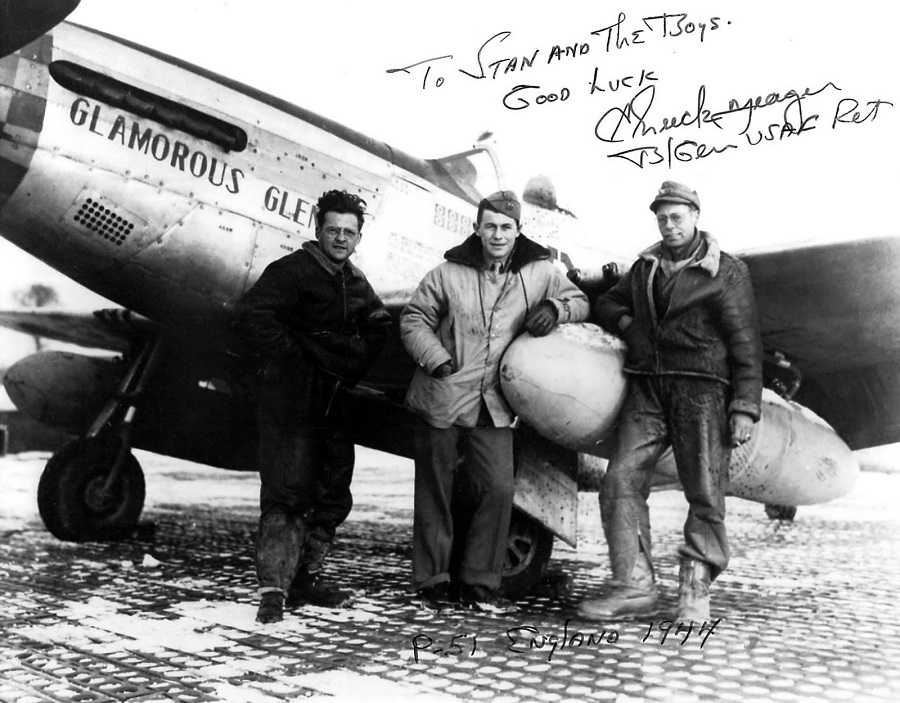 It proved a good decision. Yeager became a double ace, getting credit for shooting down 11.5 aircraft. Five of these came in a single day. He primarily used the P-51D Mustang. He named various aircraft "Glamorous Glen", after his then girlfriend Glennis Faye Dickhouse, whom he later married.
Chuck Yeager very nearly missed on becoming an ace, because he was shot down over France after only one kill. He spent time helping the French Resistance, who eventually helped send him back to Britain. But as a rule, USAAF would not let pilots fly over enemy territory, if they had previously contacted the resistance. This was to protect resistance members from pilots revealing any secrets under interrogation, if they were shot down again. Yeager successfully pleaded for an exception, since the resistance fighters he helped were by then in a freed part of France.
Chuck Yeager After The War: The Sound Barrier
Most pilots demobilized after the war, but Yeager decided to stay with the army, later joining the US Air Force. He got a shot at flying the Bell X-1, after Bell's own test pilot asked for $150,000 to fly it past the sound barrier. And Yeager very nearly missed his chance to fly the X-1, when he fell out of a horse and broke two ribs, two days before the scheduled flight.
The flight went ahead, Chuck Yeager breaking the sound barrier at 45,000 feet, on the 14th of October, 1947. The public didn't learn about it until June 1948. He later commented that after all the hype and preparation, breaking the sound barrier was almost a non event. He also named this aircraft "Glamorous Glennis", after his now wife. The couple had four children together. Glennis passed away in 1990.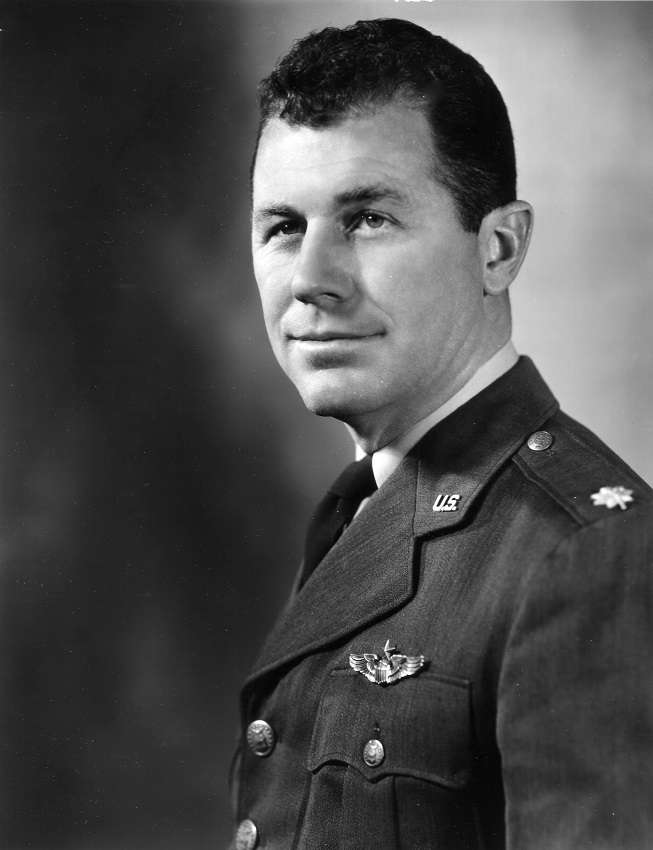 Chuck Yeager continued as a test pilot well beyond this feat, breaking speed and altitude records. He was still an active-duty pilot, with operational deployments in combat squadrons. He also commanded the USAF Aerospace Research Pilot School. This facility produced astronauts for NASA. Yeager himself could not become an astronaut, because he still didn't have the requisite education. Nonetheless, he made several NASA-sponsored test flights.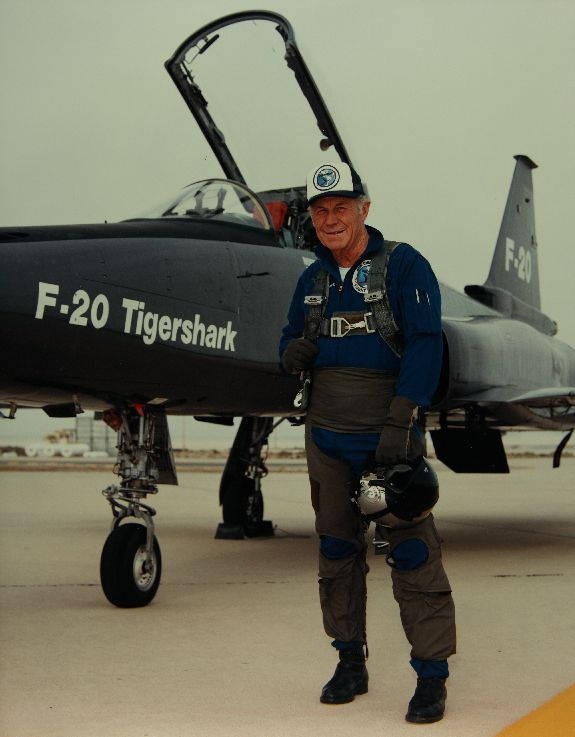 Civilian Career
Chuck Yeager retired from the US Air Force in 1975, at the rank of Brigadier General. But he continued working as a test pilot until 1997. His official roles as a civilian included a participation in the investigation of the explosion of the Challenger Space Shuttle. He had test pilot and promotional duties for several companies, including Northrop, Piper and on the ground, General Motors.
Yeager met actress Victoria Scott D'Angelo in 2000, the couple marrying in 2003. They were together until Chuck Yeager's death, yesterday evening in Los Angeles. At the time of his death he had logged over 10,000 hours in at least 150 different military aircraft.