While parts of the world are still struggling with the pandemic, low-cost carriers like IndiGo have great expectations for a quick, full recovery. The LCC expects to return to pre-pandemic numbers in the first few months of 2021!
Asia is doing better in recovering from the pandemic, than most of the rest of the world. And as we have seen, low-cost carriers (LCCs) recover faster than others. And we saw that airlines in general do better when they can depend on domestic travel. IndiGo manages to tick all the right boxes, for a quick, full recovery.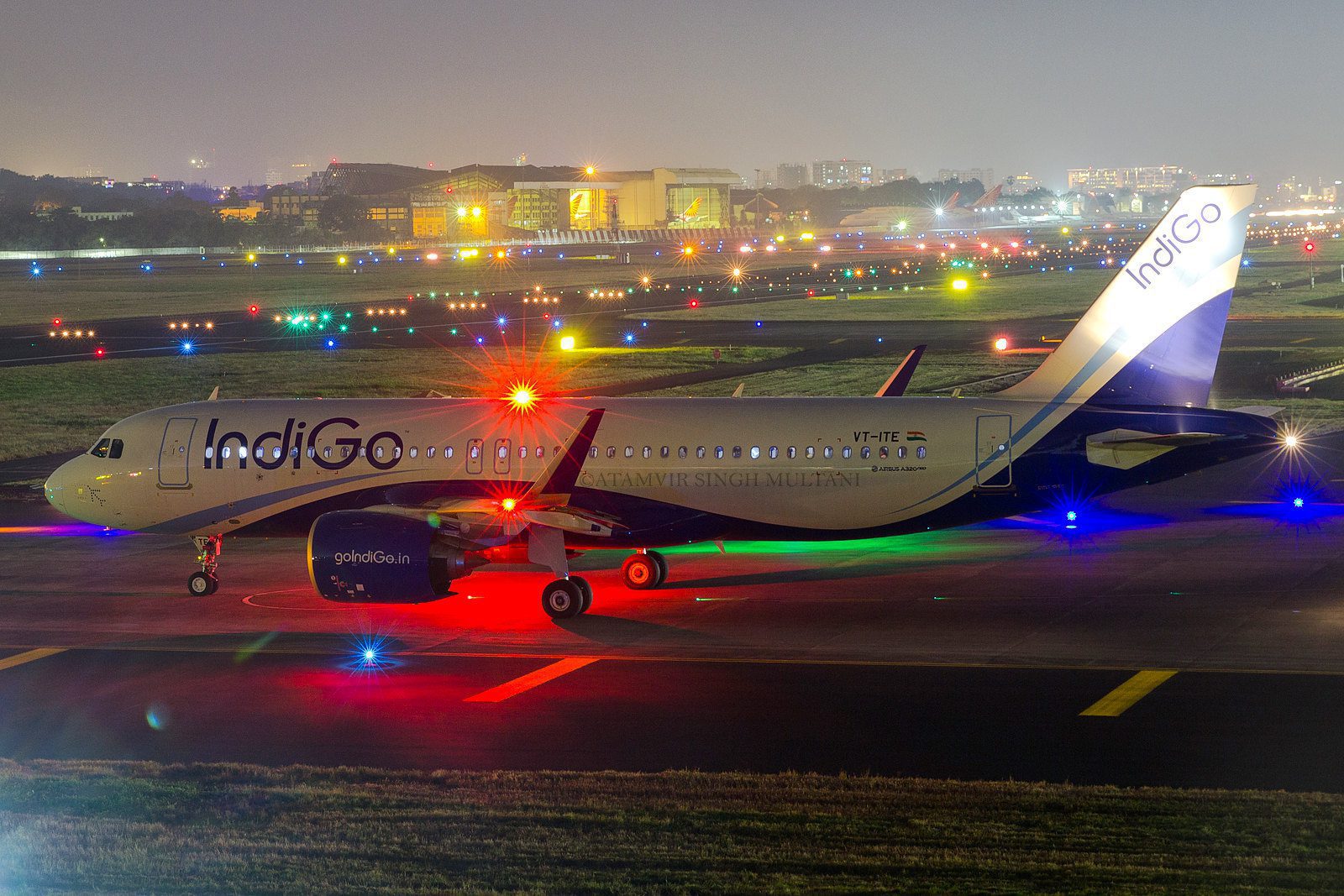 To the above, we can add the arrival of a vaccine. IndiGo's Chief Commercial Officer William Boulter estimates full recovery to accelerate when it arrives, sometime early next year. He added:
"Additionally, we have witnessed travel demand for 'Workations', which have picked up as a promising domestic travel trend, with people moving out to newer cities and destinations to work remotely.

"We are bullish about the overall growth and demand for domestic travel and we look forward to achieving pre-Covid levels of traffic within the next few months. We have witnessed moderate air travel demand and are optimistic that there will be more people travelling to meet their families after many months of being homebound."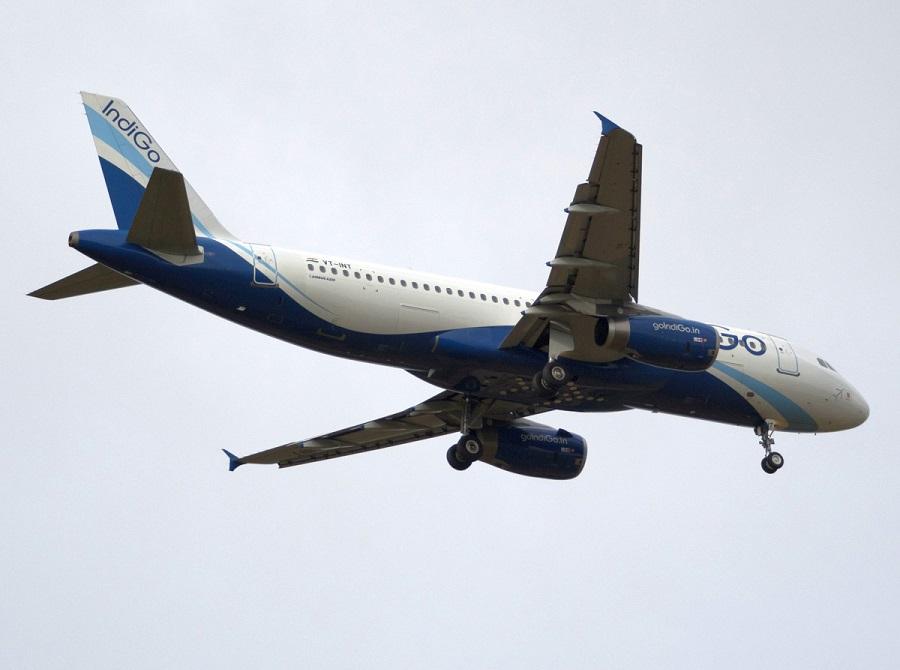 IndiGo's Full Recovery With… Cargo?
India has "travel bubble" agreements with other countries, allowing travel with fewer restrictions. Between them and 59 domestic destinations, the airline is already operating over 1,000 flights per day. They've reached 70% of pre-Covid capacity, and are already working towards 80%. And even before they get full recovery, IndiGo have another ace up their sleeve: cargo.
Remember, this is a one-type airline, operating Airbus A320 family jets. However IndiGo plan to continue doing in-cabin cargo flights even after after reaching a full 100% capacity recovery. That's in-cabin, meaning "with no passengers". This is because the airline has high-enough demand for cargo, including from the Indian government.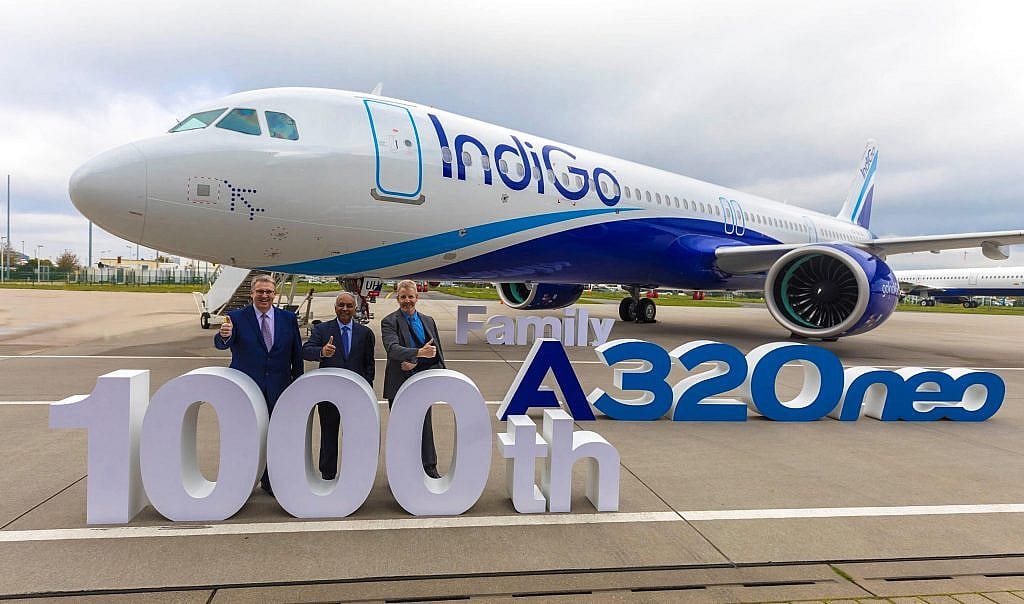 IndiGo refers to these flights as "CarGo" operations. They have approval to add necessary equipment to their passenger jets, allowing for these flights. Boulter added:
"We will continue the deployment of aircraft for 'CarGo-in-cabin' operations even after resuming 100 per cent pre-Covid capacity levels.

"We are also uplifting more 'Post Office' mail, on behalf of the government, than ever before, thanks to our broad network and unmatched flight frequency."
IndiGo is one of the 'Big Three' low-cost carriers in Asia. The airline has seen tremendous growth, weathering problems and breaking record after record for aircraft and engine purchases. The pandemic hit it, but IndiGo made its recovery faster than traditional, full service carriers. Let's hope that its success will be mirrored, sooner or later, by more airlines around the world.