Having first flown their test aircraft on hydrogen cell power in September, ZeroAvia are securing backing from an increasing number of entities. The latest supporter is Bill Gates' Breakthrough Energy Ventures.
British Airways, Amazon and Royal Dutch Shell already offer backing to the California-based company. Flying out of Cranfield in the UK, ZeroAvia is using a six-seat Piper Malibu, for its hydrogen experiments. They first flew the aircraft with an electric-only setup, last June.
After further tests to prove the concept, ZeroAvia mounted the hydrogen fuel cell, plus hydrogen tanks. Their first hydrogen-powered flight took place on the 24th of September. The aircraft has since flown 10 test flights with the setup. Tests continue as the company is aiming to achieve its middle and long-term goals.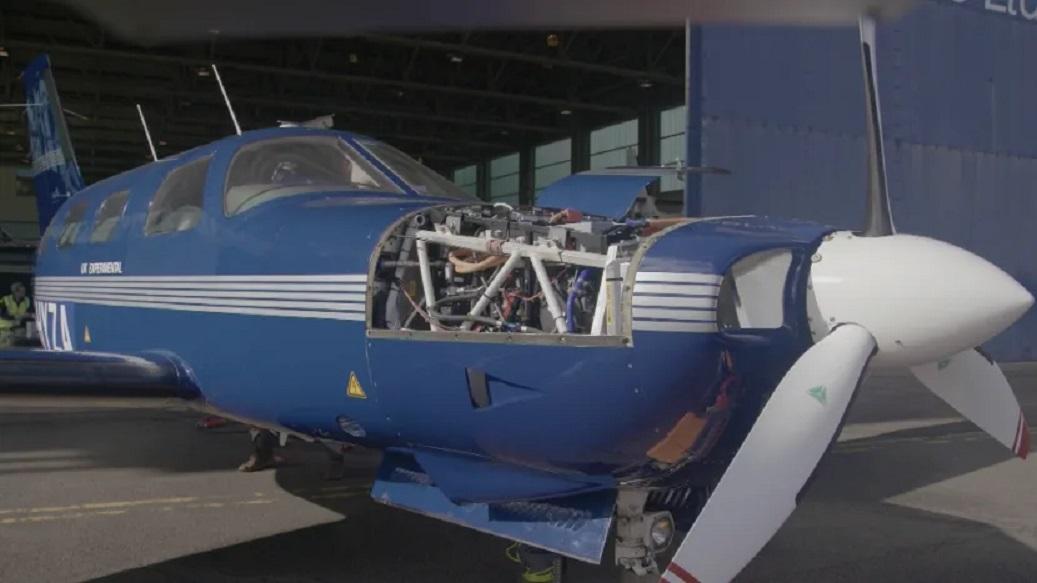 ZeroAvia wants to have hydrogen-powered aircraft capable of flying 10-20 people 500 miles away, by 2023. Long-term, they want commercial jet-sized aircraft, with up to 200 passengers, flying 3,000 miles, by 2030. Quite an ambitious target, perhaps even more than Airbus' own hydrogen plans. But ZeroAvia have an increasingly impressive list of backers, to support it.
A few days ago British Airways announced a partnership with ZeroAvia, as the airline wants to speed up the switch to hydrogen power. Shell came on board through its Shell Ventures unit, which promotes renewable energy projects. Horizons Ventures is another such investor as well. But the project's two biggest backers are Amazon and Bill Gates' Breakthrough Energy Ventures.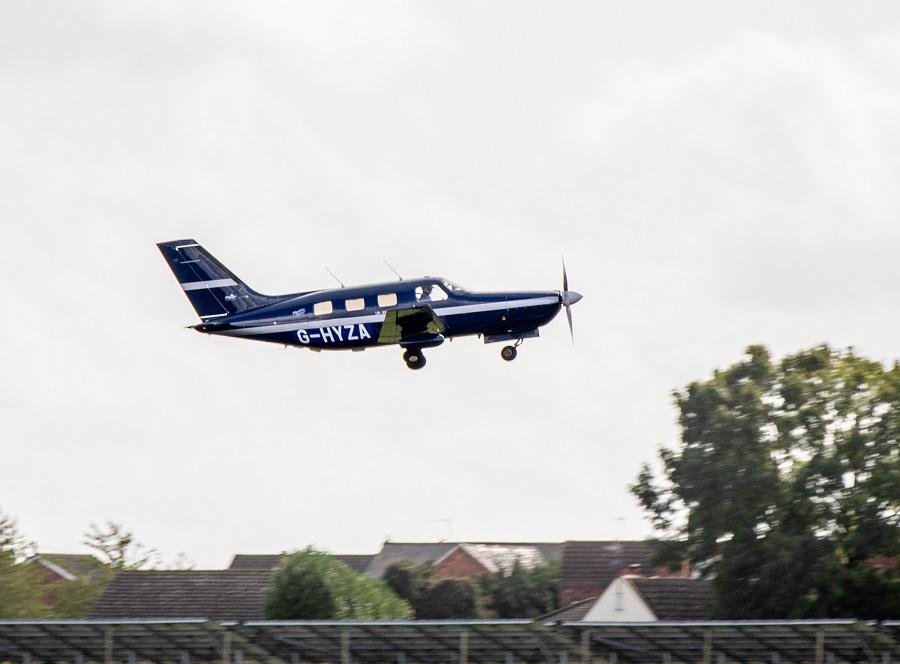 ZeroAvia's Big Hydrogen Backers
Breakthrough Energy will fund ZeroAvia's hydrogen project with $21.4 million. Amazon provides funding using its Climate Pledge Fund. In total, ZeroAvia has raised $34.4 million. The company is far from alone in pursuing its project, but it appears to be one of the better funded ones. And it is interesting to see airlines coming in.
British Airways involvement with ZeroAvia's hydrogen fuel cell technology shows a possible shift. Many airlines have been promoting carbon-offsetting schemes, as a way to become carbon-neutral. Some argue that this is more of a marketing strategy, rather than a direct, environmental project. United Airlines recently pledged a goal to achieve zero emissions, directly.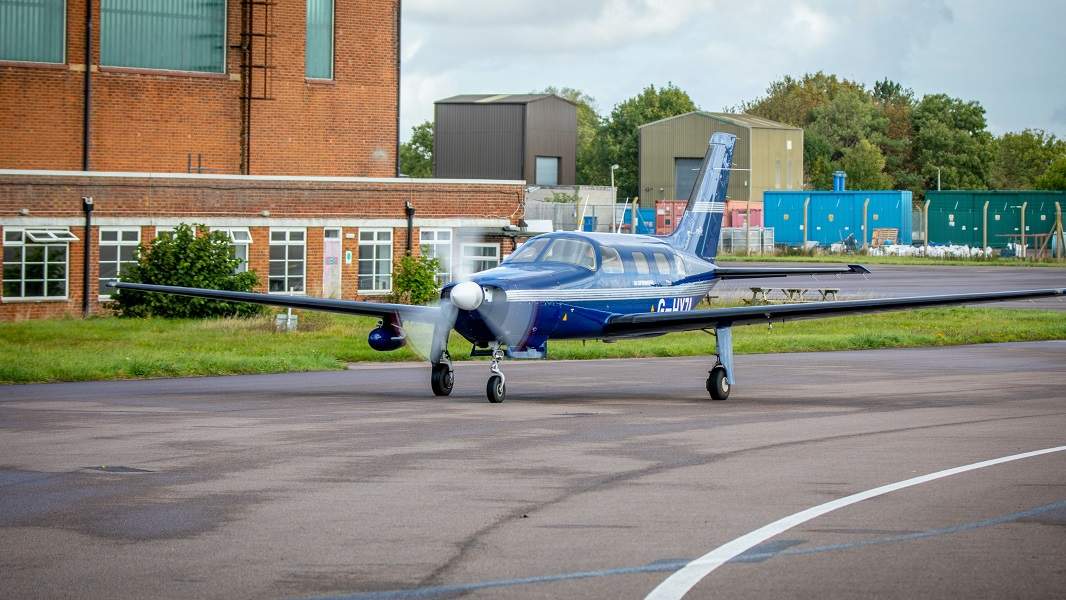 But with a timeline going to 2050, United's goal is more long-term than what BA wants. ZeroAvia says that cargo will probably become the first application for its hydrogen fuel cell technology. This may be easier to certify, and/or put the public at ease with the concept.
From an engineering perspective, the packaging of the system is interesting. ZeroAvia incorporates both the hydrogen fuel-cell and the electric motor, in the same space that the piston or turboprop engine would use. This suggests that its technology could be simpler to integrate to existing aircraft designs, than some other projects. That still leaves the matter of storing the hydrogen, of course. But this is something the company will have to solve for the actual airframe they will use.
It remains for us to see how the project will progress. But there are enough other movers in the field, and certainly no end of interested backers.