In a press release, flydubai announced that they will begin flights from Abu Dhabi to Tel-Aviv from the 26th of November. It is a historic development that few could have predicted only a few years ago. And it comes with some very practical implications in aviation, for flights even beyond these countries.
A lot is changing in the Middle East. Politically and culturally, the region has seen more open hostility and conflict than most parts of the globe. Recently, though, nation states that previously refused to acknowledge each other, now have diplomatic and trade relations.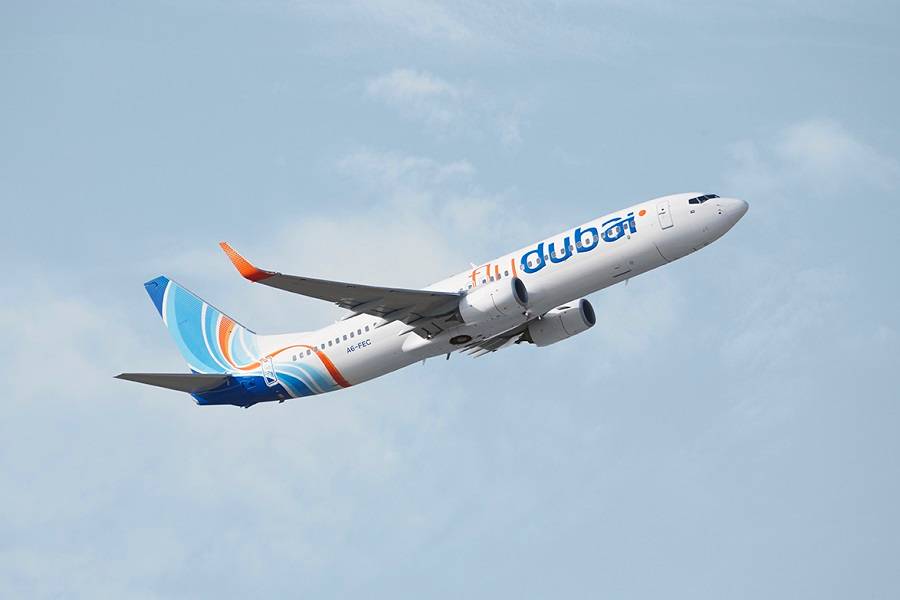 Previous Abu Dhabi To Tel-Aviv Flights
The first step was flights between Abu Dhabi and Tel-Aviv. The first of these happened earlier this year, by Etihad Airways. They were one-offs (or two-offs, as it turned out), involving pharmaceutical aid. Then late last August El-Al announced their intention to perform commercial flights between the same two cities, and overflew Saudi Arabia with the first of them.
That Tel-Aviv to Abu Dhabi flight was a significant event in itself. Some would have expected El-Al to use its flagship Dreamliner for such a historic flight. They chose to do it with a Boeing 737-800 instead. Observers assume that this was because these jets have the 'Skyshield' missile defense system, not present on EL-Al's 787s.
Officials arriving on the Tel-Aviv to Abu Dhabi flight signed historic agreements between the two countries. Beyond the diplomatic and trade deals, there were agreements for air transport and cargo operations, between them and affiliate countries and companies. Other agreements and discussions have followed between the two sides over the next few months.
A
lso An Aviation Matter
Beyond the social and political significance of these events, there is also a simpler issue, with regard to economics in flying. Previously, flights to and from Tel-Aviv would not overfly the Gulf States, nor would Abu Dhabi flights overfly Israel. This had some serious implications on some distances that needed to be flown.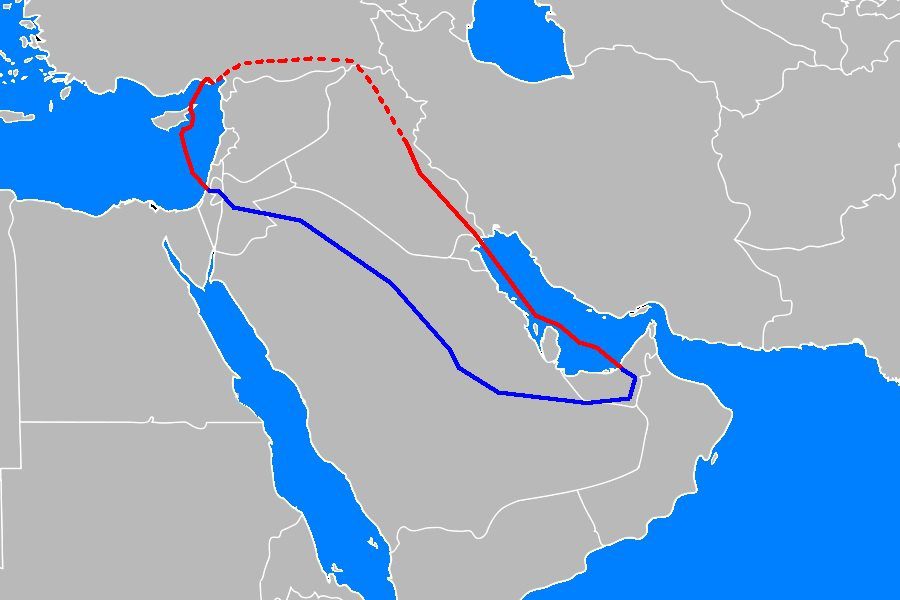 The Etihad flight from Abu Dhabi to Tel Aviv did not overfly Saudi Arabia. So it needed to fly up the Persian Gulf, into Iraq and then north to Turkish airspace. Then it turned west along the Syrian border and back south, around Cyprus and then to Tel Aviv in Israel.
After the developments in August, overflying Saudi Arabia will no longer be an issue. Compared to Etihad's earlier Abu Dhabi to Tel Aviv flight, El-Al's inaugural flight was almost 500 nautical miles shorter. But this development goes far beyond flights between just Israel and the Gulf countries. Previously, a flight from Australia or India to Israel, for instance, needed to fly a roundabout course as well. The air transport agreements now permit flights that overfly one country to land on the other.
In short, these monumentally significant events also bring with them some relatively less significant but helpful savings for aviation. And with them, reduced emissions and quicker arrival times, as well.