In a move they announced nearly two months earlier, American Airlines became the first US carrier to fly the 737 MAX. And the third world-wide.
American Airlines had announced their schedule for bringing the MAX back into service very early. From the end of September, when the FAA and EASA's flights were done, they scheduled training in November. And before FAA's certification hit the news, they had announced their flights and promotional schedule for the aircraft.
Many people tweeted about American's flight yesterday. But perhaps the most telling picture of the flight was this, from FlightRadar:
https://twitter.com/flightradar24/status/1343957449187975172?s=20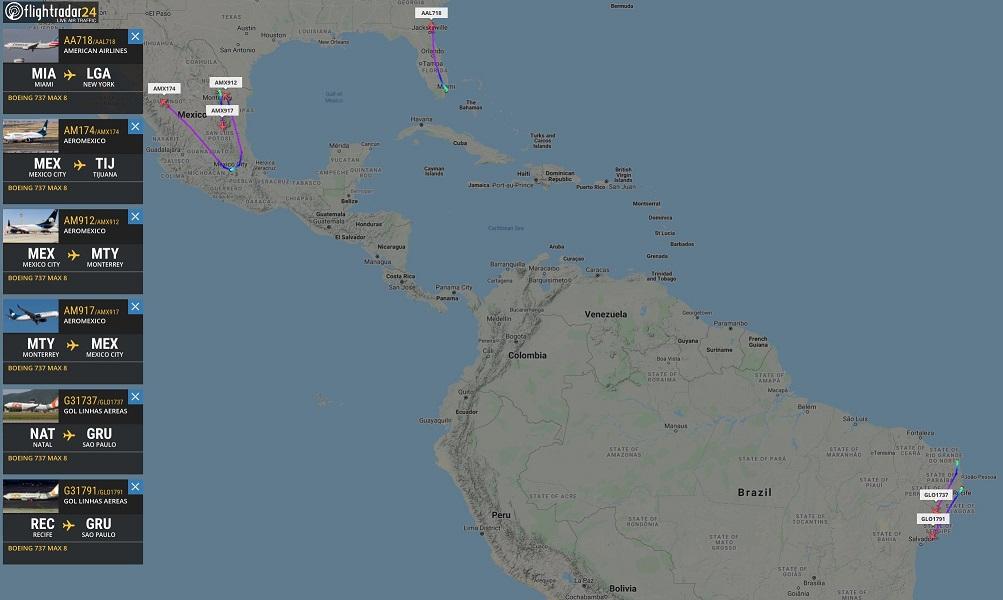 As you can see, not only did two other airlines beat American to returning the MAX to service, but five others were in the air at the same time! Aeromexico and GOL both fly the plane in revenue service. And both of them are bringing more planes into service. Meanwhile other airlines, like Copa in Panama, are getting ready to start flights.
American Airlines Gauges MAX expectations
The day before American Airlines' first flight, Reuters found that while most people remembered the MAX's issues, were less wary today about it than two years ago. And some of them needed a bit of help, to remember it. Others said they'd be happier to fly the plane once it's been in service for six months.
Many airlines, including American, have made it clear that they wouldn't force anyone to fly the MAX if they don't want to. But American announced yesterday's flight some time ago, and it seems that at least some passengers had booked it specially.
https://twitter.com/LukeLJensen/status/1343963550738481153?s=20
https://twitter.com/HutchPegler/status/1343982980168114176?s=20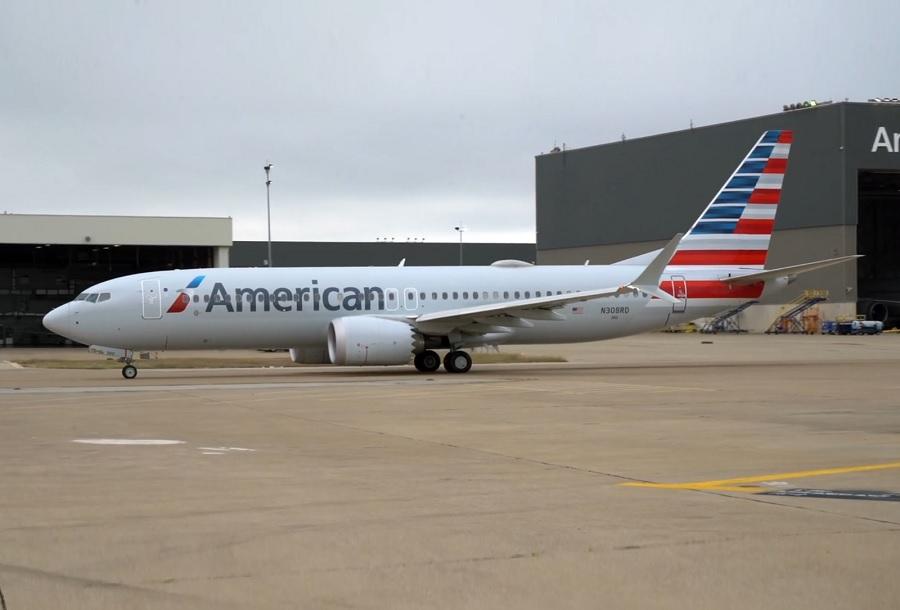 It's worth remembering that American Airlines only intended to fly the MAX for a week. And only between Miami and La Guardia. It now seems that they may continue adding MAX flights after this period. The airline had 31 of the planes in its fleet before the grounding. That is a big enough number that they could have followed Southwest's strategy: return the planes after retraining all pilots.
Instead, the company decided to do this as a trial run. Feedback over the next few days will be interesting, especially after Canada and EASA follow suit with approvals.