The government of Iran has allocated $150,000 in compensation for each of the 176 victims of Ukraine International Airlines Flight 752.
On the 8th of January this year, a UIA Boeing 737-800 crashed with no survivors shortly after taking off from Tehran. It soon emerged that two missiles had brought down the aircraft. Iran's Islamic Revolutionary Guards had fired the missiles, believing the plane to be a missile or drone directed at them.
The tragic incident had followed an escalating series of military events. Iran had fired missiles at an American base in Iraq. The US had previously launched a drone attack, successfully targeting a top Iranian General. And bomb attacks at the US embassy in Iraq had preceded this event. In all, tensions in the Iran-Iraq region had been increasing for several weeks.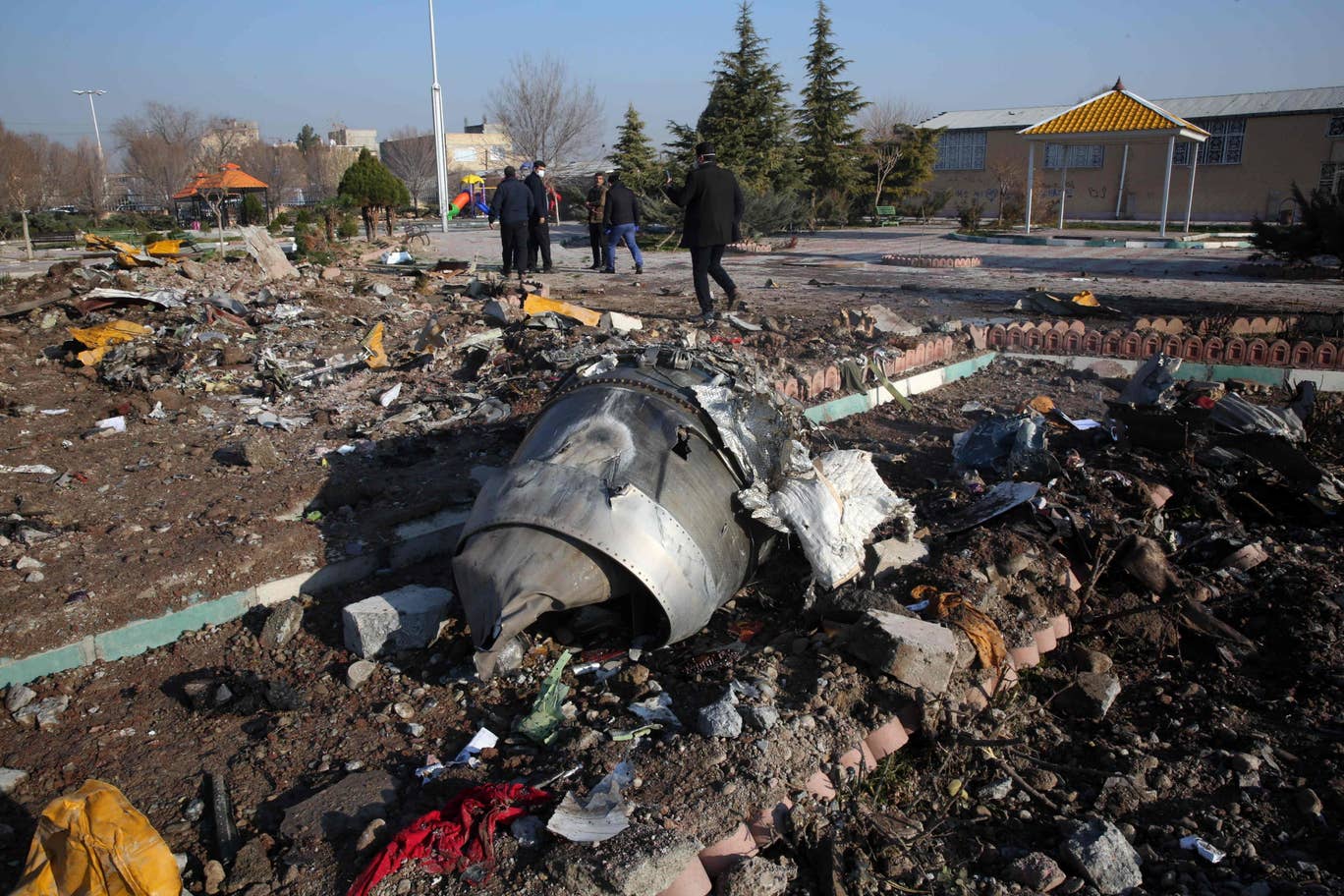 More controversy followed after the shooting down of flight 752, when authorities in Iran refused responsibility. For three days they blamed technical causes. But eventually, videos from the night and evidence on the ground, became overwhelming. At least two videos showed missiles heading for the aircraft. And parts of the downed plane seemed to have tell-tale holes from high-energy fragments.
Iran Leads The Investigation
Canada was heavily involved in the investigation, because many passengers had Canadian nationality. Iran eventually sent the Flight Data Recorder and Cockpit Voice Recorder to France, for analysis. Further investigations followed, to analyze the events and the decision-making process that led to the incident.
The investigation of the incident wasn't easy. As the country where the aircraft was manufactured, the United States should have participated in the investigation. Given the circumstances that led to the incident, this was a point of contention. American nationals actually needed special permissions to travel to the country, given that the US is imposing sanctions on Iran.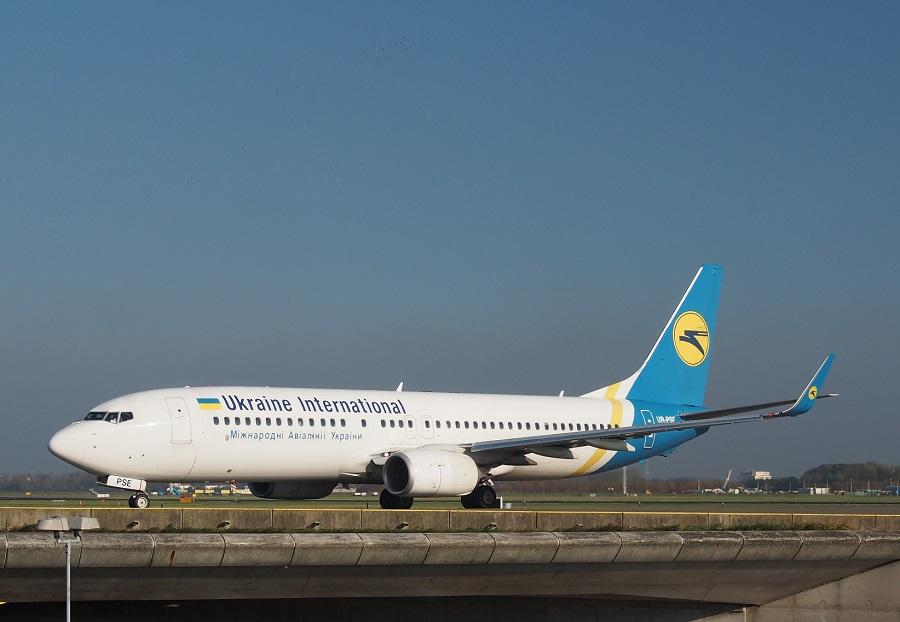 Some criticized the airline, for deciding to fly in such a tense situation. Ukraine International Airlines countered that they delayed the flight by an hour, to ensure that it could proceed safely. This was actually a checkout flight, with a third crew member in the cockpit. In total, the flight had 167 passengers and 9 crew.
IRNA, Iran's official news agency, today reported:
"The cabinet approved the provision of $150,000 or the equivalent in euros as soon as possible to the families and survivors of each of the victims of the Ukrainian plane crash."
An Iranian government Minister also told reporters that the authorities have now sent the final report on the crash to all countries participating in the investigation.