G-CIVW IS SAVED!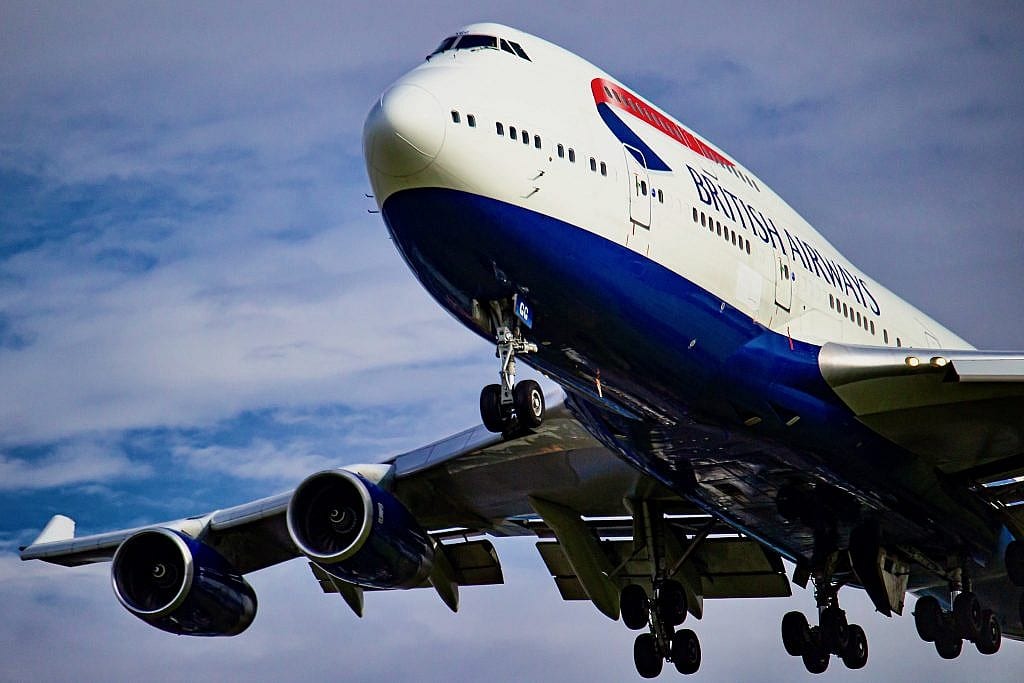 Following days of speculation and confusion, it has now been confirmed that the former British Airways Boeing 747-400 (G-CIVW) will not be scrapped but laid to become a film set.
The aircraft will be flown to Dunsford Aerodrome in Surrey, home to Aviation Filming Limited, where preparations to convert the aircraft will begin alongside another British Airways B747.
Why Was The Boeing 747 Scrapped?
The decision for British Airways to scrap its entire fleet of Boeing 747-400 aircraft four years early was a direct result of the coronavirus pandemic. Plans to retire the fleet was a decision made long ago with British Airways having owned B747 aircraft since 1989!
The airline decided due to record low passenger levels, it was not an economically viable operational need to operate a fleet of Boeing 747 aircraft.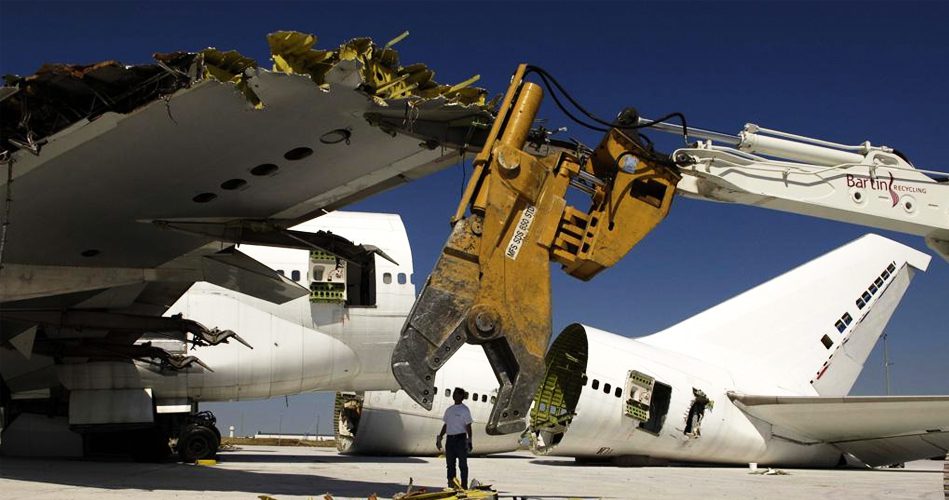 Not just a film set…
The Boeing 747 won't just be used as a film set. While Dunsfold's existing 747 wears a white livery, G-CIVW will remain in the airline's signature Chatham Dockyard livery as a reminder of the Queen of the Skies' reign.
The airline has commented that the aircraft will also become an exhibition for visitors, alongside being a film set. Most of British Airways' former Concorde aircraft are now also museum pieces. G-CIVW has operated 11,424 flights and flown 90,617 hours, equating to over 45 million miles.
It was also clearly stated, however, that due to the current pandemic the exhibition will not be open and visitors will be turned away.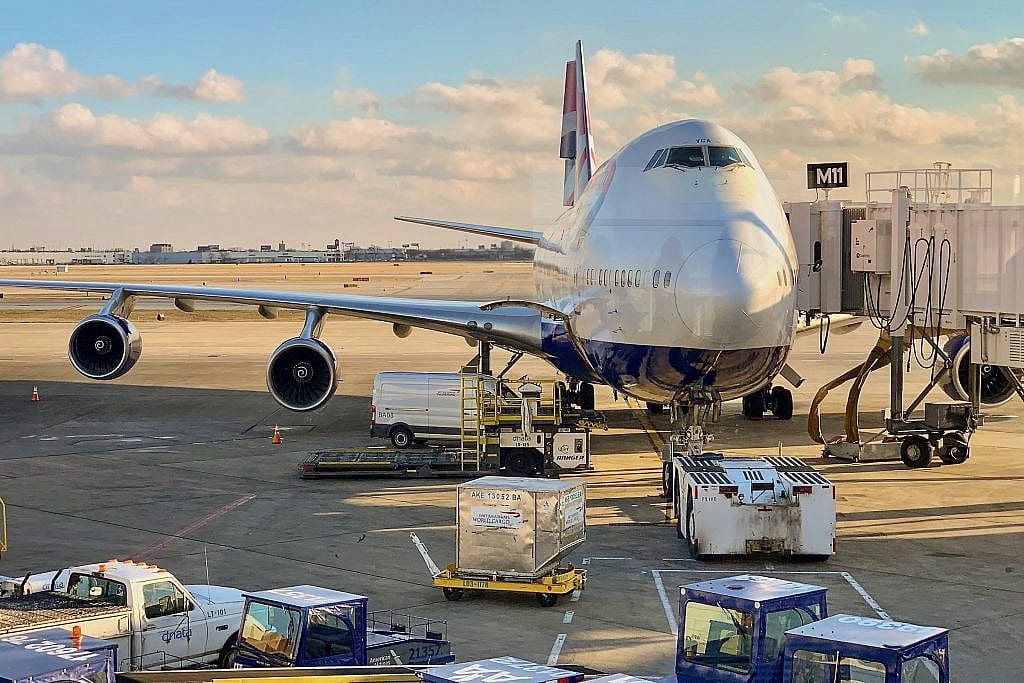 What Other Aircraft Will It Join?
G-CIVW will be joining another former British Airways B747-200 (G-BDXJ) Later today will be a reunion for the aircraft that flew together from Heathrow for four years before G-BDXJ was transferred to European Aircharter in March 2002.