With lockdowns and restrictions driving up e-commerce and with cargo capacity stifled, FedEx sees its profits rise in the crisis. However, the company is staying focused at the long-term picture.
To some, air cargo is the poor relation of commercial aviation. Perhaps they don't realize just how big the air cargo industry is. FedEx has a fleet of 680 aircraft, and in these e-commerce driven times, they need every one of them. The company also hauls freight on the ground and has an immense distribution network. This comprises of 600,000 people and 200,000 vehicles, of all shapes and sizes.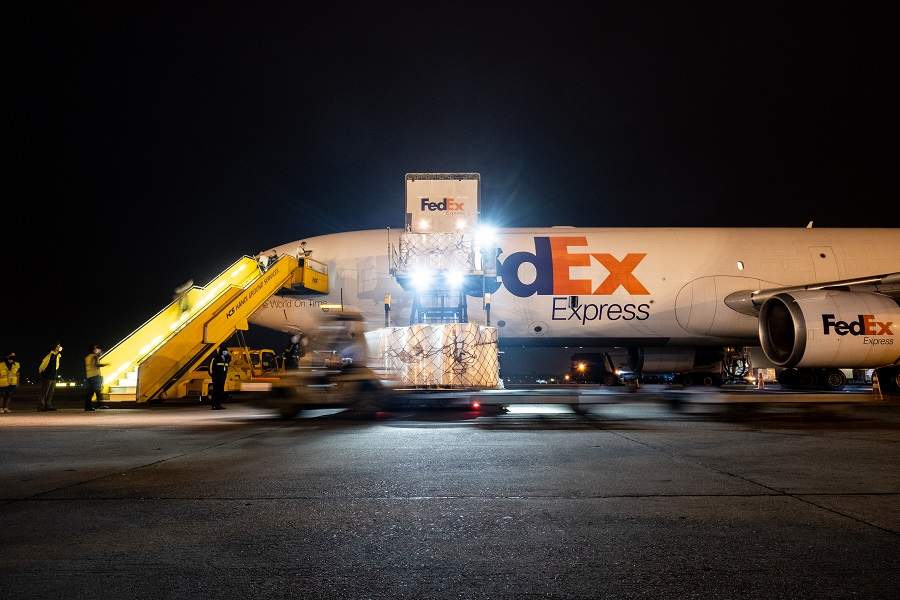 These are strange times for cargo companies. 2019 wasn't a great year. We saw that several companies struggled. Volga-Dnepr soured its relationship with Boeing early in 2020, because they struggled to pick up the aircraft they had ordered. That situation has improved, but cargo companies still had to work hard to adapt to the times.
As E-Commerce Goes Up, So Do FedEx's Profits
As we have seen, a lot of cargo capacity disappeared when passenger airliners stopped flying. FedEx and other air freight companies aren't alone in handling e-commerce and other freight. Nearly half the capacity is relying on those airliners, especially in smaller population centres. Cargo airlines had to do more than try to make up for that lost capacity. Some of them also had to consider re-tasking their aircraft, to cover these airline-served routes.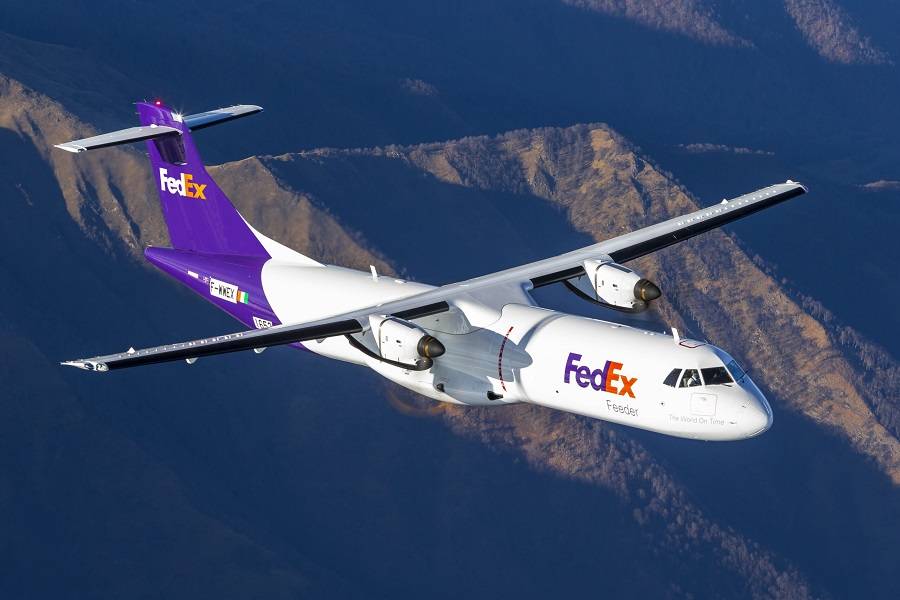 In some cases, ground haulage deals with such routes. And companies with FedEx's network had extra workload, as e-commerce rules in these Covid-19 days. On the ground, the company has been handling 12.3 million packages per day in their fiscal second quarter. Twelve months earlier, that number was closer to 9.6 million.
The same e-commerce drive saw FedEx's revenues jump by 19% in the same quarter, to $20.6 billion. Operating income is up by 165% on last year. Net income up by 119.6%. Their international priority freight volume rose by 19%, mirroring their revenue. And as impressive these numbers are, they're really not surprising.
With capacity down, the cost of freight went up. And it stayed up, even when passenger airlines started cargo-only flights with their passenger jets. If these companies can limit their cash bleeding with such measures, then companies set up to actually do this job, can be expected to do very well. And with its integrated ground and air operations already geared for e-commerce demand, FedEx is positioned perfectly to reap the benefits.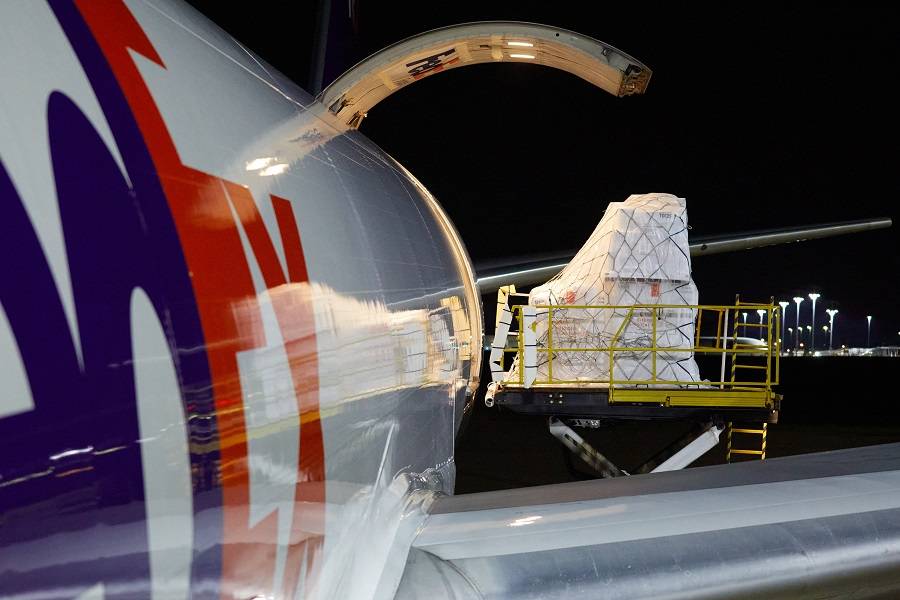 Balancing Medium And Long Term Strategies
And what of the future? Here FedEx are monitoring the recovery of the aviation industry – specifically, long-haul. As we have seen, short and medium haul will recover first, hopefully by next summer. But FedEx's won't really see much threat in its strong e-commerce position until long-haul passenger jets return en masse. FedEx Chief Marketing and Communications Officer Brie Carere, said:
"Currently Asia to US and Asia to Europe passenger capacity is expected to recover to pre-Covid levels by 2023 and Europe to US is expected to recover by 2024. Our goal is to profitably take market share and keep it beyond the capacity shortage internationally.

"We are balancing near-term profitability while strategically growing our customer base internationally. And with constrained capacity, we have adjusted transit times and embargoed our deferred services. We will continue to lean into international e-commerce as it remains a significant international market opportunity."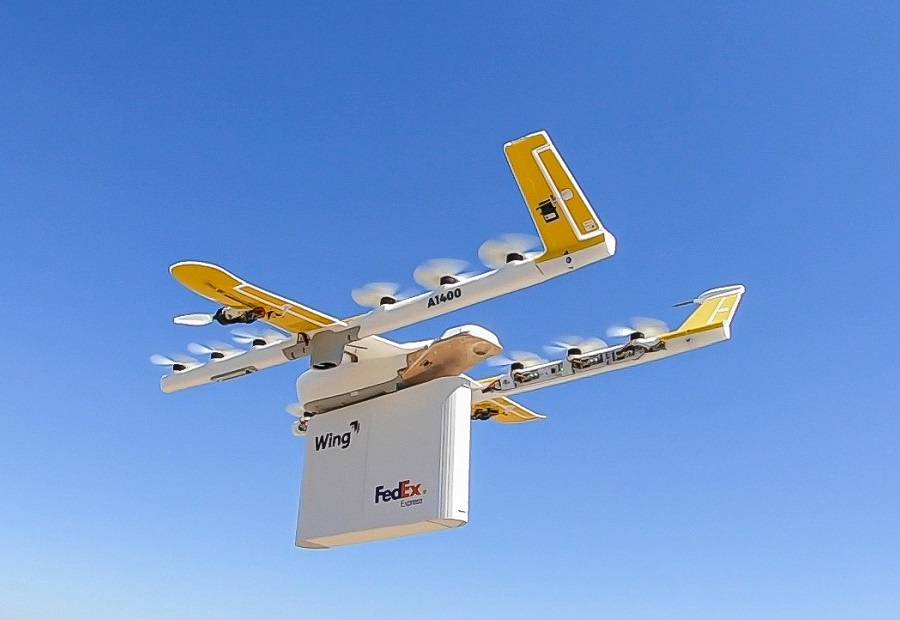 So FedEx need to strike a balance. The exceptional circumstances we're in, will likely last long enough that the company obviously can't ignore them. And then there is the small matter of delivering the vaccines, of course. But FedEx also need to make sure they don't alienate their traditional customers, that they will once again need to turn to, in 2-3 years. That's if e-commerce settles down – a possibility that FedEx and many others seem to doubt.
There is no mention there of any plans of FedEx growing or renewing their airliner fleet. The company is still operating some relatively old aircraft. But they already have sizeable orders for 767Fs. However, these won't necessarily replace the DC-11s. So, FedEx's new-found fortunes could tempt them to put some pressure on Boeing, to go ahead with a 777X-F…