Following the accident and emergency landing of one of its jets earlier this month, Volga-Dnepr Group decided to ground its entire fleet of An-124 aircraft. The company has 12 of them, including the accident aircraft.
Konstantin Vekshin, Volga-Dnepr's Chief Commercial Officer, announced the decision saying that it's the company's way of putting safety first. The company took the unusual step of notifying the Russian aviation authorities that it was grounding the aircraft. This is in anticipation of an investigation on the Nobosibirsk incident. Mr. Vekshin added:
"This is a well-thought through decision. We want to be preactive and pre-emptive and demonstrate that we are a responsible airline where safety comes first.

"We have not received any official notifications or service directives yet, and there are no preliminary conclusions, so we have to suspend the entire AN-124 fleet with immediate effect.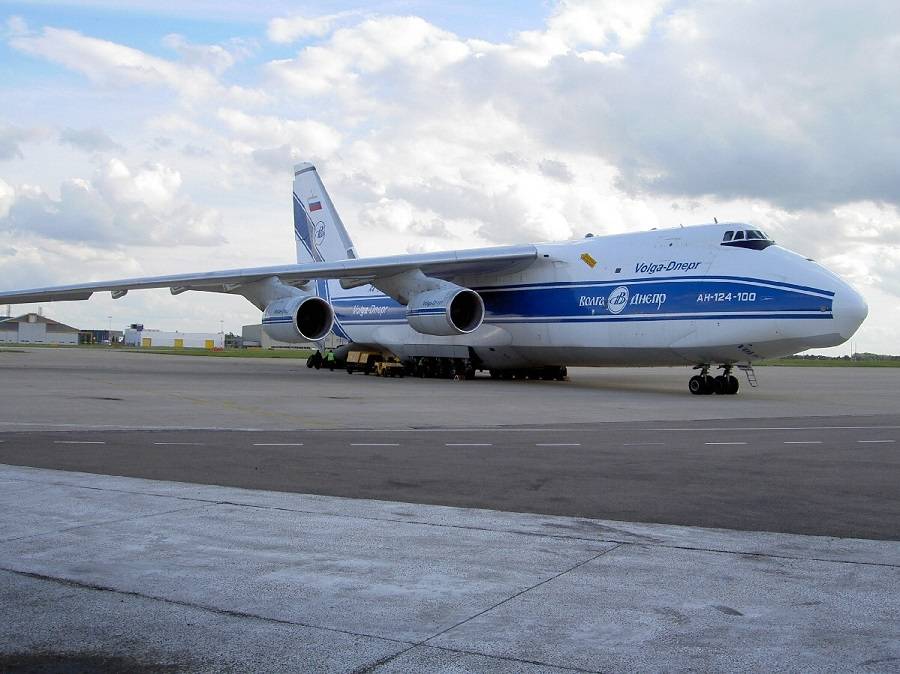 In addition to waiting to hear from the authorities, Volga-Dnepr is conducting its own investigation on the uncontained engine failure of their An-124. This is a rather unusual situation. Typically, the aviation authority would make decisions to ground aircraft. And given the role of the aircraft, it seems clear that this is a costly decision for the airline.
Volga-Dnepr's Dilemma
Mr Vekshin said: "We want to continue to remain the safest operator in the world; grounding the fleet is in the best interests of society. We need to hear from the Russian aviation authority, and from the manufacturer of the engines which we think is now overdue."
The reference to the engine manufacturer above is noteworthy.
"We need to see the directives and the results of the investigation. We hope that process will start any day now.

"Once the directives are implemented, we can proceed, but it will take a significant time. We know what part failed, but there needs to be a very thorough investigation with special experts.

"Hopefully this will be a question of weeks, but it has to be as perfect as possible – so guesswork on timing is not good enough."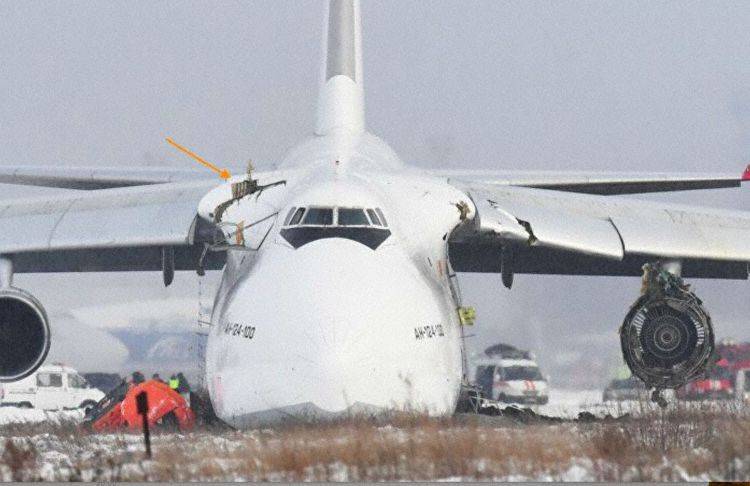 A Cross-Border Matter
The situation is rather delicate. Antonov is a Ukrainian company. While Volga-Dnepr maintains the airframe in Russia, the engines are manufactured and serviced by Ukrainian company Motor Sich. This inevitably raises the question on whether any delays are due to political issues.
Mr Vekshin dismisses this argument. He is even recommending that customers with cancelled oversize shipments speak to Antonov Airlines, his company's Ukranian-based cargo rival. They, too, have Antonov An-124s.
"We are not concerned, politically. Public safety and airworthiness goes beyond politics. We need to work together to tackle this – the market needs it. The AN-124 offers a very important service."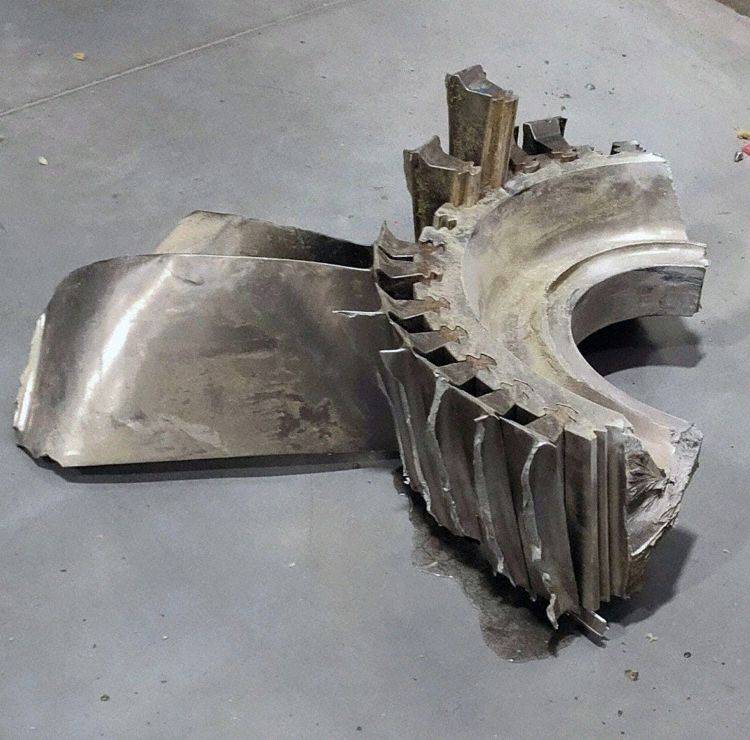 A Beautiful Airplane
Volga-Dnepr have long-term plans to keep their fleet of aircraft in service. Not only do they have a good supply of spares, they have also made substantial investments on upgrades. They also have the only An-124 simulator available. They feel that the fleet has a good 20-25 years of use, remaining on its wings.
"It's a beautiful airplane and the international world of logistics needs it", Mr Vekshin said. "We are trying to preserve it for the future. It is irreplaceable – and there are only 20 in the world."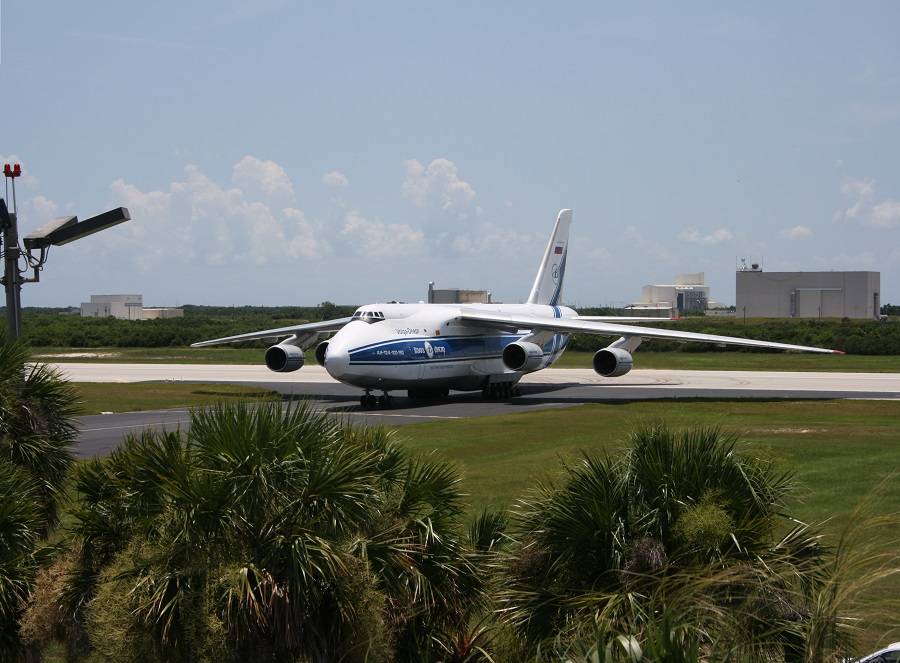 We have already discussed how the cargo 747s, with their giant front door, offer a rare ability to carry oversize loads. The An-124 is the only other aircraft with this ability – except it's even bigger. Volga-Dnepr are pulling it from service at a time when demand for cargo is at a literal all-time-high. They will move all the work they can to their 747F aircraft. Inevitably, there will be things that can only fit inside the even roomier Soviet-era giant. These will simply have to wait.