After enduring a miserable year in 2020, it seems that vaccine news created some optimism for next summer. We have yet to see how effective the distribution of the vaccine will be. But, the travelling public is eager to put this year behind them and score a deal for next summer.
The news from Pfizer and BioNTech about their Covid-19 vaccines had a noticeable effect in Easyjet's summer bookings. According to CEO Johan Lundgren, their bookings saw a 50% increase.
This only got better when Moderna came into the mix with their announcement for its own vaccine. In the meantime there were good vaccine news from Russia and China. This created a satisfactory impression to the public, that there was an effective worldwide push for vaccines to be available soon.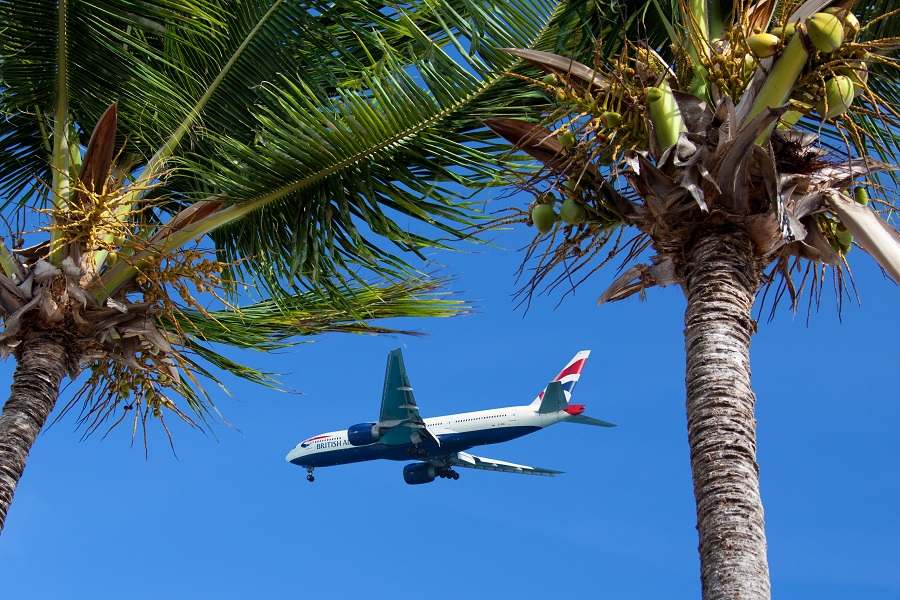 Aviation and the travel market are linked directly. It's not just the travelling public that gets encouragement from vaccine news. Travel agencies and tour operators pay attention to such news, too. And this matters, because these operators buy a lot of airline tickets.
This time of the year is peak booking season for summer holidays. These things always vary year-on-year, and this year is… well, unusual. Tour operators 'block-buy' airline tickets, for flights from specific hubs to key holiday destinations. Typically, they do this much earlier – well-before the end of the previous summer season. That's because they need to coordinate deals with hotels, they have to prepare promotional campaigns etc.
Vaccine News And An Anxious Tourism Industry
Obviously tour operators were among the businesses that really suffered the effects of Covid-19. So they will be very careful about their summer plans. However they will also be aware that there are some phenomenal deals out there for 2021 holidays, if you book early. And after sitting idle in previous months, these vaccine news will have been crucial to them.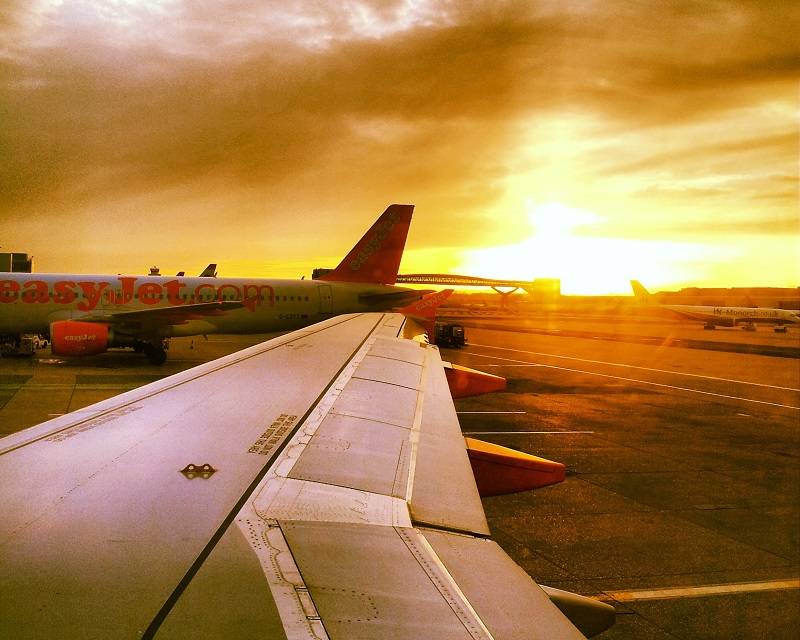 Easyjet's observations on hearing the vaccine news weren't unique. Skyscanner reports a 48% week-on-week increase in travel searches for spring and summer 2021. This was right after the Pfizer and BioNTech news. Travelsupermarket.com saw a 54% week-on-week increase at the same period.
All this is great news for the airlines. The airlines too need some indicators about their summer plans. Of course they know that they will need to keep their prices low. Even with optimistic scenarios, and great news about vaccine effectiveness and distribution, 2021 will be a recovery year. And will likely include more hurdles for passengers.
Note that not all airlines will make 'block-buy' ticket deals with tour operators. But even these will be monitoring their and the public's reaction. There are a lot of eyes on these developments. As Skyscanner's senior brand director, Jo McClintock put it:
"the single biggest factor in restoring traveler confidence".