There are many signs out there that the aviation industry is well on the way to recovery, despite multiple challenges ahead of us. But is it?
The summer is coming to an end (at the northern hemisphere) and this seems like a good time to take a look at where we stand. When 2021 started, we all looked forward to putting behind us the train-wreck that was 2020. And with aviation in mind, we looked forward to the summer (again – north hemisphere) and the seasonal traffic that so many airlines depend on.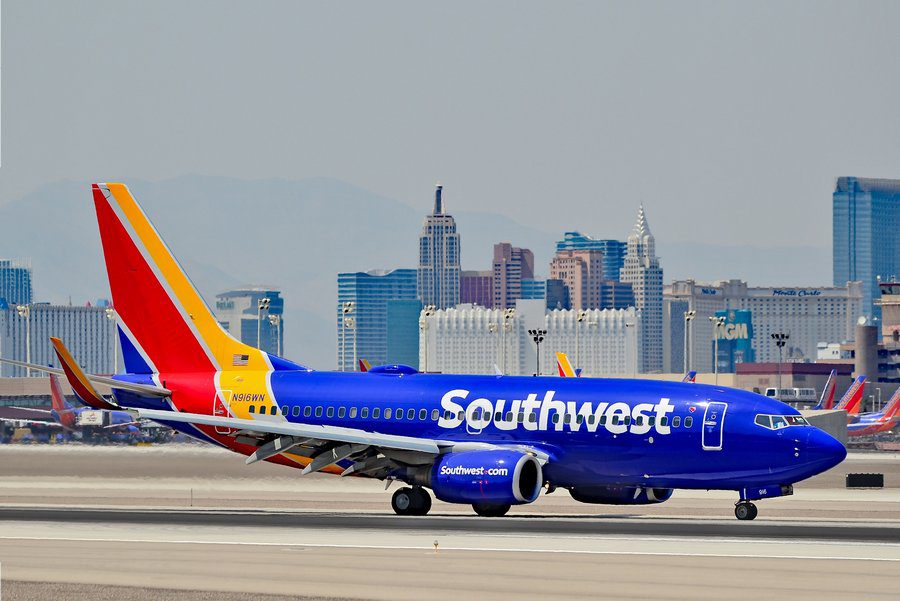 Fast forward to September. The pandemic is still very much with us, but the aviation world shows some definite signs of recovery. Airlines we didn't expect to still be around, are. New airlines appear, existing small airlines get bigger. And many of them are hiring – some with some urgency. In places like the United States, recovery caught airlines and other aviation businesses off-guard.
Some Aviation Recovery Examples
We covered Norwegian's bankruptcy and re-emergence extensively, in previous months. The airline certainly couldn't blame the pandemic for its woes; its troubles even preceded the MAX crisis. The airline had to shrink to around one third its previous workforce size, losing its long-haul operations in the process.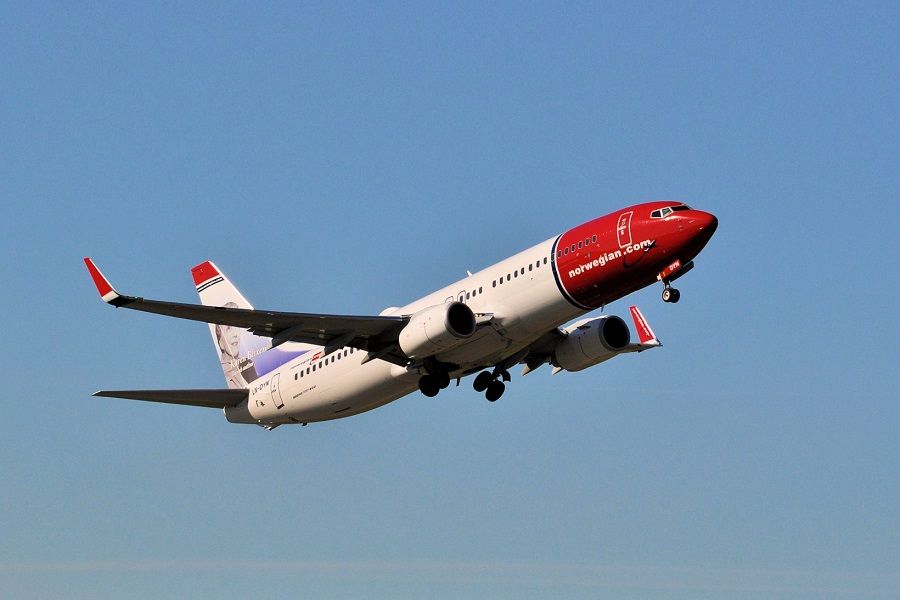 But they appear to be stabilizing. On Tuesday, Norwegian announced that they will not need to raise more cash this year. The airline did not provide a 2021 outlook. But they cited aviation recovery in general and a rise in bookings in particular, for their finances. The company now aims to preserve cash through the winter, to be ready for summer in 2022.
We have yet to see how Flyr, an airline incorporating old Norwegian staff, is doing financially. But PLAY in Iceland is rising out of WOW's ashes. The airline is making a cautious start, so far having only three Airbus A321neos. PLAY timed its launch to bank on aviation recovery, and appears to have succeeded.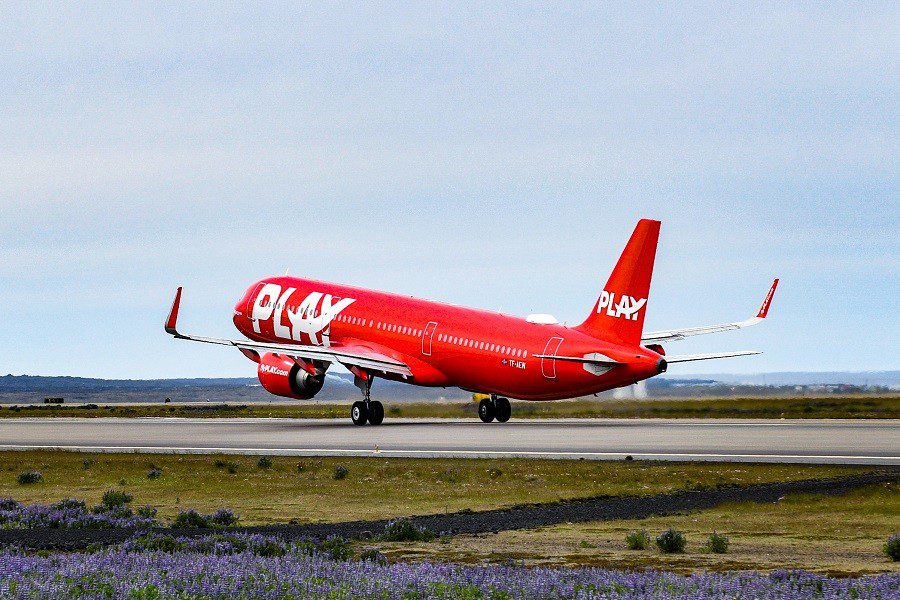 At their launch, PLAY claimed to have enough cash to weather a bad summer. Now they report being in a better cash position than they ever expected. They are pressing on, and now plan to connect Europe to US destinations via their Keflavik hub, from spring 2022.
The North American Startups
Some say "Never let a good crisis go to waste". The source for the quote is up for debate, but it seems to find applications in aviation recovery – AND launches. Yes, as counter-intuitive as it seems, these times saw the launch of not one, but two airlines in the United States. They are Avelo and Breeze. The strategies of the two airlines have some similar traits, but they're certainly not the same.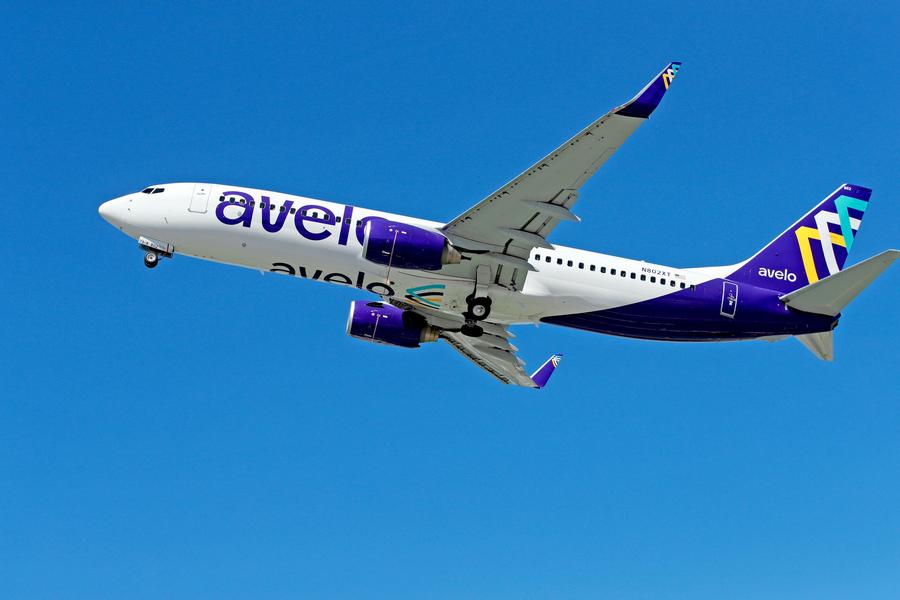 Avelo is taking the measured approach. They started with a small fleet of 737-800s (three) and 737-700s (one, two more to follow soon) and one base. The plan is to follow their west-coast base (Burbank, CA) with another one in the east (New Haven, CT). They are mixing aviation recovery with an availability of cheap 737NG leases AND underserved routes, for their success.
The latter sentence is also what Breeze is doing, to start with at least. Their cheap-to-lease Embraer E190/195s will soon be joined by some definitely-not-cheap A220-300s. And "measured" is not a word many use to describe Breeze's approach. They have thirteen jets, and have orders for sixty or more A220-300s!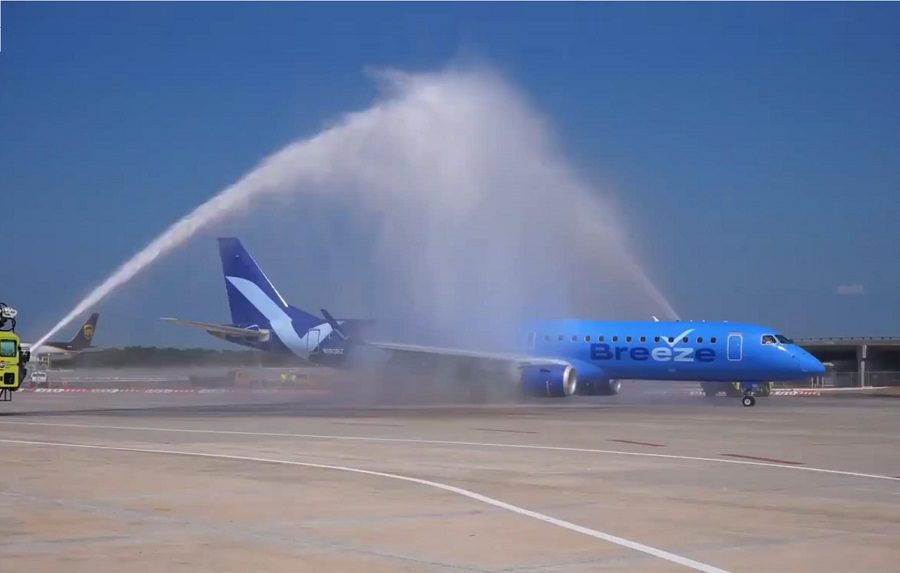 Bold or not, Breeze is David Neeleman's fifth successful airline startup, and few would bet against it. With some optimism about aviation recovery, in August investors provided Breeze with an additional $200 million of funding. The airline started operations in May with $100 million.
Never Mind Recovery – Is Aviation Ready?
We saw issues with airlines' summer ramping up efforts, months ago. Problems with computer systems, phone centres and even weather forecasting, created havoc for airlines and passengers. Recovery was so quick that airlines, airports and aviation contractors simply couldn't cope. A lot of "ancillary staff" aren't, as it turned out.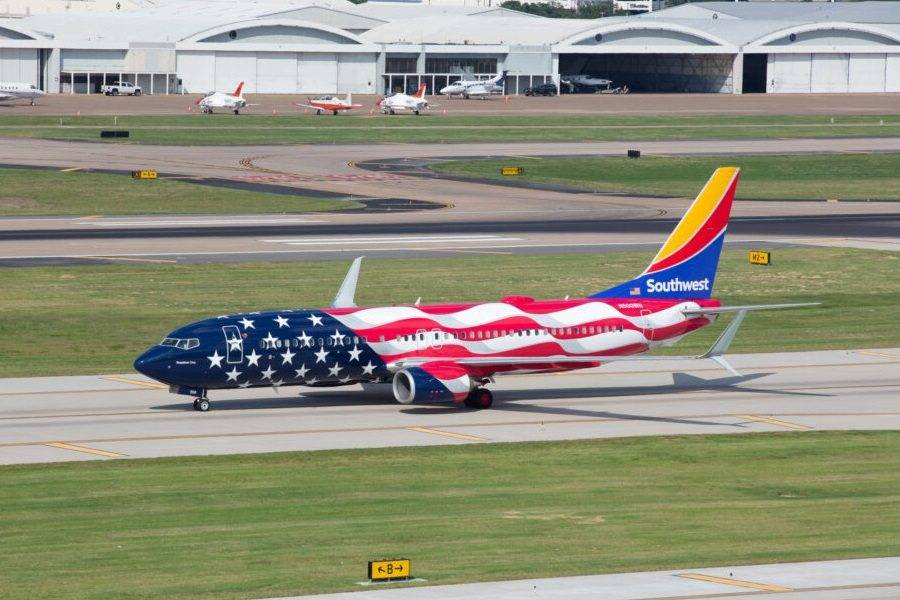 Southwest recently announced that they will have to reduce their schedules until 2022. During the worst of the pandemic, the airline was in a relatively good position. They even expanded, thinning out their fleet, connecting more city pairs than before. The idea was to get market share, capitalizing when aviation is in full recovery. It worked, but it seems that the airline spread itself a bit too thin.
But many see this as a relatively minor (?) adjustment. Elsewhere, Delta announced that they will hire 1,500 new cabin crew, in time for next summer. Delta was one of the early aviation sufferers, with recovery creeping up on them. In April, the airline struggled with staff shortages. In general, there is a theme of airlines spinning up aircraft capacity, but lacking in staff.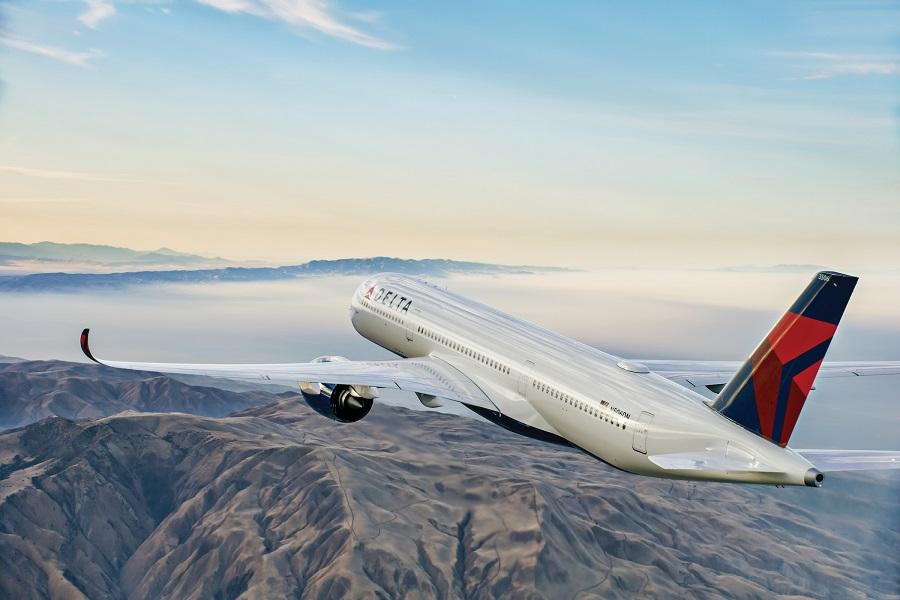 This is what Delta is trying to avoid, for next summer. The 1,500 cabin crew are on top of another 1,500 hired they hired in 2020 pre-pandemic. And as we saw, they are also hiring 1,200 pilots. Over in Europe, aviation recovery is largely lagging behind events in the US. But we're still seeing companies like Wizz Air, planning to hire 800 cabin crew by December. The airline reiterated plans to put 500 new planes into service, over the next decade.
Justified Optimism?
The pandemic isn't over. A lot of its effects in aviation are still here, and will likely stay even after further recovery. Temporary freighter conversions (aka "preighters") aren't going anywhere. This is because key passenger links between international destinations are a long way from recovery. And this means that hold cargo (from passenger flights) is still a fraction of pre-pandemic numbers. This keeps freight prices high.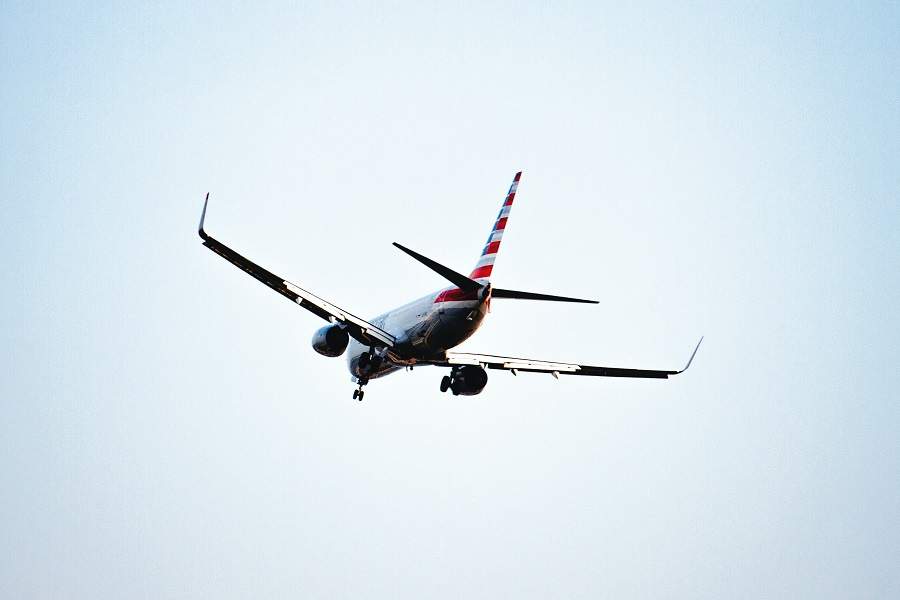 Among aviation companies, Boeing sees more MAX aircraft entering service, but they are still some way from recovery. The airframer is making slow progress solving 787 production issues. The 777X program is still facing delays. And now Boeing faces a prospect of having to make a freighter version of this plane, to compete with Airbus.
We will need to see what shape aviation winds up in, as it winds down after the summer. And we also need to see what the overall picture looks like, for aviation training. We have already seen some very positive signs in this direction, both in Europe and the US. And as time goes on, existing pilots continue to retire.