For the second time in two days, Southwest Airlines faced technical issues, causing delays that grounded hundreds of aircraft for several hours.
On Tuesday afternoon, the airline announced that they are "resuming normal operations", after hours of disruption. The nature of this second bigger issue isn't clear. Southwest Airlines announced that they are investigating the nature of this technical issue.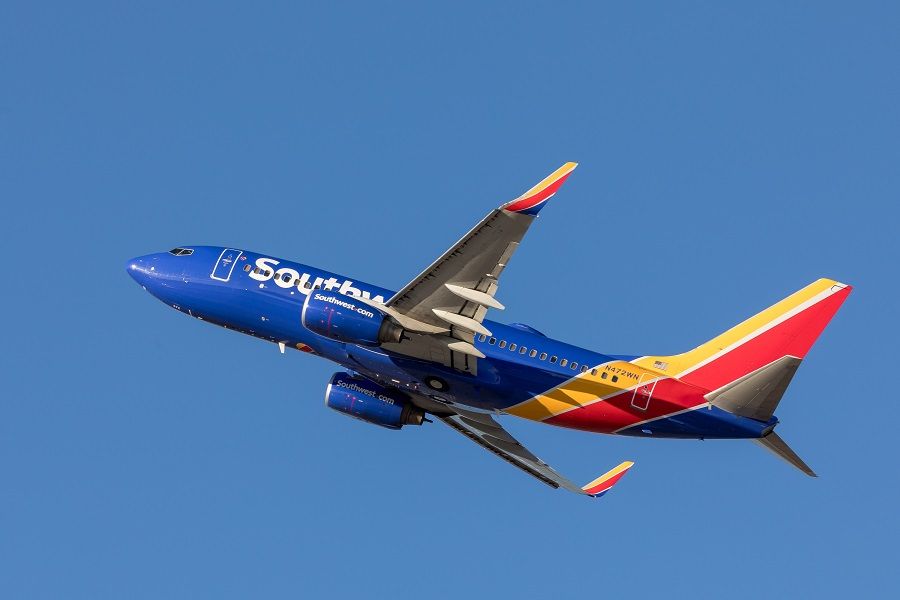 Upon resuming operations after its technical issues, Southwest Airlines released this statement:
"We are in the process of resuming normal operations after a system issue this afternoon that created flight disruptions throughout our network. We know many Customers still require assistance and are working to address those concerns as quickly as possible.

"In the meantime, Customer Service wait times might be longer than normal, so we encourage you to visit http://swa.is/ChangeFlight to explore self-service options."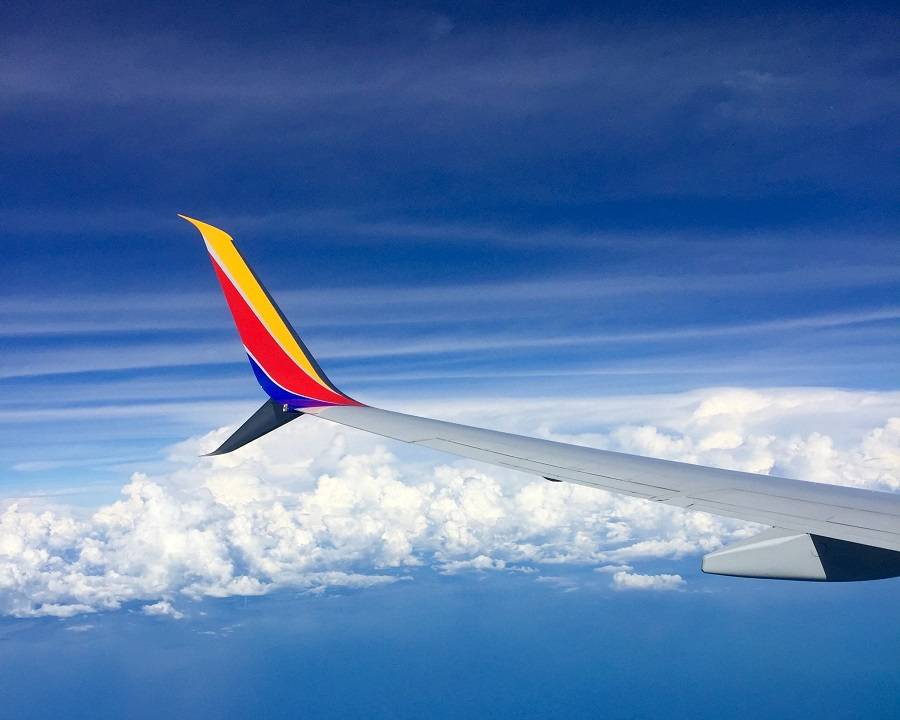 The first time Southwest Airlines faced technical issues was on Monday evening. The airline explained that a third-party provider of weather information, was facing "performance issues". These caused delays and cancellations, but not on the scale of those on Tuesday afternoon. This time, the airline told reporters that it cancelled around 500 flights.
On top of that, flight tracking data shows that nearly as many flights faced long delays. In total, these technical issues affected 42% of Southwest Airlines' Tuesday schedule. And to cap it all off, Delta and Alaska Airlines also reported issues on Monday, that kept them from selling tickets. In general, this week didn't start well for many airlines.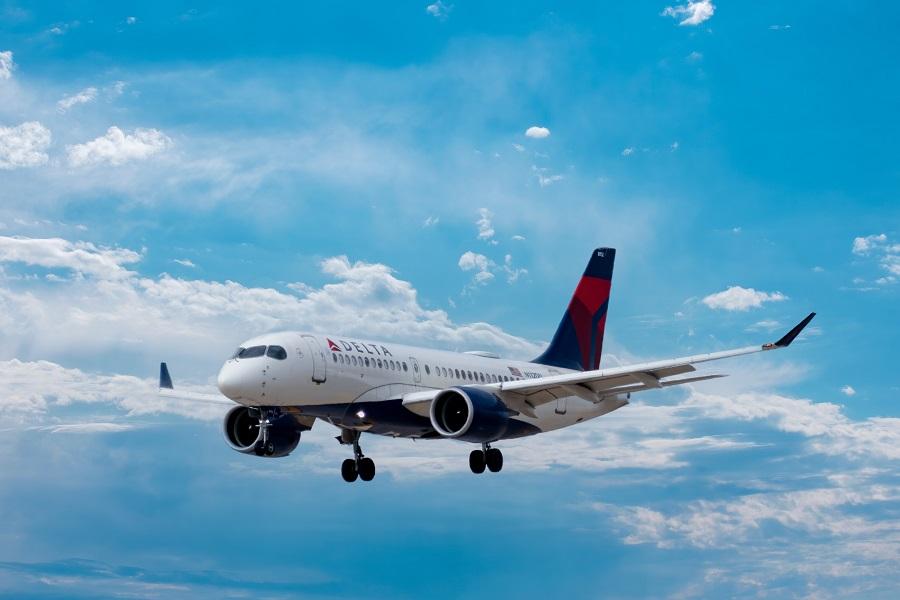 Technical Headaches For Southwest And Other Airlines
We saw recently how some airlines are facing issues as they are ramping up operations post-pandemic. In the United States, government payroll support aid kept airlines from firing air crews. And that was far from a painless process (to put it mildly). However it's worth remembering that airlines have ancillary staff, too, which generally wasn't as lucky. But as the airlines then restarted operations, this staff's absence caused issues.
We don't know if the technical issues that Southwest Airlines is facing, relates to such problems. Third-party companies that rely on airline contracts have had to make cuts in staff and elsewhere, too. Delta Air Lines' customers are still facing long phone call waiting times, due to a lack of telephone service staff. Although to be fair, some of this staff had to shift to other duties, answering calls relating to pandemic restrictions.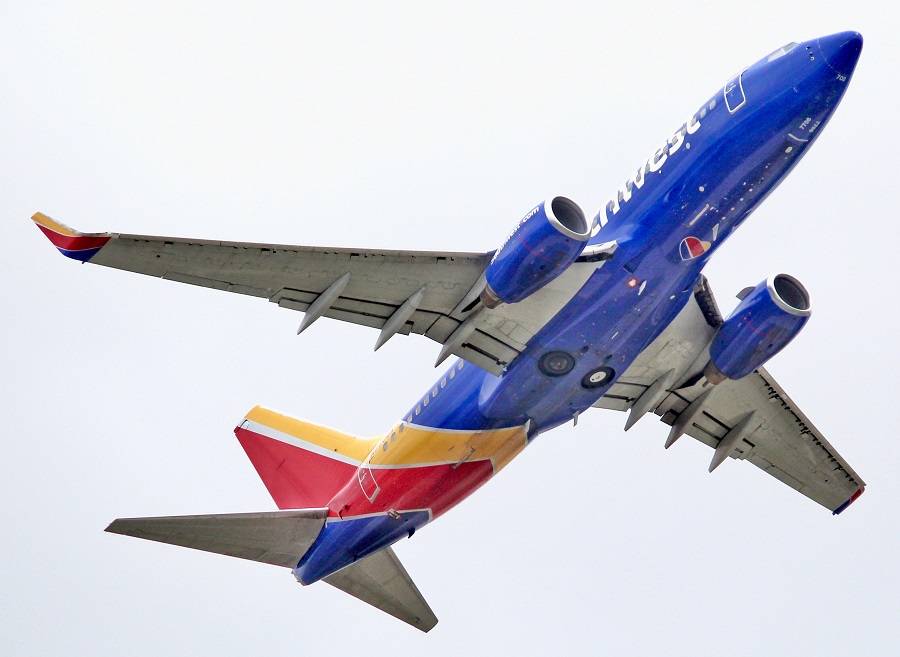 On top of this, we shouldn't forget just how gargantuan airline booking and ticketing systems are. The complexity and networking necessary to run these systems is quite extraordinary. Technical disruptions like those Southwest Airlines is facing are surprisingly rare, under the circumstances. These systems need to be exceedingly robust, to secure the system itself and passenger data.
The silver lining in this cloud is that the airline industry in the US is recovering nicely. Of course these disruptions caused problems for thousands of people. Southwest and other airlines facing different technical issues will no doubt face high costs, as a result. But hopefully, airlines, airports and all of their partners will soon get back up to speed. And with any luck, so too will their colleagues elsewhere in the world.