Wizz Air added themselves to the list of airlines with renewed hiring programs for new pilots. So, is the pilot shortage on its way back?
In recent months we have seen a number of airlines announcing new or renewed pilot recruiting initiatives. This follows a complete freeze in pilot hiring, and for the airlines that had their own schools, new pilot training as well. It is fair to say that 2020 was a difficult time not only for existing pilots, but also many then undergoing training.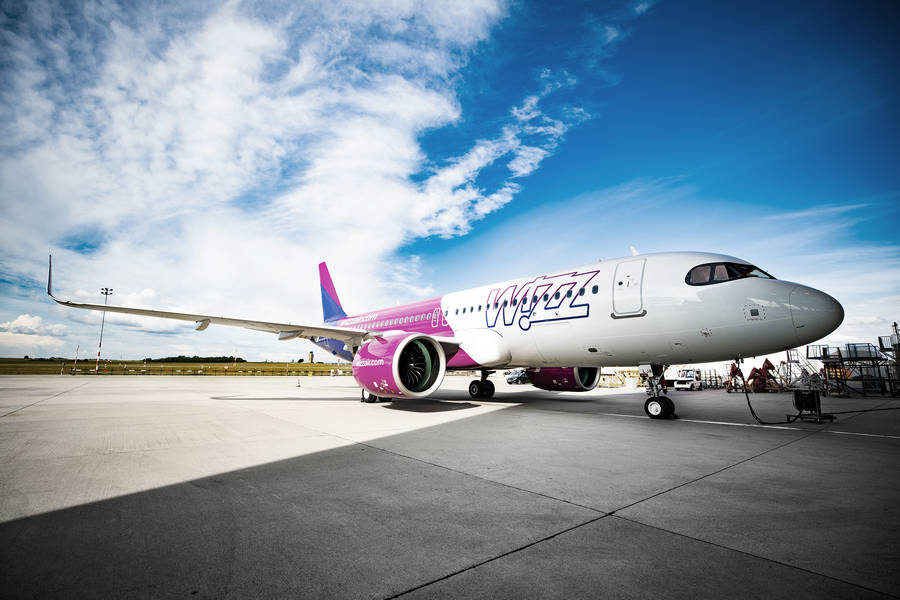 So yesterday (6th of August), Wizz Air announced its hiring plans for 4,600 pilots in total, within the rest of the decade. Immediate plans are to recruit 300 pilots by the end of this year. And this doesn't include 150 pilots, that the airline has already trained and put to service this summer. Presumably, these first pilots were previously caught up in the pandemic, during training.
Wizz Air will be hiring both existing pilots, who lost their employment in the pandemic, and new trainees. The airline has its own pilot academy program, in cooperation with flight schools in two different locations. One is at its home in Hungary, the other in Greece. The airline is holding open-day programs in regular intervals, to select new recruits for training. Wizz Air also announced plans to increase recruitment of cabin crews, across its 43 current bases.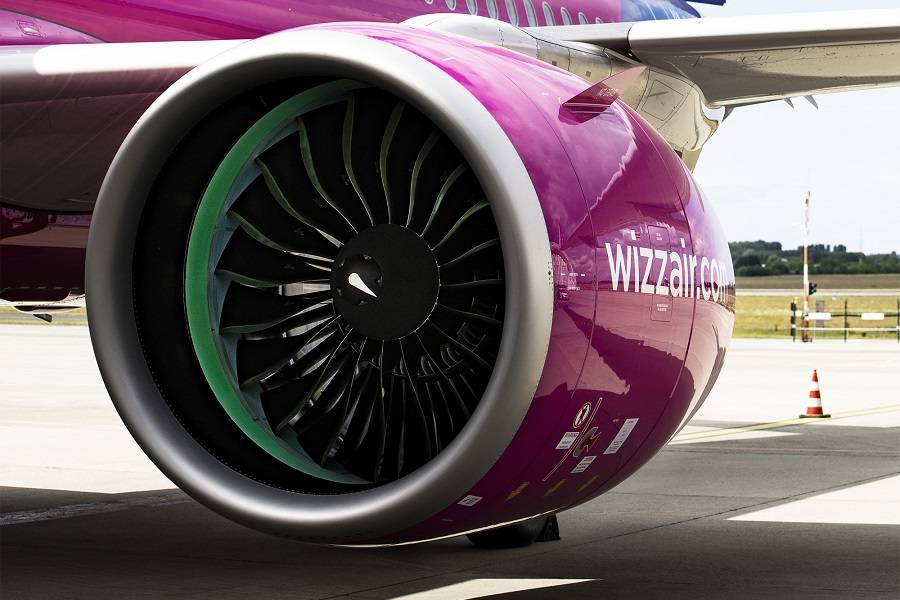 Wizz Air Hiring Pilots, Buying Aircraft
This recruitment plan is among the more aggressive we've seen lately. But Wizz Air isn't just hiring pilots, they are also busy expanding and renewing their all-Airbus fleet. The airline says that they are expecting delivery of 500 new Airbus jets, over the next ten years. And while this seems like a bold prediction, recent and short-term plans of the airline, support it.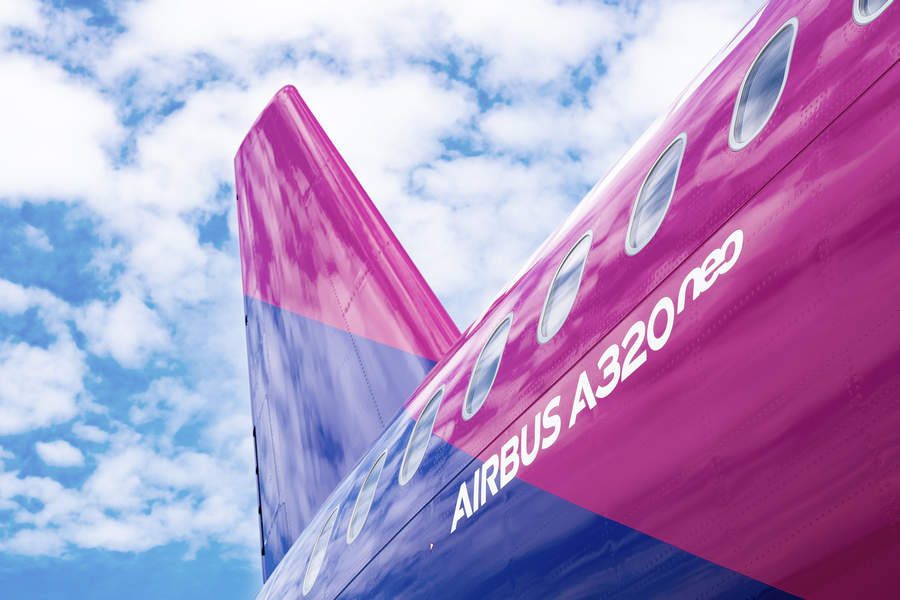 In the height of the pandemic, with airlines trying to save costs everywhere, we saw many deferring new aircraft deliveries. Not Wizz Air. The airline actually picked up delivery slots of other Airbus customers, accelerating its own deliveries. Coming on the back of an existing expansion, this showed that the airline has good finances, backing up its plans.
The pandemic is far from over. But as it resumes hiring and training pilots, Wizz Air seems to be turning a page. Again, we saw United, Delta, American Airlines and others, doing the same. United even took a 737 MAX to Oshkosh last week, to promote its AVIATE initiative. Ryanair, a bigger operator than Wizz Air, announced plans to hire 2,000 pilots over the next three years alone.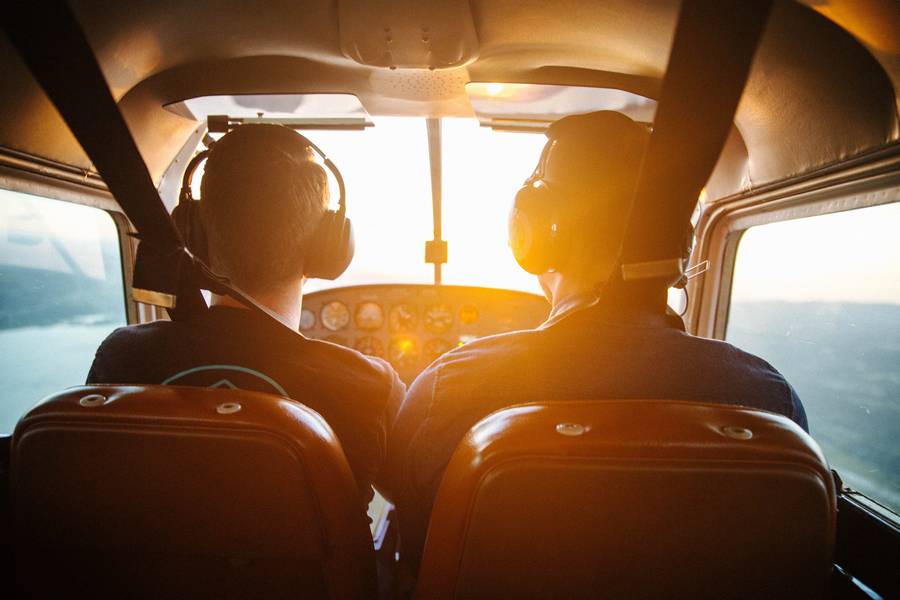 So, has aviation collectively began to turn a page? Will we see more airlines joining Wizz Air in hiring pilots? Time will tell, but the reasons for the pre-2020 pilot shortage are still there today. Older pilots are still retiring – faster now, if anything. The world still has an appetite for travel. We've seen airlines talking about passengers "sitting on packed suitcases", making bookings whenever restrictions ease.
This is a trend worth watching closely.