With easing restrictions and appetite for air travel finally returning, some airlines will struggle to meet demand due to previous drastic cost cuts.
It affected everyone, to greater or lesser extent. Airlines had to resort to very drastic cost cuts, to reduce their cash bleed in the pandemic. And now we are getting close to that time where some of them will pay another price for this. While some airlines had the cash reserves AND low-enough expenses to weather 2020, others didn't. So they sold and leased back aircraft, and/or retired other planes a bit earlier than their plans called for. Also, some laid off a lot of ancillary staff.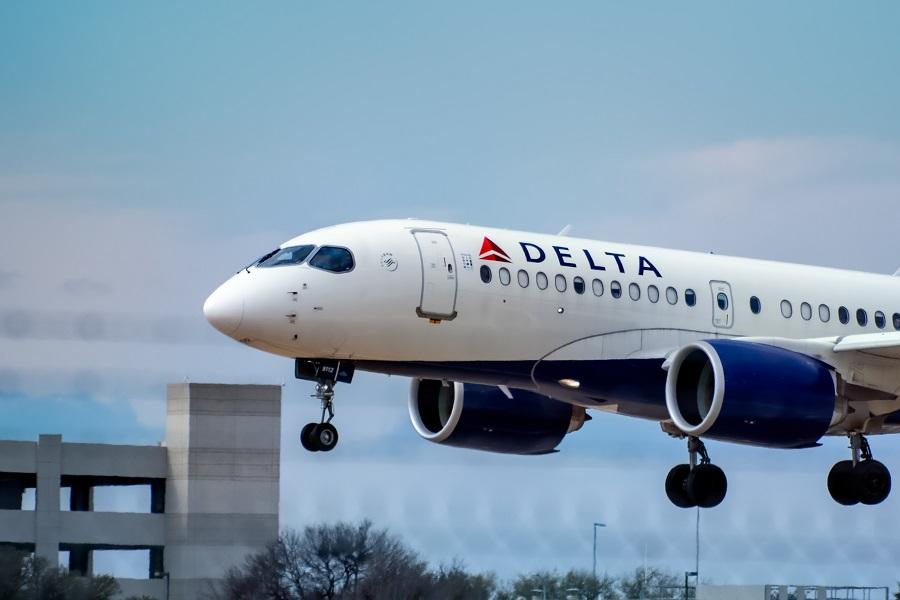 As terms go, "ancillary staff" isn't very specific, is it? The term almost implies staff that isn't central to the company's operation. Staff that perhaps the company could manage without. Certainly not jobs the loss of which constitute "drastic cost cuts". These terms can be very misleading, hiding the real picture. We often focus just on the numbers of laid off or furloughed pilots and cabin crew – maybe airport staff, too.
Call Centers: Drastic Cost Cuts and New Roles
A recent issue for some airlines in the US is a lack of call center staff, to handle reservation inquiries and problems. Cancelling call center contracts wasn't the most drastic of cost cuts that many airlines made last year. But it is coming back to haunt them. Many outsourced call center companies have since found new customers. Others that airlines themselves own now have other roles, like answering questions relating to Covid-19 travel restrictions!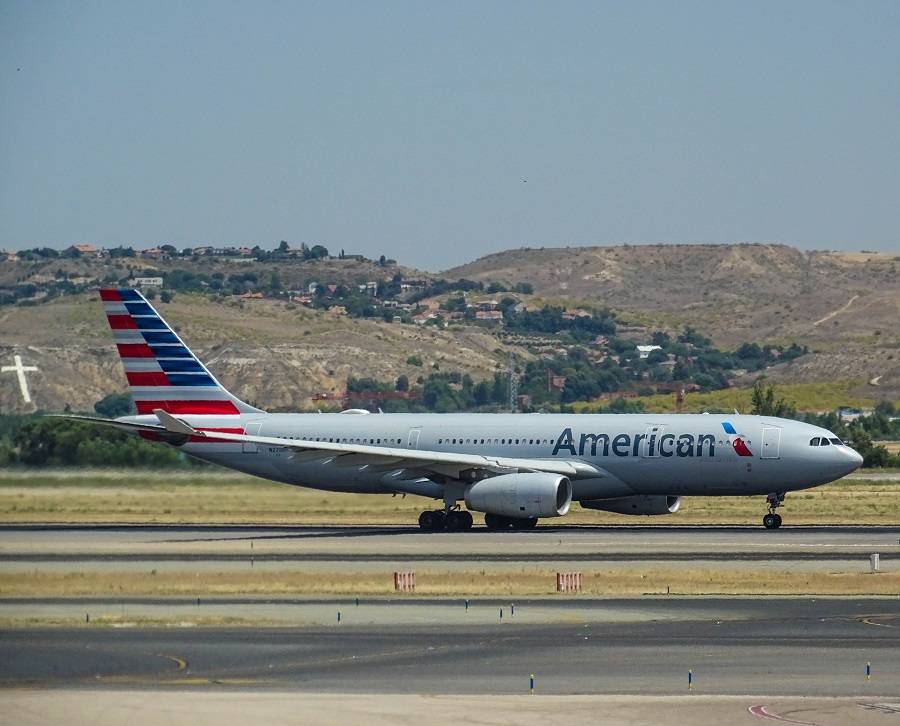 The result is that airlines like Delta have had to respond to complaints, for waiting times running into many hours. Similar complaints are affecting American Airlines and United. The airlines are now making drastic efforts to reverse cost cuts, in a variety of ways. Some are busy hiring more reservation agents, while others count on technology upgrades.
In theory travelers can make their reservation on-line, without needing to speak to an agent. In practice, reservation changes often involve phone calls. Travel credits, from previously-cancelled trips (not a rare thing these days) also often involve call centers.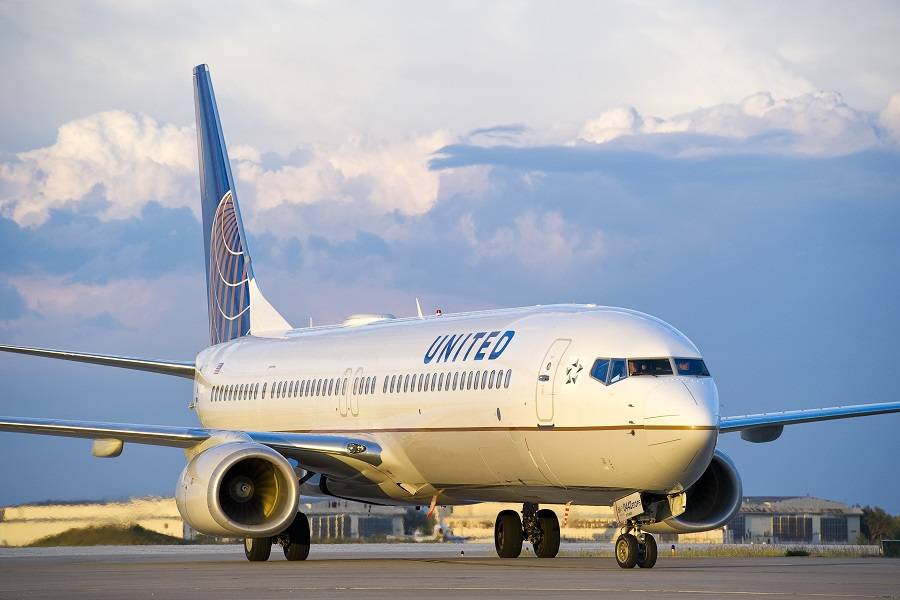 Reduced Costs Then, Higher Expenses Now
But there is more to it than just call centers. Drastic cost cuts like retired Boeing 757s now mean that some US carriers are using widebodies for domestic routes. The same result can come from reduced training capacity, affecting the return of inactive pilots to service. This, in turn, means that airlines don't have the right aircraft when they need them. And lessors can't necessarily return these aircraft to them quickly – even if the airlines can find the crews for them.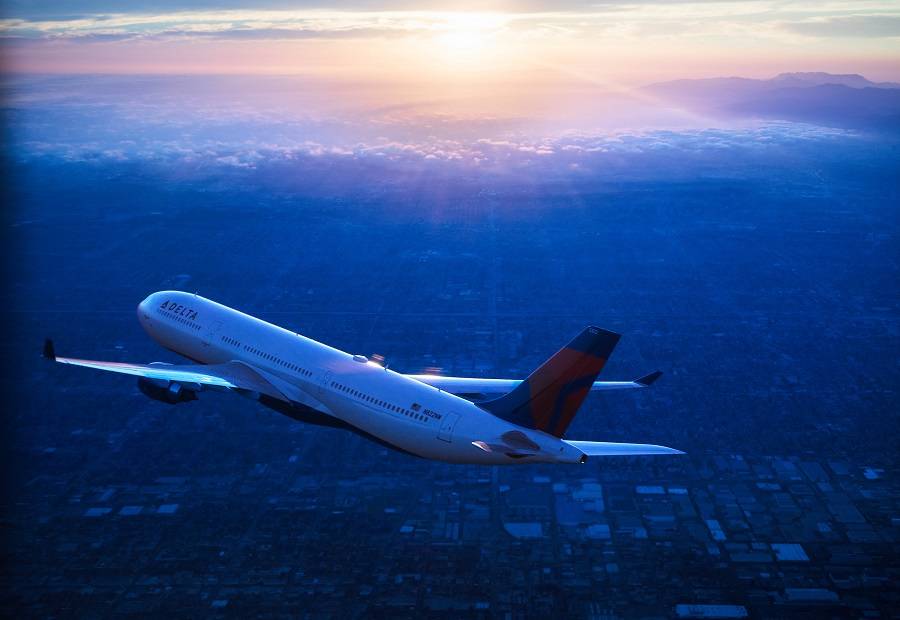 IATA Director General Willie Walsh outlined some effects of drastic cost cuts in the pandemic, affecting the airlines today:
"The ability for the industry to recover to the 2019 levels of capacity quickly is now impossible. The reason I say that is… we have seen a lot of aircraft have been returned . So therefore the aircraft are not available. A lot of critical staff, unfortunately, have been made redundant."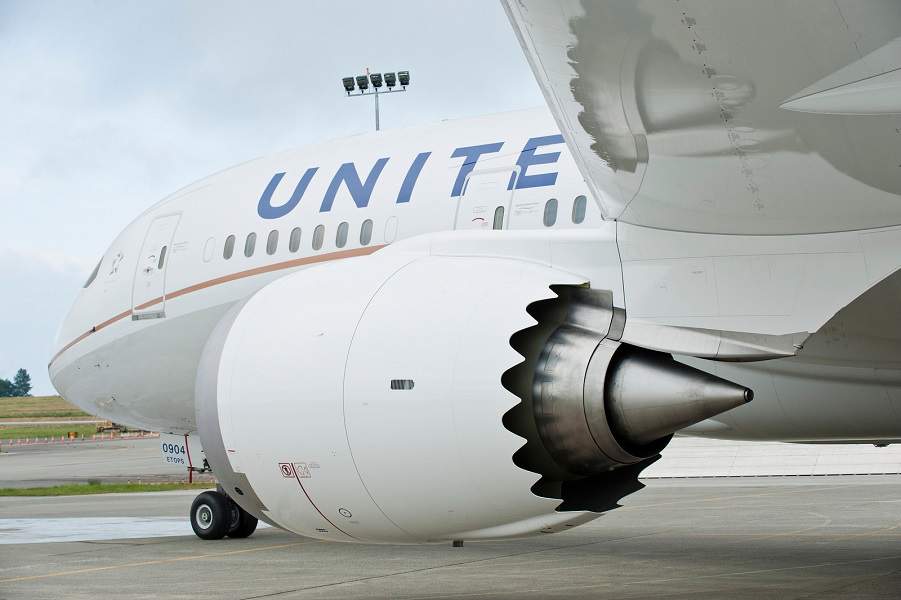 Many of us assumed that some aviation, like long-haul, might recover more slowly because of lackluster demand, and/or travel restrictions. These factors will certainly feature in aviation for some time. But so will lost airline capacity, due to drastic cost cuts and other pandemic decisions.