Authorities in India just announced that they are lifting the ban on the 737 MAX, paving the way for its operators to return it to service.
We first saw rumours of this move earlier this month, at about the same time that Boeing sent a MAX to China. Reports then said that India could lift their flight ban on the 737 MAX "within days". This turns out to be accurate. The move is a major boost for Boeing and its efforts to get over this crisis.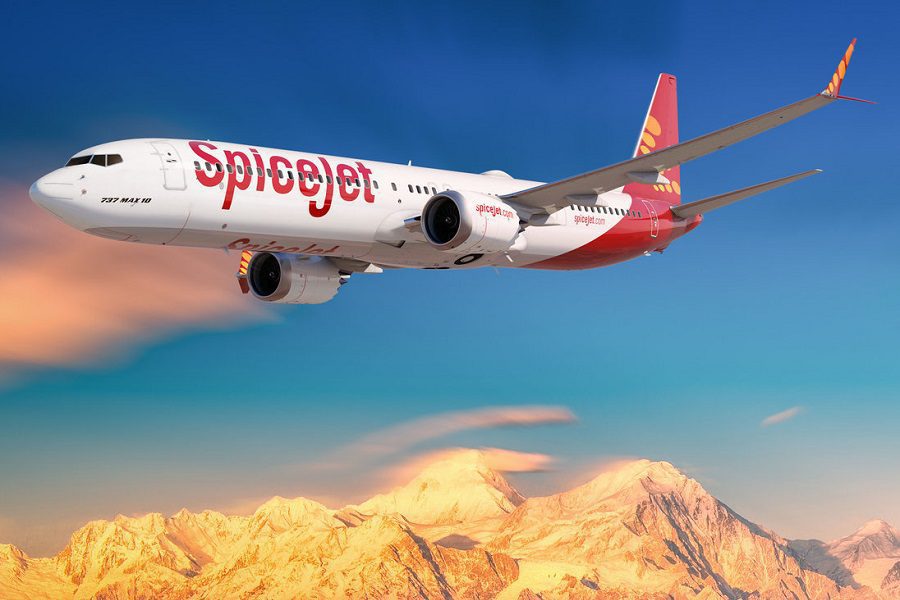 India had previously stated that they would first evaluate the reintroduction of the 737 MAX elsewhere in the world. The Director General of Civil Aviation (DGCA) in India tracked 345 737-8s and 737-9s world-wide, with 34 airlines. The DGCA counted the cycles and flight hours of these jets. And they note that there was "…no untoward reporting" in their operations. Indeed, we have since seen several airlines stating that no customer has refused to board one of their MAX jets.
India – A Slow Progression To The Return Of The 737 MAX
Back in April, India allowed overflights and ferry flights out of the country, for 737 MAX aircraft. This indicated that they wouldn't return the aircraft to service soon. But like India, several other countries wanted to see how the aircraft would perform in service. So with India having some influence over its neighbours, this development could encourage other countries to follow suit.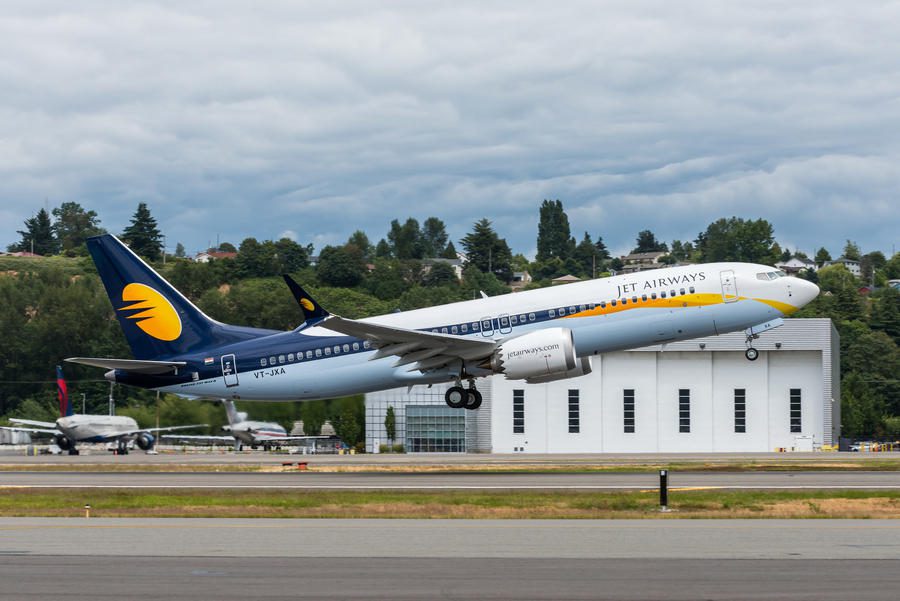 After the effective demise of Jet Airways, SpiceJet is the only remaining 737 MAX operator in India. And earlier today, the airline announced that their MAX fleet could be back in service sometime in September! This morning this sounded optimistic; it now seems a given. SpiceJet is looking forward to the operational savings these aircraft will bring.
However, SpiceJet may not be the only 737 MAX operator in India, for very long. Akasa Air is a promising start-up in the country, with the backing of billionaire Rakesh Jhunjhunwala. And they could be on a verge of a Boeing deal for as many as 80 MAX aircraft. Boeing would be far more likely to deliver new single-aisle jets quickly in this climate, compared to Airbus.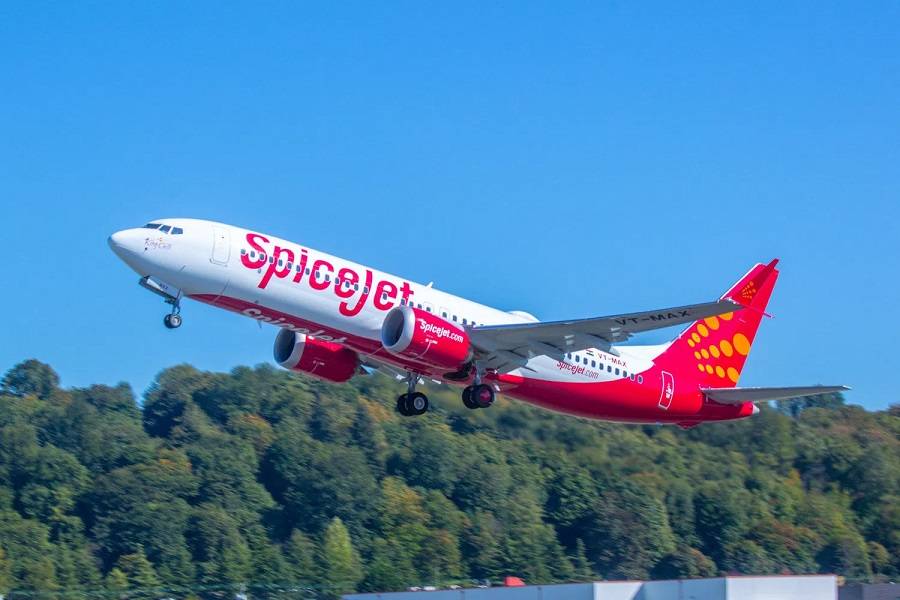 Of course, India will allow 737 MAX aircraft to operate in the country only after their operators make the necessary modifications to them. India appears to be adopting the European/EASA AD on the matter. As a reminder, both EASA and FAA ADs mandate the same changes to the aircraft. However, there are some minor differences in procedural matters, between the two authorities.
Still To Go: China, Russia
This leaves us with China. Yes, there are many more countries in Asia that have yet to unground the MAX. Analysts saw India and China as the countries with the biggest influence in the region, on 737 MAX operators. So with India now smiling on the jet, and test-flight progress in China, Boeing seems to have cause for optimism. The manufacturer has promised that its jet will be flying "everywhere" by the end of the year.
There's also Russia. As a market, the country isn't close to the size of China or India, when it comes to the 737 MAX. But it certainly has influence, and some countries have named Russia as a country they would like to see return the jet to service, before they commit. And as a practical matter, Russia's size means that some operators would struggle to operate the jet, if they can't overfly it!
Nonetheless, we may be close to a point when the 737 MAX isn't newsworthy any more. But Boeing still has other headaches on its plate. These include the 787, the 777X and a rather complicated situation around freighters and military refuelling tankers.