Yesterday, Norwegian officially ended its bankruptcy protection status, having rid itself of most of its debt. But they still face challenges, as a smaller airline.
Already last week, the troubled low-cost carrier announced that they raised NOK 6 billion ($721 million) in fresh capital. Irish and Norwegian courts had set the bar at NOK 4.5 billion ($536 million) to approve the airline's exit from bankruptcy protection. Norwegian themselves decided to raise the extra capital, to guard against further summer issues, from the pandemic.
Geir Karlsen, the airline's CFO, said:
"We said that we wanted to get in enough (cash) so that we would be sure that, in a year from now, almost regardless of what happens with COVID-19, we'd still be in a good position."
So yesterday, the courts predictably rubber-stamped the process. This exit marks the end of six months of bankruptcy protection for Norwegian Air. At their headquarters, the company put a banner saying "We're Back!"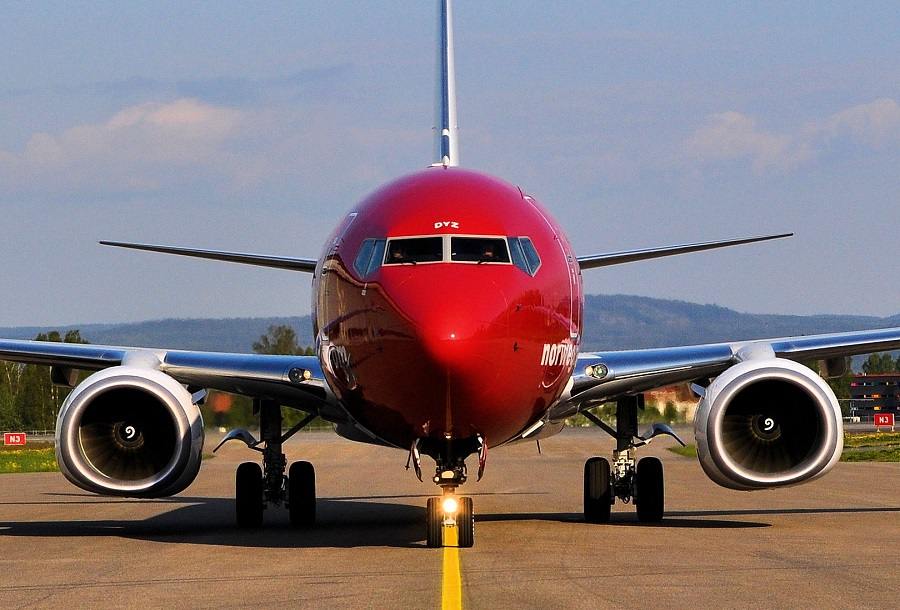 The process had started in Dublin, Ireland. The company's aircraft have Irish registrations, which is the reason why the 'receivership' process, began there. And it really bore results. Before bankruptcy protection began, Norwegian had a debt of over NOK 80 billion ($9.57 billion).
A Financial Transformation?
The airline's debt today is NOK 16-18 billion ($1.91-2.15 billion). Norwegian did this by turning debt into stocks. This hinged on debtors agreeing to the move, and acquiring a company stake in the process. It also demonstrated to bankruptcy courts that Norwegian had support from these debtors, to see it out of the crisis.
The package included a mix of new share issues, sales of perpetual bonds and the rights issue to existing shareholders. It also included a substantial scaling down of its operations. Gone are the transatlantic routes, and the Boeing 787s that performed them. Before bankruptcy protection and the pandemic, Norwegian had 156 airliners. They now have 50 – and that's including 15 that they haven't picked up yet.
All current aircraft are Boeing 737-800s, on average about 7 years old. The airline returned its MAX models, and cancelled outstanding orders for more of them, plus Airbus A321neos. Post-bankruptcy, Norwegian will return closer to its roots. They will operate almost as a regional airline, with many domestic routes. But the airline won't necessarily have this market to itself.
Norwegian After Bankruptcy And Their Competition
Existing European low-cost carriers, like Wizz Air and Ryanair, have scaled up operations in Scandinavia. Regional Widerøe have also moved in, to fill some gaps in domestic routes. And then there's Flyr. This new airline emerged after Norwegian went into bankruptcy, featuring personnel and management from Norwegian itself. They, too, will focus on domestic operations and links to popular European holiday destinations. At the moment we know that they are picking up two 737-800s, soon.
In the short term, the post-bankruptcy Norwegian probably won't have too much trouble from Flyr. That's because both companies will be small enough to be able to share the market. But competition from established LCCs is another matter. For now though, the good news for Norwegian is that they see good ticket sales for summer. Norwegian's Chief Executive Jacob Schram, said:
"There is a clear rising trend, it won't be the kind of summer we had in 2019, but it is a rising trend. The most important thing will be how governments choose to open up society. The demand is there, we can see that on the bookings, people are aching to travel."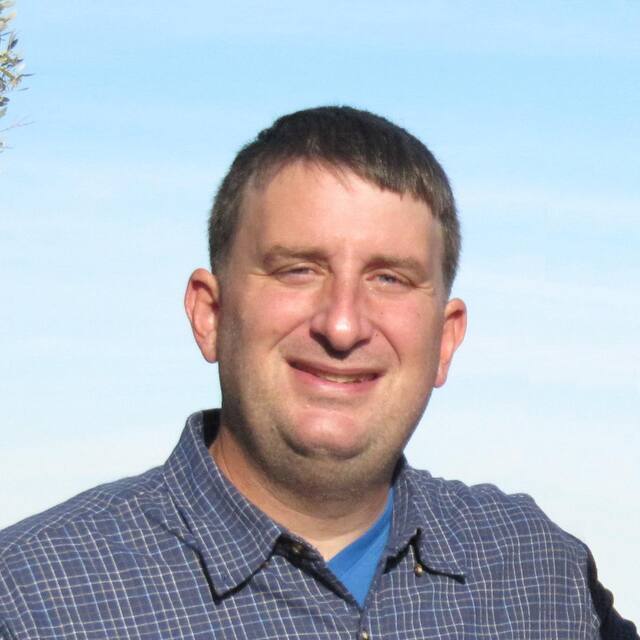 Spyros Georgilidakis has degrees in Business Enterprise and Management. He has 14 years of experience in the hospitality and travel industries, along with a passion for all-things-aviation and travel logistics. He is also an experienced writer and editor for on-line publications, and a licensed professional drone pilot.